Legendary Typographer Hermann Zapf Dies at 96
You may not know his name, but you've definitely seen his work. Hermann Zapf (pronounced DZAHFF), the typographer who created over 200 typefaces over his many years in the industry, passed away at his home in Darmstadt, Germany, this past Thursday, at 96 years old.
Here's a quick look at the body of Zapf's work includes some of the most popular and prolific typefaces in the world.
Optima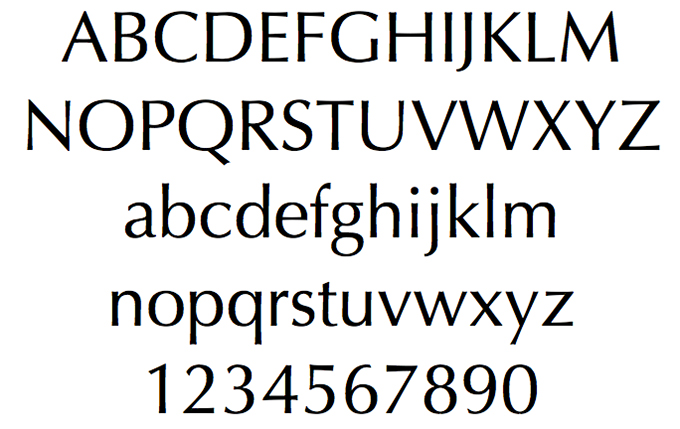 This sans-serif font is used in the September 11th memorial in New York City. It's also the font that Estée Lauder uses on their packaging, and was used by John McCain during his failed presidential bid in 2008.
Palatino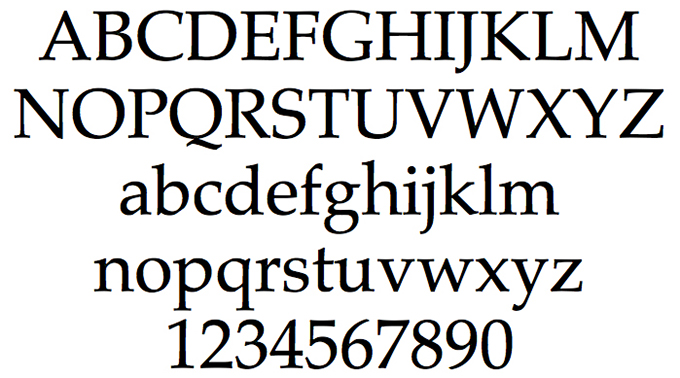 Not only is this the same font used by Abercrombie & Fitch, but it's also the one that's considered his breakthrough font. You can find it in the omnipresent Microsoft Word, and all over the world.
Zapfino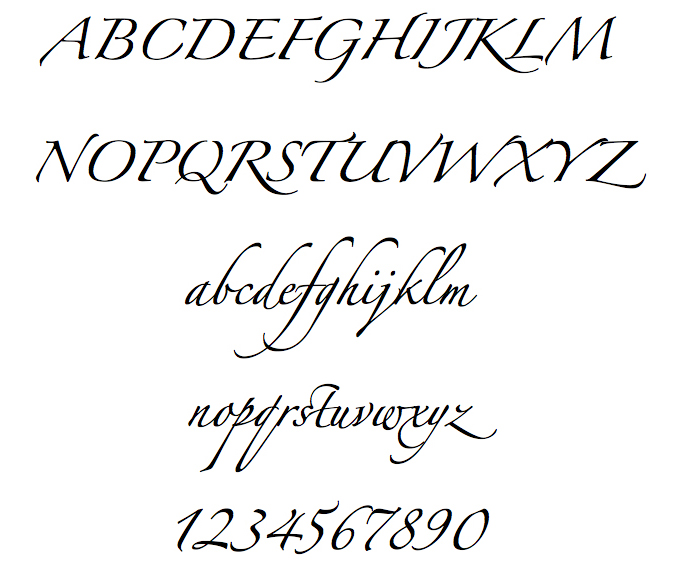 Found in Font Book on every Mac, Zapfino is a calligraphic font that features large swoops and wide spaces with every letter.
Zapf Dingbats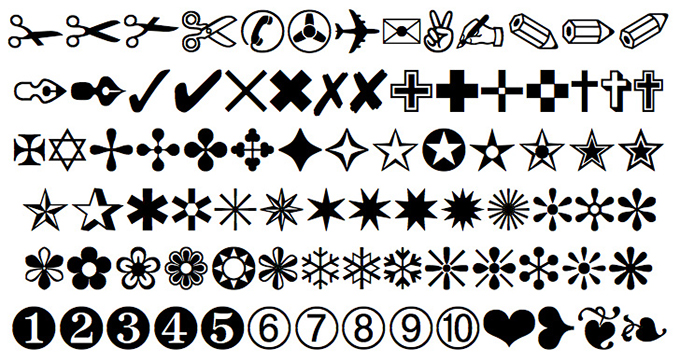 Almost imfamous in the design world, Zapf Dingbats ships with every Mac (just like the aforementioned Zapfino), and contains multiple characters that all look like objects. In case you dismissed it years ago, take another look at it, because there may just be a glyph in there that you could use for your next project.
Melior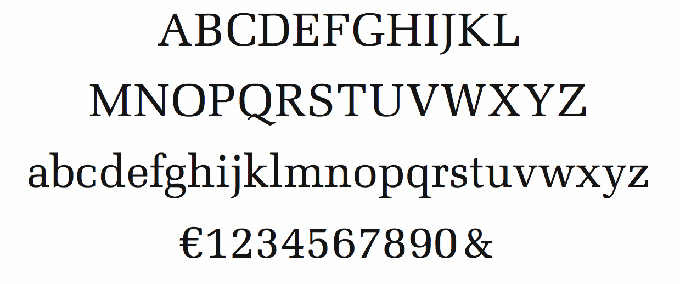 Designed by Zapf in 1952, it was used for newspapers for years. One famous example is The Village Voice in NYC.
Hunt Roman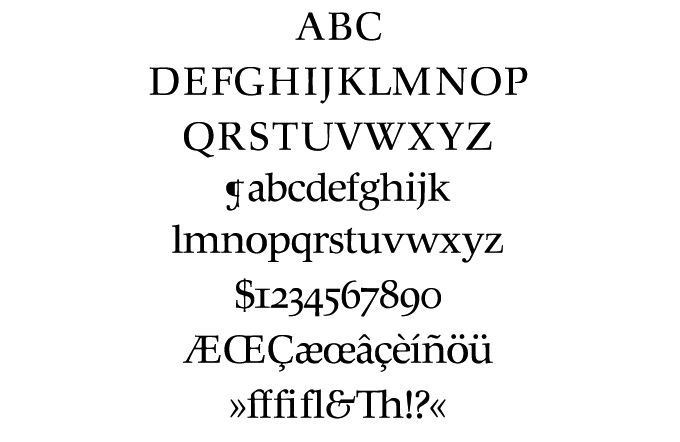 Haven't seen Hunt Roman before? That's because it was designed by Zapf in 1961 to be used exclusively for the Hunt Botantical Library (which is now known as the Hunt Institute for Botanical Documentation), as a complement to their existing typeface, Spectrum. You can see it in person on the campus of Carnegie Mellon University in Pittsburgh.
Rest in peace, Mr. Zapf. You will be missed.
Header image: The Vietnam War Memorial in Washington D.C. uses Optima as its typeface. Photo by Jose Luis, Magana/Associated Press
---
Kevin Whipps is a writer and editor based in Phoenix, Arizona. When he's not working on one of the many projects in his queue, he's looking for fun and irreverent things online to share with his friends.
Getting started with hand lettering?
Free lettering worksheets
Download these worksheets and start practicing with simple instructions and tracing exercises.
Download now!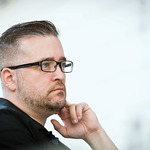 Kevin Whipps
Hi! My name is Kevin Whipps, and I'm a writer and editor based in Phoenix, Arizona. When I'm not working taking pictures of old cars and trucks, I'm either writing articles for Creative Market or hawking stickers at Whipps Sticker Co.
View More Posts