Made With Creative Market: Dash In Coffee Rebrand
We love seeing what folks are creating with the assets they purchase from the talented shop owners here at Creative Market. In fact, we've created an entire Made With Creative Market gallery where you can share what you (or what your buyers) are making with products from Creative Market. Now and then, we see a Made With Creative Market submission that's extra special, and we share it with you here on the Creative Market Blog.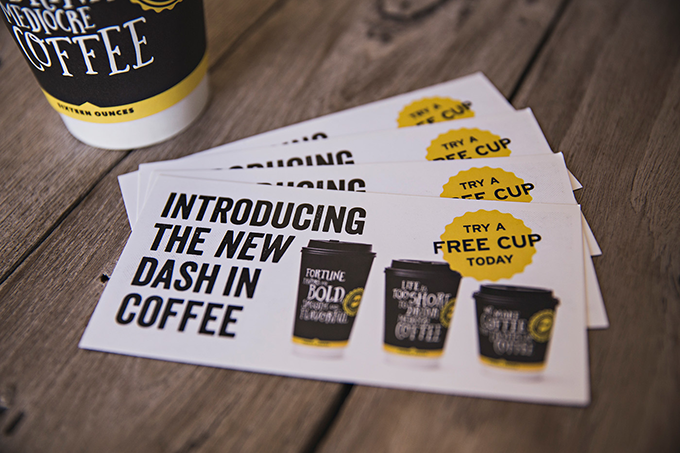 Hi Jason! First off, can you introduce yourself? Of course. My name is Jason Johnson, and I work at Kitchen Sink Studios in Phoenix, Arizona. How did you get involved with this Dash In coffee project? This was the first project I was given when I came to Kitchen Sink Studios. Doug Bell, our creative director has known me for quite a few years. He's followed some of the branding work I've done for restaurants so he wanted me to work on this particular rebrand.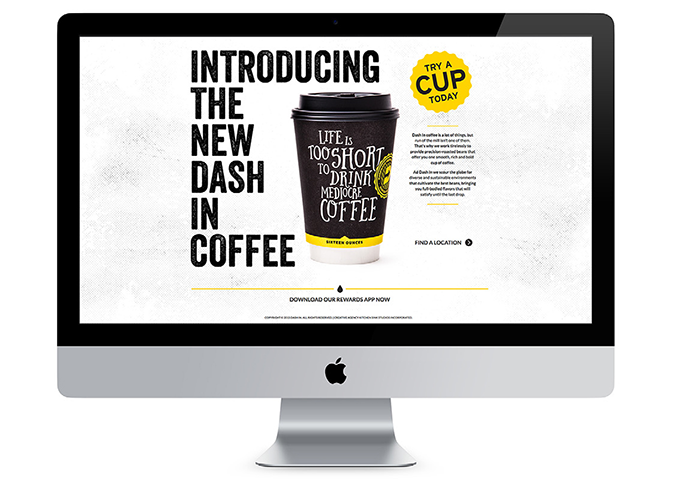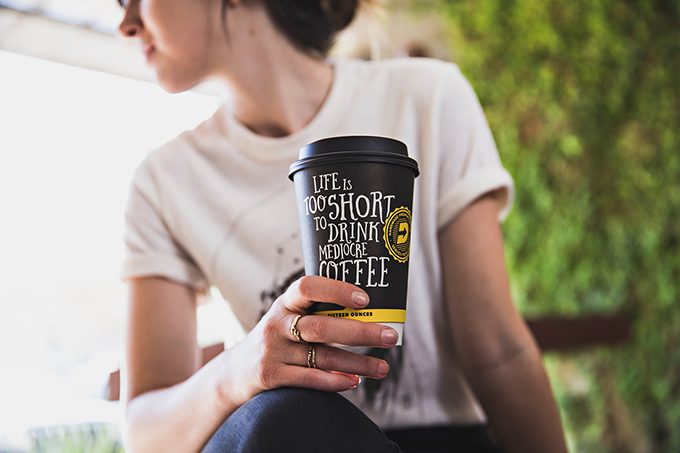 Can you take us through your design process for this project? The process almost always begins by finding out what our client's goals are for the rebrand and who they want to talk to. For this project we knew that our audience was made up of people who aren't concerned with fancy coffee, people who just want something that will taste good and help them get through their day.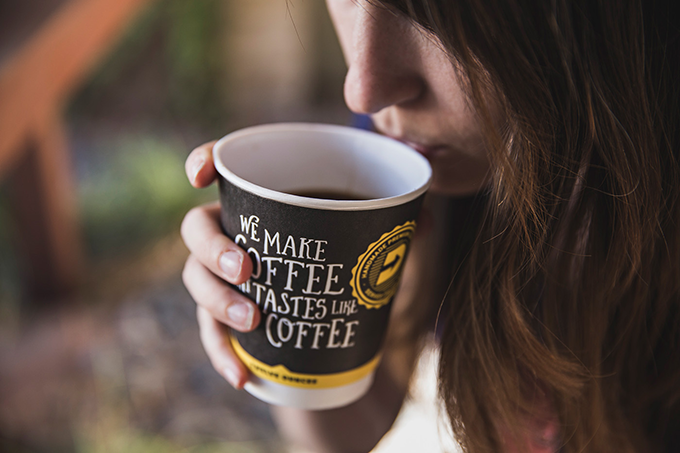 The type of person who gets coffee at a convenience store is very different from those who get coffee at an exclusive coffee house or trendy cafe. With that in mind we crafted copy for each cup that would speak honestly and humorously to that type of person. The messages were free of frills, got to the point, and even took subtle jabs at the competition. We also wanted each cup to feel unique and be a conversation starter. So, we launched with four variations (one for each size) but we'll soon be introducing additional copy for each cup size.
While the target audience is a no frills kind of group, our client did not want their coffee line to look like anything you'd find at a convenience store. Still, it needed to be something a blue collar type worker could relate to. We needed a typeface that would communicate on the same level as the copy, and Butcher & Block was a perfect solution: sincere and confident in itself.
Before & After Cup Redesign The last element we created was the seal, which was a nice way to bring in the Dash In branding. The seal serves to remind the consumer that this brand of coffee is honest, simple, and reliable.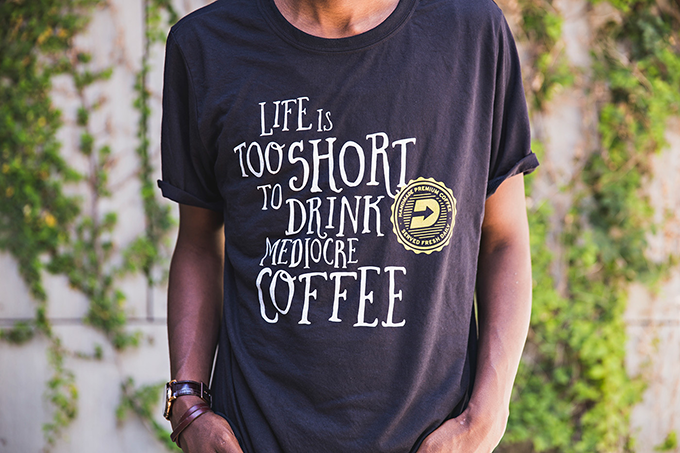 How does Creative Market typically fit into your creative work? I've been using Creative Market for quite a few years now. Over that time I've purchased fonts, textures and other elements that I hold onto for the right project. Every project is different but I've purchased enough resources over the years (over 450 so far) that I typically end up using at least one on most of my work, particularly textures.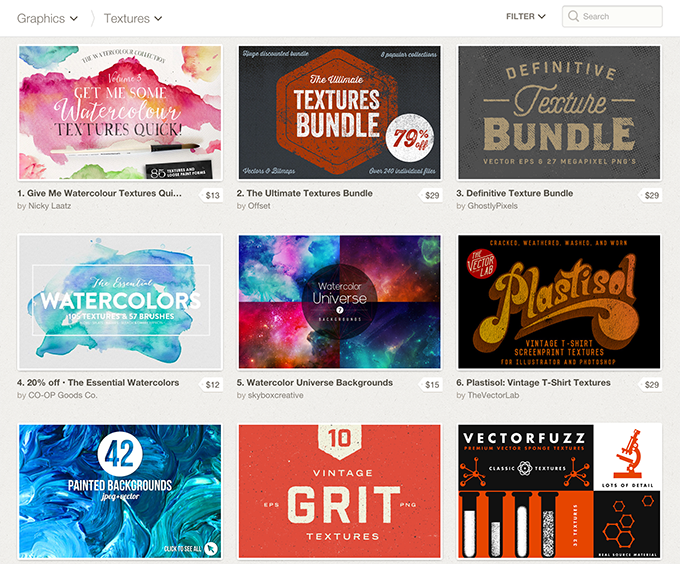 How did Creative Market fit into your process for this project? With the Dash In coffee rebrand I was able to use several elements from Creative Market including Butcher & Block typeface from Nicky Laatz, great halftone textures from GhostlyPixels, and coffee illustrations from Elena Pimonova.
Show us What You've Made
Have you created something awesome with Creative Market assets? Head over to Made With Creative Market and submit your work by clicking the "Share What You've Made" button the left hand side. If you'd like us to feature your Made With Creative Market work in a blog post, just leave us a note with your submission, and we'll contact you if we think it's a good fit.
Getting started with hand lettering?
Free lettering worksheets
Download these worksheets and start practicing with simple instructions and tracing exercises.
Download now!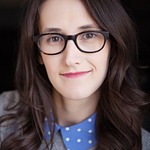 Kelley Johnson
I'm an ex-schoolmarm who is excited about all things creative. Photography makes me smile and when I find a new-to-me dress that fits just right, it makes my day.
View More Posts