Made With Creative Market "Typography" Contest: Winner Announcement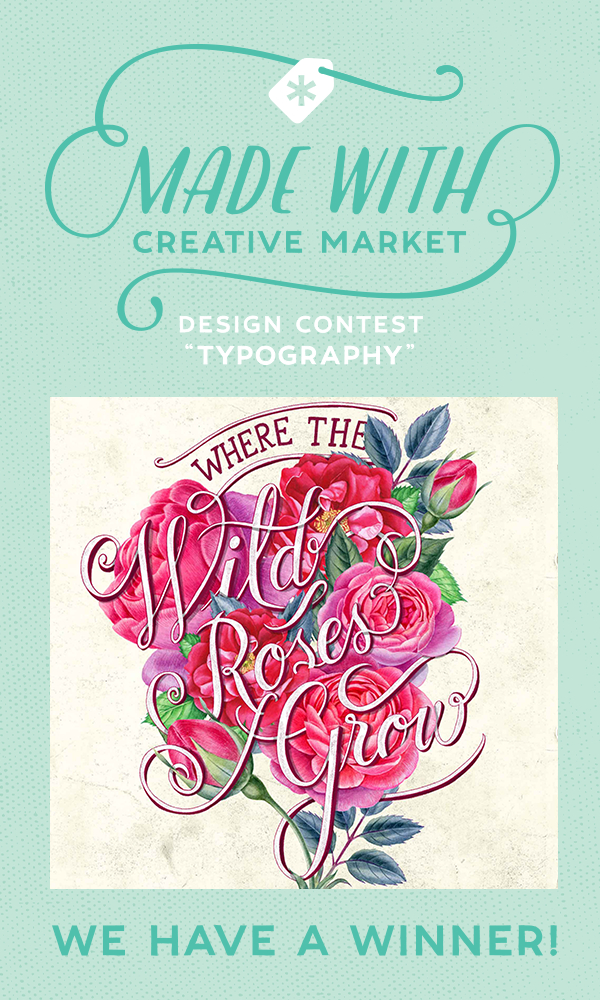 For the last few weeks we've been running Made With Creative Market Contests. The contests have been a great way see some of our talented customers at work. It's also been wonderful to see the creative projects that are made possible with the help of Creative Market shop owners and the products they make. We don't have another Made With Creative Market Contest planned at the moment, but we have really enjoyed these and we hope to do more in the future. In the meantime, this week's Made With Creative Market contest has come to an end and it's time announce a winner and check out some of the awesome entries that came in for this round!
And The Winner Is…
You all shared such fantastic creations for this round. We were seriously inspired to see what you're all making. It was a tough call, but we've gone through all of the entries and picked a winner. The winner of the Made With Creative Market "typography" Contest is…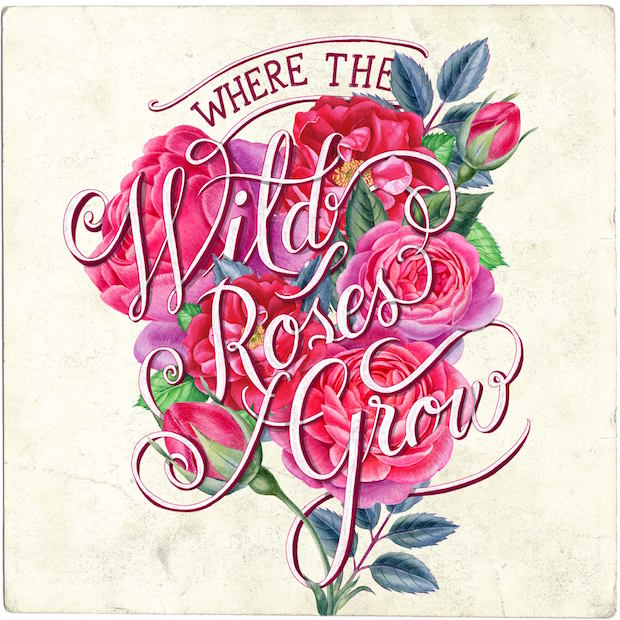 Nicole created this design with the help of some beautiful floral graphics from Darya Bestavashvili's Creative Market shop, Watercolor life.
Nicole also included some really great in progress shots in her Instagram post.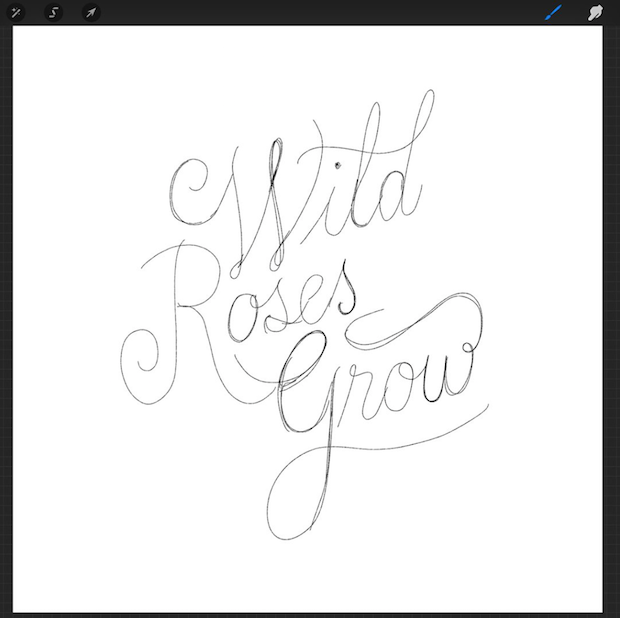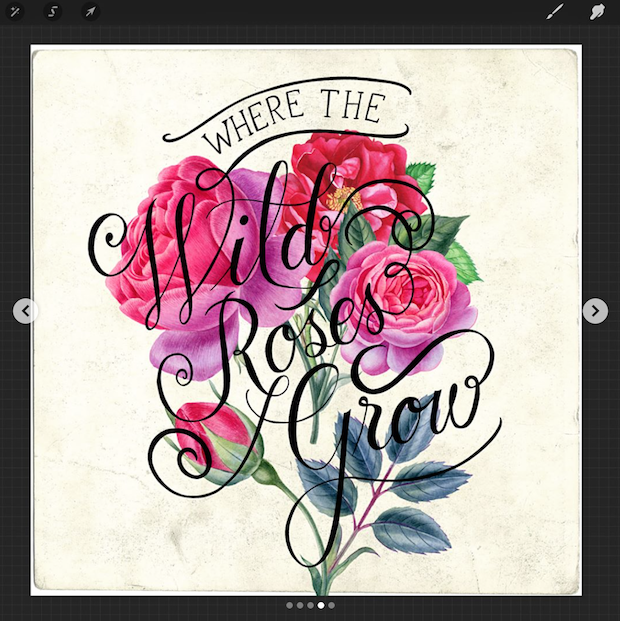 Beyond that, Nicole also created a super in-depth tutorial to teach others how to make a design like this. You should definitely check it out, especially if you're a Procreate fan, or interested in learning more about Procreate. Nicole will be winning one year of Skillshare premium, and a poster from Friends of Type. Huge congratulations Nicole! We'll be reaching out to you soon with information on how to claim your prizes.
More of Our Favorites
Thank you to everyone who joined in on the contest fun! There were so many amazing entries, we just have to share a few more of our favorites with you.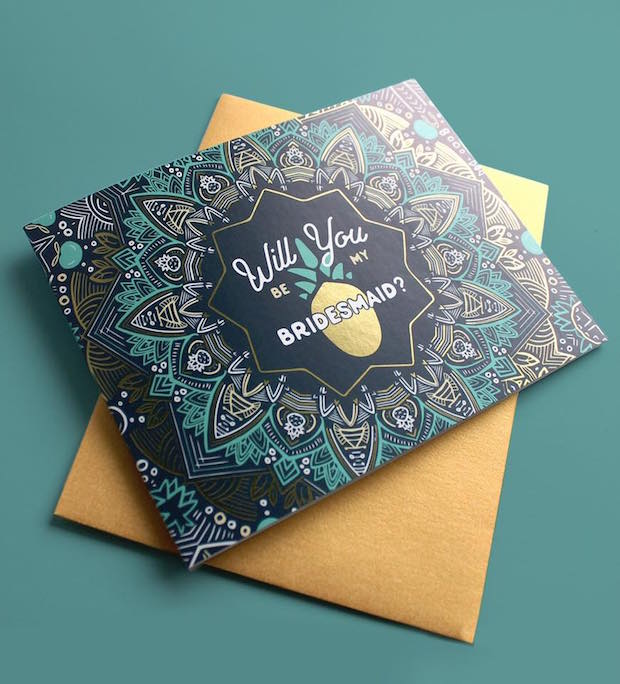 Kaylee created this card for her bridesmaids-to-be. She also this design in a gift-focused shop she runs. This particular design features North Land Typeface.
---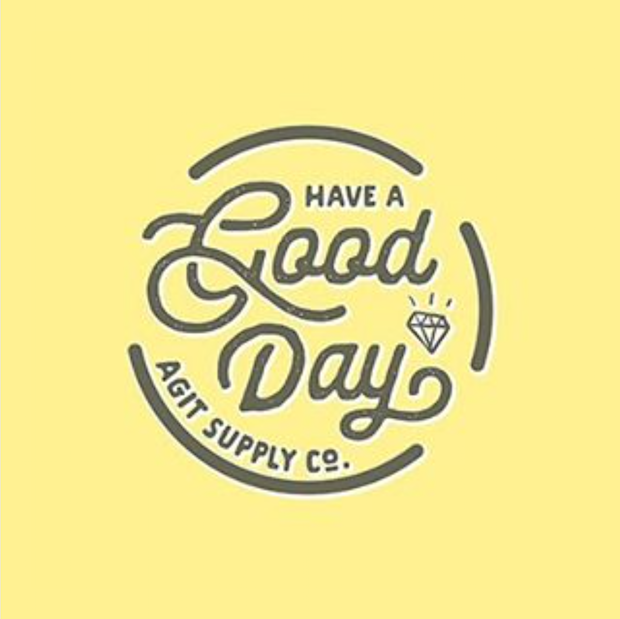 We're loving the vintage feel of this badge from Agitrepublic. Andrey Sharonov's Americus font was the perfect choice here!
---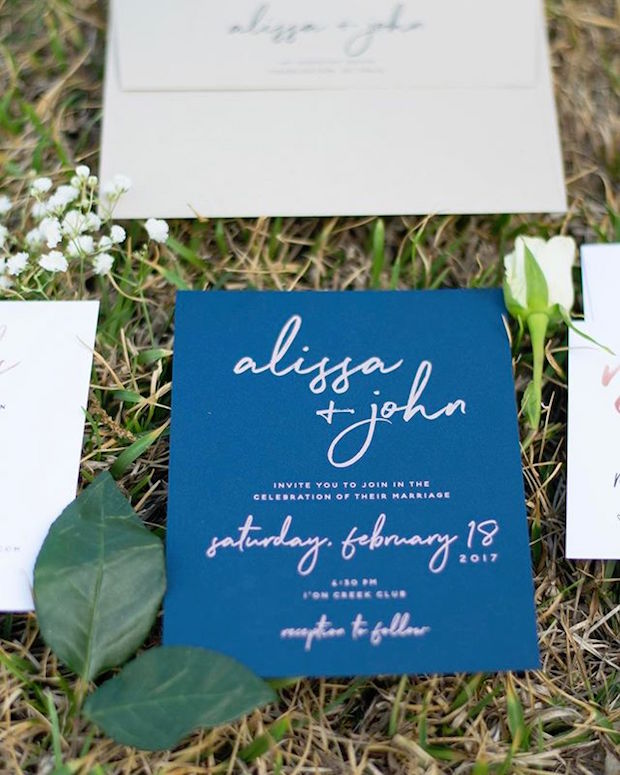 Graefic Design is a Charleston-based design company that specializes in weddings and DIY projects. They clearly do amazing work. They've fallen in love with Sam Parrett's Northwell font, and we can't blame them.
---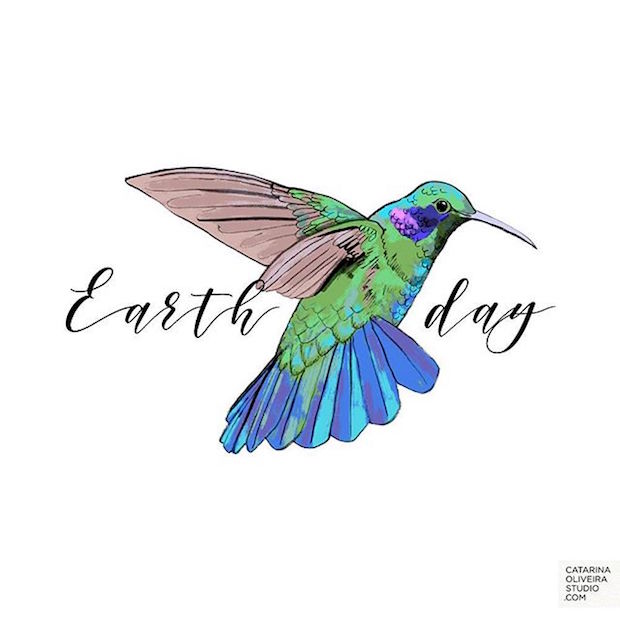 Catarina is a commercial artist from Toronto who creates amazing paintings (obviously). She painted this beautiful hummingbird and paired it with with the font Argentinian Nights for a lovely Earth Day image. You've got to check out the rest of Catarina's work on Instagram, especially if you're a pet lover and in the market for a pet portrait!
---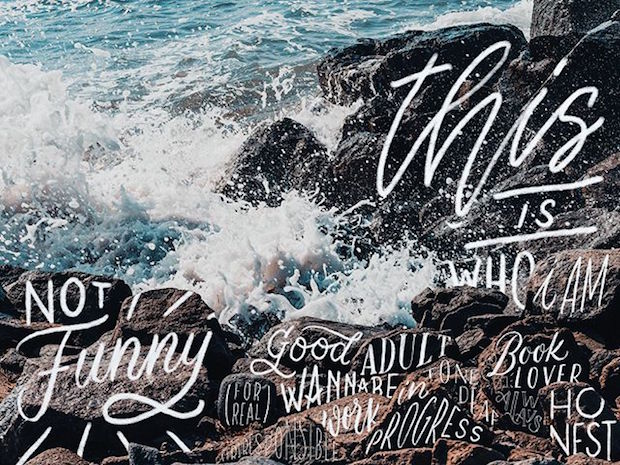 Shannelle is a seriously talented letterer (for real, check out her Intagram account). For this piece, she decided to write out a few phrases to describe herself. We love how it turned out, and the photo from Dimitar Tsankov's Splashing Waves Photo-Pack was the perfect fit.
---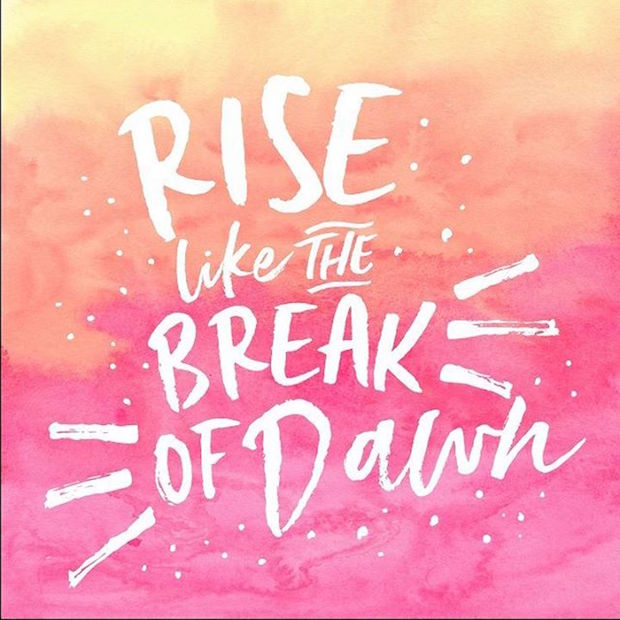 "Rise like the break of dawn" is one of Jennifer's personal mantras as she strongly takes on the world as the owner of a boutique design studio, a blogger, and a supermom. Jennifer's design includes a few elements from the wonderful Nicky Laatz, whose shop you should definitely check out (all the heart eyes).
---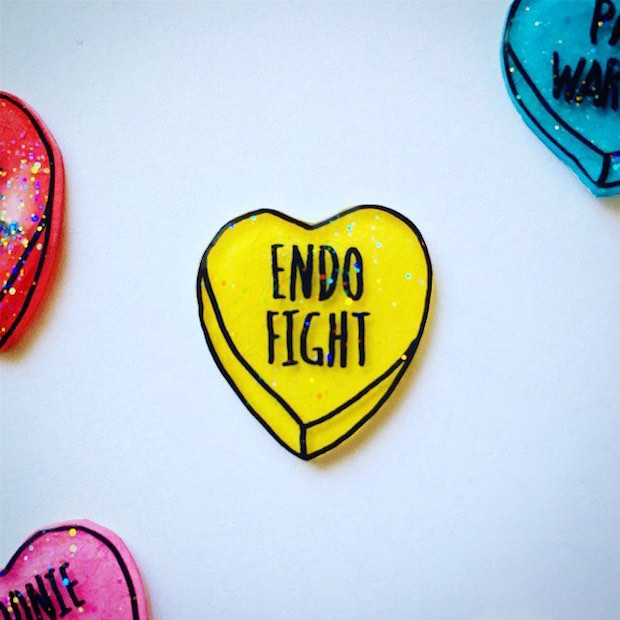 Sam Martin runs a shop called, SpoonieThings, where she designs fun things like pins, stickers, and coloring pages to help support and represent people who have chronic illnesses (aka "spoonies"). This design uses Denise Chandler's Mini Font Bundle.
---
Play Along
The fun doesn't stop here. If you've ever made something with Creative Market assets, we want to see it, even if it's something you made in the past. Share out your designs on social with the hashtag #MadeWithCreativeMarket, and share them in the Made With Creative Market area of our community discussions forum. Remember, your designs could be the inspiration somebody else needs today. Never be afraid to share your creations with the world!
Getting started with hand lettering?
Free lettering worksheets
Download these worksheets and start practicing with simple instructions and tracing exercises.
Download now!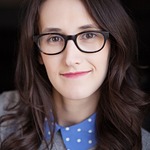 Kelley Johnson
I'm an ex-schoolmarm who is excited about all things creative. Photography makes me smile and when I find a new-to-me dress that fits just right, it makes my day.
View More Posts