McDonald's Has New Packaging — Are You Lovin' It?
Ever seen Super Size Me? If not, here's a spoiler: Guy eats McDonald's and only McDonald's for a month, and bad things happen to his body. Ever since then, I avoid McDonald's as much as possible, although I will admit that I cave on occasion because french fries. Anywho, McDonald's has decided to revamp the look of their packaging, and these are the results: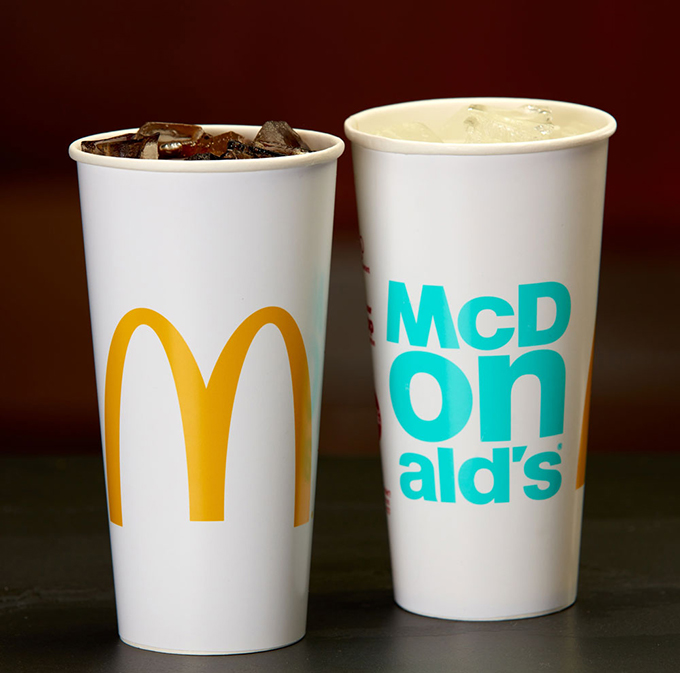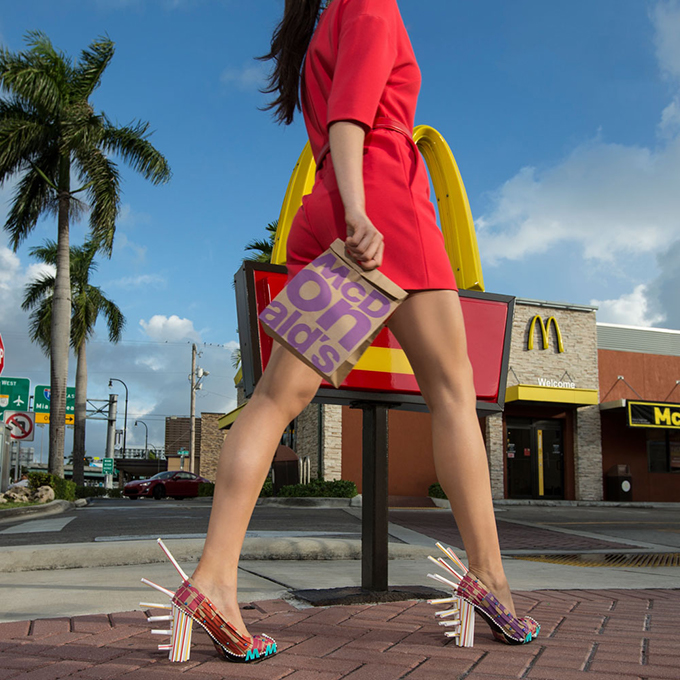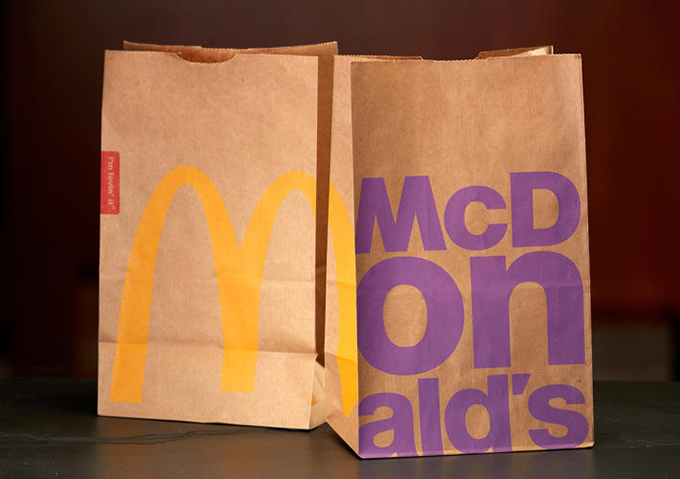 (I could spend 20 minutes talking about those shoes, but I'm going to leave that one alone.)
Now your opinions on McD's don't have to match mine, but what do you think about that packaging, huh? For me, the big stand-out feature is the "ON" in the middle of McDonald's. That, and Helvetica. Lots and lots of Helvetica.
With that said, I'm now craving a large french fry like it's my job, so I need to take a moment to chain myself to my chair so I don't go out and eat 40 boxes of them.
via FastCo Design and Creative Bloq
---
Kevin Whipps is a writer and editor based in Phoenix, Arizona. When he's not working on one of the many writing projects in his queue, he's designing stickers with his wife at Whipps Sticker Co.
Getting started with hand lettering?
Free lettering worksheets
Download these worksheets and start practicing with simple instructions and tracing exercises.
Download now!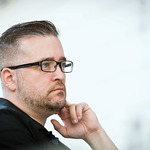 Kevin Whipps
Hi! My name is Kevin Whipps, and I'm a writer and editor based in Phoenix, Arizona. When I'm not working taking pictures of old cars and trucks, I'm either writing articles for Creative Market or hawking stickers at Whipps Sticker Co.
View More Posts