The Real Story Behind The Man Who Designed The Iconic I Love NYC Logo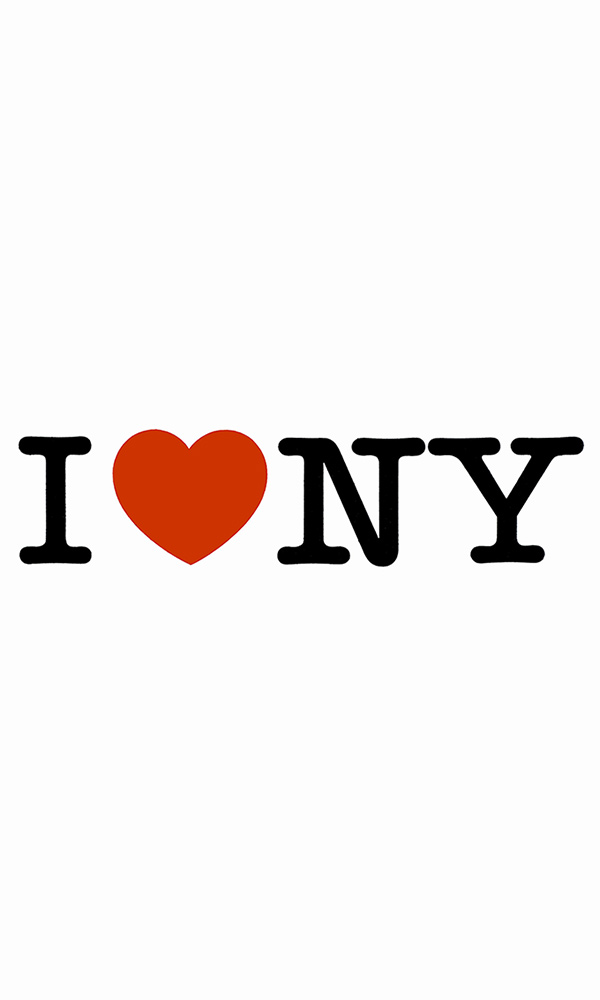 If you want to get into the mind of a genius, look no further than this article from The New York Times about legendary designer Milton Glaser. Who's he? The man that designed the iconic "I ❤️ NY" logo that you've doubtlessly seen a million times, or many of the resulting variations. Take a moment and watch him talk about not only what it was like in 1970s New York, but how he came up with the design that would change the city:

The article itself is worth the read, and is very much a love story about the city itself. It's interesting how the growth of the city has paralleled Milton's career, and the impact that his work had on the development of both. If you think about what New York City was like back then, and how much the I ❤️ NY mantra changed things, it starts to become a bit overwhelming.
So the next time you start thinking about how difficult it is as a designer, and what kind of stress you have in your day, take a moment to read his story. His take on work and the creative process is invigorating, and considering it's coming from a man in his late 80s, it tends to put things in perspective.
Getting started with hand lettering?
Free lettering worksheets
Download these worksheets and start practicing with simple instructions and tracing exercises.
Download now!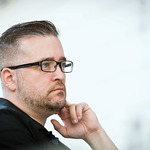 Kevin Whipps
Hi! My name is Kevin Whipps, and I'm a writer and editor based in Phoenix, Arizona. When I'm not working taking pictures of old cars and trucks, I'm either writing articles for Creative Market or hawking stickers at Whipps Sticker Co.
View More Posts