Impossibly Neat Planners of Instagram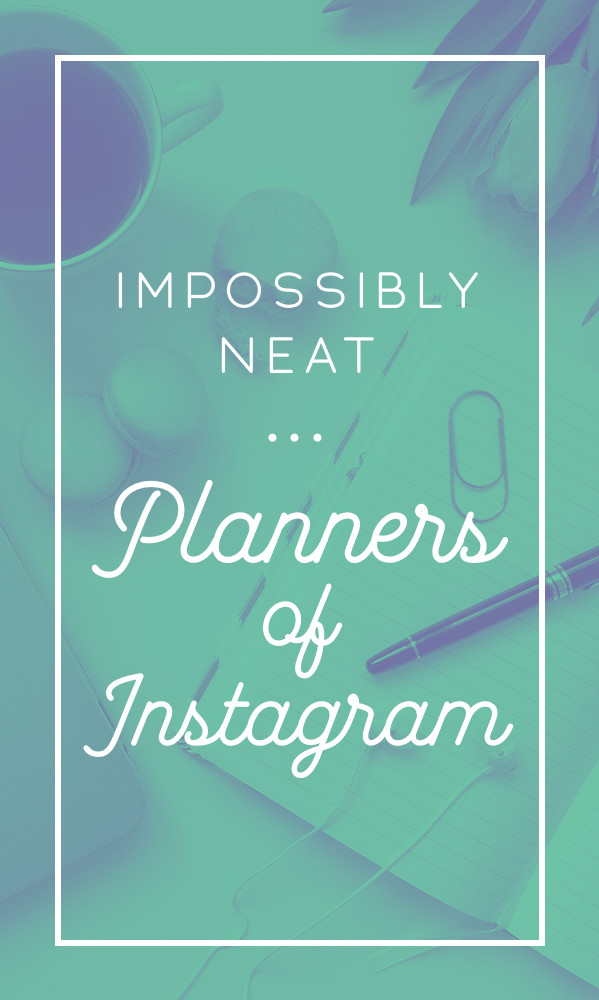 If you're a designer who works from home, there's a good chance you know about the undeniable importance of a planner: they help you keep your appointments straight, your deadlines in order and your life generally organized. However, if you're a designer, there's also probably a pretty good chance that you know how hard it is to keep a planner looking neat and tidy. With shifting schedules, changing deadlines and last-minute requests, it's easy for a planner to end up looking like a book full of scribbles. Some designers, however, have gotten the whole beautiful planner thing figured out. The following Instagrammers are designers who create and keep beautiful, impeccable planners — then take and share photos of them for all planner addicts to enjoy. Check out the following channels for some planner design inspiration. If you're feeling inspired by the visual cohesion in these accounts, make sure to download this free Instagram grid and moodboarding template to polish your own profile:
Design a cohesive Instagram grid
Get your free grid template
Download this kit to quickly export Instagram shots that match your brand's visual style. PSD and AI files are included, as well as a moodboard to display your brand's assets.
Download it now
Roz Makes Plans
Roz Makes Plans is an Instagram account created by an avid reader and bullet journalist. Roz's planners contain beautiful calligraphy, watercolor images and tons of creative checklists, which give you insight into how she spends her days. Definitely a must-see for any book lover.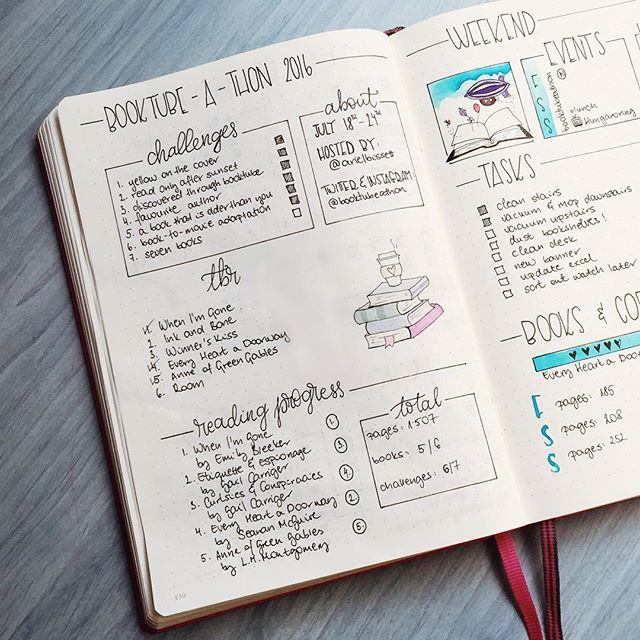 rohdesign
Mike Rohde started rohdesign in order to show off all his creations. One of the best things Rohde has come up with is a daily activity bar, which he puts in his planner. The activity bar is color coded and allows him to see the visual progress he has made throughout the day.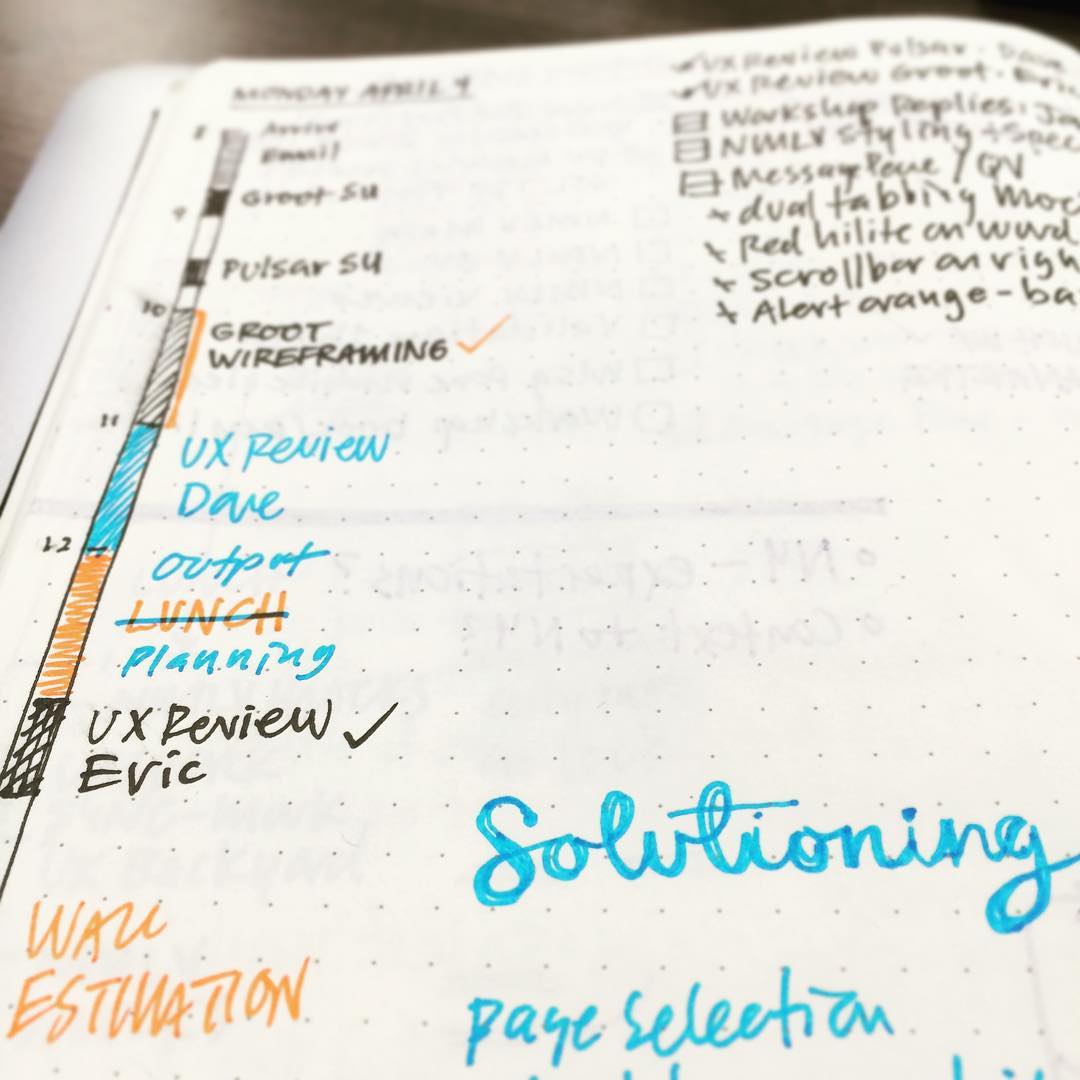 Plan to Succeed
Plan to Succeed is an Instagram account created by a designed named Kate. The feed is full of the minimalist calendars and lists that Kate puts in her planners: meal plan prep schedules, health trackers, to-dos and more.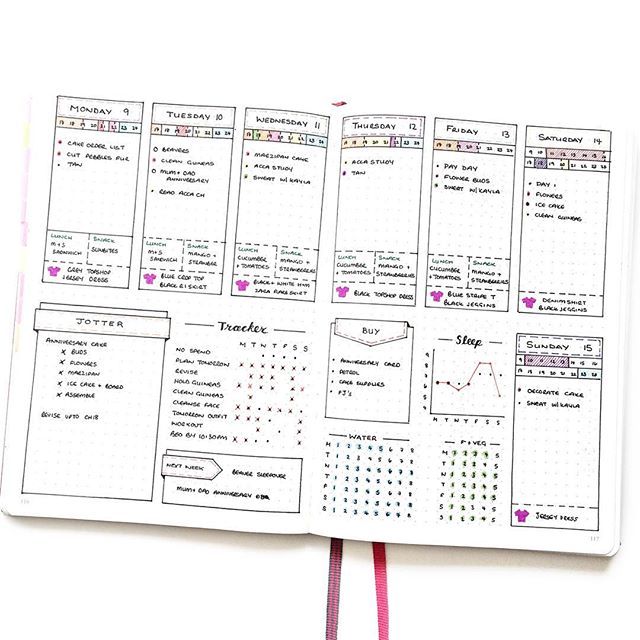 studyign_com
Studyign is the Instagram channel of Sareena, who regularly makes YouTube videos about her planner and studying habits. Sareena showcases what pens and materials she uses to study and track her school assignments, and she shares a lot of stationary and material inspiration.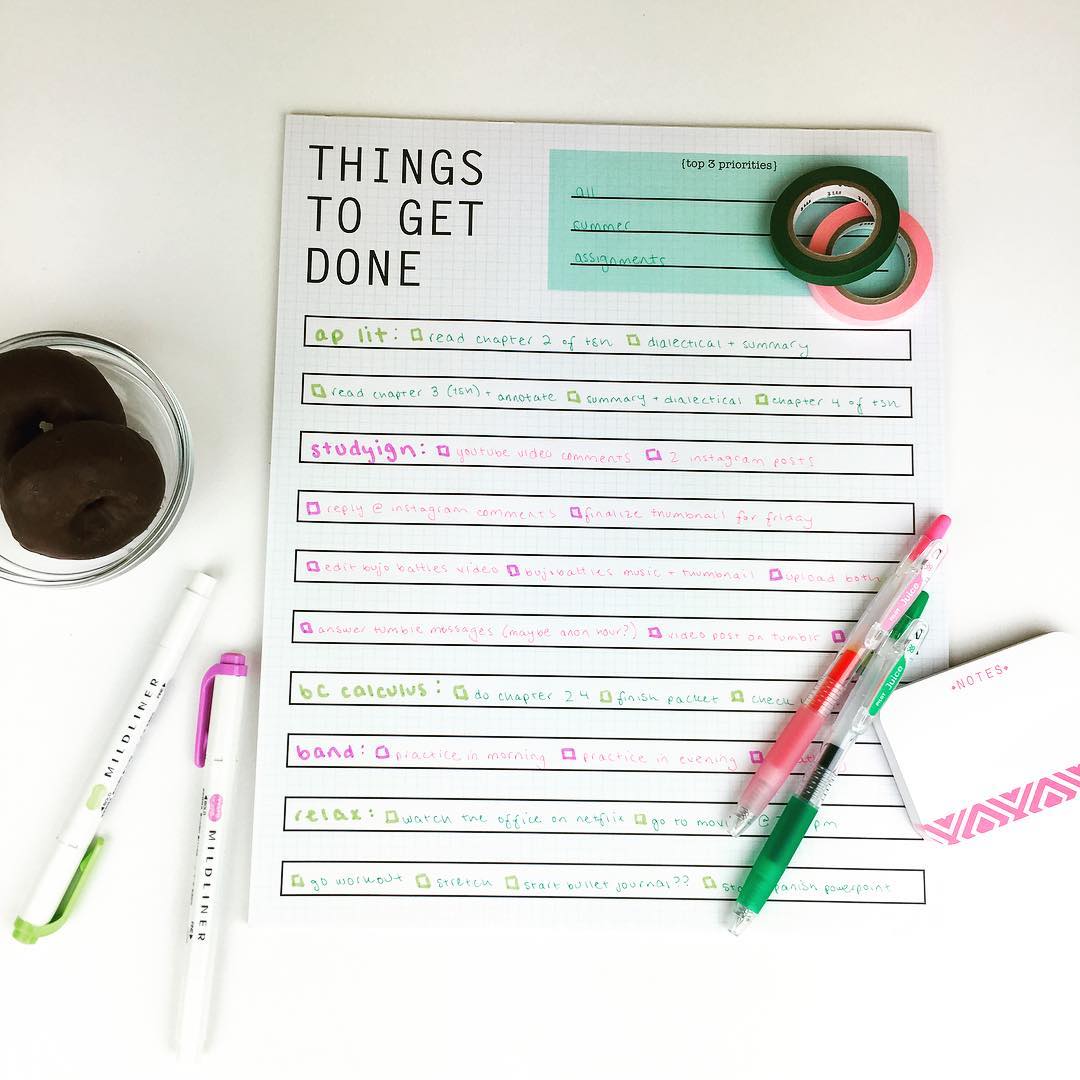 Planner Camera Girl
Planner Camera Girl is a great Instagram channel for anyone who likes to have fun with their planners. The planners on Planner Camera Girl are decked out with stickers, quotes, bright images and tons of color.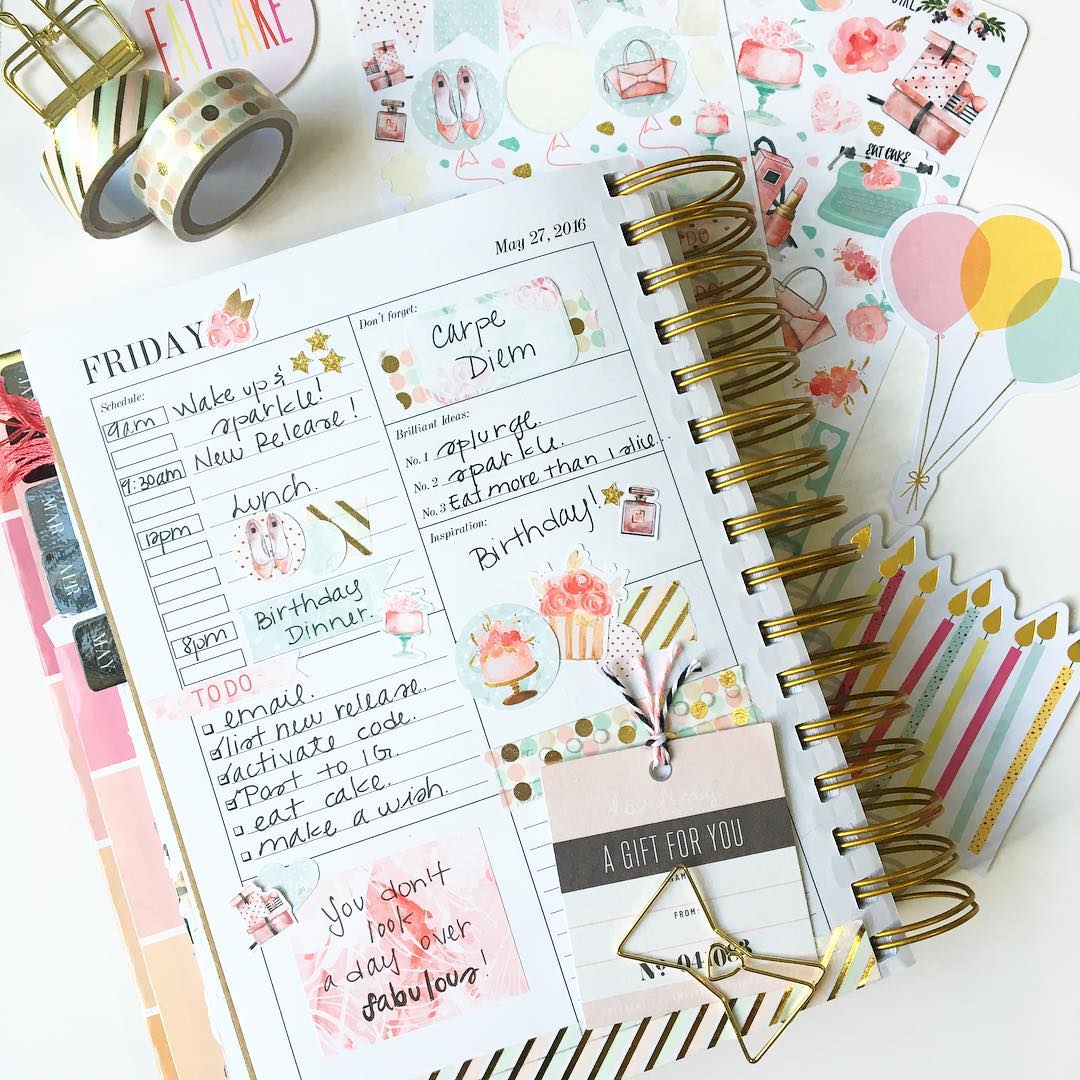 Plan with Cibi
A girl named Chiara created Plan with Cibi. Chiara is a self-proclaimed calligraphy addict, and it shows in her images. Plan with Cibi showcases Chiara's planners and bullet journals, which are filled with beautiful handwriting and penmanship.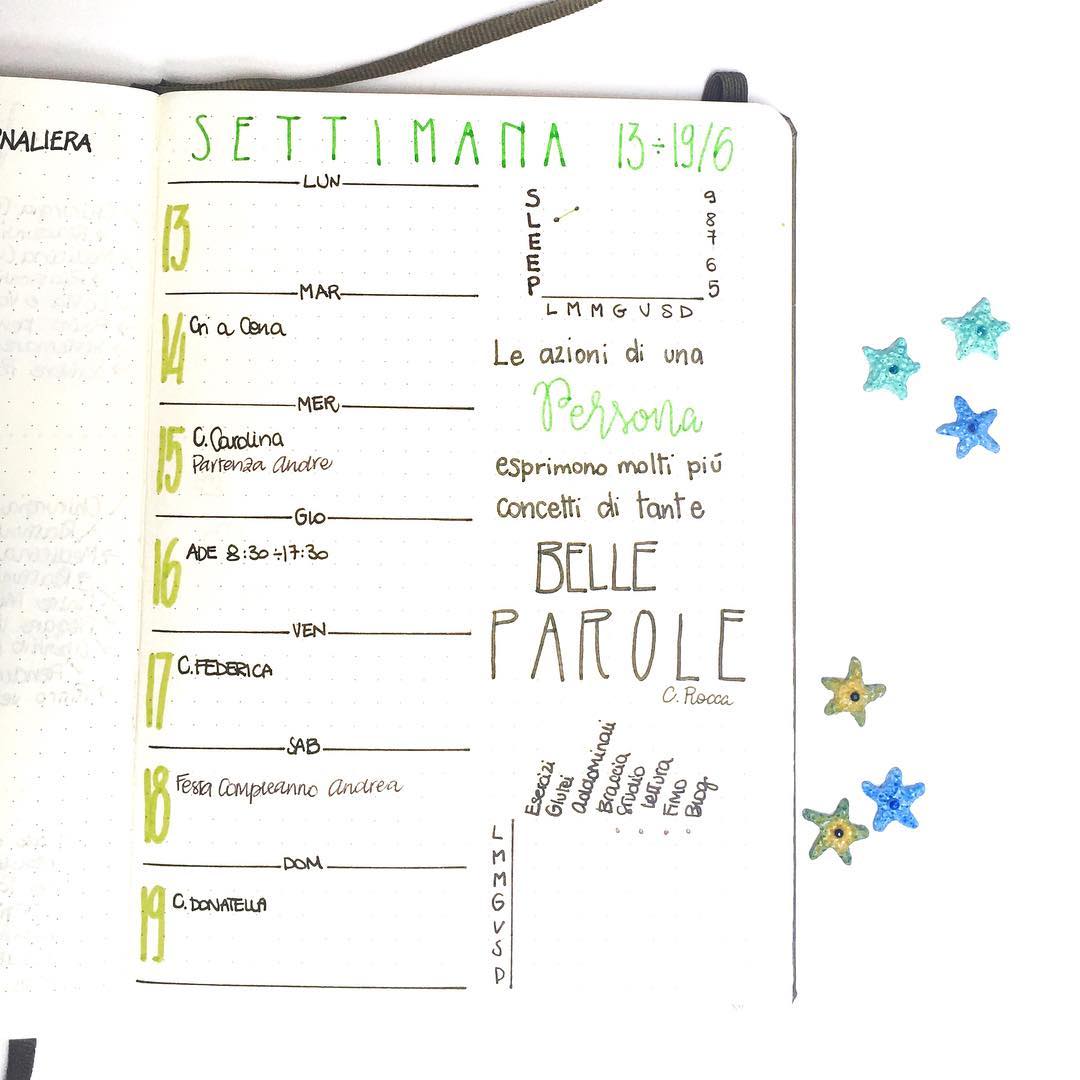 Pretending to Plan
Pretending to Plan is an Instagram channel created by a college student named Sara, who is an avid bullet journalist. The channel showcases the bullet journals she creates, as well as the bling she adds to her journals (like covers, bookmarks, tassels and more).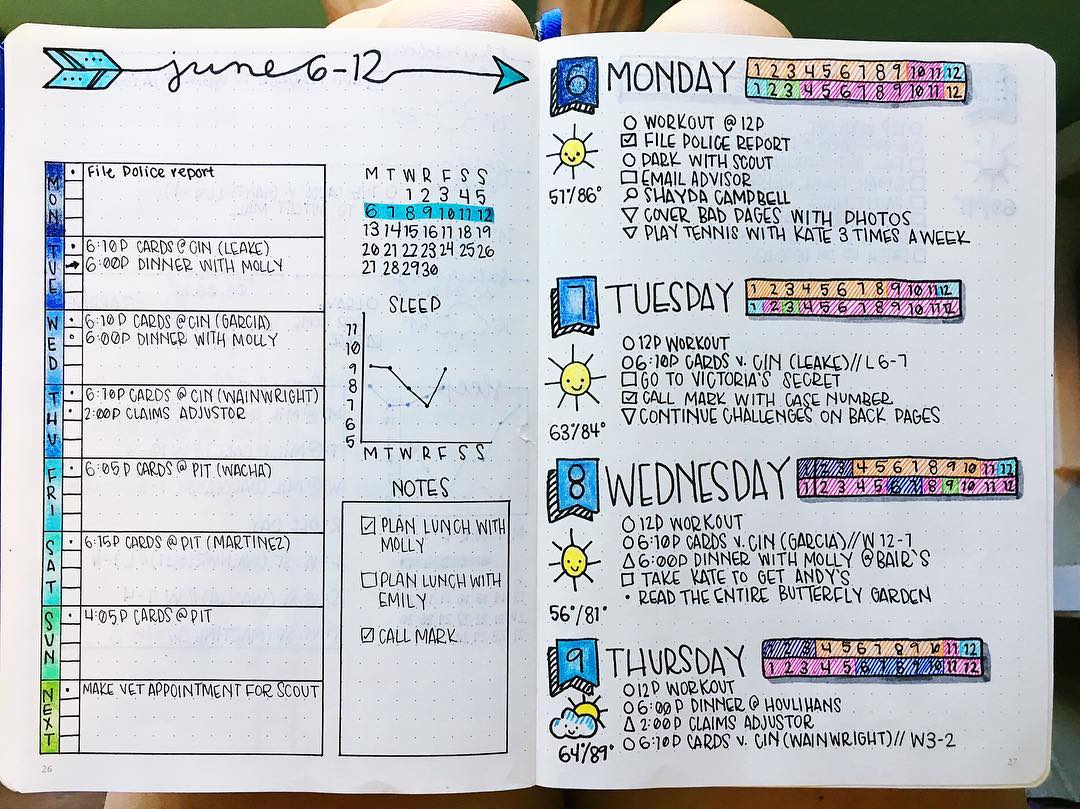 Alec Fischer
Alec Fischer is a content creator and bullet journalist who creates stunning sketches within his planners. On each page, he draws images related to the content he puts on them — a beautiful work of art and inspiring calendar.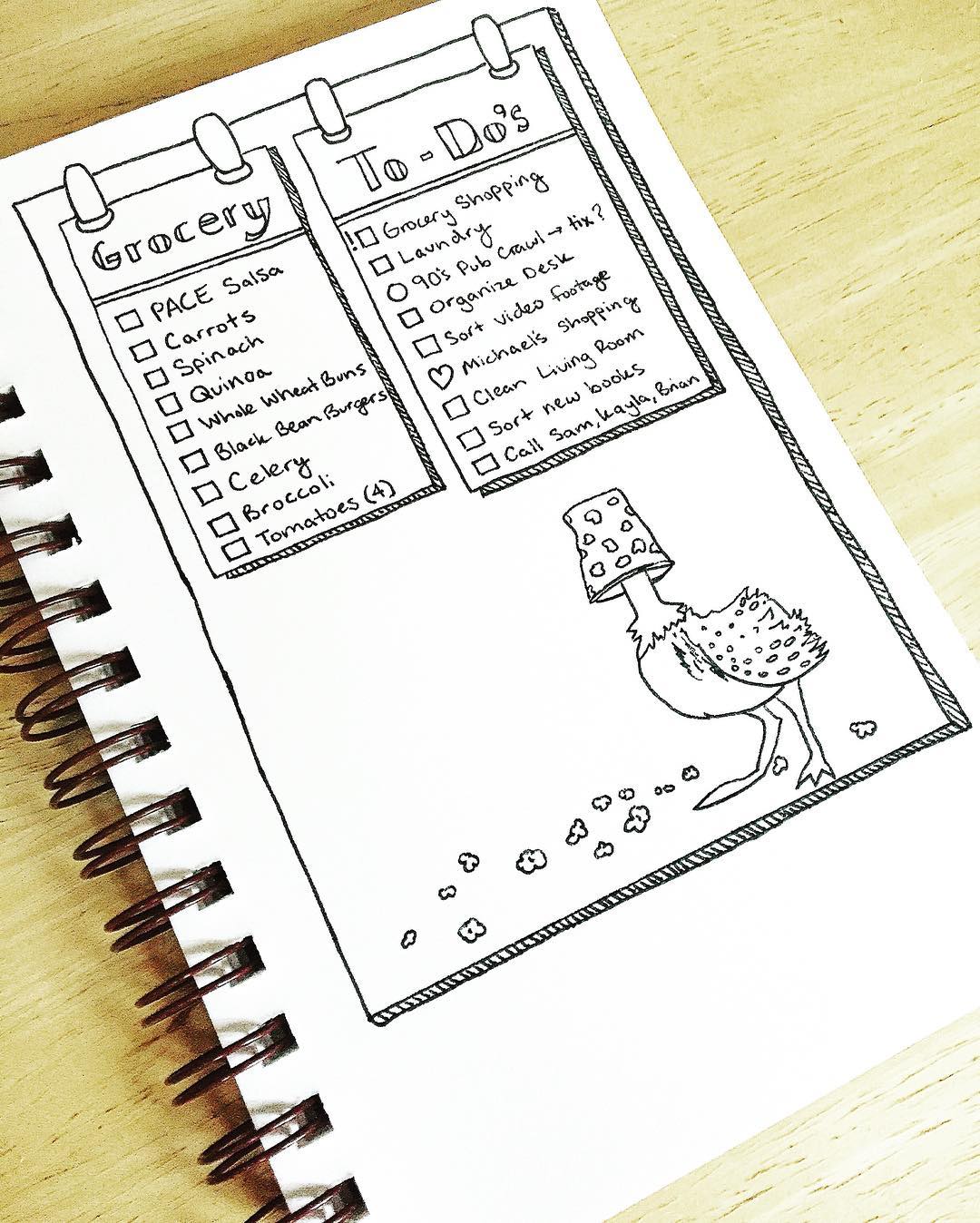 Its Lahe
Lahe Glazer's Instagram is filled with the colorful hand-drawn pages she puts in her bullet journal. While her aesthetic is minimalist, her drawings are intricate and impressive — making for planners that look as much like art as they do like organizational tools.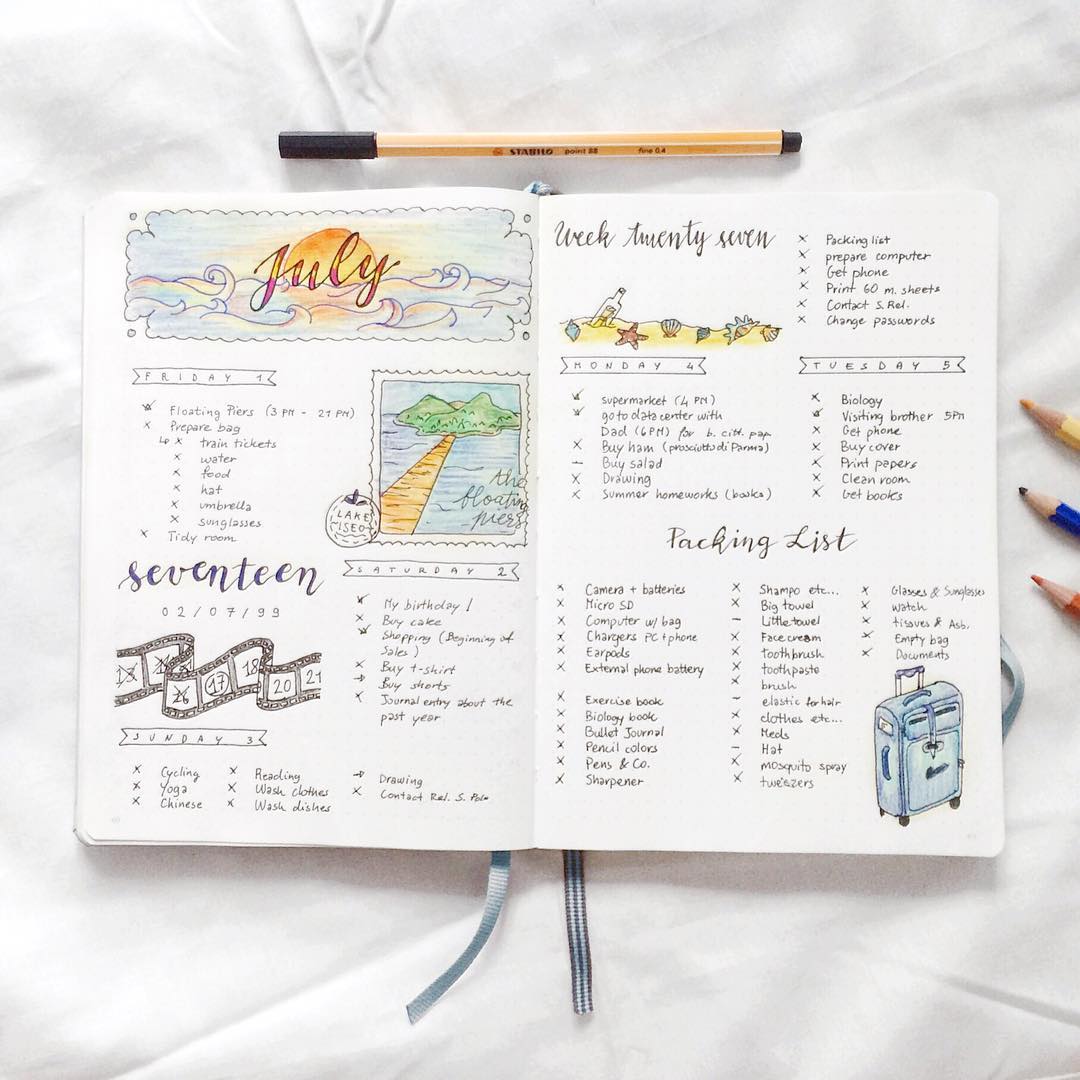 Journalspiration
Journalspiration was created by a German student who uses a bullet journal to keep track of her life. The title for her channel is fitting, since her journals-turned-planners are clean, colorful and easy to read and understand.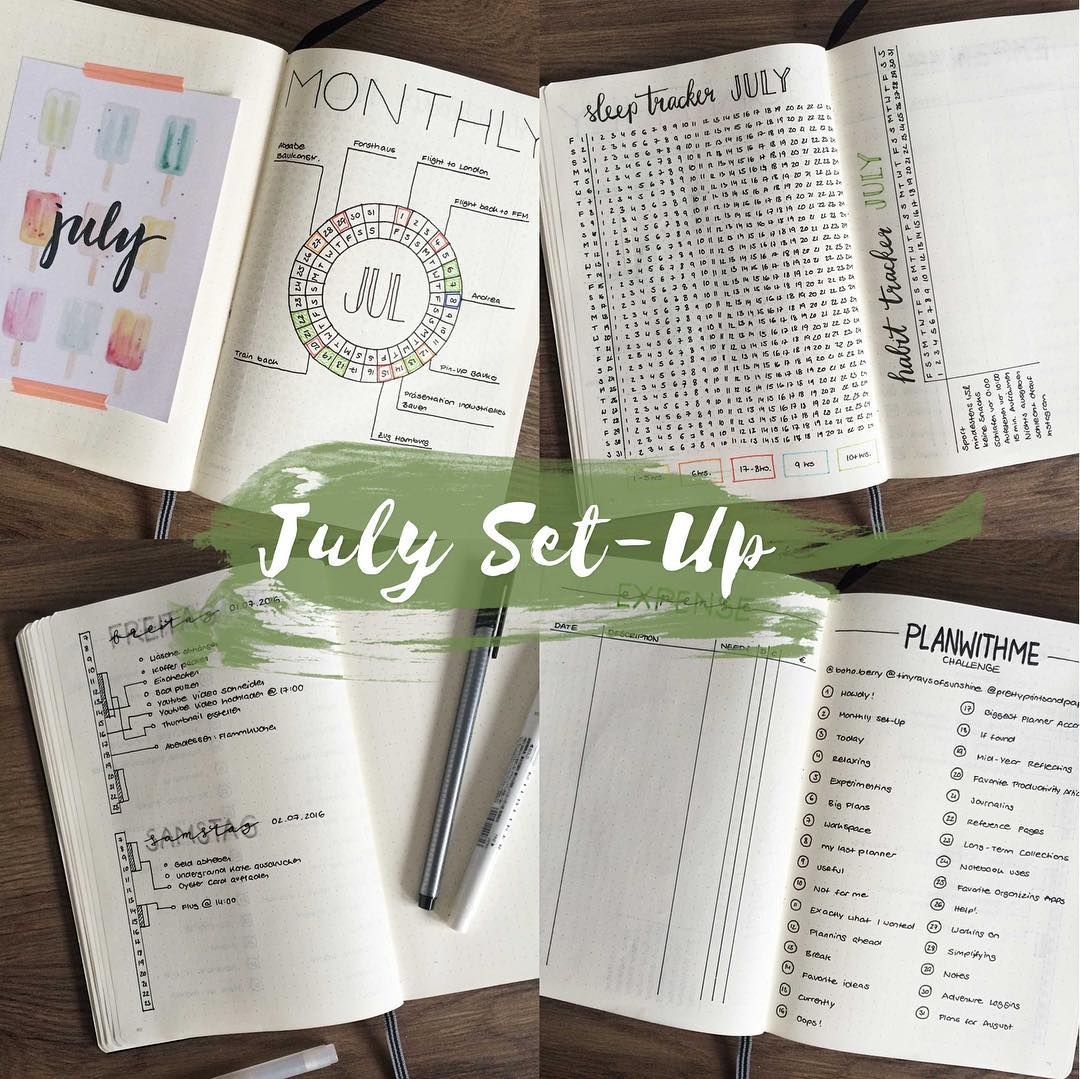 Log that Life
If handwriting that looks like a font is something that interests you, then you should check out Log That Life. This Instagram account, created by a Danish mother and organizational aficionado, showcases hand-drawn planner pages that look as if they were created on a computer.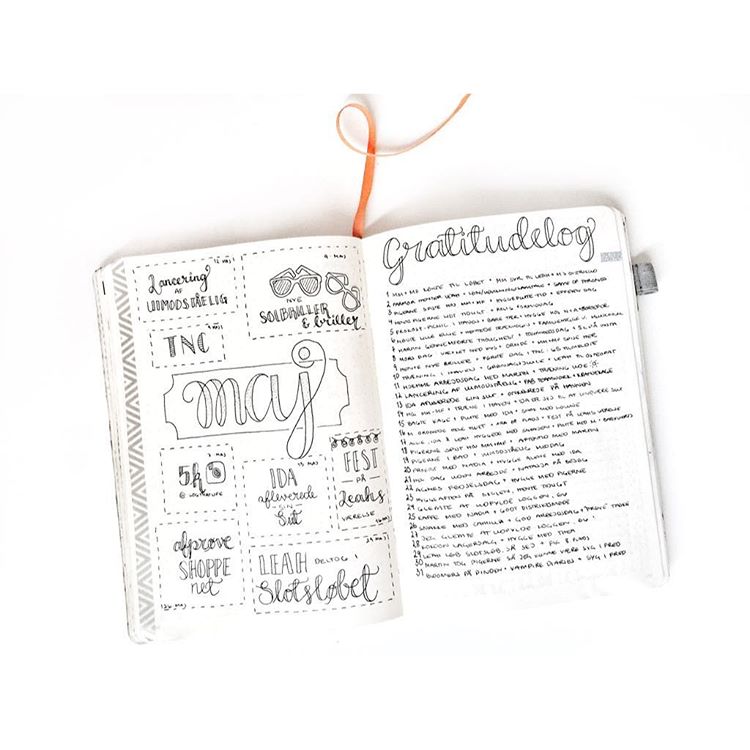 Bullet Everything
Bullet Everything focuses on the bullet journals of a bullet journalist named Whitney, who has a clean, simple and easy-to-understand monthly planner layout. Whitney's Instagram account is consistent and helpful for someone looking to start bullet journaling.
Decade Thirty
Dee Quine's Instagram channel, Decade Thirty, features photos of her beautiful penmanship. The feed has pictures of what Quine adds into her planner, as well as an added bonus: lots of adorable pictures of her baby.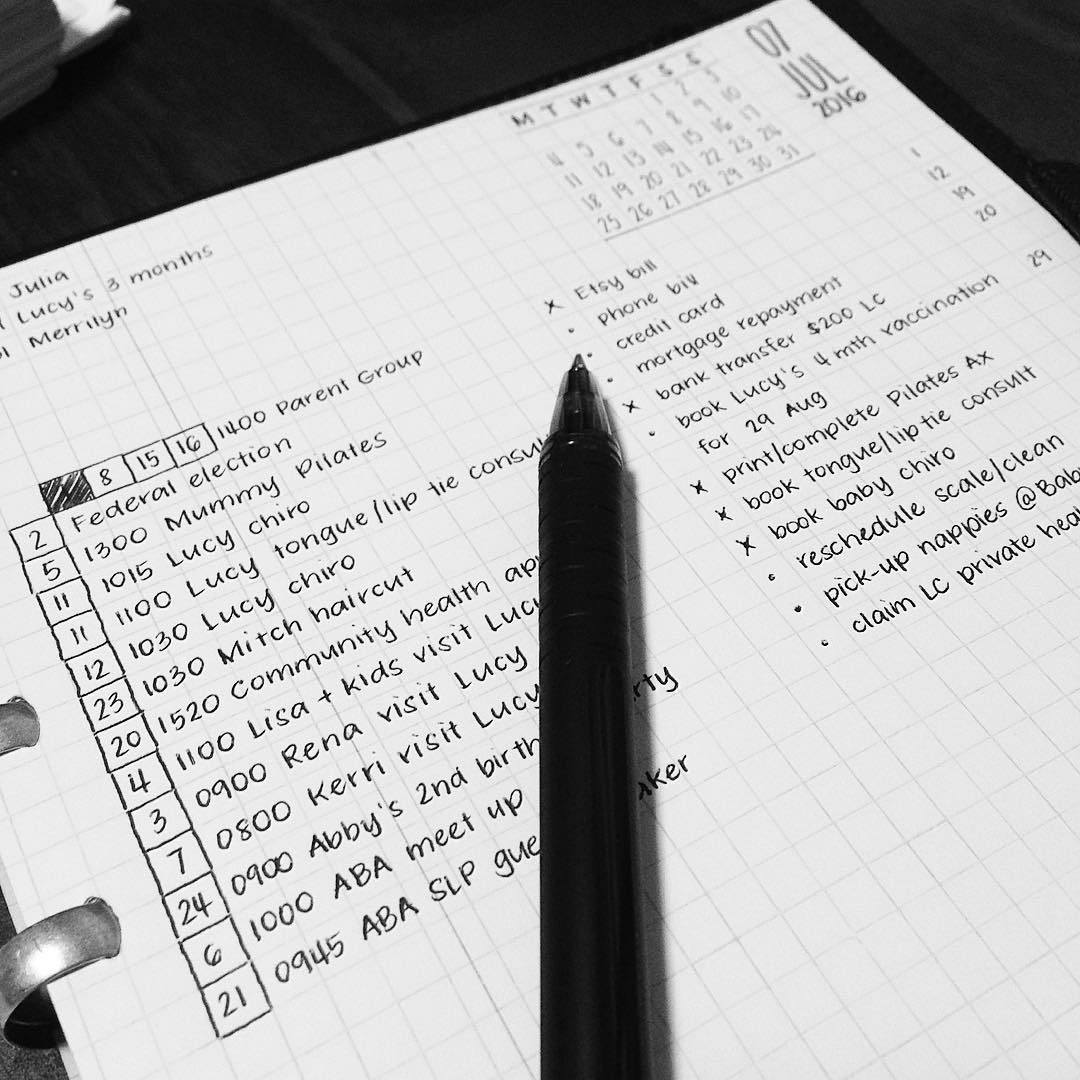 Sherpassion
Sherpassion is a new planner-focused Instagram account. Created by a hand-lettering specialist from Malaysia named Sherly, Sherpassion is another great example of beautiful hand-lettering and minimalist bullet journaling.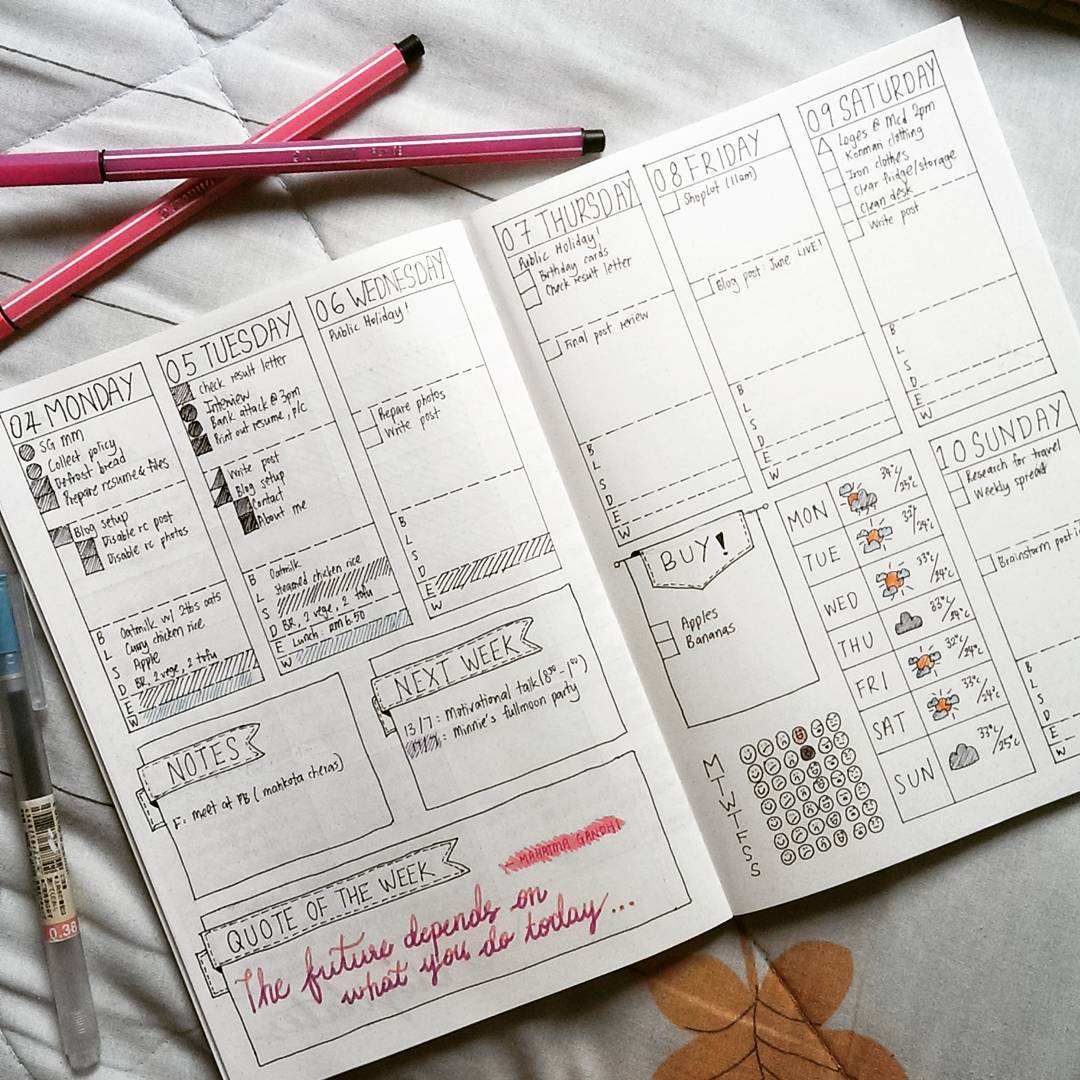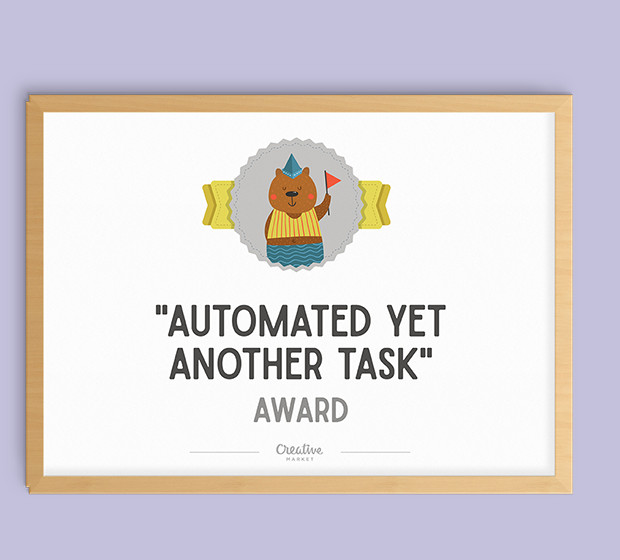 10 printable awards every perfectionist needs
Print them all
If you deserve them all, go ahead and download these awards, print and hang them where they make you feel most proud.
Download them now
Plannerphile
Jan Eppingstall-Malcolm, the creator of Plannerphile, uses her Instagram account to show off pictures of her planners and sketch notes. Plannerphile also showcases the small doodles Eppingstall-Malcolm uses to accompany different events and occasions.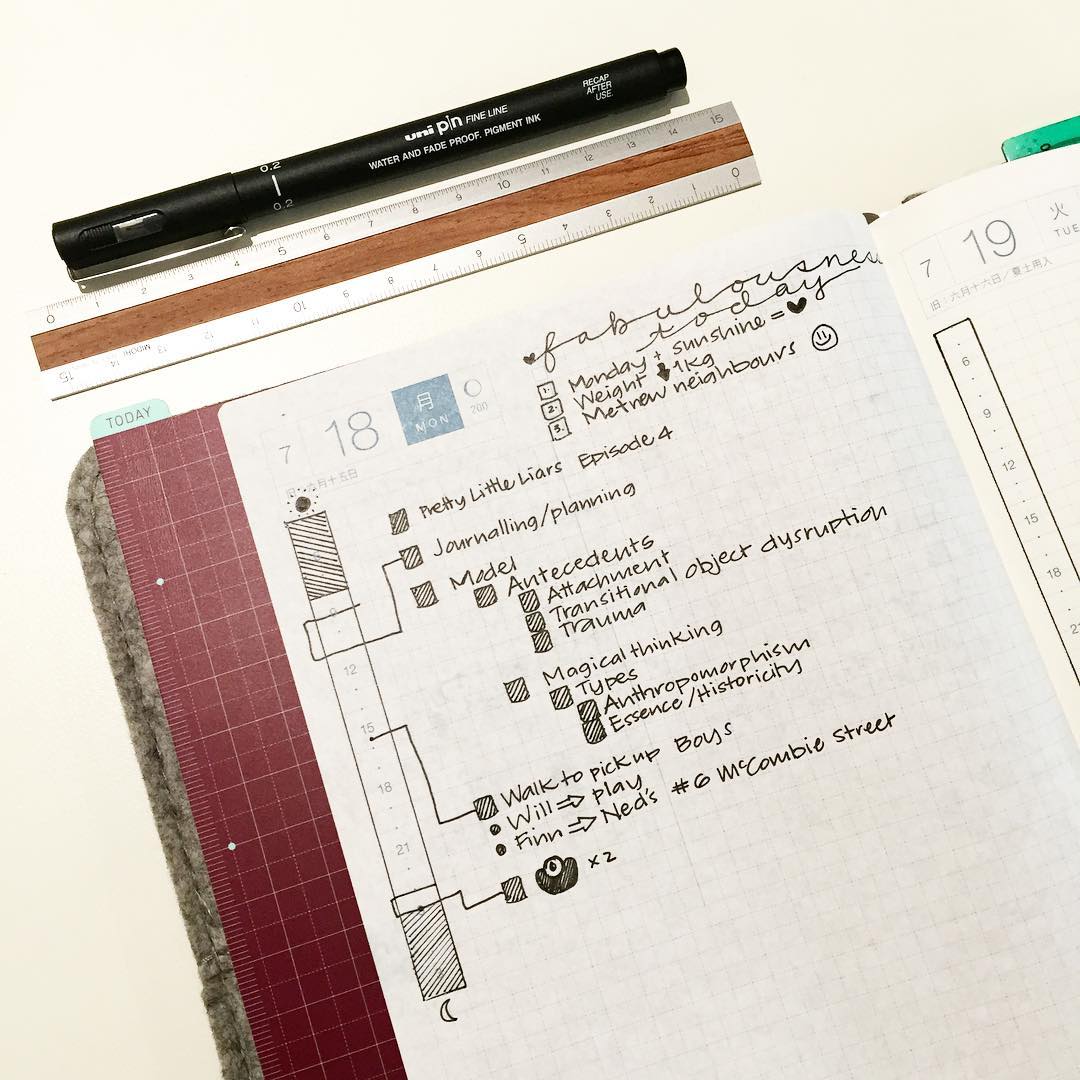 My Life in a Bullet
My Life in a Bullet is an Instagram solely focused on bullet journaling. The images contain the colorful, minimalist but adorably cute sketches contained in the photographer's bullet journal — many of which are inspired by the places she travels throughout the world.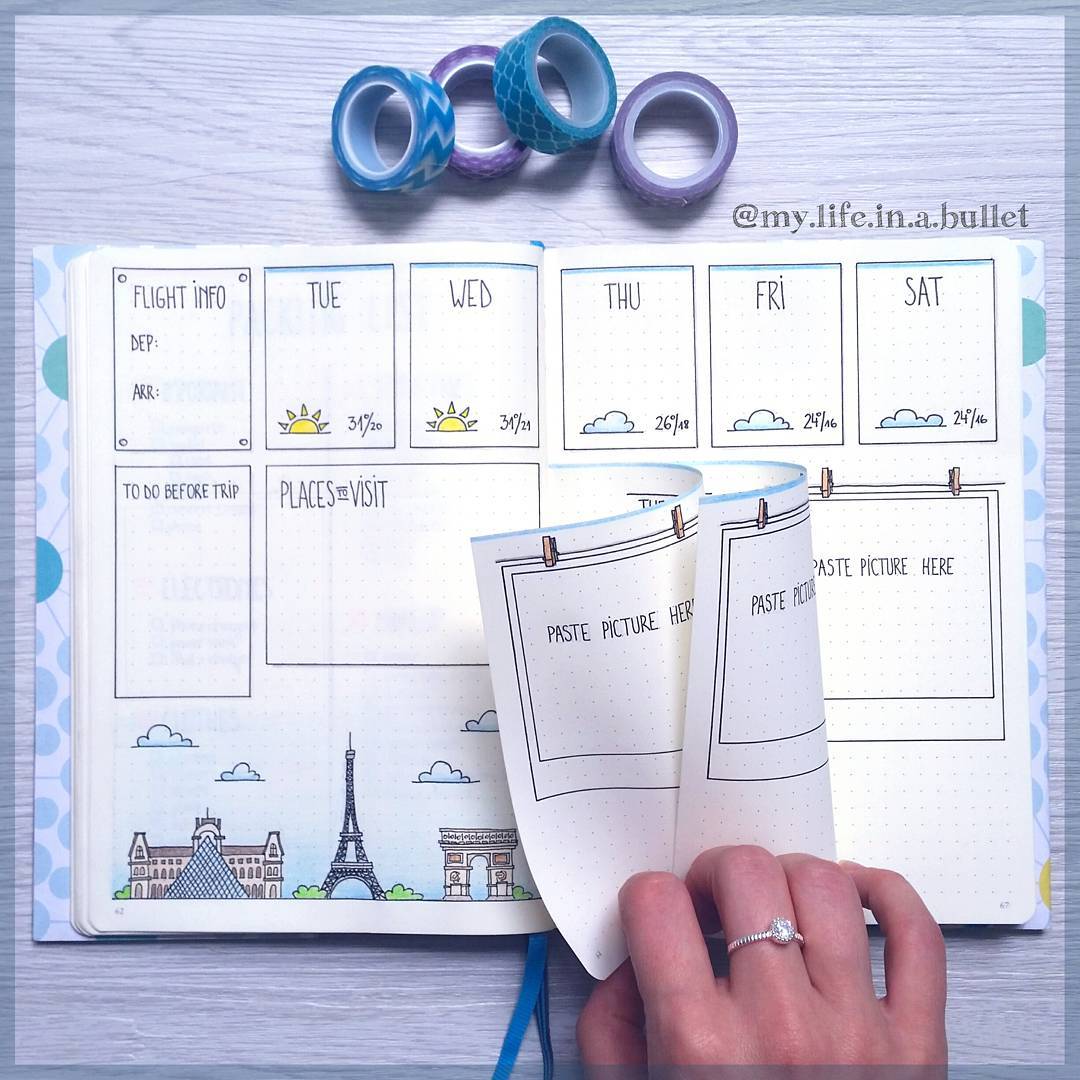 Pages 2 Plans
The creator of Pages 2 Plans, Natalie, fills the pages of her bullet journal with inspirational quotes, beautiful calligraphy and creative calendar ideas.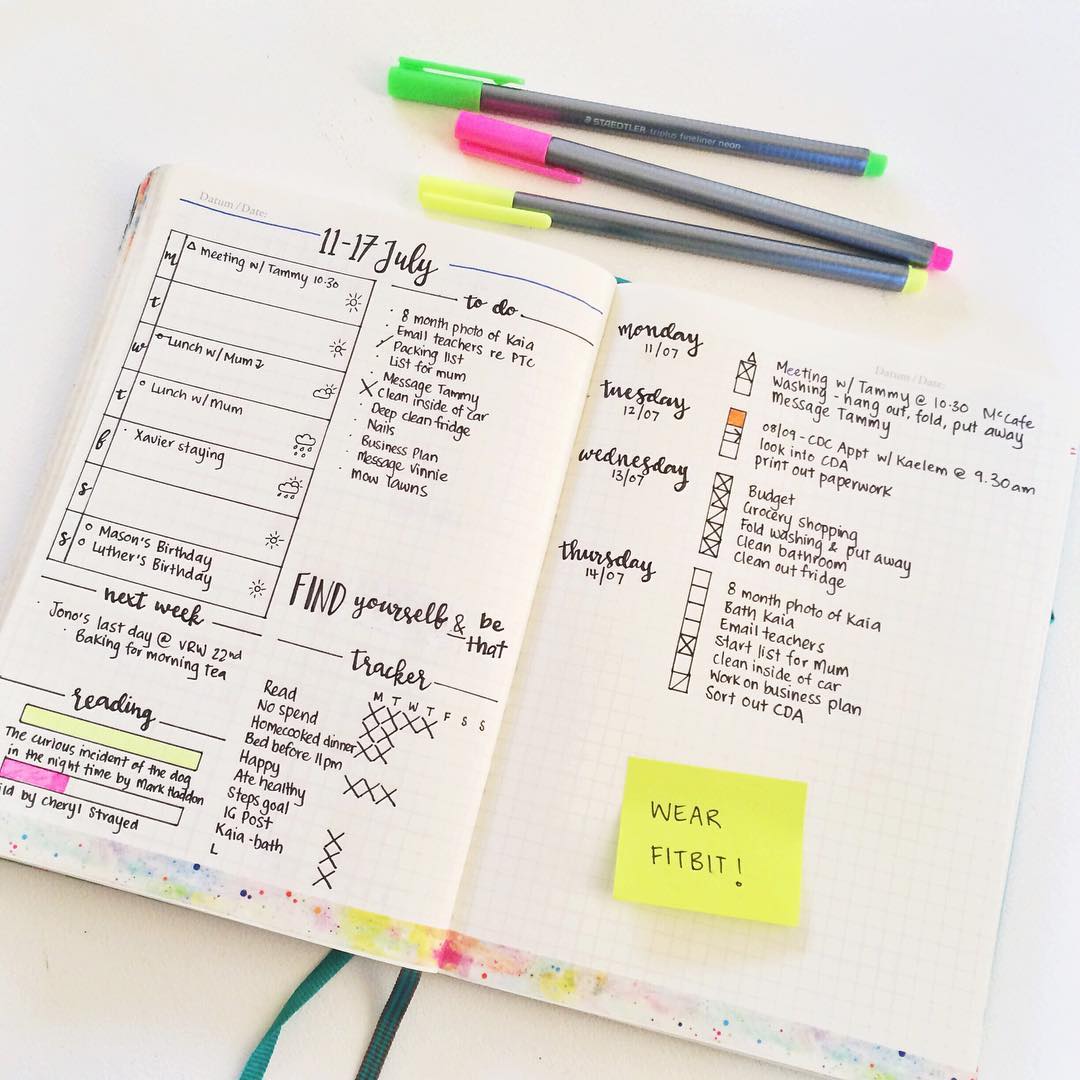 Life on the Paper
Joanna Gorgon showcases the planners she creates using ruled notebooks in Life on the Paper. She shares her monthly goals and challenges, and also shows off her beautiful hand lettering.
That Journal
That Journal is the best place on Instagram to go for planner header inspiration. Doodler Emma Bryce creates a new, unusual and unique header for her planner each day and shares it with her followers.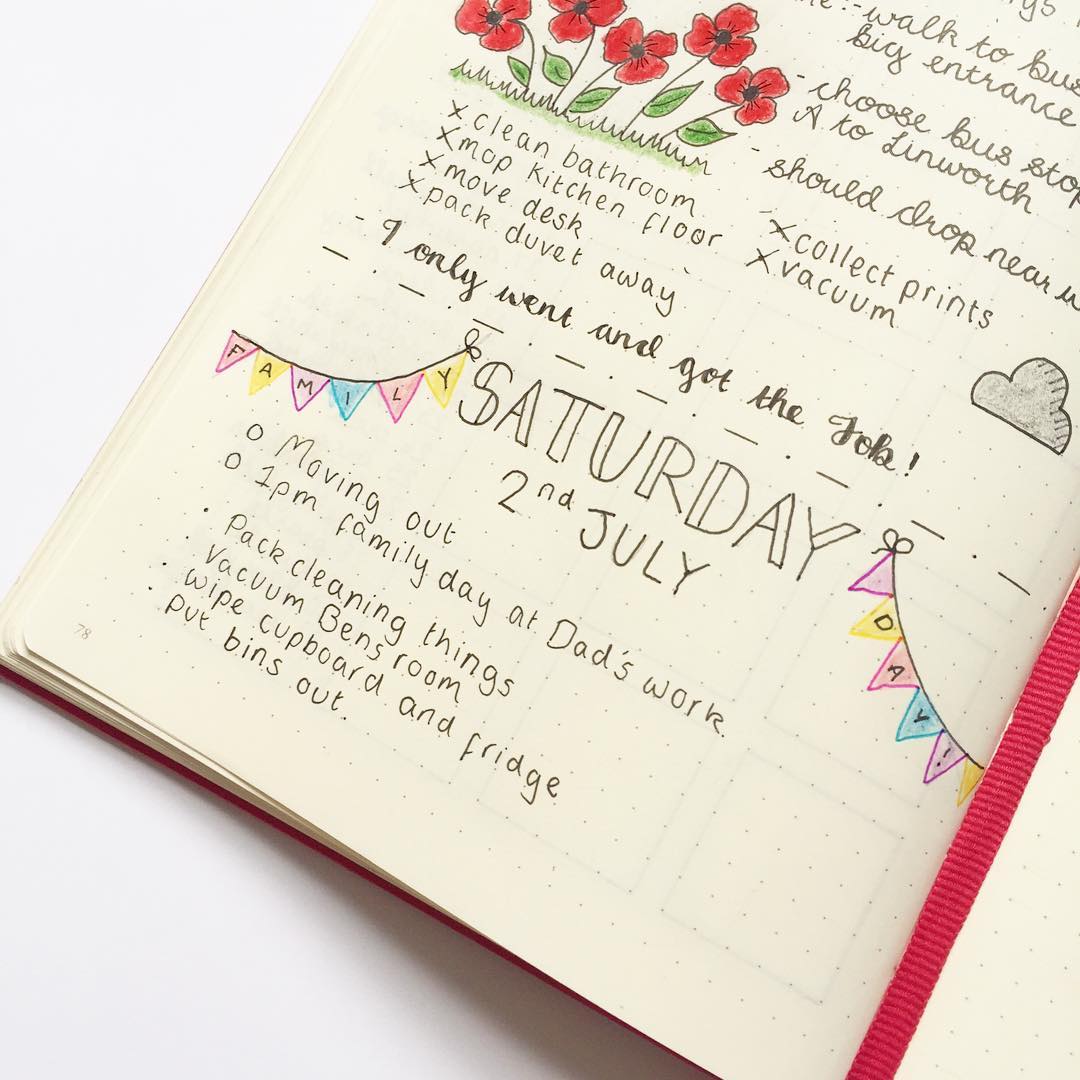 Alexandra Plans
Teacher Alexandra shows off all of her stunning calendars in Alexandra Plans. Her bullet journal planners are some of the most decorative, colorful and intricate, and she has a unique style of theming each calendar month.
If you're a freelancer and want your planner to start looking more like the ones above, Creative Market has some tips and inspiration that can help. Start getting the hang of hand lettering to create your own beautiful headings, or browse through our selection of fonts for some inspiration. In the end, planner lovers can create planners that not only help you organize your life, but also turn planners into works of art in their own right.
---
Products Seen In This Post:
Design a cohesive Instagram grid
Get your free grid template
Download this kit to quickly export Instagram shots that match your brand's visual style. PSD and AI files are included, as well as a moodboard to display your brand's assets.
Download it now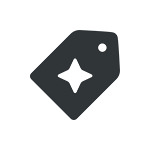 Creative Market