New Shop on the Block: Paulo Pivato
Hi, my name is Paulo Pivato. I'm a 42-year-old designer living in São Paulo, Brazil with my wonderful wife. I also own an illustration and design shop here on Creative Market. "New Shop on the Block" is a series that introduces you to the finest new shop owners in the Creative Market community. Help us give these talented individuals a warm welcome!
An Early Start
Like many illustrators, I started to draw very early. Then, at 15 years old, I started working in a small advertising agency. At that time we weren't using computers; all of our processes were free hand. We created layouts with pencils and gouache. I bought my first Mac at 18 or 19 years old, and my life and work changed forever.
A Diversity of Expertise
I went on to get degrees in both design and psychology, and I currently split my days between both of these areas. During the day, I work as a clinical psychologist (something many of you may know as a counselor), and at night I illustrate children's books, or do Illustrations for my Creative Market shop. Working on children's books is a wonderful way that I've found to join my two areas of expertise, design and psychology. I really enjoy this process, plus it means I'm often lucky enough to work with my wife, who's both a screenwriter and a children's book author.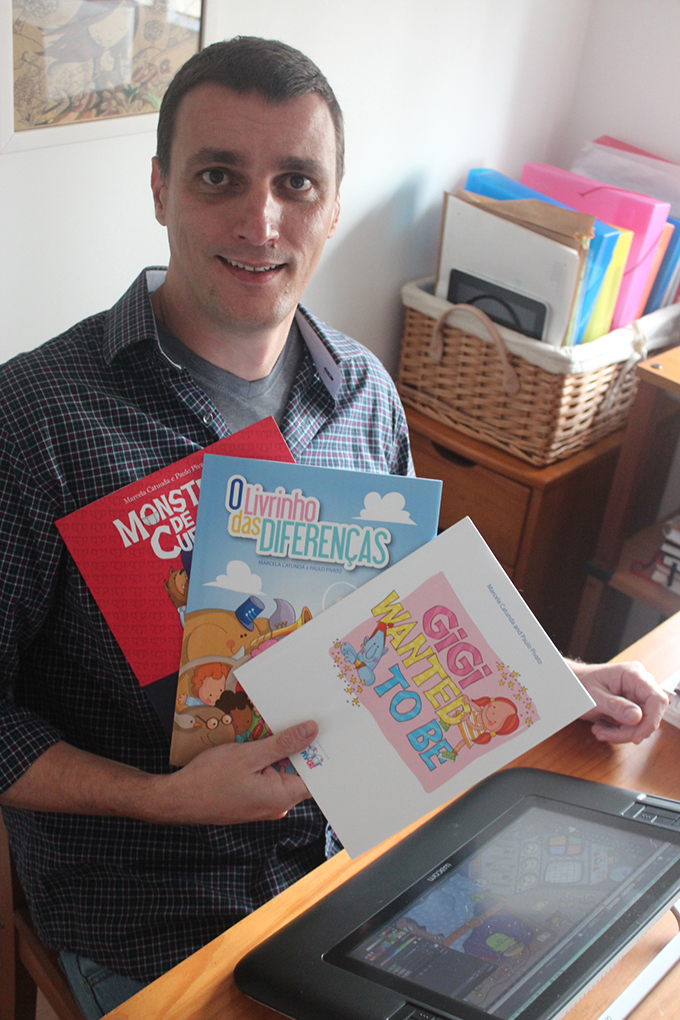 I have to say, one of the products that I'm most proud of is a book my wife and I created called, Gigi Wanted to Be. I see, in my psychologist work, more and more people who are unhappy with their body. This phenomenon is happening with children as well, and it's very worrying. Gigi Wanted to Be addresses these issues of body image, and helps children learn to appreciate that we're all special, just the way we are.
The Process
Similar to the thought-processes I went through while illustrating that book, I'm always thinking about what my characters are feeling. When I am working on a commercial illustration, I also think about what kind of feeling the clients want to have when they look at the illustration for the first time.
Even with my Mac, my work process is still part "old school". All of my illustrations are drawn in pencil first. Then, I scan and redraw my sketches in Adobe Illustrator. If the illustration is a freestyle (see Really, really bad Pirates), I use a Wacom Cintiq to draw and add color. If the illustration is more geometric (see Stinky Pirates or Monsters) I draw directly with my mouse and the tools in Illustrator, rather than use my tablet.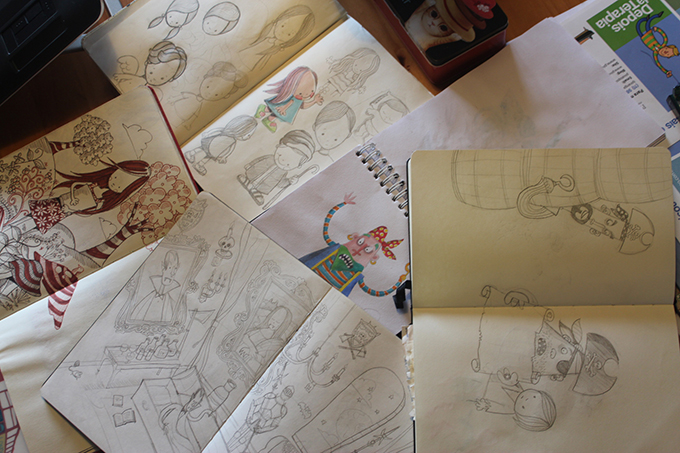 A Powerful Tool
After purchasing my Mac, one of the biggest advancements in my workflow was joining Creative Market. Here in Brazil, I have a small group of clients who buy my work sporadically. When my wife introduced me to Creative Market, I immediately thought, "This is one of the most powerful tools for illustrators and graphic designers everywhere!"
Most of us have projects or designs that can be sold on a digital marketplace. Never again do we have to spend hours working on projects and various versions of designs that never see the light of day. Additionally, many of these products can be produced and sold time and time again, helping shop owners, as well as people who are looking for quality designs and illustrations at a fair price.
Needless to say, I'm excited about being part of the Creative Market community! I'm currently working in a lot of vector illustrations, and I'll be adding them to my shop soon. Look out for lots of pirates, matryoshkas, monsters, aliens, puppies, and more!
Getting started with hand lettering?
Free lettering worksheets
Download these worksheets and start practicing with simple instructions and tracing exercises.
Download now!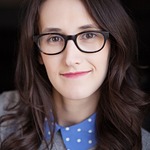 Kelley Johnson
I'm an ex-schoolmarm who is excited about all things creative. Photography makes me smile and when I find a new-to-me dress that fits just right, it makes my day.
View More Posts