These Pantone Christmas Ornaments will Spruce Up Your Christmas Tree

Does your Christmas tree look like the one in front of 30 Rockefeller Plaza or more a bit like Charlie Brown's? In our house, it's a 7-foot mixture of the two, and recently I started looking for some newer ornaments to put up that would be more appropriate for the family. You know, something with a bit of a designer flair. It's how we roll. That's why when I found these rad Pantone Christmas Ornaments I knew that I had to have them.
As things work, I initially thought I could pick these up via a link at HiConsumption, the place where I saw them for the first time. But I did some digging, and it turns out that you don't have to go anywhere exotic for these puppies, you can just go to Pantone direct. They have five color options to choose from, and although they're not cheap at $39.99 for a four-pack of the same shade, they're still a pretty solid investment in my book. Well, they will be once my kids get out of the "I want to hit every ornament off the tree with a bat" phase. That's like, what — 12? Maybe I'll just buy them today and keep them safe in my office for the meantime.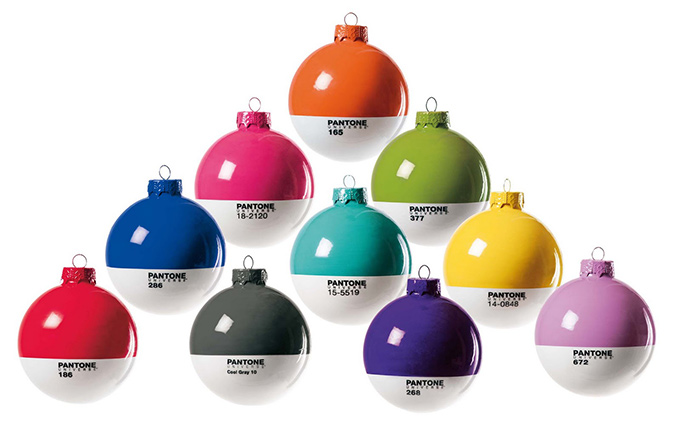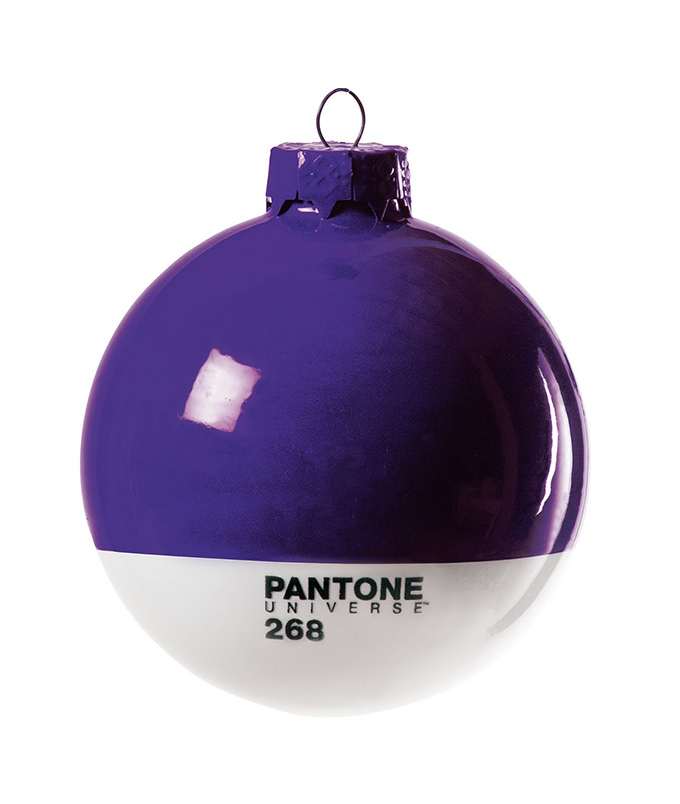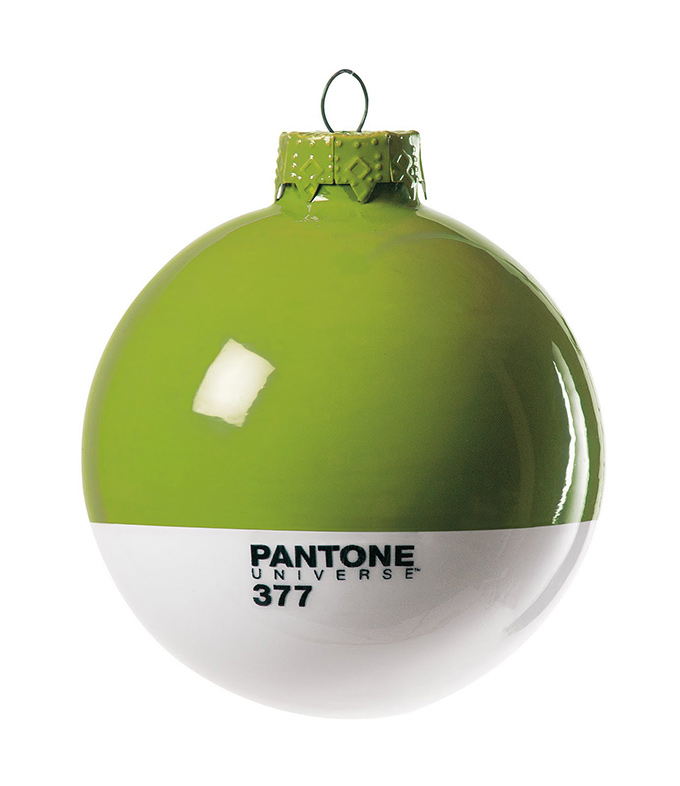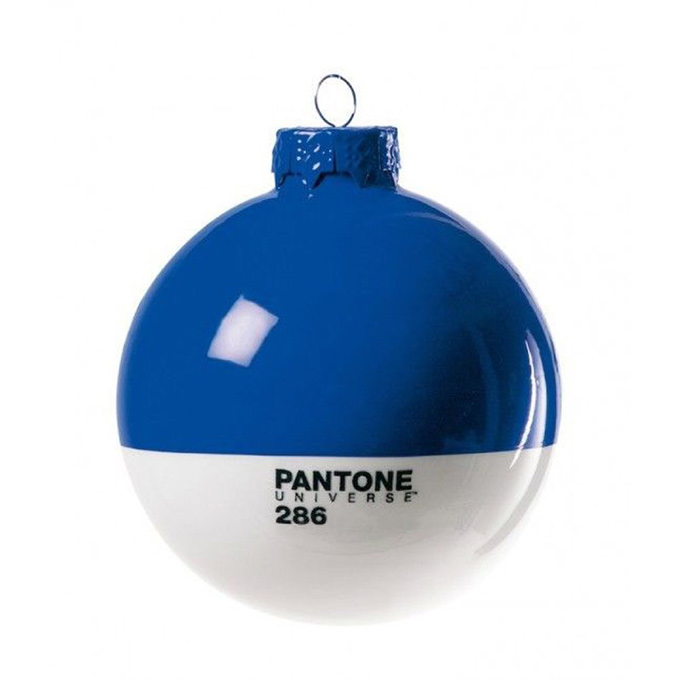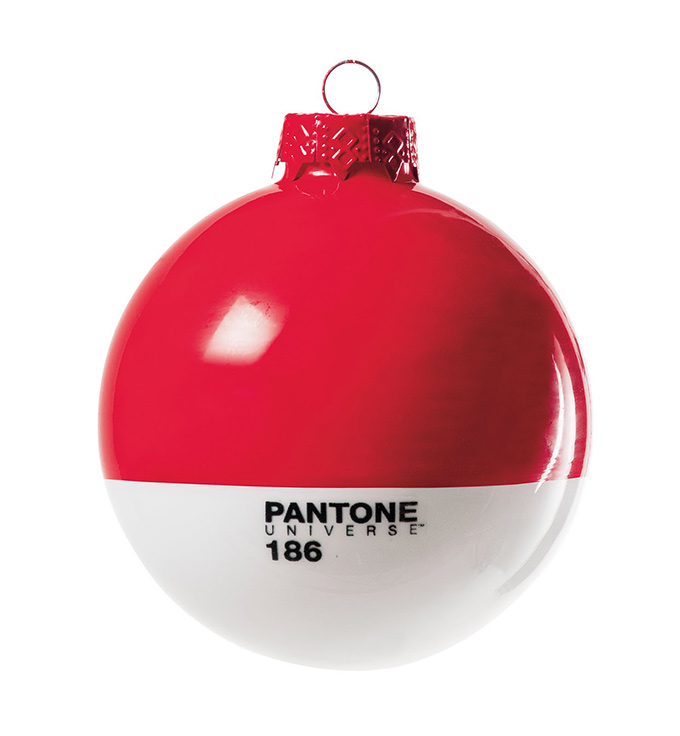 via HiConsumption
Getting started with hand lettering?
Free lettering worksheets
Download these worksheets and start practicing with simple instructions and tracing exercises.
Download now!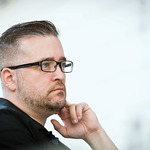 Kevin Whipps
Hi! My name is Kevin Whipps, and I'm a writer and editor based in Phoenix, Arizona. When I'm not working taking pictures of old cars and trucks, I'm either writing articles for Creative Market or hawking stickers at Whipps Sticker Co.
View More Posts