Photos and Video From Our Lettering and Lattes Event at SXSW
Last week, nine members of the Creative Market team headed down to Austin, TX for a little thing called South By Southwest (SXSW). Okay, that was obviously an understatement, SXSW is in no way a small event. It's huge, and we were excited to get the chance to hang out with so many interesting and inspiring creative people! Still, when you're attending an event that big, it can often be hard to break away from the crowds, have real conversations, and get to know and learn from new people. So, we decided to plan an event for just that purpose. Read on to learn all about Creative Market's Lettering and Lattes SXSW event.

Music courtesy of Marmoset
What was Lettering and Lattes?
Don't get us wrong, we love awesome festival parties, they're a blast! The thing is, we also love learning about people, their experiences, and their creative ideas. We knew, in order to do that in a genuine way at SXSW, we were going to need to proactively set aside some time and plan for these types of interactions. It's with this intention that we started planning our SXSW event.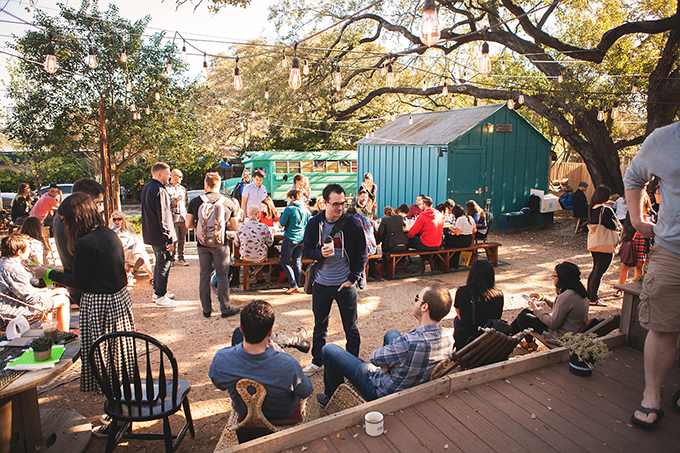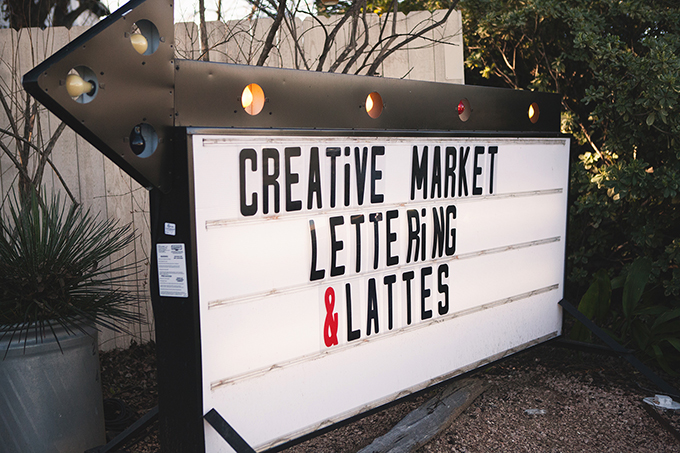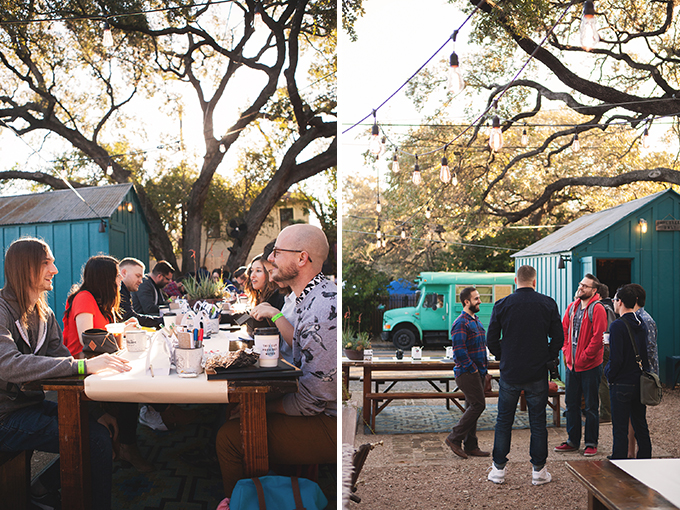 How did the Lettering and Lattes idea develop?
The idea for the event was originally thought up by our Community and Design teams, but the event definitely ended up being a whole Creative Market Team effort.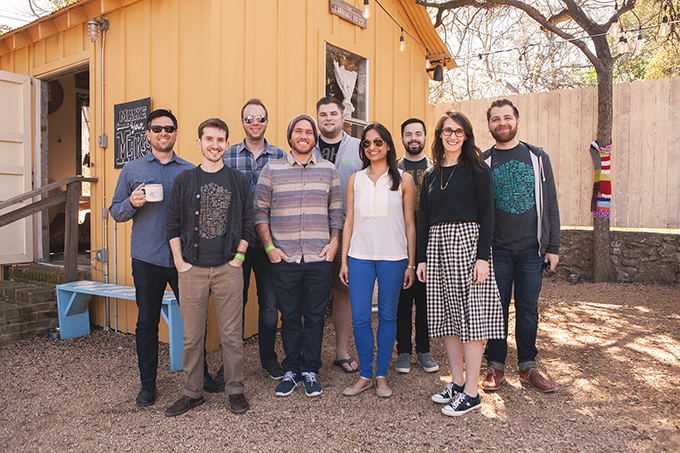 The Creative Market team at Lettering and Lattes
We decided to hold the event in the morning, so people would still be able to enjoy all of those great late night parties, which naturally lead us to TOMS Roasting Co.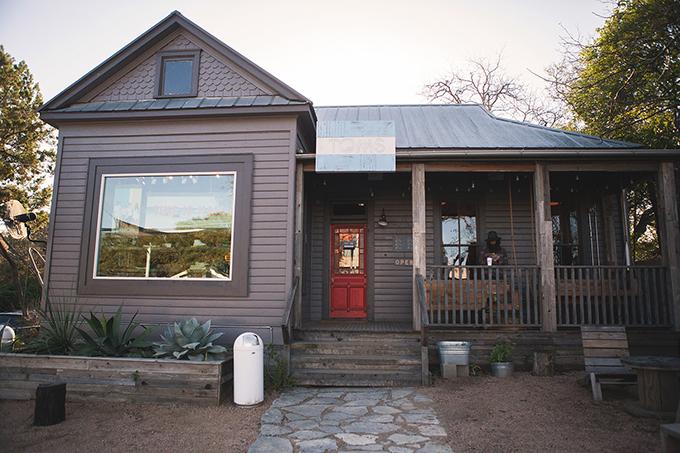 There's no way we were going to have a morning event without caffeine, and TOMS has some of the best coffee in Austin. The folks at TOMS were incredibly obliging, and they worked closely with us during the entire event planning process.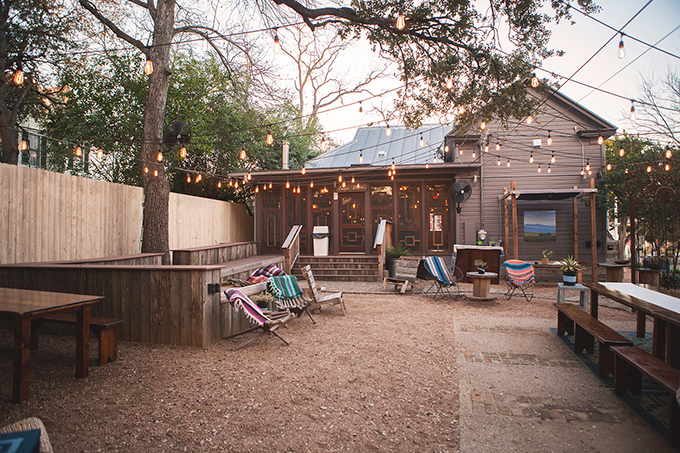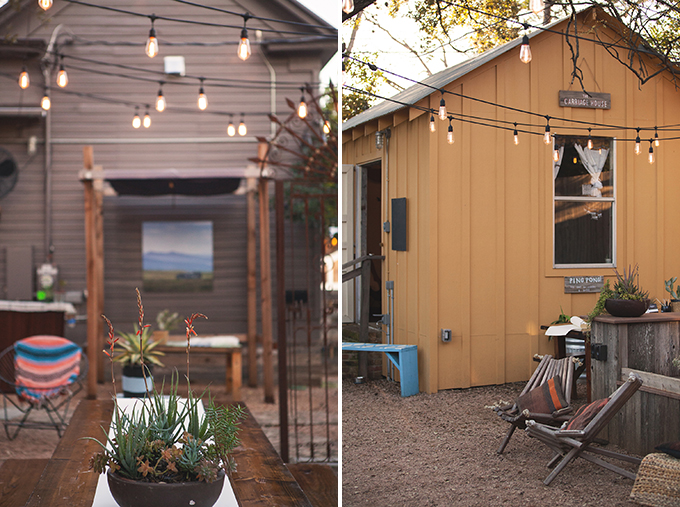 After finding a location, we knew we needed a cohesive theme to help tie everything together. We asked ourselves, "What does our community love?" "What will really get conversations going at this event?" The answer was so simple: Lettering.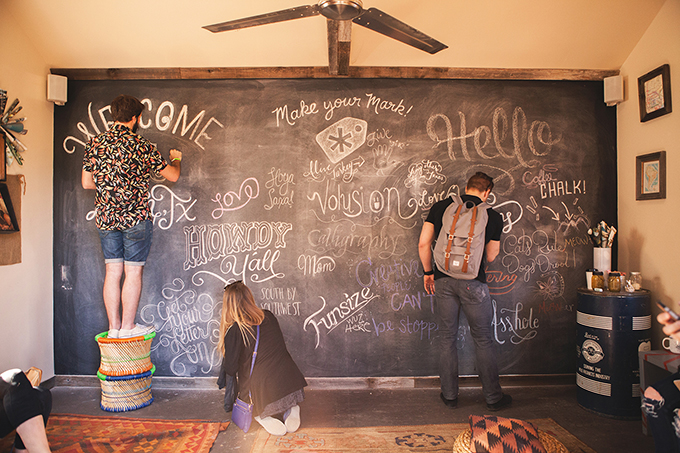 You only have to spend a short time with the Creative Market community to know that just about everyone here, including shop owners, buyers, and team members, loves hand lettering! From there Lettering and Lattes was born.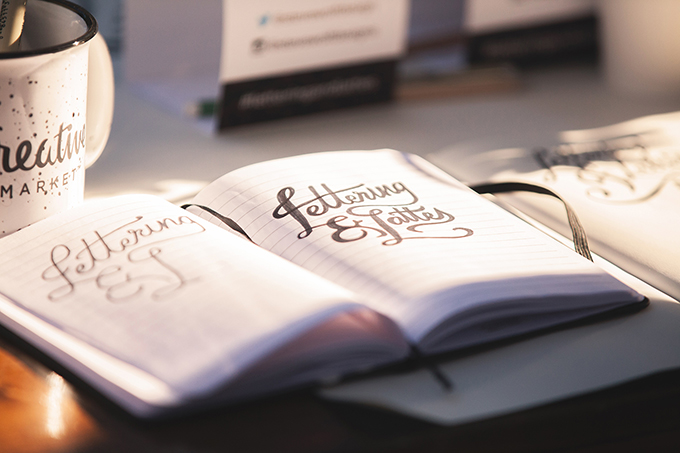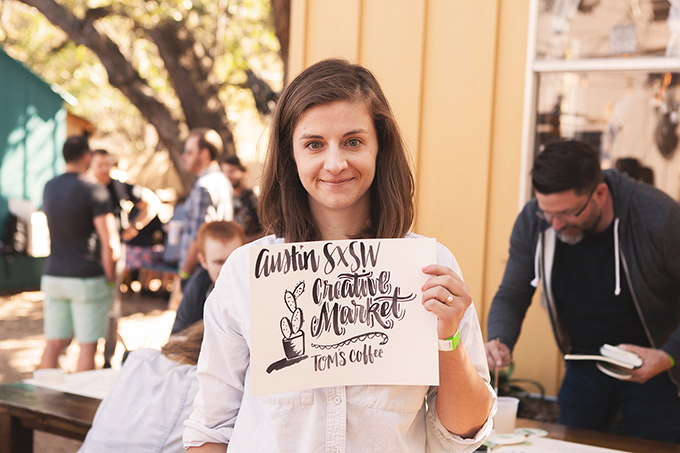 How did everything turn out?
Everything went wonderfully! We had over 150 people come out to the event. We enjoyed coffee, tacos, learning new lettering tips, and, perhaps most importantly, we made new friends and had fantastic and authentic conversations.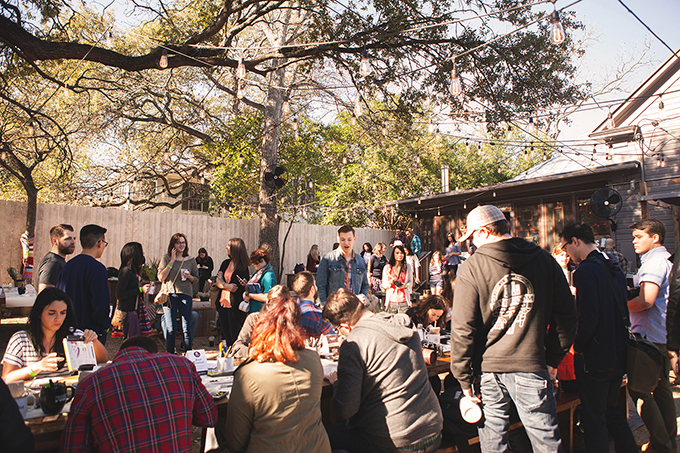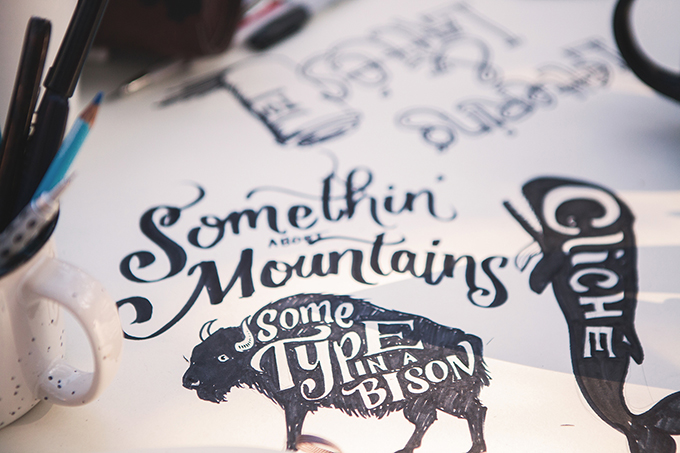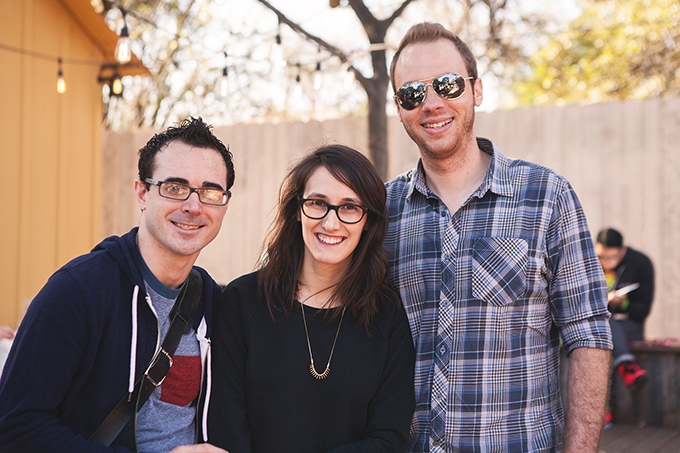 Thank You!
There wouldn't have even been a Lettering and Lattes event if it wasn't for our awesome Creative Market community, so thank you all! Even if you weren't able to make it out to Austin, so many of you spread the word about the event, and we really appreciate that.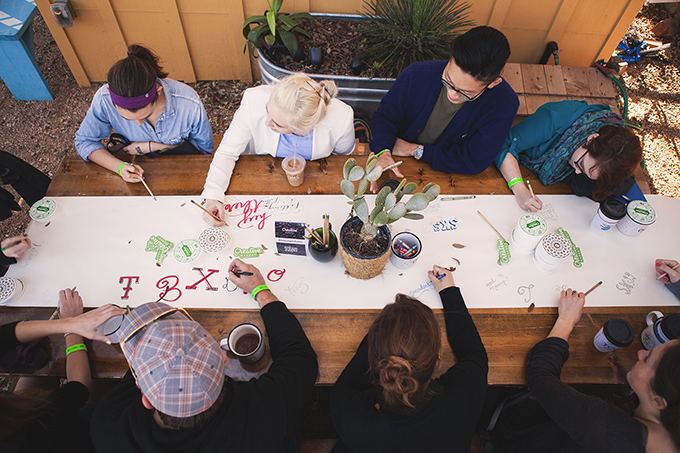 We also need to send a giant thank you to all of the Master Letterers who came to hang out with everyone, do a little lettering, and share their expert tips and tricks.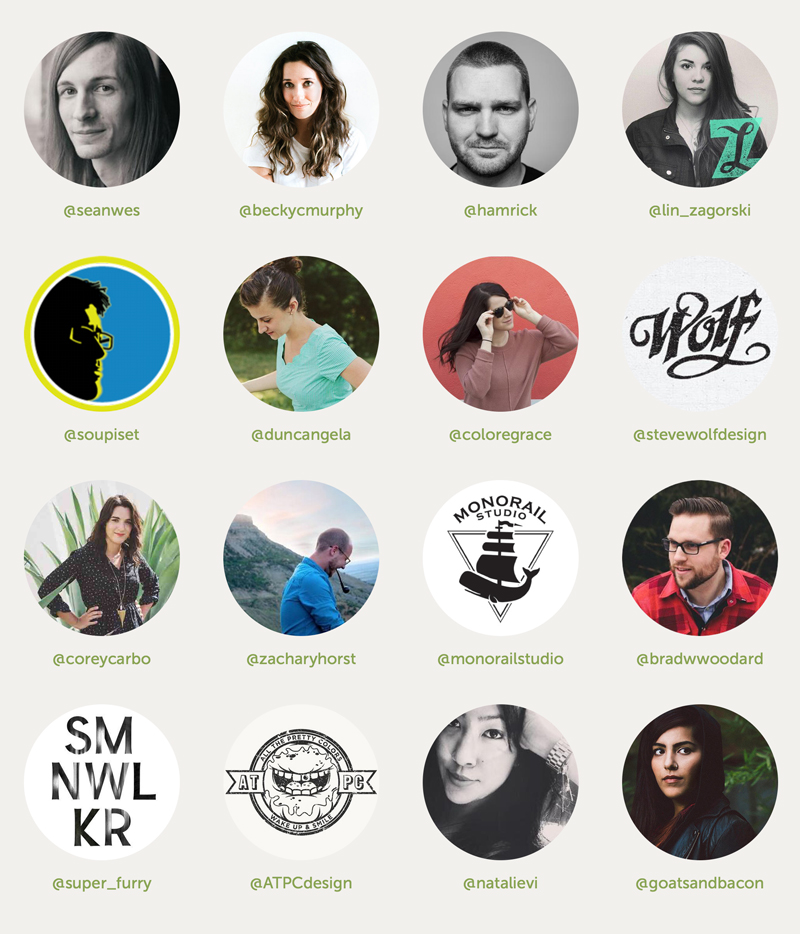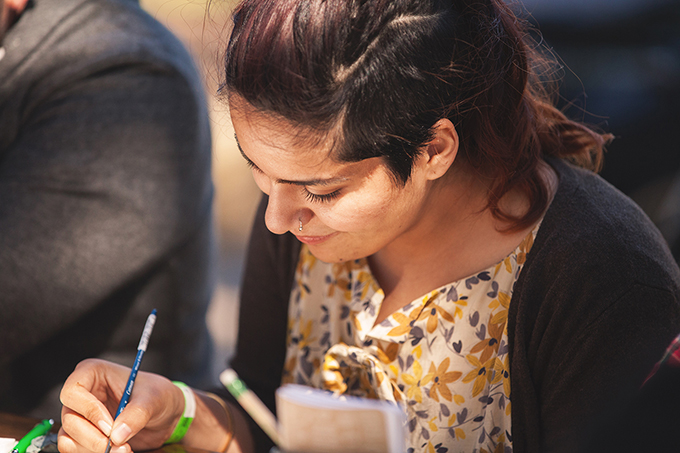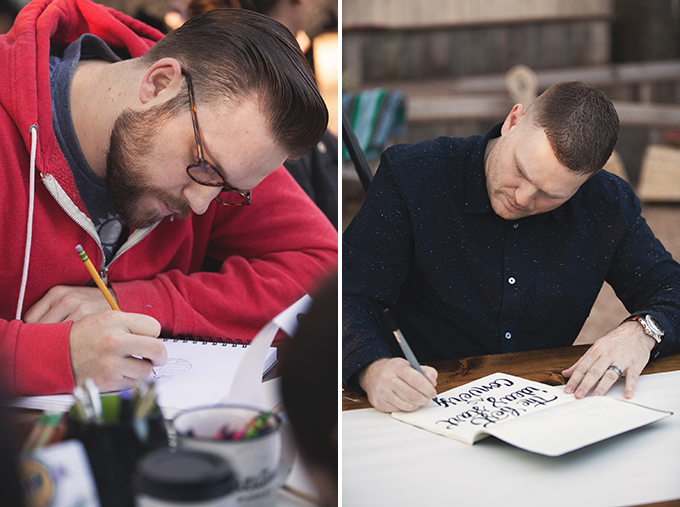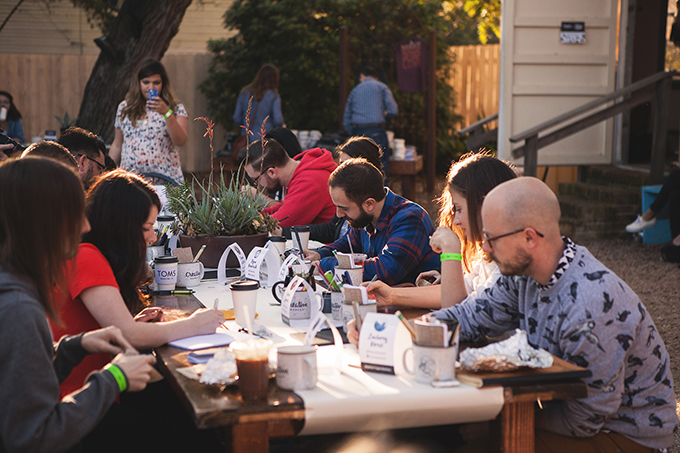 Make sure to follow these lettering experts on Twitter:
Of course, where would we have been without the abundance of help from the folks at TOMS Roasting Co., the delicious breakfast tacos from Tacodeli, and the beautiful tables and benches provided by Monarch Event Rentals.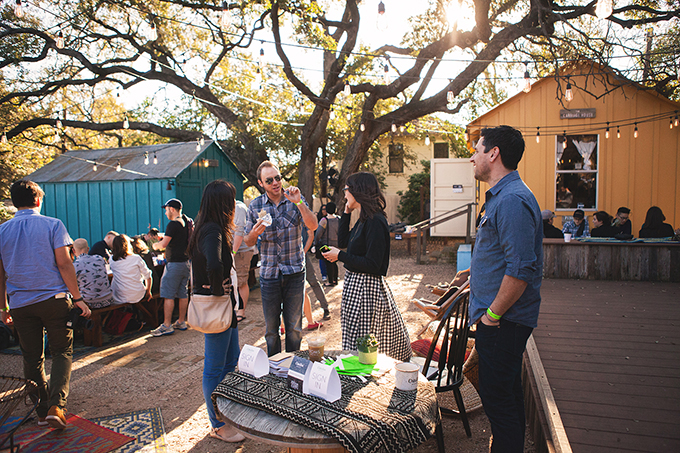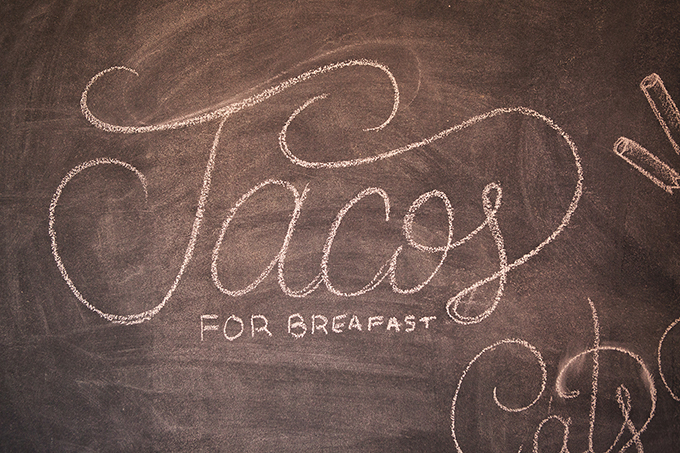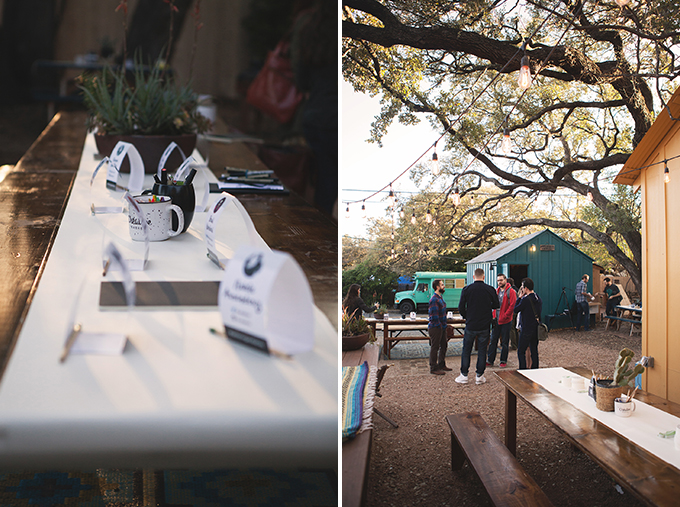 So many people came together to make this event what it was, and we're more than grateful!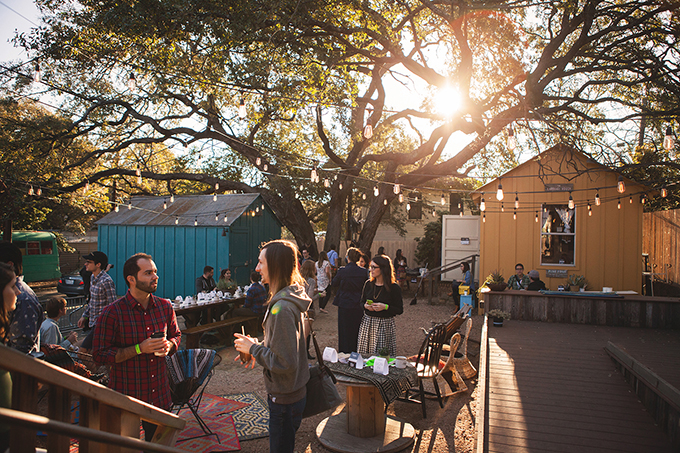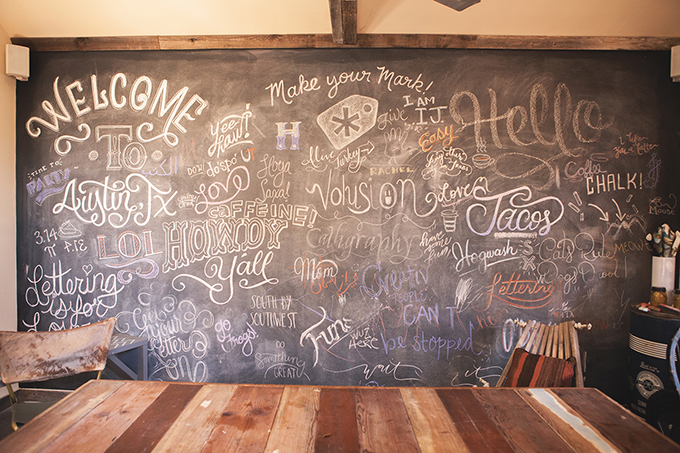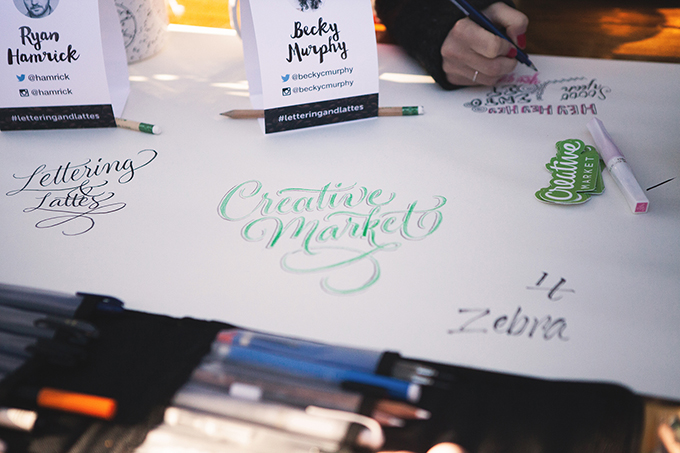 Will Creative Market be doing another Lettering and Lattes event?
While we don't have anything on the books right now, we really love how this event turned out, and we'd be excited to do something like this again. We're even up for expanding the idea or changing things up somehow. What do you think, would you be interested in attending an event like this? Do you have any suggestions on how we could improve this type of event? If we do something like this again, what city would you hope to see it in?
---
Make sure to check out the hashtag #LetteringAndLattes on Twitter and Instagram for more awesome photos from the event.
Getting started with hand lettering?
Free lettering worksheets
Download these worksheets and start practicing with simple instructions and tracing exercises.
Download now!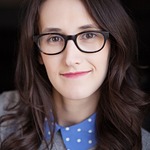 Kelley Johnson
I'm an ex-schoolmarm who is excited about all things creative. Photography makes me smile and when I find a new-to-me dress that fits just right, it makes my day.
View More Posts