Real or Photoshopped? Take Adobe's New Quiz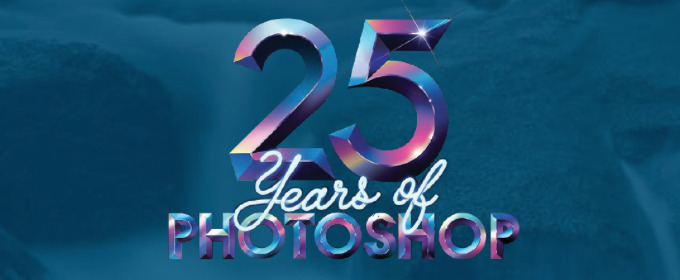 Adobe's Photoshop has become a verb. Of course, we've known this for years, as everyone from reporters to bloggers always seem to bring up whether or not an image is real or "Photoshopped." Now, it seems, even Adobe is in on the game.
To celebrate 25 years of Adobe Photoshop, they've come up with a cool game that you can find right here. In it, you're presented with images and you're asked a simple question: Is it real, or was it Photoshopped?
On its surface, this might seem like an easy game to play. However, in my time playing the game, I found I was just as likely to get this:
As I was this:
Take the quiz yourself today and let us know how you did!
---
Kevin Whipps is a writer and editor based in Phoenix, Arizona. When he's not working on one of the many projects in his queue, he's looking for fun and irreverent things online to share with his friends.
Free lettering worksheets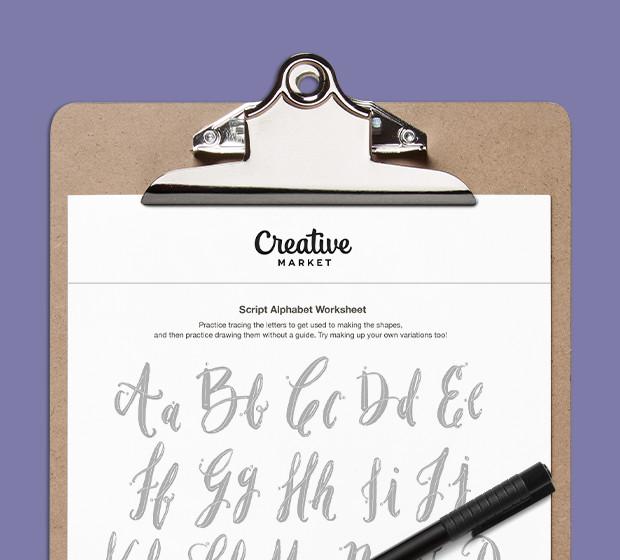 Download now!

Getting started with hand lettering?

Download these worksheets and start practicing with simple instructions and tracing exercises.
Hi! My name is Kevin Whipps, and I'm a writer and editor based in Phoenix, Arizona. When I'm not working taking pictures of old cars and trucks, I'm either writing articles for Creative Market or hawking stickers at Whipps Sticker Co.
---