Ruslana Lubenets and the Joys of Home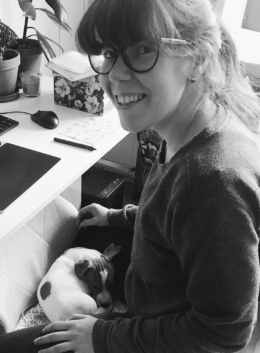 There's a lot to love about hanging out at home – peace and quiet, plants, pets, a well-stocked pantry, watching TV, knitting, or just enjoying a crackling fire. These simple pleasures are a favorite topic for illustrator Ruslana Vasiukova. A self-proclaimed introvert, the 33-year-old from Kyiv, Ukraine, first began publishing on Creative Market in 2015. The products of her boundless talent have since built a following of fans and customers who love how she captures the charms of everyday life. Her collections of lifestyle quotes, home interiors, fashion, decor elements, nature, cooking, and other everyday joys are rendered in earthy tones that beg to be printed on stickers, fabric, and all types of media.
A former ad agency designer, Ruslana now works at home on a computer and Wacom tablet, often first sketching her ideas with pen and paper. She might take a break for a hot cup of tea and sit back down with a dog in her lap to finish her usual five-hour shift at the drawing board.
Although she is currently displaced (but safe for now) due to Russia's invasion of Ukraine, she was able to answer a few questions for us over email.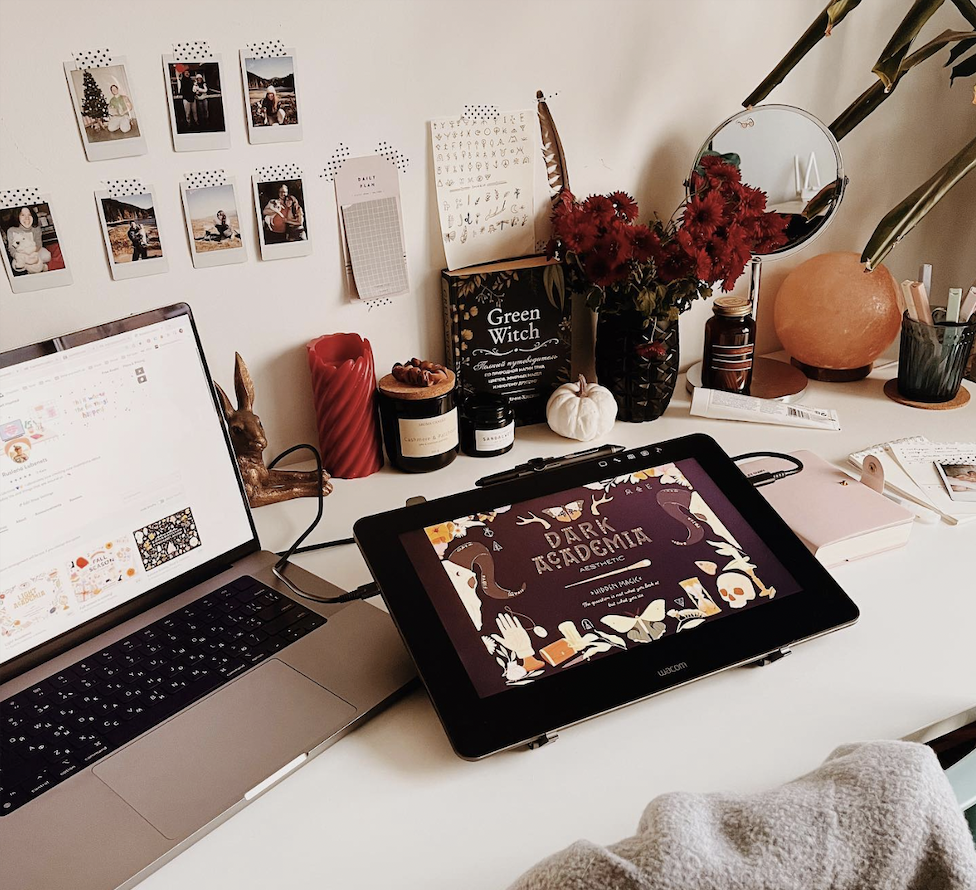 What inspires your art?
I'm usually inspired by events that happen in my life or new hobbies. For example, when my boyfriend and I moved to a new apartment and made repairs there ourselves, it inspired me so much, that I drew a whole series on the theme of interiors. And last year, I was very interested in the theme of seasonality (seasonal rituals, foods, etc.) so I decided to create a whole collection of seasonal checklists.
Want to take a look at Ruslana's seasonal collections? Find them here!
What is your daily process like?
I'm a "to-do list girl." I love planning and at the beginning of each day, I write down a detailed list of what I want to do that day. These days, I really miss my routine life. As for work, I always try to draw for four to five hours a day, but there are days when I'm lazy. And that's normal. I never beat myself up for it, and I just try to enjoy an unscheduled weekend.
Need a checklist for yourself? Check out Ruslana's collection of self-growth planners.
Who buys your art from Creative Market?
Most often, my illustrations are used for stickers or stationery goods. I remember going to an agility class with my dog Greysi, and there was a stand with various motivational posters, awards, and toys for dogs. I saw one of the posters and realized it was mine!
One time, a customer even sent me photos of my illustrations that he used to create a kid's dollhouse! It was amazing and so cute. I'm always very glad to see my illustrations on real-life products. I can go to the store, and then suddenly see a cup with my print on it, and I think that's so cool!
Making stickers or stationery? Take a look at Ruslana's Forest Animals Collection.
Do you have any other jobs besides making art?
No, but I really like to rearrange furniture at home or change up the interiors. So when I'm not drawing, I'm probably busy rearranging the house. No, seriously, my boyfriend laughs because I radically change something in our apartment every two weeks.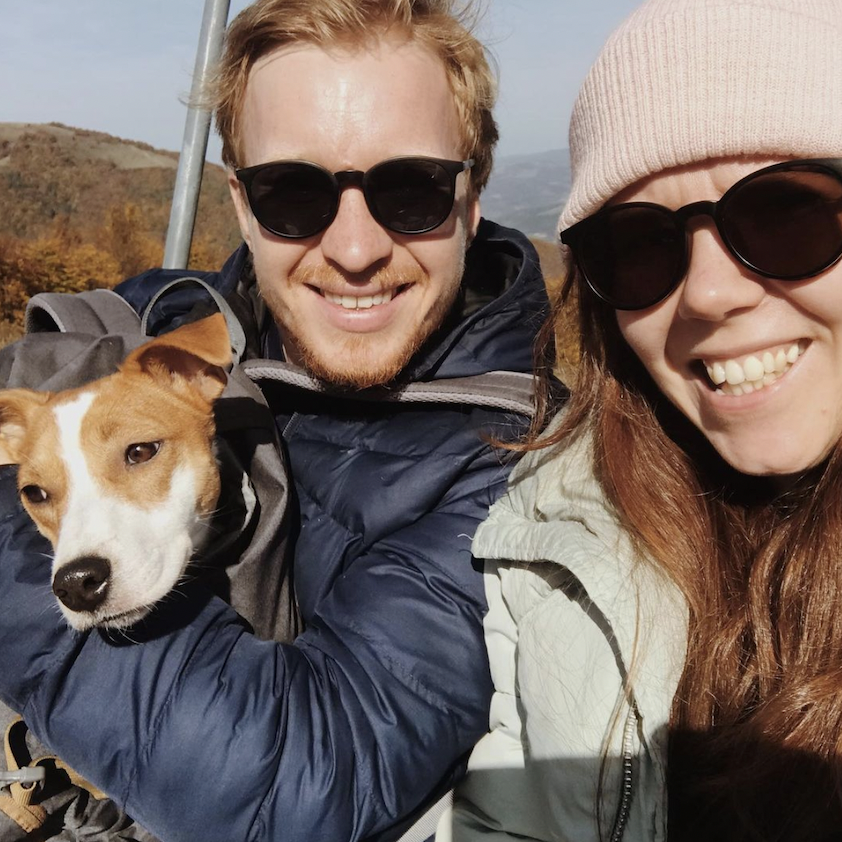 Where do you see yourself in five years?
I love my routine, and I love to draw for pleasure about my life and things that happen around me. I dream of a cozy house near the forest, where I can walk every day and feel inspired by nature. And a cozy garden where I can draw illustrations. I really want to live a quiet, slow life. I hope that I will be able to return home to Kyiv soon. I miss home so much.
Sustaining the Spirit
Despite the challenges Ruslana faces alongside her fellow Ukrainians, Ruslana continues to work on her latest collection and plans to publish it soon. She's in touch with friends who can provide her with tools and supplies, and she's hopeful about the future. "We see and feel how the whole world is trying to help us," she says. "And we really appreciate it!" You can follow Ruslana on Instagram for future updates on her pets, nature walks, and the other things that inspire her work.
Supporting Ukrainian Creatives
Ruslana and the many other Ukrainian artists on Creative Market are spotlighted as part of our ongoing commitment to support Ukrainian creators. Visit our campaign page to browse logo templates, patterns and textures, illustrations, icon sets, infographics, and more. As part of this effort, we are contributing to the International Rescue Committee, an organization that provides emergency aid to refugees.
Have a comment? Post it below!
Getting started with hand lettering?
Free lettering worksheets
Download these worksheets and start practicing with simple instructions and tracing exercises.
Download now!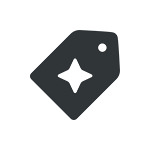 Creative Market