Insider Tips to Launch Your Best Promotion Ever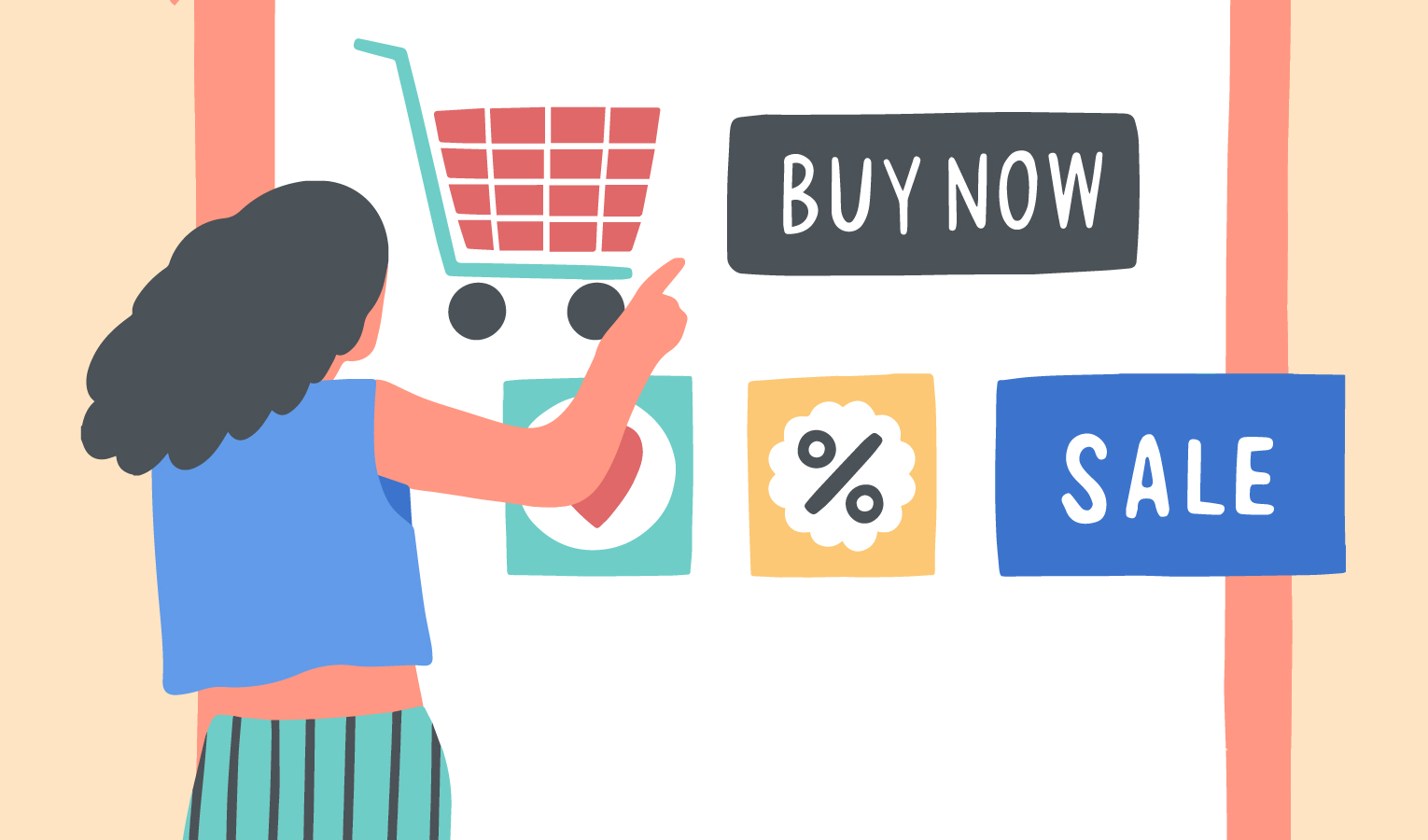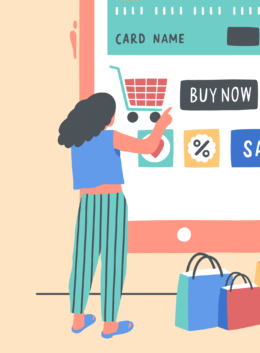 Last year, we launched an easier way for shops to participate in Creative Market sales events. Since then, we've run two massively successful sales that have seen participating shops lift sales by up to 80%, on average. To help you prepare for our next event, we reached out to a group of successful shop owners to share their best tips when it comes to structuring and launching promotions.
Throughout this article, we'll share some of their answers to three frequently asked questions:
How do you decide which products to put on sale?
How do you select the right discount amount?
What can you do to boost your promotions' reach?
Selecting the right products to draw attention
Kaitlynn Albani, from KA Designs, says she "selects products that have had a lot of interest. This might be a product that has received a lot of likes or comments. A promotion on these products can result in the buyer completing their purchase during the event." Eviory adds that promotional events create the right momentum to show their design's quality, so they pick from their very best products that have received low exposure.
Julia from Julia Dreams takes a slightly different approach. For her, the emphasis is on trends: "my choice of products is influenced by topics suggested by Creative Market. It helps me analyze my store and choose products more carefully."
Lana Elanor is a strong believer in experimentation. "It's up to you to figure out what exactly works for your shop. Be more thoughtful, but playful. Be attentive to your customers' needs." Eviory echoes this sentiment, highlighting the need to connect with buyers' desires: "Before thinking about being successful in sale, we should first think about what society needs. If we were the buyer, what kind of product would we want? What kind of design that we love to use?"
Setting up attractive discounts that boost sales
Lana Elanor recommends choosing discount amounts based on each product's lifetime. "The older the item, the greater the discount. But of course, experimentation is the key, so there may be exceptions."
Eviory, on the other hand, relies on a mix of production cost and value-based discounting. "The discount amount depends on the cost of production. As more people work on the product, our discount is lower. Also, we consider the popularity of the product: if it's already popular we won't give a discount."
Kaitlynn Albani also considers bundling as she's thinking through new discounts. She saves larger discount amounts for single products – both new and old. "I always set my bundles at a lower discount amount since those are already heavily discounted on their own and sell well without promotions." Similarly, Julia Dreams likes to choose larger discounts for her most expensive products "so that their price is noticeably lower". This perceived price difference seems to work well for a large group of shop owners.
Spreading the word to maximize earnings
Kaitlynn Albani suggests amplifying the sale event's reach through your own channels: "It is important to promote your products on your own as well. This can be through social media, Pinterest, newsletters, anything to get your products in front of your buyers and get them excited about the sale!"
If you'd like to increase your earnings by sharing other shops' promotions, we also recommend signing up for our Affiliate Program. Simply share products on your social networks with our links and buttons, and referrals who sign-up will be tracked back to your code. You can also earn affiliate commissions on your own products' sales.
What are you waiting for?
At Creative Market, we're constantly launching sale events you can opt into. Make sure you're subscribed to receive our shop newsletters and keep an eye out for our recruitment messages. With our promotion tool, joining sitewide sales is as simple as checking a box.
Getting started with hand lettering?
Free lettering worksheets
Download these worksheets and start practicing with simple instructions and tracing exercises.
Download now!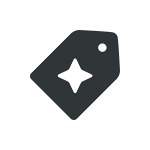 Creative Market