Staff Favorites – August 23
Every week our staff picks one of their favorite designs from the marketplace and shares why they think it's awesome. We hope you enjoy these handcrafted goods as much as we do.
Aeterna Regular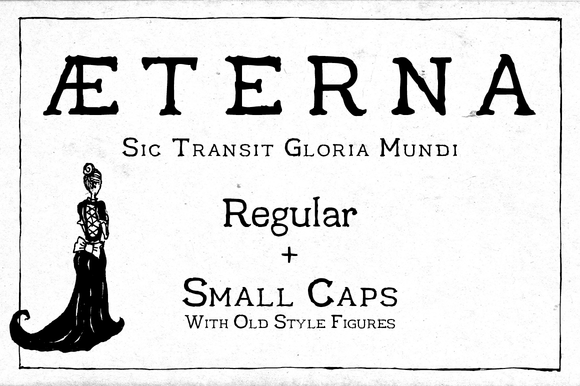 Chris Williams says "Check out this great font from Daniel Viberg! Clean yet rustic, with a bit of new and old."
---
Busy Icons: 340 business icons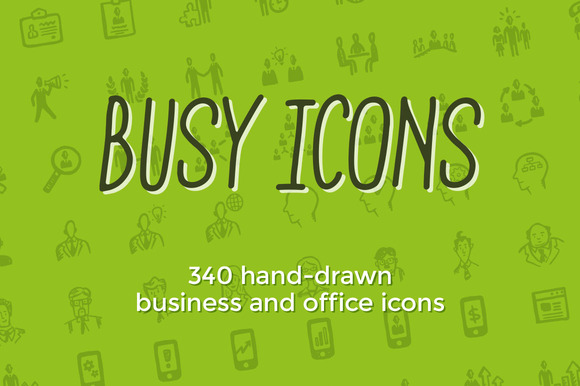 Liam says "Another fun hand-drawn icon set from the fantastic Jolly Shop."
---
Appareo All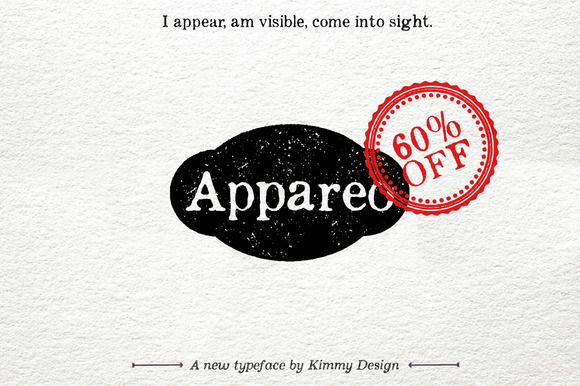 Brian says "Such a neat typeface! Equally cool is Kimmy Design's inspiration: 'inspired by the beauty of imperfection in the printing process.'"
---
Platform pack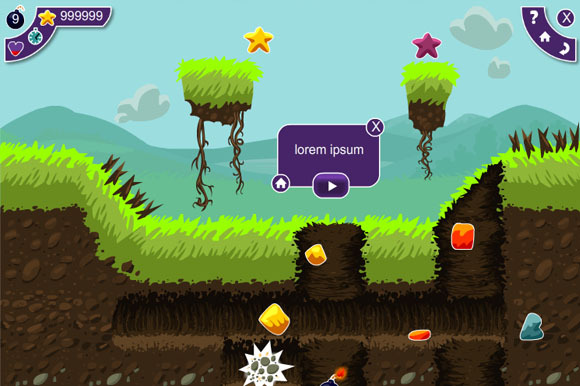 Sarah says "This game pack is such a fun design. It brings back warm childhood memories of sitting in my friend's basement playing games. Who wouldn't want this?"
---
Clouds 🙂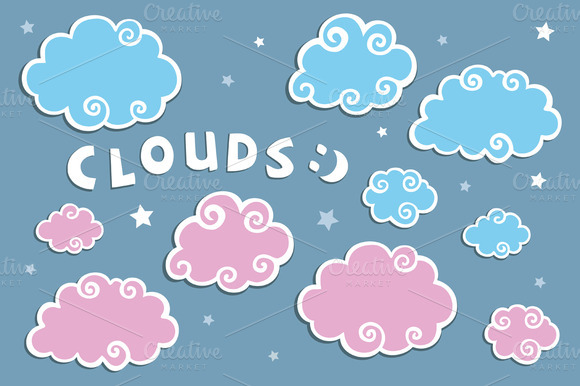 Josh says "Happy little clouds. Channel your inner Bob Ross!"
---
Church in the Wildwood Complete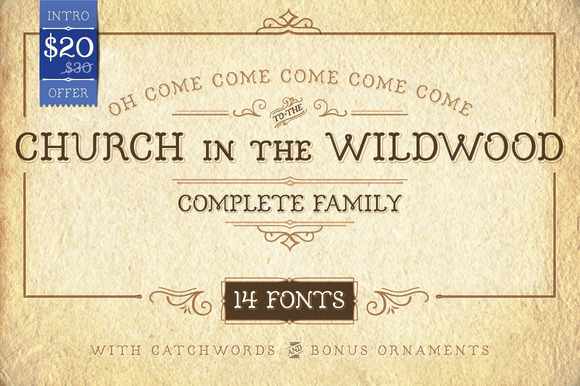 Gerren says "This charming font has a great crafted feel and a flexible set of embellishments and styles for an affordable price. It could be used to communicate the honest, hard-working quality of small businesses everywhere."
---
Glitter Extreme Pack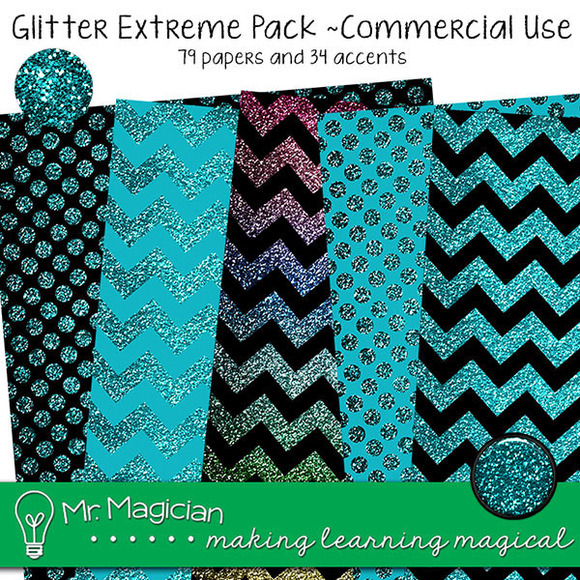 Maryam says "Everyone needs a little glitter, and a lot of glitter is better."
---
Paint Pro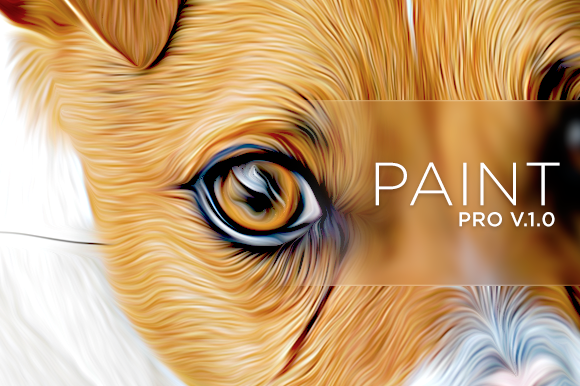 Zack says "I'm not a great painter, but now it looks like I am thanks to this awesome Photoshop Action."
---
Insurance Maps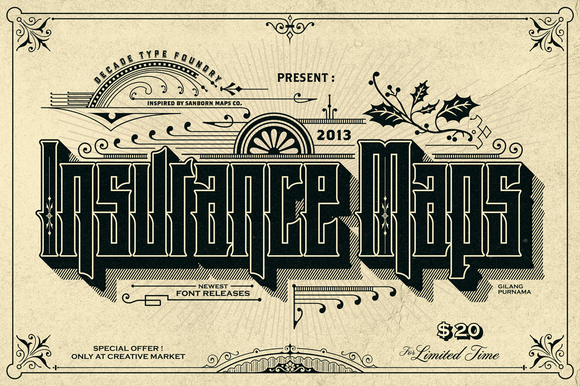 Chris Winn says "A confident presentation font that reminds me of vintage papers, money, and maps. I love it."
---
Flourishes Vector Kit N°7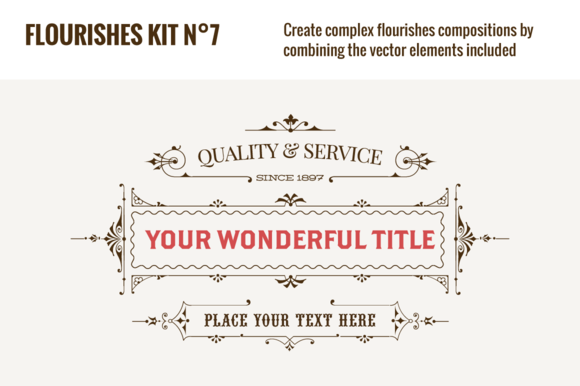 Lesley says "webalys is back and he's brought a bunch of awesome vintage vector kits with him. And just $6 a pop? Take my money."
---
Cheers and have a great weekend!
Getting started with hand lettering?
Free lettering worksheets
Download these worksheets and start practicing with simple instructions and tracing exercises.
Download now!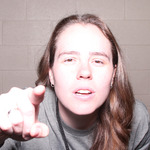 Lesley Yarbrough
Tinkerer. Maker of quirky fonts with a sprouty disposition.
View More Posts