We hope everyone had a safe and happy 4th of July! We managed to pull ourselves out of our BBQ comas long enough to put together a fontastic collection of design goods for our staff favorites. May you enjoy these items as much as we do.
Independence Day Badges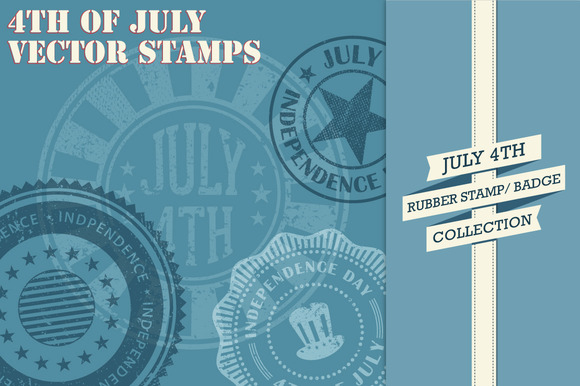 Achal says "I was obsessed with stamps when I was a kid. I'd go around pressing down dry, ink-less rubber stamps everywhere. These remind me of that. The attention to detail is pretty amazing, and they look very realistic. I wonder if these can be converted into actual rubber stamp impressions…"
---
DW Argo – WordPress Off-Canvas Theme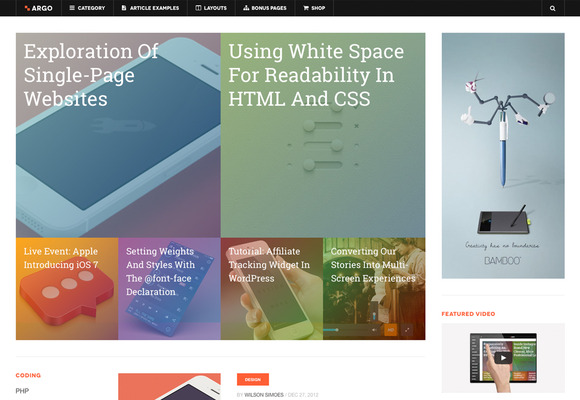 Liam says "Easily one of the most amazing WordPress Themes I've ever seen. They've put so much effort into every single aspect of the theme."
---
Nanami Webfont Family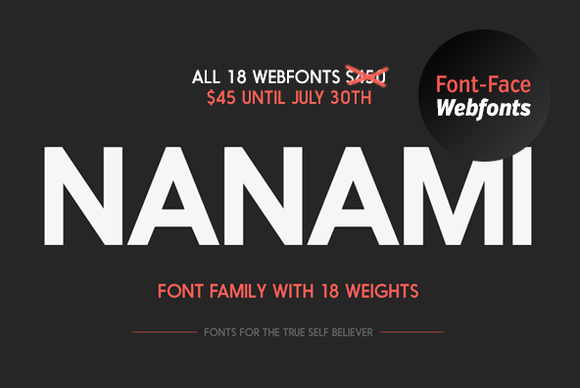 Zack says "It's true. I have a thing for perfect circle O's. Nanami is my new favorite font."
---
Floral Abecedary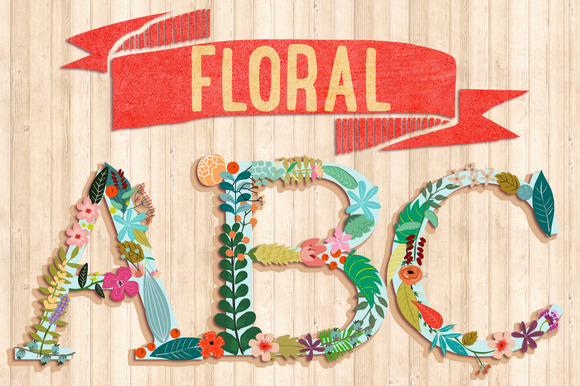 Bubs says "I'm teaching my daughter the ABCs right now, might as well teach her good design at the same time."
---
Video Responsive WordPress Theme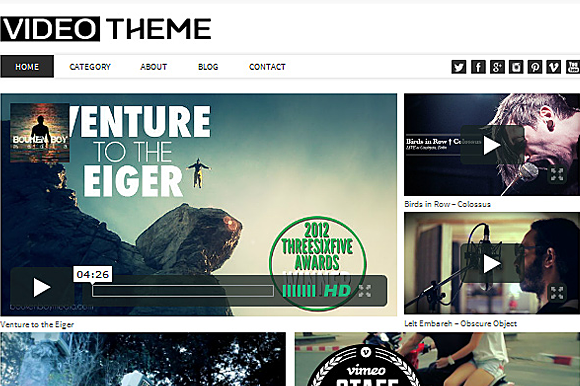 Maryam says "Loving that this theme incorporates responsive video elements, a great theme that looks great and incorporates lots of features."
---
Jaunt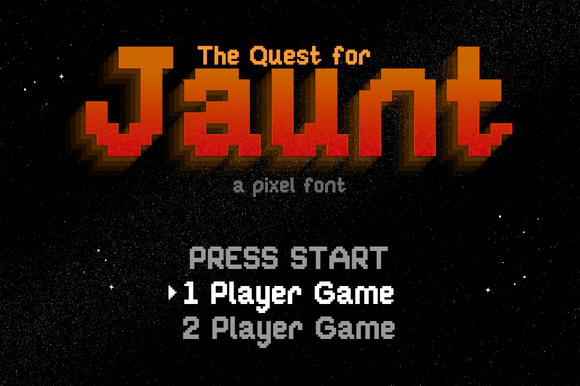 Gerren says "I couldn't help myself and had to grab this lovely 8-bit font at 50% discount. Now, I'll have to find a project to use it in, because it's so well done."
Shu says "FYI: if you want to have your item showcased in staff picks, just somehow relate it to video games."
---
No Egg Here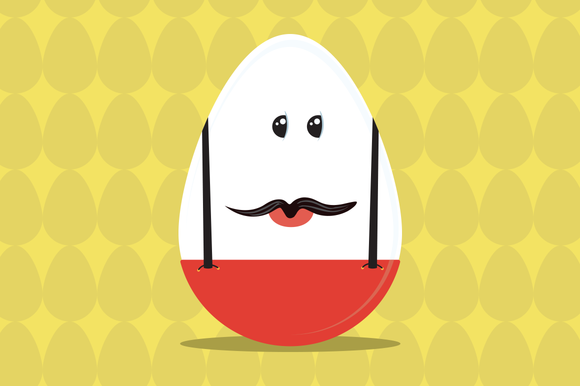 Chris says "This is an eggcellent graphic from Josh Pigford, sure to help you if you're in a scramble to get a design out the door!"
---
Mr. Chalk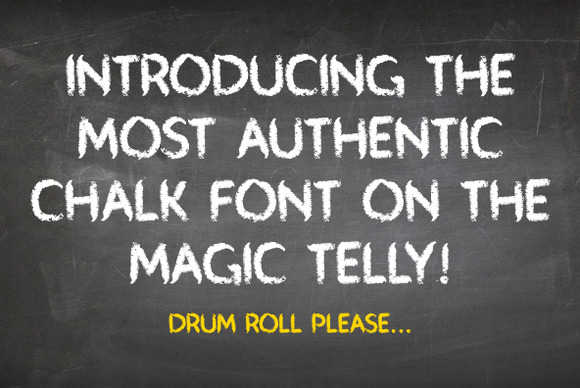 Tucker says "This chalk typeface really does give off the feel of an authentic chalkboard. I also really love that it's available in 30 different languages!"
---
Flat Icons Brownie Theme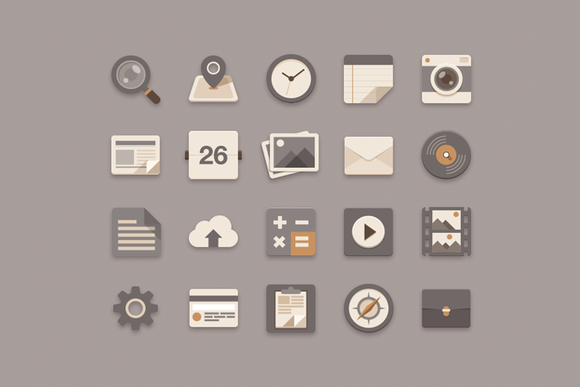 Lesley says "This icon set is flat and fabulous. Really beautiful work from Sunbzy."
---
Have a great weekend and happy creating!
Getting started with hand lettering?
Free lettering worksheets
Download these worksheets and start practicing with simple instructions and tracing exercises.
Download now!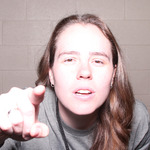 Lesley Yarbrough
Tinkerer. Maker of quirky fonts with a sprouty disposition.
View More Posts