Staff Favorites – September 20
Every week our staff picks one of their favorite designs from the marketplace and shares why they think it's awesome. We hope you enjoy these handcrafted goods as much as we do.
Beards!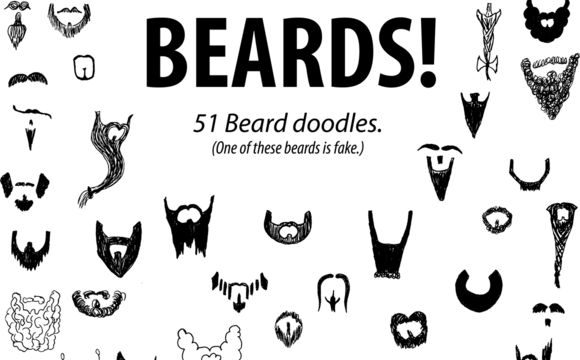 Aaron says "Take your manliness to the max or throw on a clever disguise with these 51 beard doodles, representing facial hair styles from all over the world."
---
Halloween Pop Culture Costume Ideas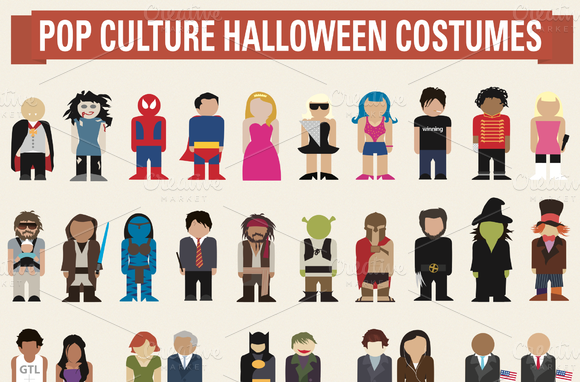 Sarah says "This is the best thing I've seen in a while! What fun!!!"
---
300 Tinylicious Vector Icons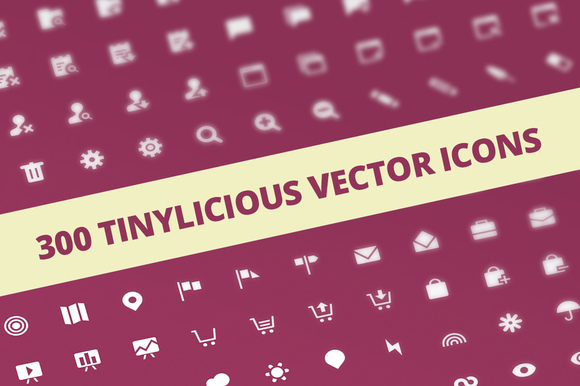 Maryam says "These tinylicious vector icons are perfect for a multitude of design projects, I can't get enough of them."
---
Birdies Chilling Out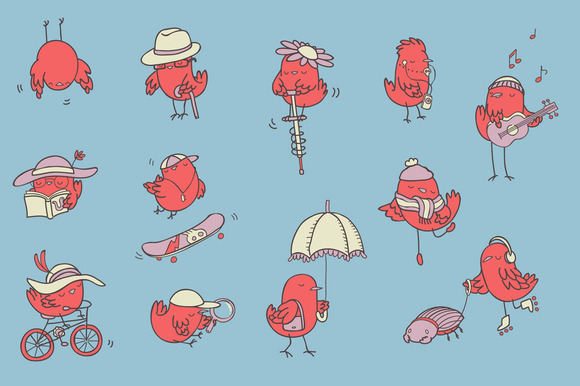 Chris Winn says "You can't go wrong with a bird on a pogo stick, especially for just $9."
---
Human Anatomy Hand Drawn Elements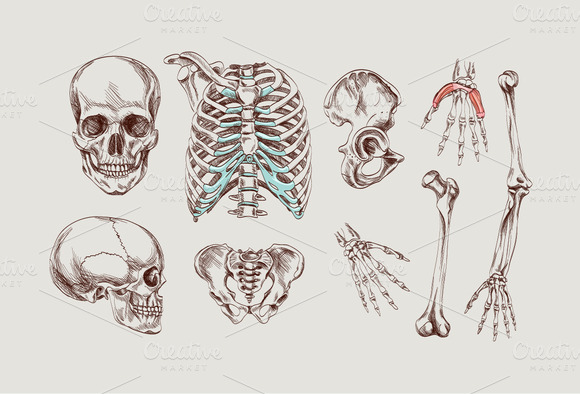 Zack says "So METAL!"
---
Rough Edges Automator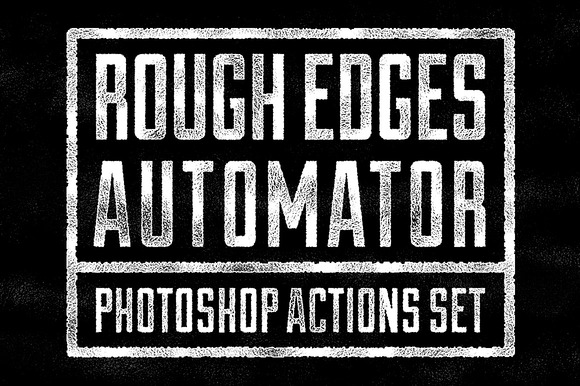 Liam says "An easy way to apply great looking rough edges to your work."
---
Oktoberfest Hand Drawn Beer Set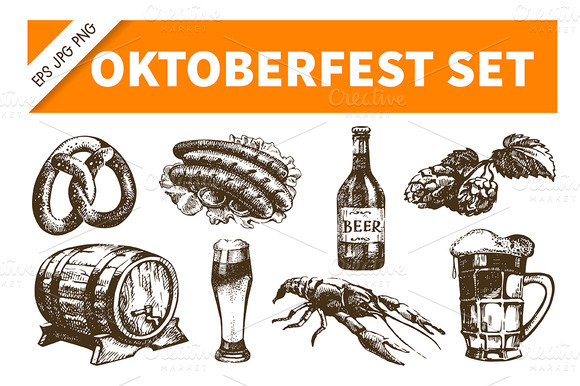 Josh says "I just love the style of these hand drawn illustrations. It's also fitting that Oktoberfest starts on September 21st."
---
Premium Retro Badges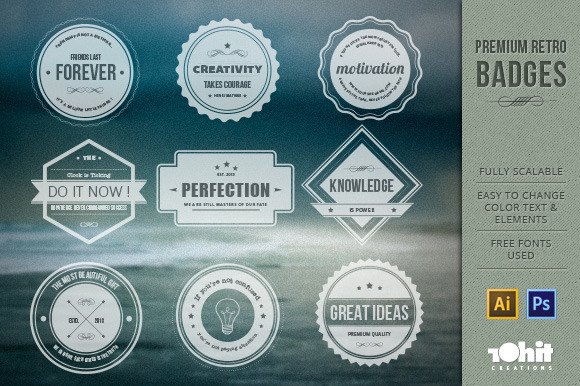 Chris Williams says "If you like it then you should put a badge on it."
---
CF Farwest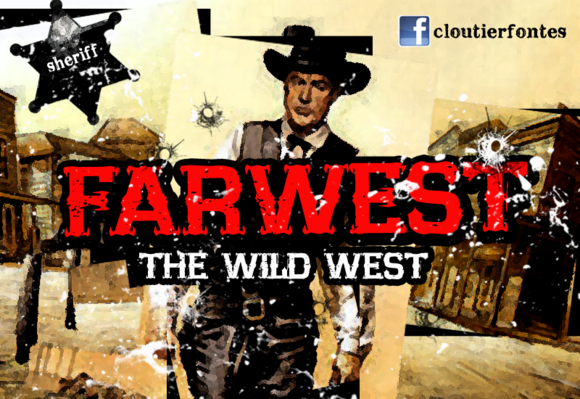 Lesley says "I'm a sucker for westerns, which means this grungy, all-caps font is right up my alley."
---
Have a great weekend!
Getting started with hand lettering?
Free lettering worksheets
Download these worksheets and start practicing with simple instructions and tracing exercises.
Download now!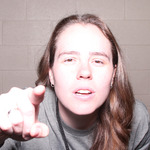 Lesley Yarbrough
Tinkerer. Maker of quirky fonts with a sprouty disposition.
View More Posts