Steve Ballmer Loves The New Clippers Logo, What Do You Think?
The Los Angeles Clippers have always been LA's "other" team. After the Showtime years in the '80s with Magic Johnson and all that, but in recent years, Blake Griffin, Chris Paul and coach Doc Rivers have livened things up a bit. Then there's that whole scandal from last year, but now Steve Ballmer, formerly of Microsoft, owns the team, and he's making some changes. In fact, he took to Conan and Funny or Die to show off his team's new logo:


---
Predictably, the Internet isn't too fond of it.
Clippers New Logo looks like SOME1 is about to Lose in a Game of Snake pic.twitter.com/JbhpSG6hFu

— Singh (@S1NGH7) June 18, 2015
Btw the Clippers logo looks awful

— WavyWorld (@BasedChasen) June 18, 2015
A Microsoft Windows guy buys a team called the Clippers and you're surprised their logo looks like ClipArt?

— Chris Creamer (@sportslogosnet) June 18, 2015

But we want to know what you think, because, after all, you're the experts. Thoughts?
Oh, and of course, no Steve Ballmer-related post would be complete without this groupd of GIFs: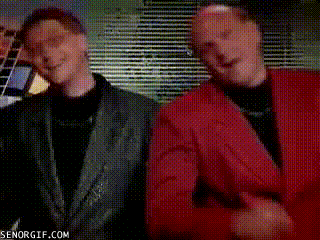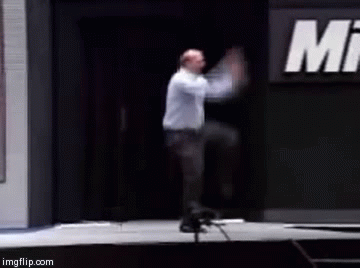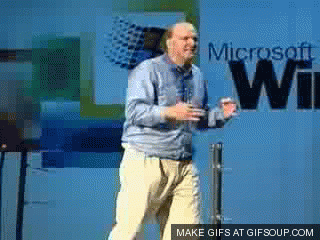 ---
Kevin Whipps is a writer and editor based in Phoenix, Arizona. When he's not working on one of the many projects in his queue, he's looking for fun and irreverent things online to share with his friends.
Getting started with hand lettering?
Free lettering worksheets
Download these worksheets and start practicing with simple instructions and tracing exercises.
Download now!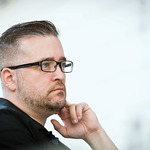 Kevin Whipps
Hi! My name is Kevin Whipps, and I'm a writer and editor based in Phoenix, Arizona. When I'm not working taking pictures of old cars and trucks, I'm either writing articles for Creative Market or hawking stickers at Whipps Sticker Co.
View More Posts