The 30 Best Animated GIF Artists on the Web
Animated GIF artists are a special breed, adept at taking a static design and giving it just the right amount of life. Here are 30 GIF artists who consistently inspire with their talent and artistic innovation:
1. Uno Moralez
Uno Morales has been called a "pixel painter." He creates highly detailed GIFS that seem to shimmer with a sinister, '80s video game vibe.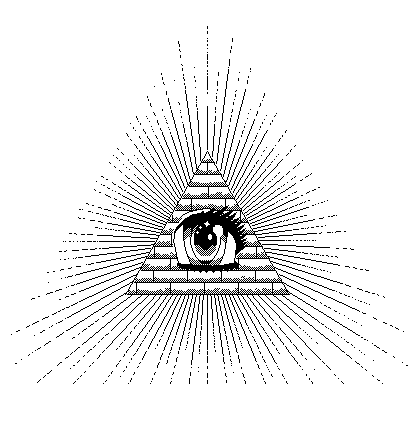 2. Patakk
Patakk favors images that borrow heavily from geometry and typography, resulting in Escher-like creations that will have you mesmerized.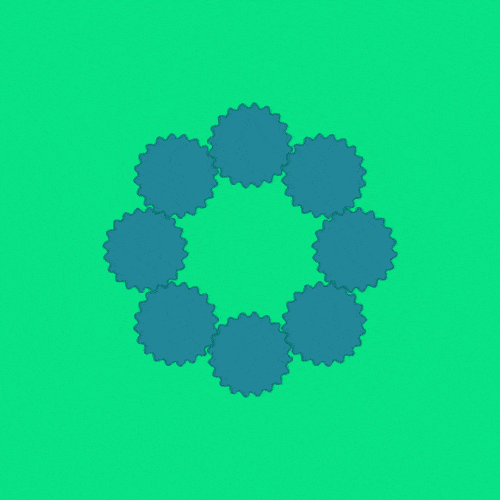 3. Lacey Micallef
Inspired by the digitized look of early video games as well as the pop art evolution of recent decades, Lacey Micallef's GIF art hits you in the face and doesn't apologize. She's also famously collaborated with Meredith Gran of Octopus Pie fame.


4. Micaël Reynaud
Micaël Reynaud takes snippets from everyday life and creates compelling artscapes with them.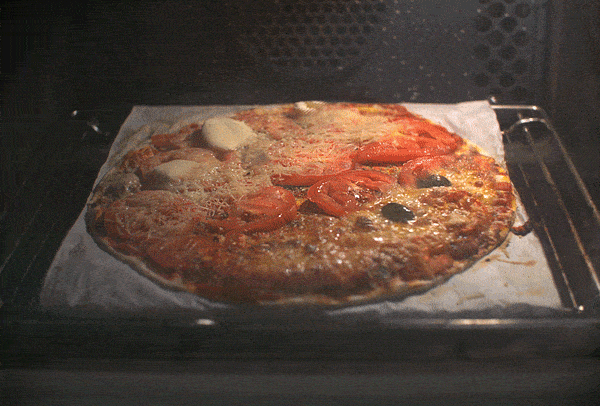 5. Joe Maccarone
Joe Maccarone has become known for his strange, eerie and sometimes macabre GIF style.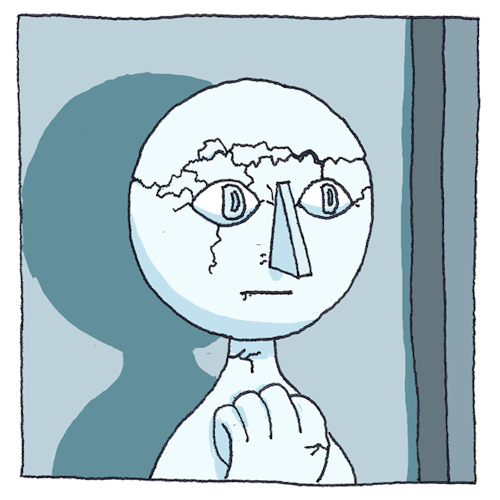 6. Carl Burton
Combining his skills as an illustrator, animator and 3D artist, Burtons's GIFs create compelling spaces and atmospheres.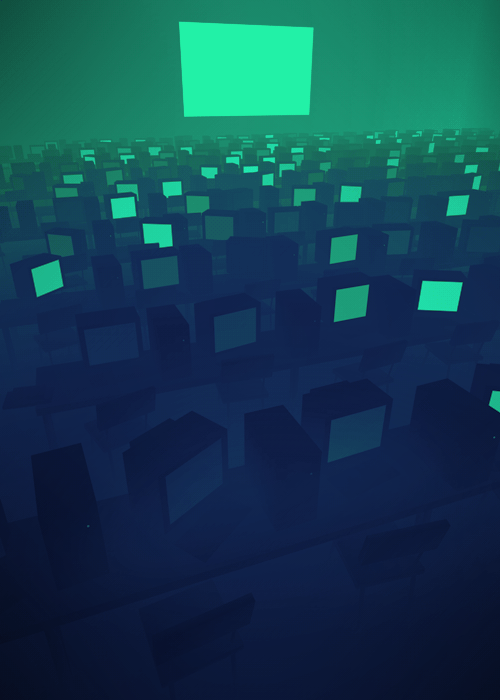 7. Sachin Teng
With incredibly elaborate designs that perfectly blend the realistic with the cartoon-like, Sachin Teng's GIFs are quirky in the best possible way. His clients include Wired, The New Yorker, Adidas, and many others.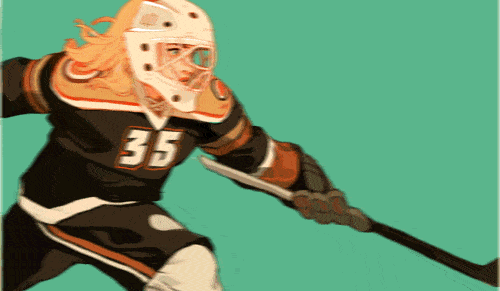 8. Archery
This innovative GIF artist creates mesmerizing loops using Mathematica software.

9. Rebecca Mock
This GIF artist creates images that are very much like paintings and tend to have subtle movements. The result is a unique, atmospheric effect. Rebecca is a MICA graduate and is based out of Brooklyn. Her GIFs have appeared in Adventure Time comics as well as the New York Times.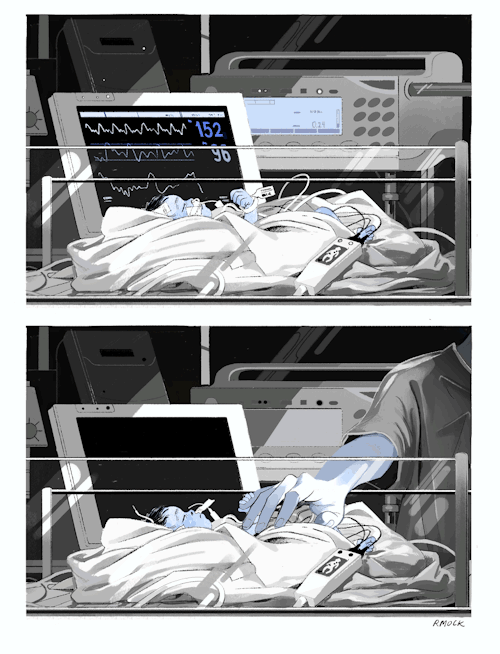 10. Yang Hua Chun
This talented Chinese animator prefers calligraphy and hand-drawing the bulk of GIF work over the use of CGI, and the result is a truly transfixing effect.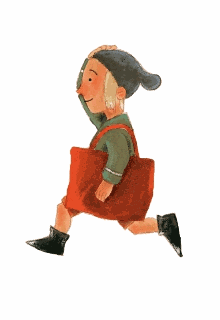 11. Rafael Verona
This artist admits to being "obsessed with loops," and it comes through in his otherworldly work.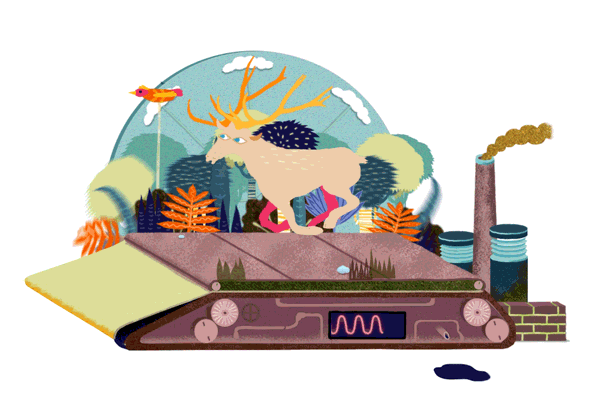 12. Jen Lee
Jen Lee is the creator of the Thunderpaw series which is equal parts online comic and Saturday morning cartoon for kids. The style combines old school sumi-e painting effects with cartoon-like figures and landscapes.


13. Mathieu Boulet
This French artist uses his GIF talents to give a voice to his daily observations and daydreams.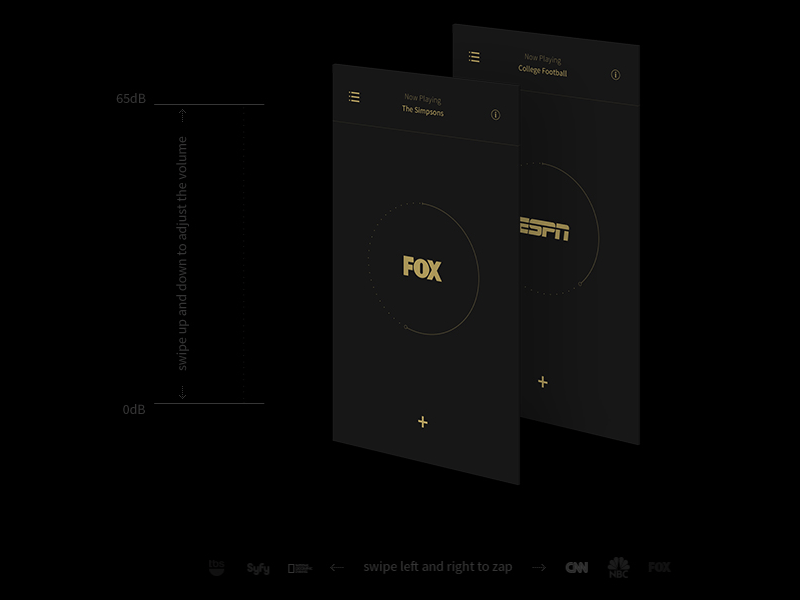 14. Edward Carvalho-Monaghan
This London artist combines bizarre creatures in a bold comic book style that sets him apart from the rest.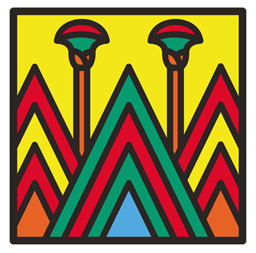 15. Matthew DiVito (Mr. Div)
Mr. Div's art is extremely unique, focusing on geometric shapes and flickering facets in his designs for a truly cosmic effect.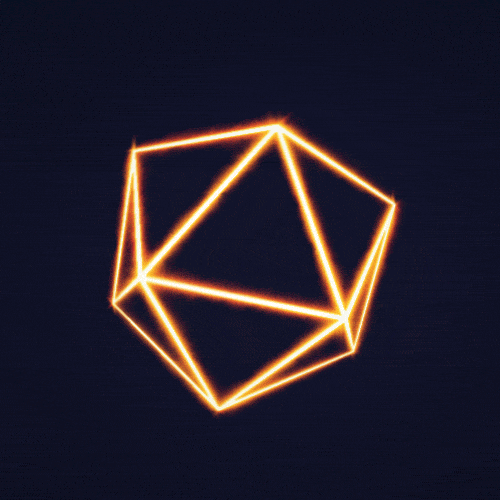 16. Ryan Andrews
Ryan Andrews' style is somewhat rudimentary, but it definitely sticks with you. His comics include Eisner Award-nominated Our Bloodstained Roof, Sarah and the Seed, and more.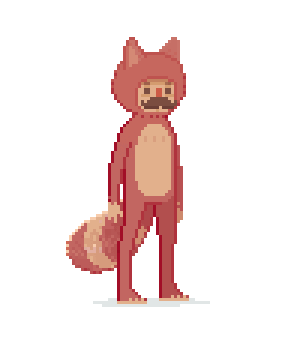 17. Guillaume Kurkdiian
This French GIF artist combines skills in photography, video direction and 2D and 3D art to create simple but magical vignettes.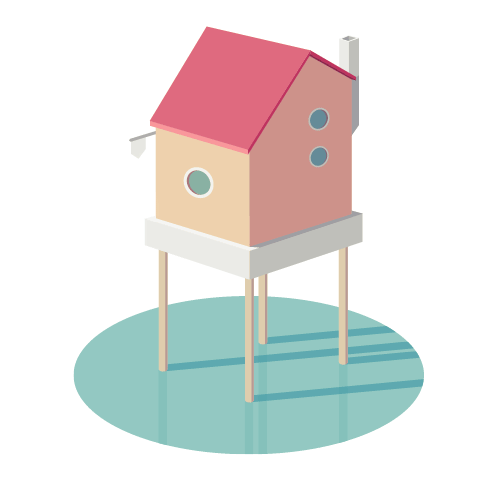 18. Cindy Suen
This talented artist combines simple shapes and solid colors and brings them alive in truly expressive ways. She splits her time between Hong Kong and Georgia, USA.

18. KCLogg
This Russian game designer takes color pencil drawings and transforms them into truly mesmerizing creations.

19. Hateplow
Considered by some to be a reincarnation of Michelangelo, Hateplow takes ancient Greek sculptures to new places.

20. Adam Ellis
With subtle movements and solid illustration skills, Adam Ellis creates truly eye-catching GIFs.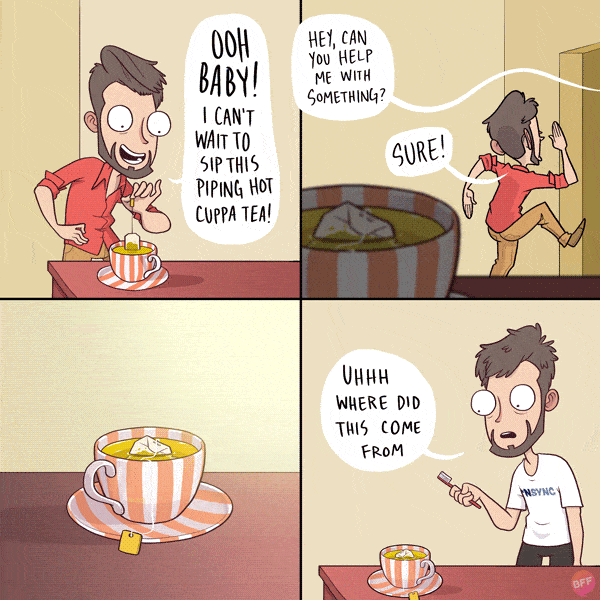 21. Christina Lu
Christina Lu creates simple but delightful GIFs in pastel colors.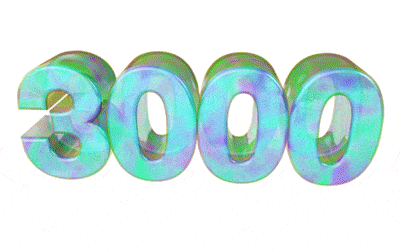 22. Lilli Carré
Lilli Carré artfully animates traditional media drawings with attention-grabbing effects.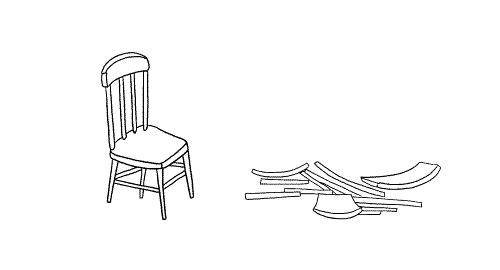 23. Julian Glander
This Brooklyn artist uses simple shapes and bold colors to create quirky GIFs fans love.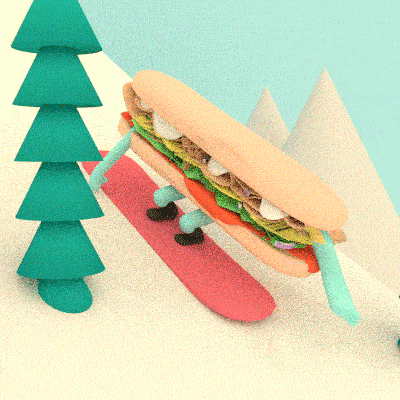 24. Nicolas Menard
This Montreal artist has a style that emulates screen prints and infographics and brings them alive.

25. Paul Robertson
When it comes to the 8-bit psycho-scape, Paul Robertson is the master.


26. Dain Fagerholm
Seattle-based Dain Fagerholm uses markers as a starting point, then creates twitching, vibrating GIFs he refers to as "sterographic."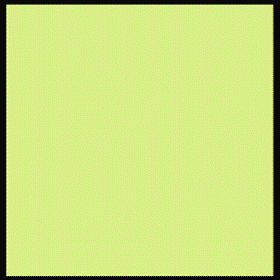 27. Miguel Co
Miguel Co combines elaborate illustrations with spare amounts of movement for a truly awesome effect.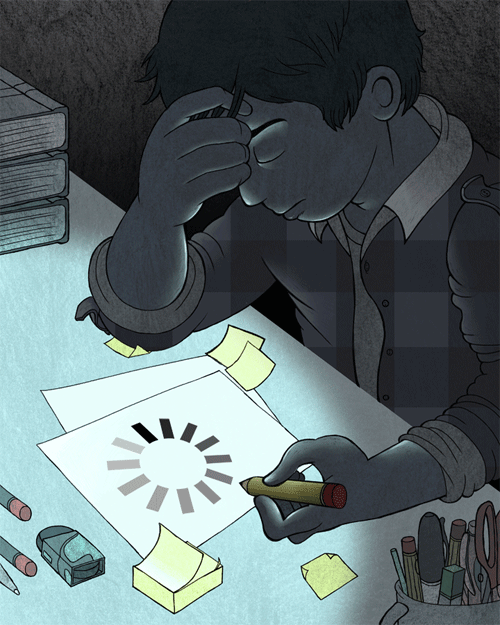 28. Cody Walzel
This L.A. artist has an extremely slick, cool style that sets him apart.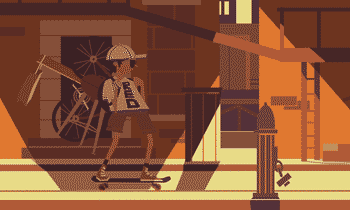 29. INSA
Coming from a street art and graffiti background, INSA animates his own real-world murals.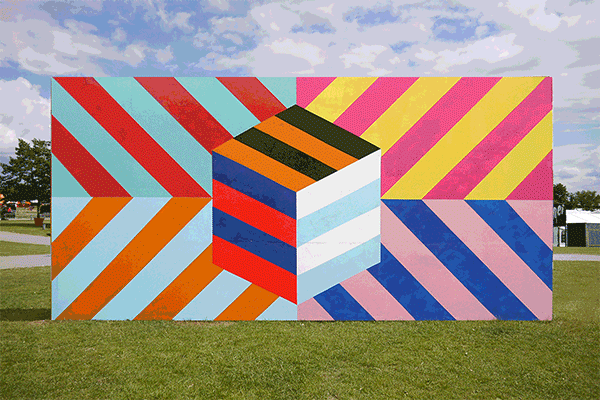 30. Robin Davey
This London GIF artist creates animations that have a futuristic vibe despite influences from middle-century graphic art.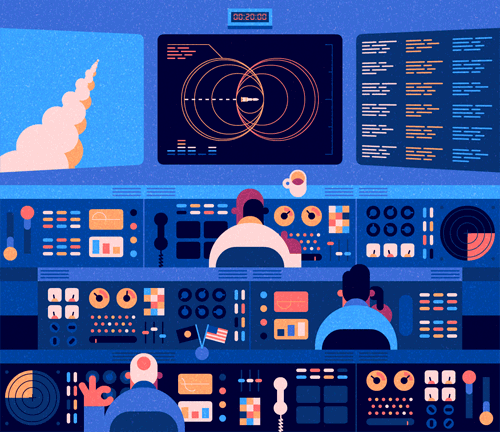 ---
Animated GIF artists are known for their talent in making static images come alive in subtle and not so subtle ways. Let the creations of these 30 animated GIF artists inspire your future designs.

Looking for a laugh? Check out 25 GIFs Only Graphic Designers Will Understand.
---
Products Seen In This Post:
---

Getting started with hand lettering?
Free lettering worksheets
Download these worksheets and start practicing with simple instructions and tracing exercises.
Download now!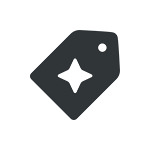 Creative Market