The Art of Great Product Presentation
In the ever-growing world of design, it can be difficult to make your work stand out and feel unique as it's floating around in a massive sea of digital design assets. When you have a flourishing marketplace environment, how exactly do you catch someone's attention when they're scrolling through hundreds of product thumbnails at once? The answer, as Sherlock Holmes would undoubtedly say, is "Marketing, my dear Watson!"
Creating great product screenshots is definitely an art unto itself. It's one of the most important tactics you can use to drive sales, but not necessarily the easiest. You have approximately one second to convey information about your product and personality to a potential customer, you have to do it in an eye-popping way, and you have to do it within the size constraints of a tiny thumbnail. Once you get someone to click through to your product, you have more room to convince them and seal the deal — it's just getting them that far that's the tricky part.
Here's a few tips on how you can tweak your presentation so that your products stand out, get noticed, and generate those all-important sales.
Be Clear & Concise
There's a great quote from Mark Twain that says "Use the right word, not its second cousin.", which is not only great advice for writers, but designers as well. You don't have to get fancy when you present your products. Instead, think simply. What's the clearest and most concise way to showcase what your product does? Figure out how you can highlight the best things about a particular item. What makes it special? Unique? What would make you want to buy it? Since you're also a customer, put yourself on the other side of the fence and sell yourself on your own product.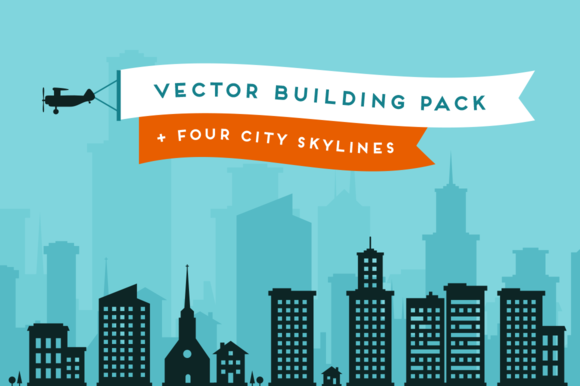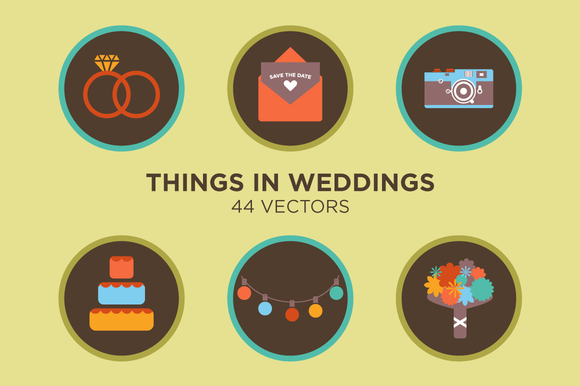 Things in Weddings by Little Pixel Shop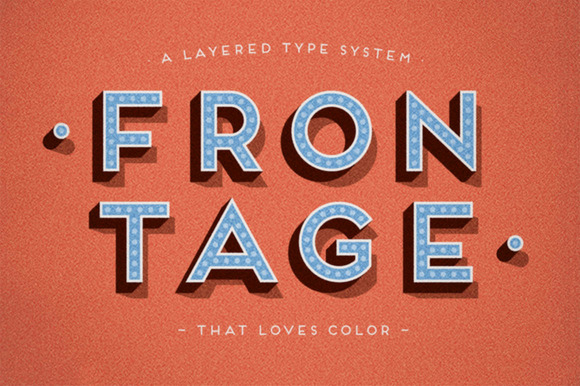 Frontage Font Family by Juri Zaech
Show, Don't Tell
This is an old writing adage that some of us may remember from our freshman composition courses, but it's no less relevant here. When you have limited space to work with, you probably don't want to use up precious real estate with a lot of words. You want to show people your product, not tell them about it. Don't worry, you'll have an opportunity to call out as many details as you want in your product description, but when it comes to your screenshots, a picture really is worth a thousand words.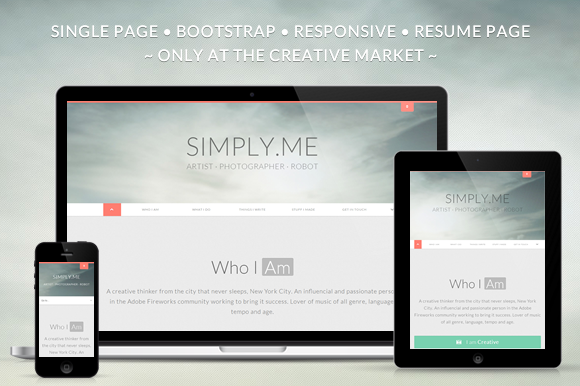 Simply.Me Personal Portfolio by Fireworks Police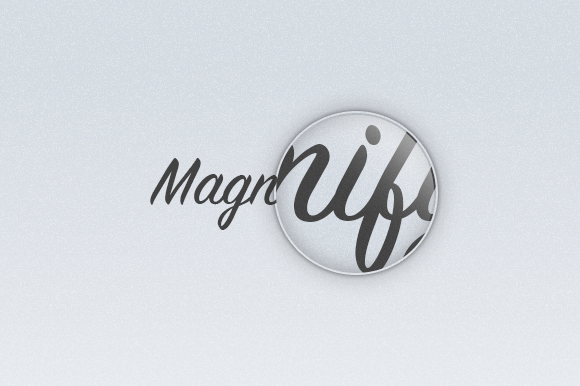 Auto Magnifier by mynameisyanick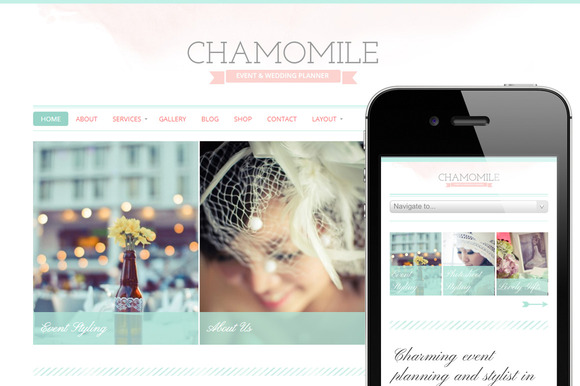 Incorporate Other Assets
With a marketplace full of amazing design goods at your disposal, you can find just about anything you would need to help accent the presentation of your own products. Have a really great font you're selling? Try using a really spectacular background to make your screenshots pop. Do you have a new icon set you want to stand out from the 100s of other icons sets available? A great logo can help add unique branding and personality. You might even ask another designer to help you create something really special.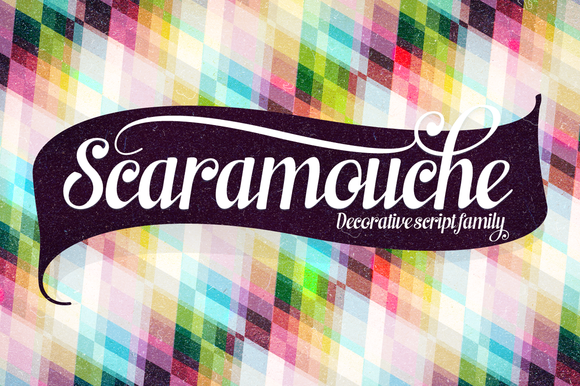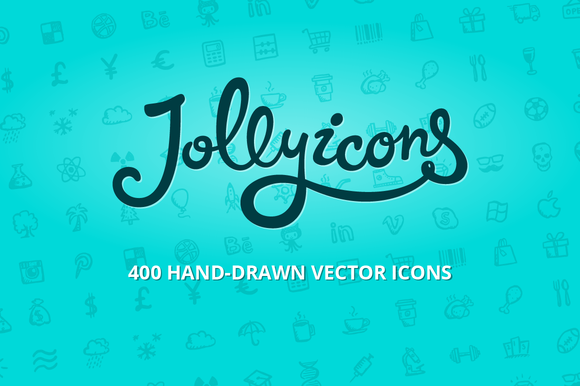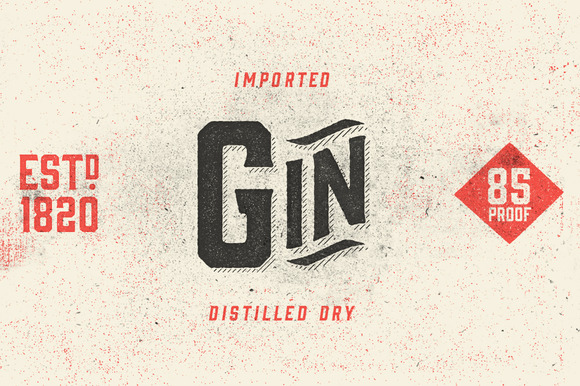 Gin Typeface by Hold Fast Foundry
Demonstrate Your Product
When it's possible, show your creations in action right up front. If customers can get a sense of what to expect before they even click through to your product, you're already a step ahead. This can be easier to do with some products over others, but that just forces you to be a little creative. And often times, a little creativity goes a long way.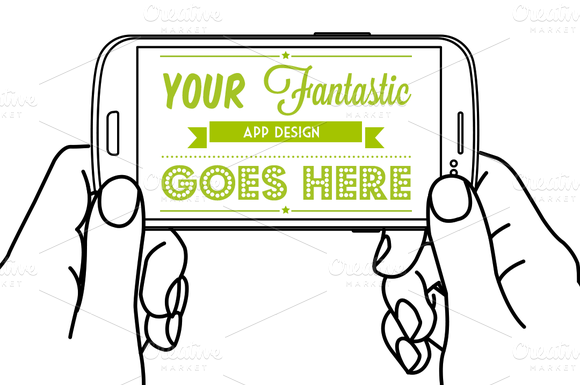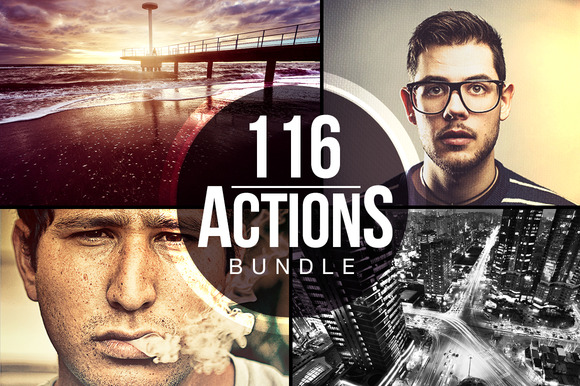 116 Actions Bundle by TomAnders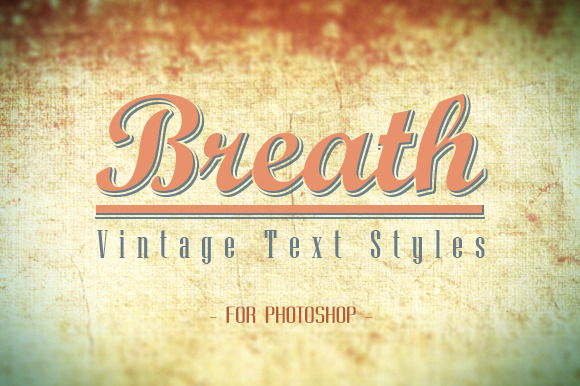 Breath Vintage Text Styles by Pixelglow
---
Any combination of these ideas will help the visibility of your products in the marketplace as it continues to grow. It's also important to remember not to be shy — play around with different concepts and maybe even try something really out there once in a while. Let your personality shine through and people will start noticing (and remembering) your style.
Getting started with hand lettering?
Free lettering worksheets
Download these worksheets and start practicing with simple instructions and tracing exercises.
Download now!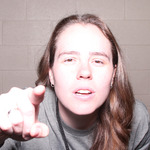 Lesley Yarbrough
Tinkerer. Maker of quirky fonts with a sprouty disposition.
View More Posts