The Best Clothes to Wear for a Perfect Photoshoot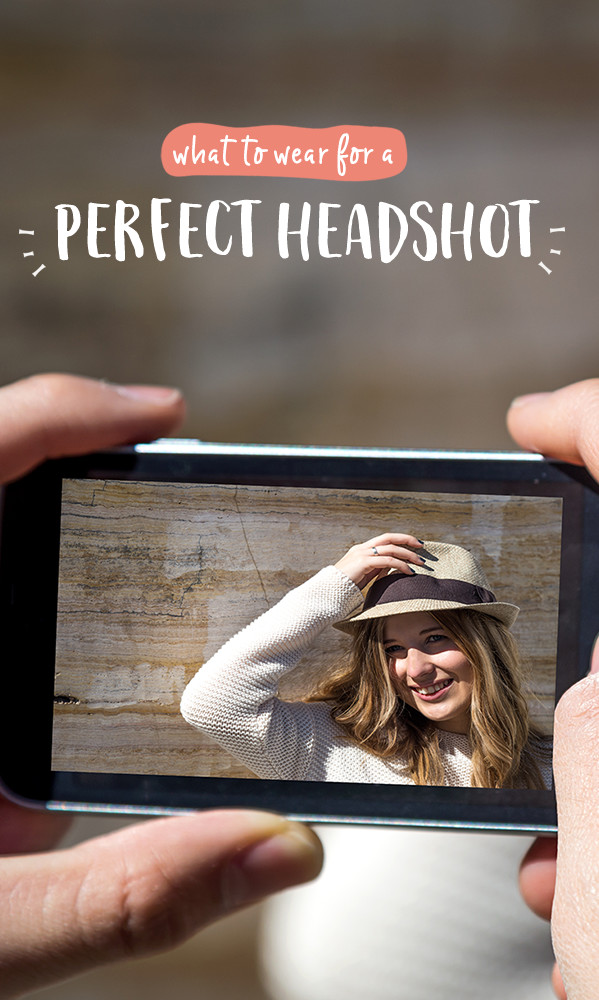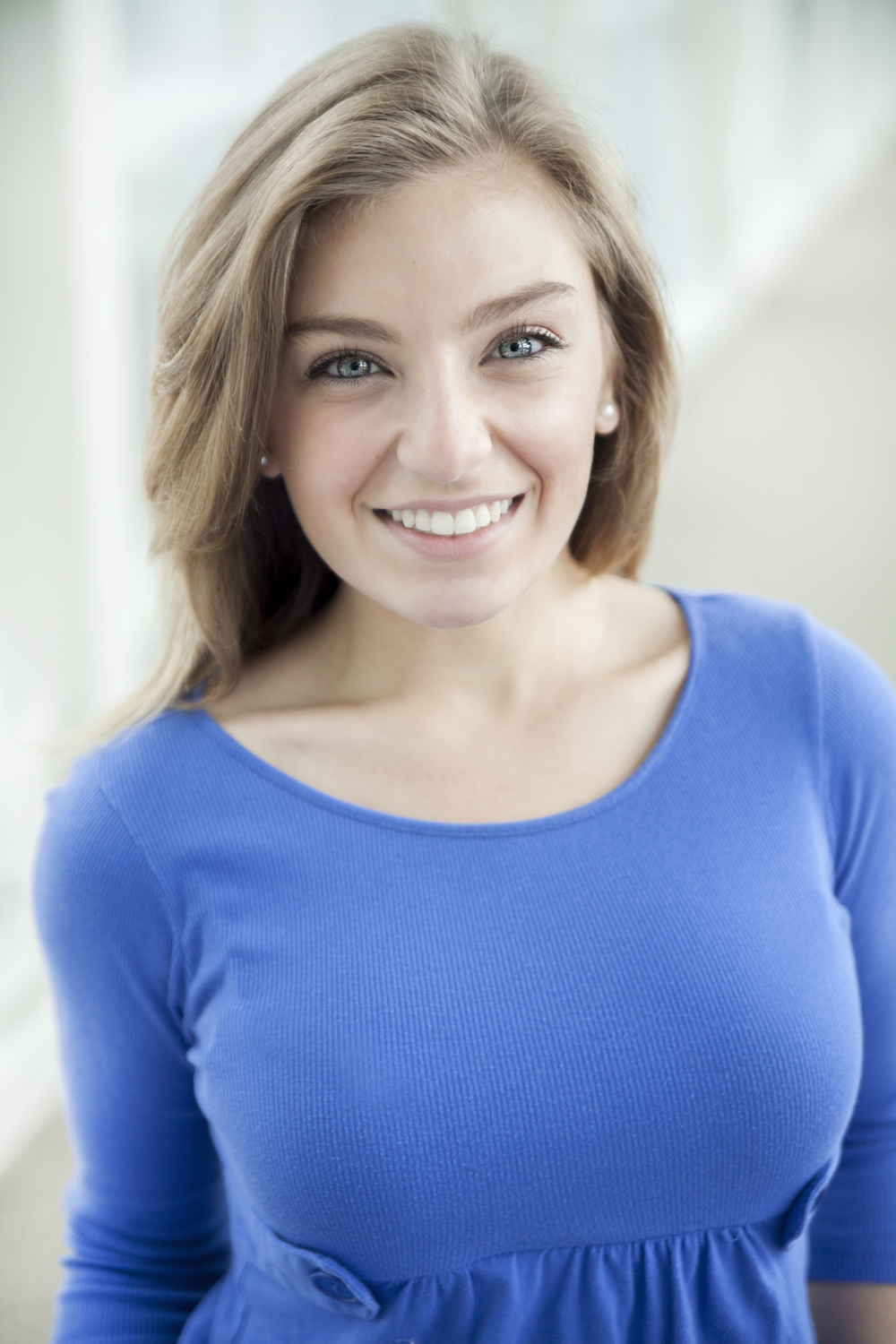 One of the most commonly asked questions I get before a portrait session is, "What should I wear?". It may seem like you're wading in confusing waters when choosing wardrobe, but here are some easy tips and tricks to choosing that picture-perfect outfit. *Disclaimer – this article discusses tips and tricks that are catered towards portrait or headshot photography, and as always, to quote Picasso, "Learn the rules like a pro, so you can break them like an artist".
Keep it simple
Stay away from busy or big patterns or pieces with cutouts/holes. You want your subject to be the main focus of your photo and not competing with their outfit. When in doubt, stick with solid, muted colors. Consider their eye color and what is flattering to their skin tone. Fit is as important as color. The bad news is that not everything that looks amazing in real life looks amazing behind the lens. For the ladies, stick with clothing that accentuates your body, try to leave your favorite oversized tee at home. For the guys, a casual button up, plain t-shirt, or sweater can't fail.
Don't be a retouching nightmare
Trick question: Would you rather smooth down stray hairs before you shoot, or sit behind Photoshop for hours, clone stamping it out? The best/cheapest/fastest way to retouch an issue is to fix the problem before you ever touch the camera. Stray hairs, bright bra straps, loose threads, uneven collars – these are problems with easy and fast solutions. If ignored, it can turn into hours in retouching. I've been there: sitting behind the computer and kicking myself for not simply asking the subject to smooth out the wrinkle in her shirt before I clicked that ALMOST perfect shot. Be attentive to the details and you'll thank yourself later. Rule of thumb is: if it takes less than 5 minutes to fix, fix it.
Have variety
Clothing is an amazing way to express character and personality. It's always good to have options and there's no reason why you subject shouldn't have a variation or two to switch it up — granted that it's within your time limit and session package. It means that your subjects get to try different things and be relieved from the pressure to commit to one specific outfit. I usually ask my subjects to bring outfits that are easy to change in/out of. An easy way to make this work is to bring options that can be layered over an undershirt, such as a camisole or t-shirt. This way, you can change quickly and anywhere.
Makeup and Hair?
As a photographer, it's never a bad idea to keep some translucent powder and hairspray in your kit. This way, if you have a shiny face or staticky hair, you'll be able to tame it all in an instant. If your subjects want to wear makeup, tell them to keep it simple and natural. I would recommend (at most), thin eyeliner, mascara, a neutral eyeshadow, foundation/concealer/powder, blush, and a subtle lip color. The most important thing to pay attention to when it comes to makeup is to try to cover any blemishes if possible in order to save time in retouching. Makeup is a powerful photography tool and when done right, produces stunning results. As for hair, drastic changes immediately before a session is not recommended. Subjects need time to learn how to style it and feel confident in their new look. The best look is the one that they wear most often and love. For the ladies, if you switch between curly and straight hair in real life, I would recommend going with curly for photography. It fills out the photo more, giving awesome volume and depth to the image.
Be comfortable and confident
Above all, comfort is king. I'd rather have a subject wearing a less-than-ideal shirt but feeling amazing, than the other way around. This confidence will 100% transfer over to their images and you'll get better shots because of it. Make sure you're reminding them that they look incredible because amazing things happen when they know they do. Your job as a photographer is so much more than clicking that shutter: you're a confidence booster, stylist, coach, and friend – all in one. Hope these tips help you guide your subjects to looking picture-perfect. It all comes down to a couple things: keep it simple and be confident. Please leave a note in the comments below if you have any questions!
Some great actions for your next portrait session
---
Products Seen In This Post:
Getting started with hand lettering?
Free lettering worksheets
Download these worksheets and start practicing with simple instructions and tracing exercises.
Download now!