The Creative Market Team is Growing
Creative Market has been growing like crazy. In 2015, we hit the 1,000,000 members mark, and officially grew to over 10,000 shops! In the background, our community has been growing in another way too.
We welcomed 14 new Creative Market team members on board in 2015. In an effort to celebrate these new team members and help all of you get to know them a little better, we've decided to briefly introduce you to each one of them in this post.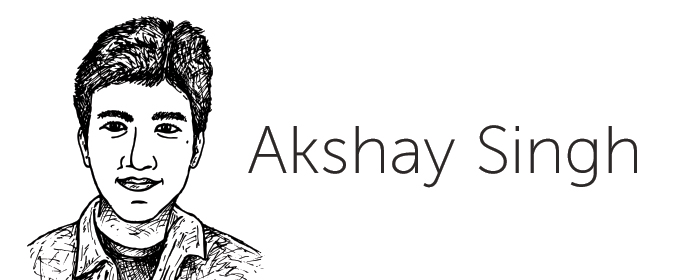 Amateur guitarist, gamer, and cook. Professional squash player and dog lover. Always piecing things together, delving into intriguing logical problems. Currently quantifying and making sense out of a lot of data as a growth analyst intern at Creative Market.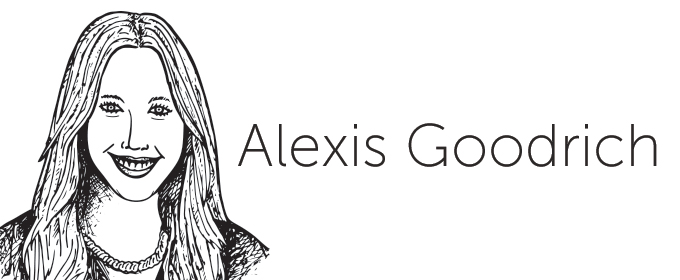 Can't imagine life without iced coffee, white Chucks, and Tom Petty. PNW'er in search of an endless summer. Can I pet your dog? Content enthusiast who works on creating meaningful content partnerships with brands to amplify the Creative Market message.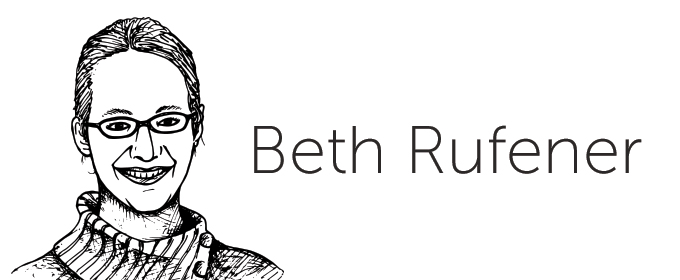 Designer, writer, musician, and typography enthusiast. While designing, Beth enjoys baroque music, Jane Austen novels, and chocolate. Also a believer, wife of Jacob, and mom of Malachi and Melea. As a customer support specialist and Discussions guru Beth answers account-related questions from Creative Market members, as well as technical questions and billing issues. She also helps moderate Discussions and can never pass up a good OpenType font-related support case.

Lover of art, music, food, hats, dogs, good times, and good drinks. Livin' life by the golden rule! Working as a customer support specialist, helping Creative Market members.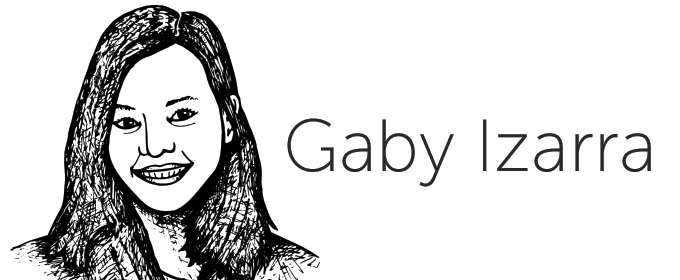 Content creator at heart. Hooked on Chai tea and Oreos. Avid follower of Insta-famous dogs. Always in search of the next dusty desert dance floor. Gaby's role at Creative Market is continually evolving under the content umbrella. She curates content for our social media pages, contributes to our blog, creates social advertising campaigns, and works with the rest of the growth team to prioritize the company's needs.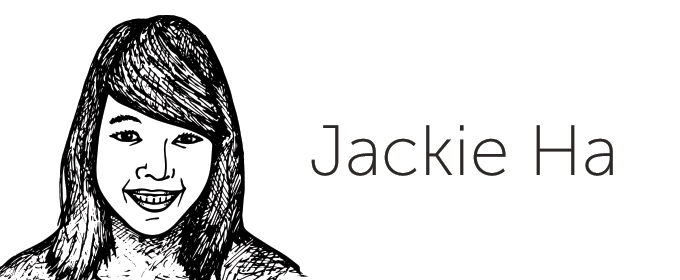 Former biologist who loves all things creative. Enjoys wandering farmers' markets and pretending to be an Iron Chef. Can't live without tea or French fries. Strives, with the rest of the support team, to provide and ensure the best user experience for our community, and is constantly researching new ways to fight and prevent fraud (a la Jack Bauer in 24).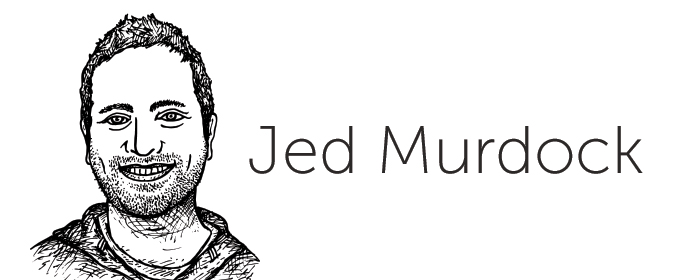 Oregon boy who moved to Seattle to write software. Enjoys hiking and biking, reads compulsively and is obsessed with lunch. Jed is all about full stack software development with a focus on the backend using PHP and MySQL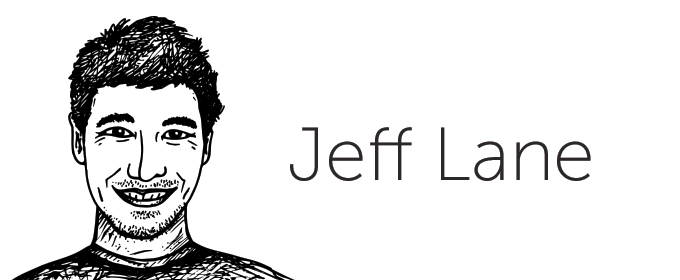 Born and raised in the Bay Area. User of many acronyms: SEM, SEO, CRO, BRC. Appreciates beautiful design, nature, and technology. Weekend dance machine. Creative Market's performance marketing manager in charge of all things ad related.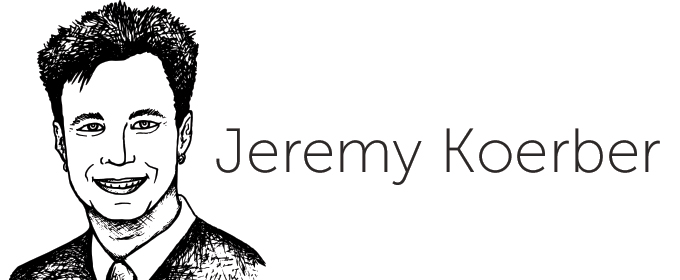 Thing automator, animal lover, husband & dad, paragliding enthusiast, part-time DJ, and infrequent wearer of ties. A DevOps engineer who helps design, build, and maintain Creative Market's cloud infrastructure.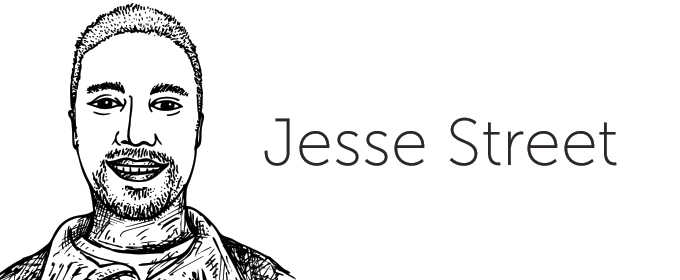 Father of two amazing daughters, owner of one less-than-amazing fish. Can be found wandering off-trail in the woods, hanging by the cliffs, or building cool tech in a coffee shop! As a front-end engineer, Jesse builds & styles a lot of the cool interfaces that can be seen first-hand on Creative Market!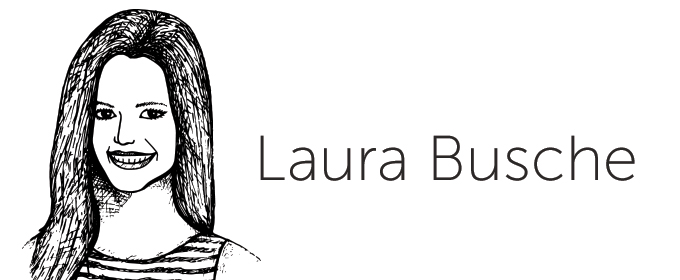 Storyteller. Mixing business, design & psychology for a living. Getting by on Norah Jones, vintage finds, and offbeat travel. Powered by Colombian coffee. Laura heads Creative Market's content strategy and helps share great stories with our blog readers, social media followers, and the community at large. Goal: to express the Creative Market brand through text, graphics, and awesome new formats we haven't heard of yet.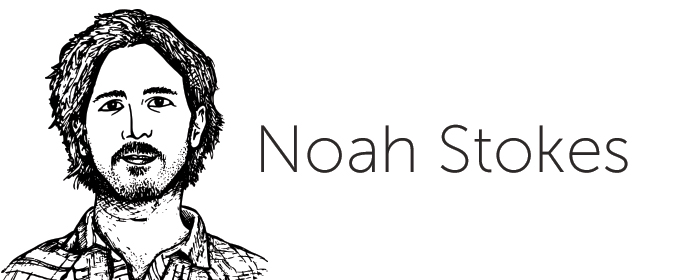 Aspiring late night talk show host. Dad to Owen, Jude, and Beck. Husband to Danika. Designer & developer. As senior product designer, Noah continues the great tradition of excellent UX and UI here at Creative Market. Goal: to continue to push Creative Market forward as a design leader in the marketplace space.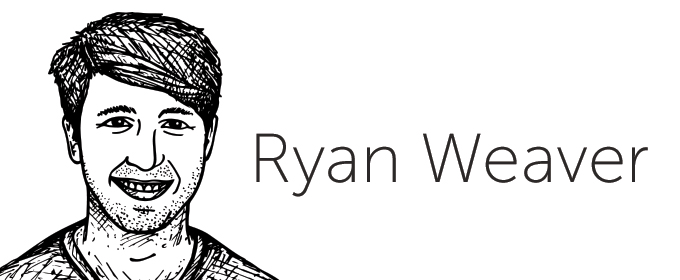 Husband to Kate and father to a 4 pawed pup named Rue. Usually out running, playing frisbee, or enjoying a cold beer. Designer/illustrator whose daily tasks center around bringing visual delight to Creative Market's members and platform via illustration work and product design.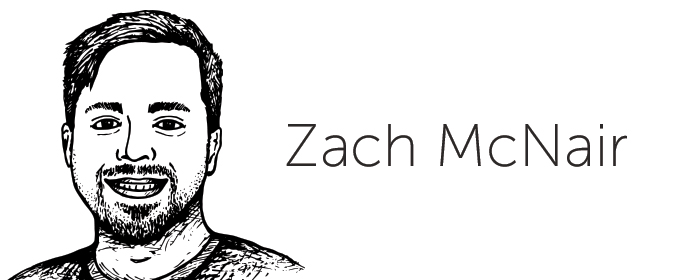 Husband, dad of sons, and a lover of art. After hours, he can be found drinking good beer with his wife, wrestling with his boys, and creating music with Forenn. Creative Market's senior marketing designer, telling stories through design and video.
Getting started with hand lettering?
Free lettering worksheets
Download these worksheets and start practicing with simple instructions and tracing exercises.
Download now!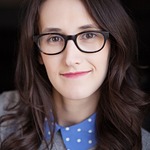 Kelley Johnson
I'm an ex-schoolmarm who is excited about all things creative. Photography makes me smile and when I find a new-to-me dress that fits just right, it makes my day.
View More Posts