The Internet's Best Hand Drawn Websites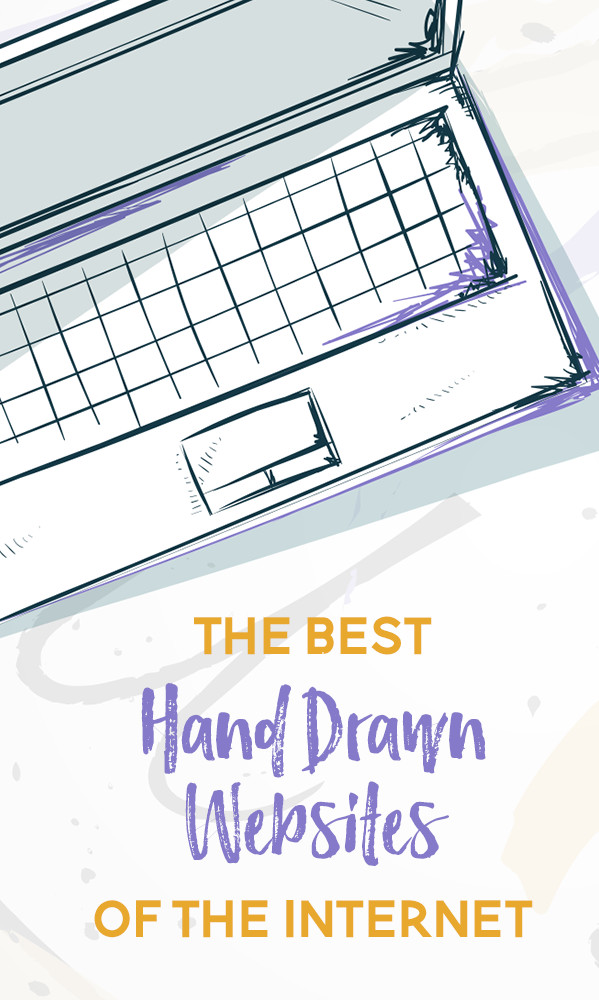 These days on the web, it's fashionable to use a lot of bold, big type and clean, modernized lines. It can look beautiful, sure. But there's an aesthetic that seems to have been forgotten as of late. And that's the hand-drawn look. Imperfect, sketchy lines, and textured, paper backgrounds can come together to create a lovely organic style. We predict there'll be a resurgence of this hand-drawn vibe, and to get you in the mood, here's a handful of our favorite hand-drawn sites out there on the web. Rather than making every element of the UI hand-drawn, this agency's website uses illustrated elements to complement the rest of the site's content. Big blocks of text are broken up by simple, subtle illustrations and offset with a nice bit of texture here and there.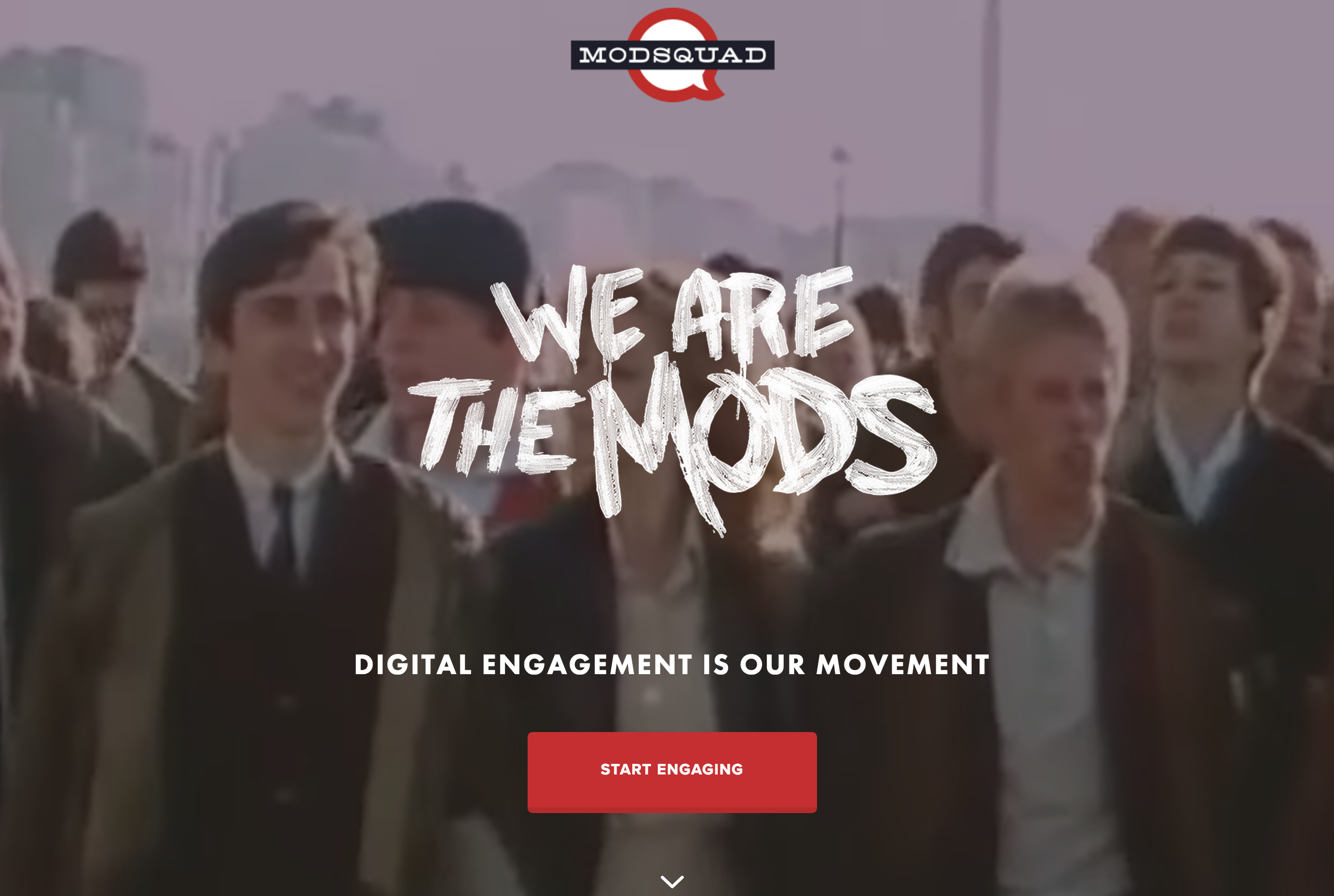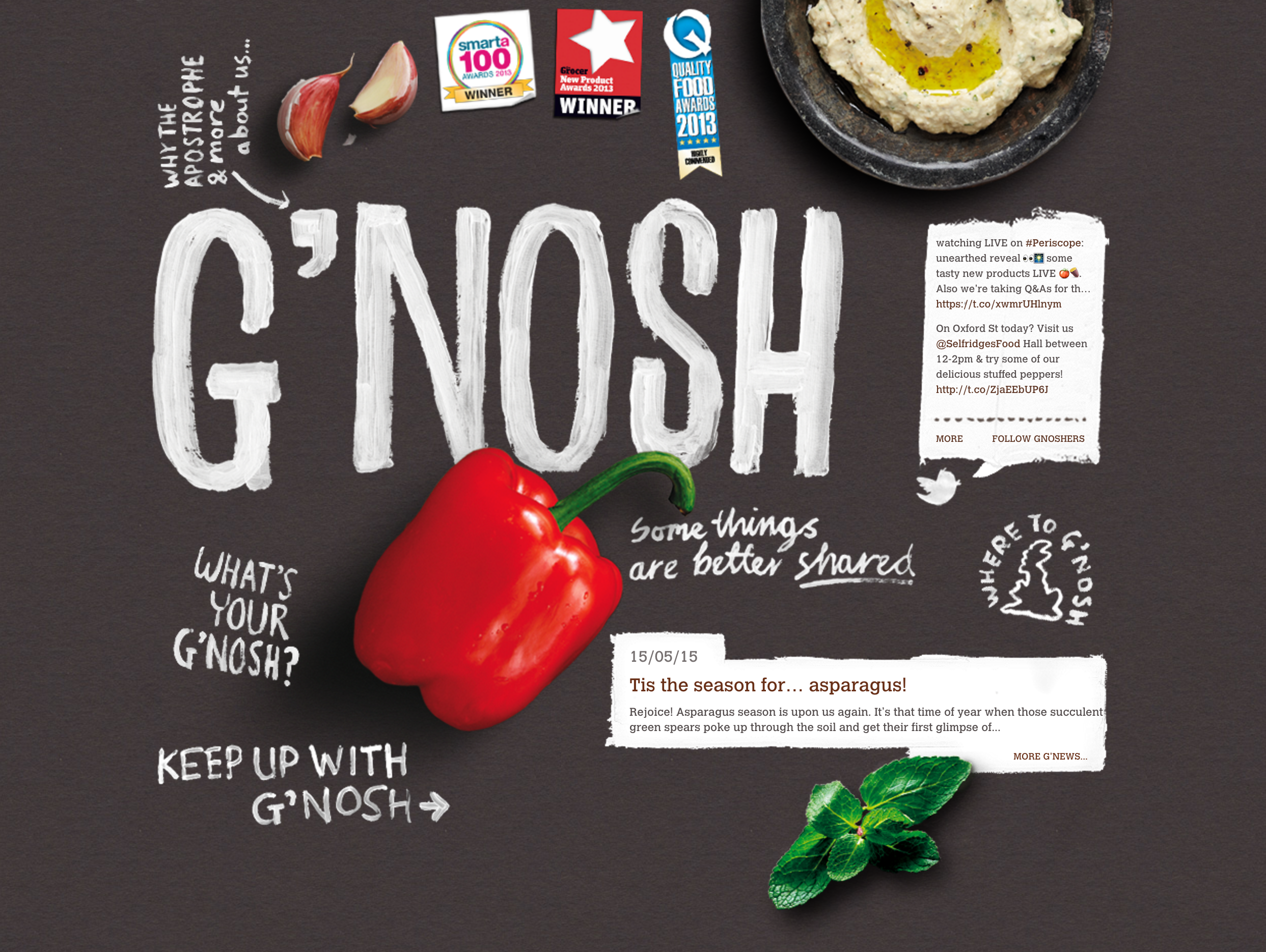 Take a walk through most local or inner-city cafes these days and you'll see an authentic, hand-crafted vibe. That look is reflected here in this brand's beautiful hand-crafted digital look and feel.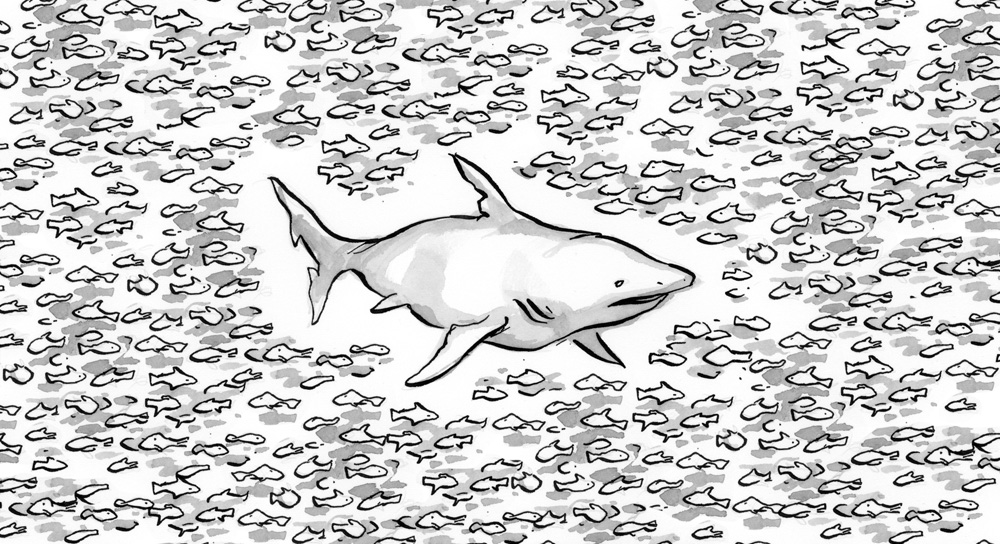 Fittingly, the home of artist Kevin Cornell is full of his own illustrations. And there's lots to look at. His art is intricate and witty, and it's paired with a typeface that's a bit rough around the edges (in a good way that is).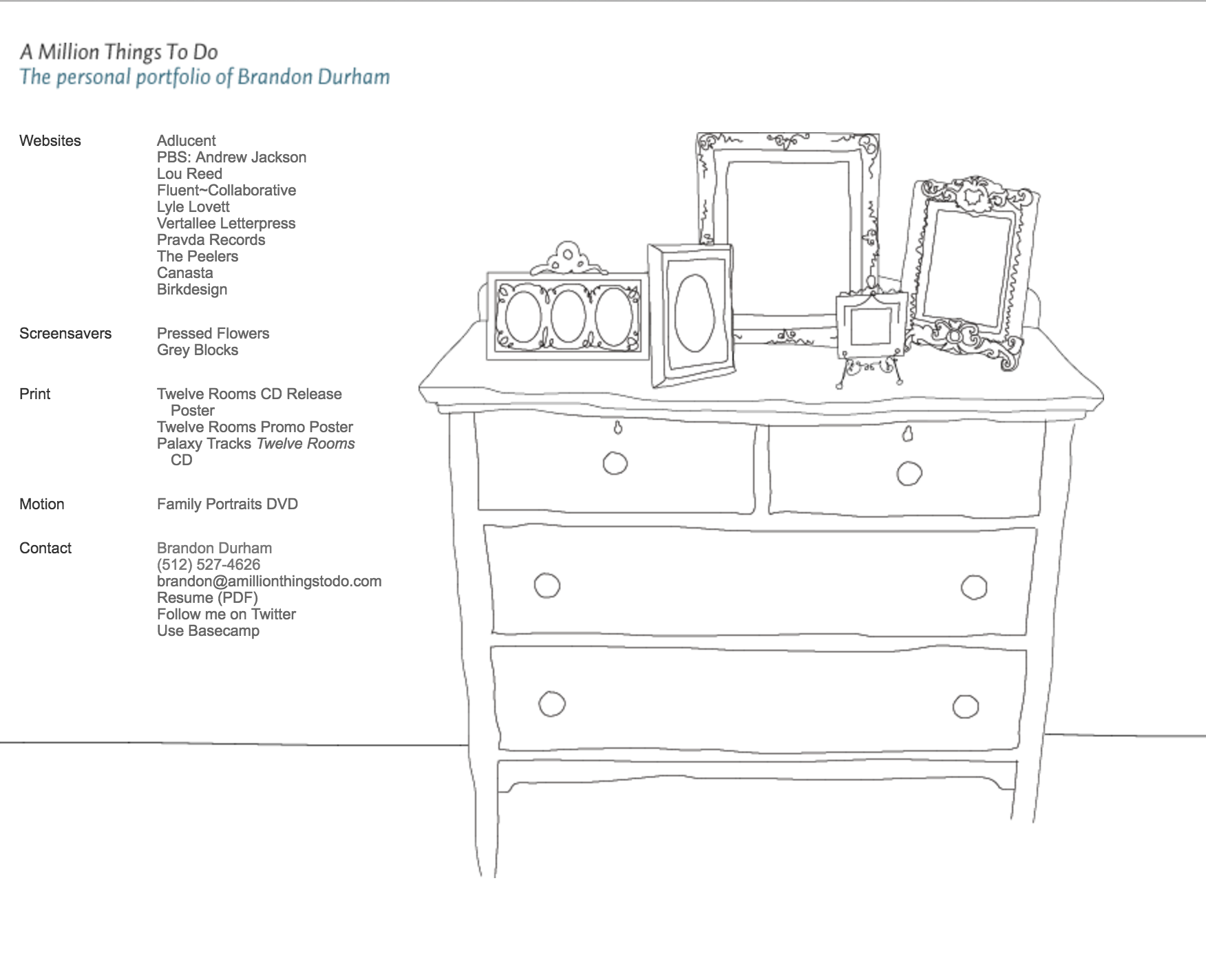 The use of illustration here is subtle, but effective. Simple, hand-sketched diagrams of common household objects provide a nice companion to the text, which makes up the bulk of the site's content.
The Do Lectures are an unconventional collection of design talks and get-togethers aimed at entrepreneurs and wannabe world-changers. It's an interesting movement that's worth checking out, if only for their simple, subtle website that uses elements of hand-drawn illustration to complement the remaining minimalist content.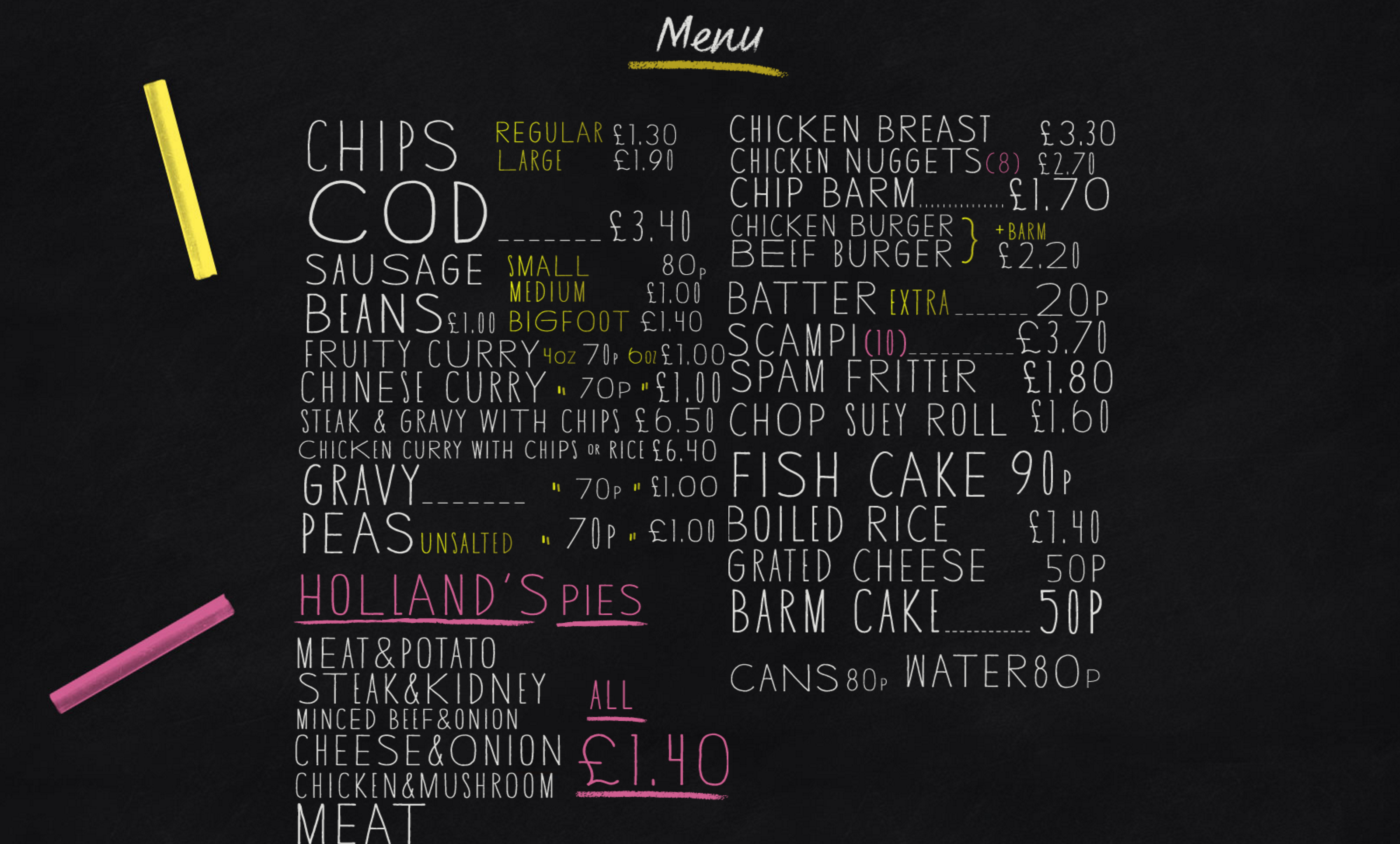 Scroll up and down throughout this fish and chip shop's humble website and you'll see some charming typography and texture that's clearly been inspired by chalkboards and a rustic restaurant vibe.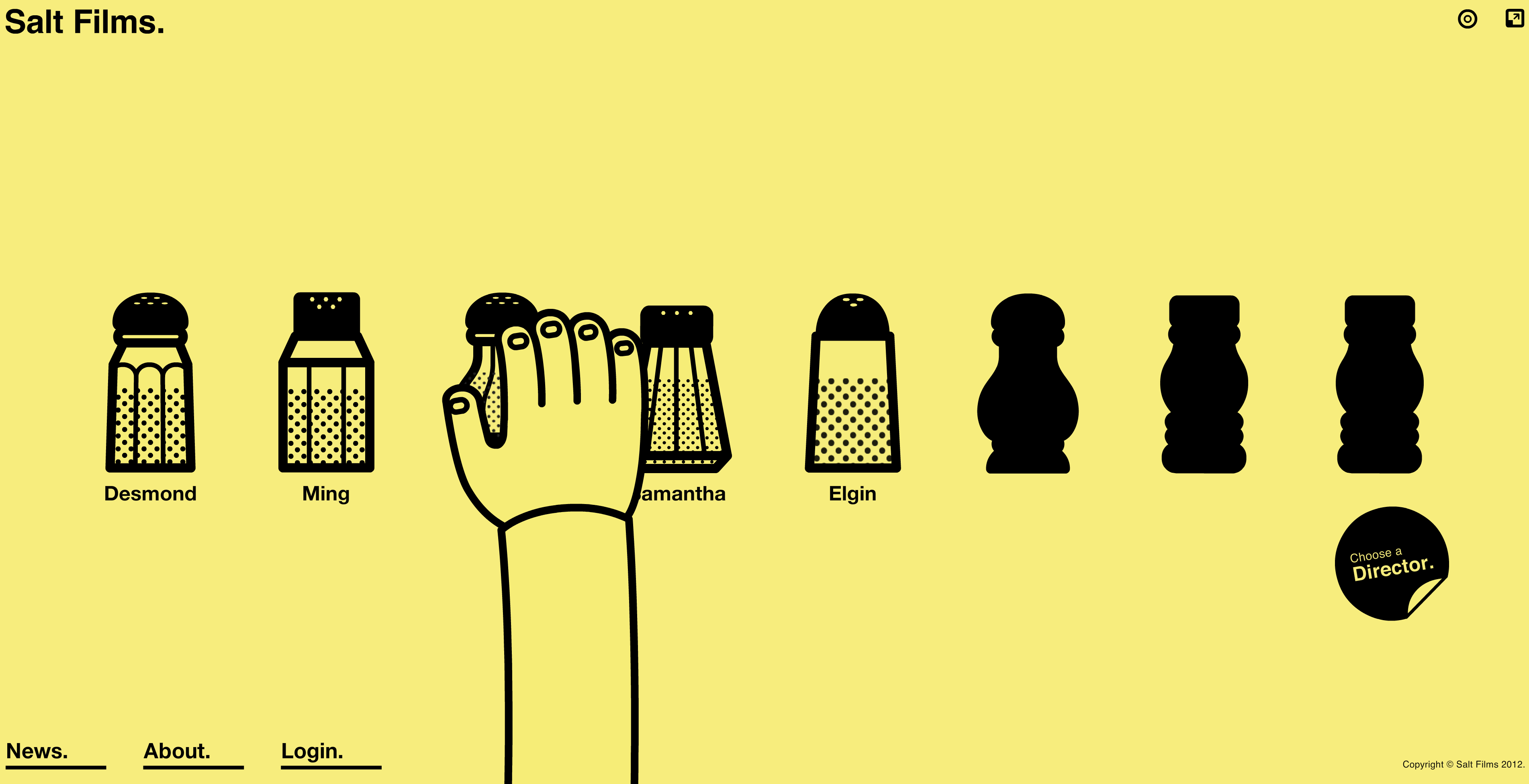 It's pretty rare seeing a full-on flash site these days. But in a sea of design sameness, it's sometimes refreshing to play around with a UI that breaks free from the mould and gets a little playful. Salt Films provides a showcase for their director's films, and does so with an entirely hand-driven aesthetic.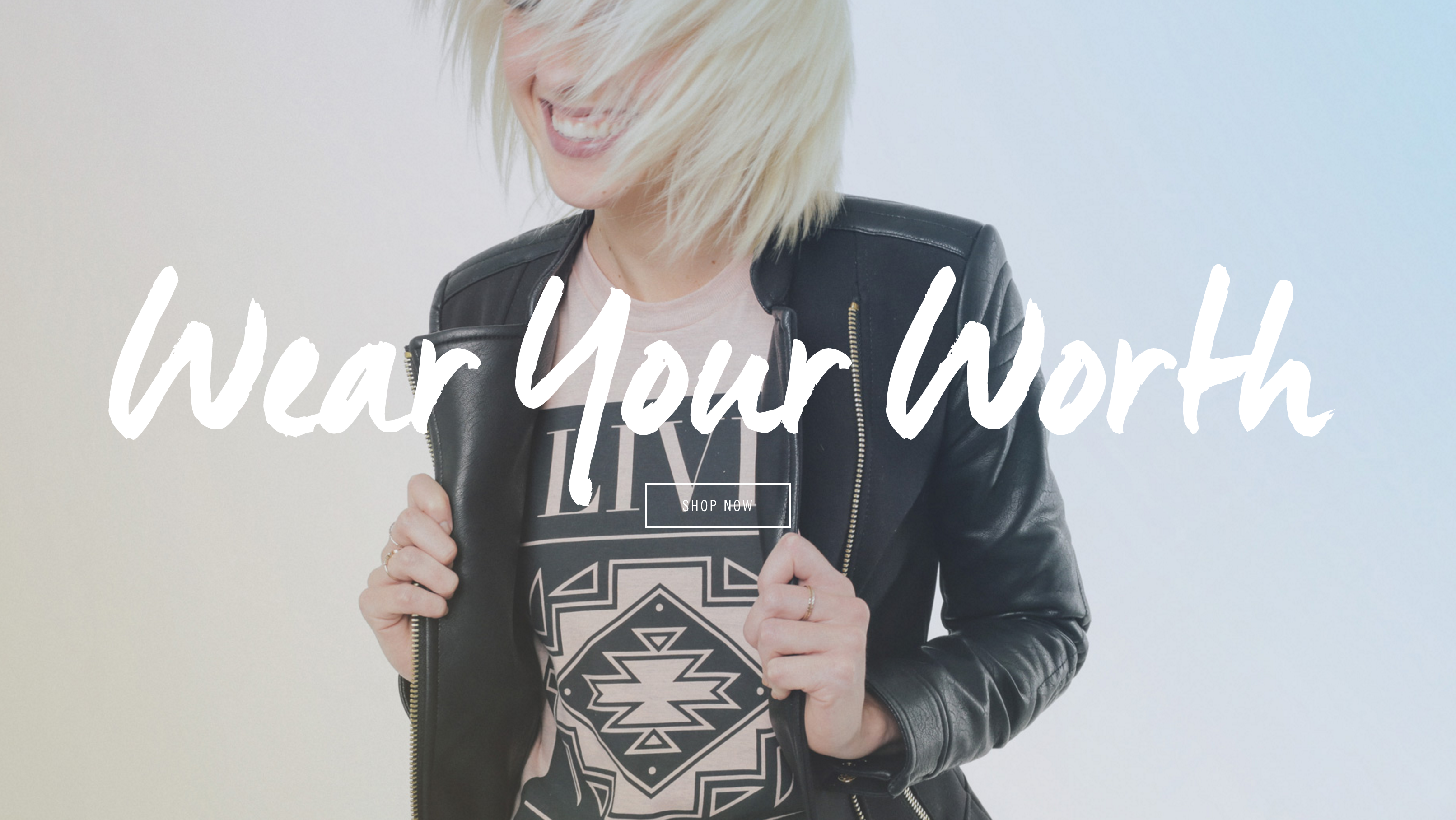 The majority of design elements on this fashion retailer's site fit the 2016 trend of big, full-screen imagery and clean, clear type. But it's accented with some lovely hand-crafted lettering. This suits the product being promoted well, with lots of the Lovd brand tees featuring strong, sexy type.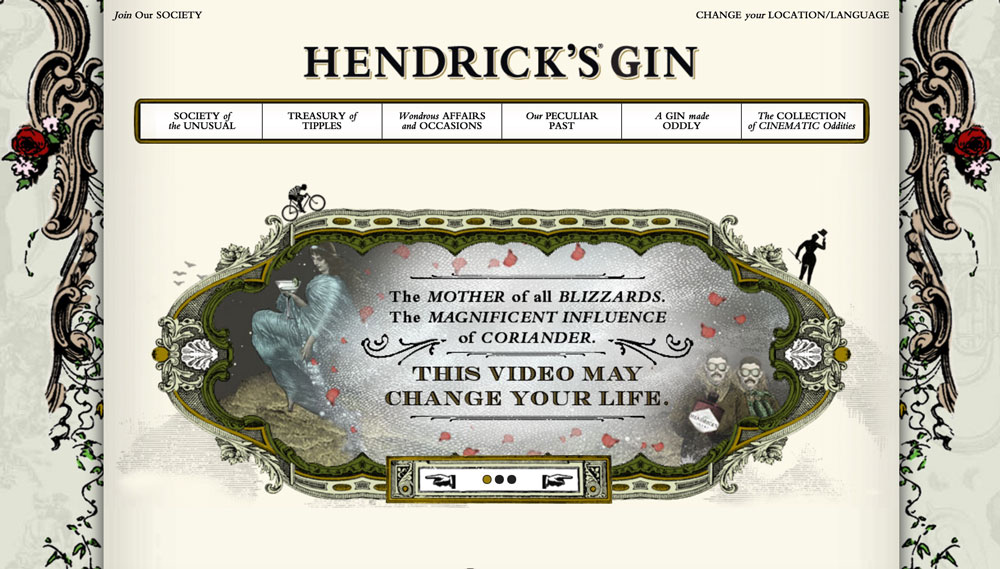 Hendrick's brands itself as a "most unusual gin", and its website certainly sends that message. A number of vintage illustrations create that classic mood that allowed a relatively young gin (est. 1999) to appear retro.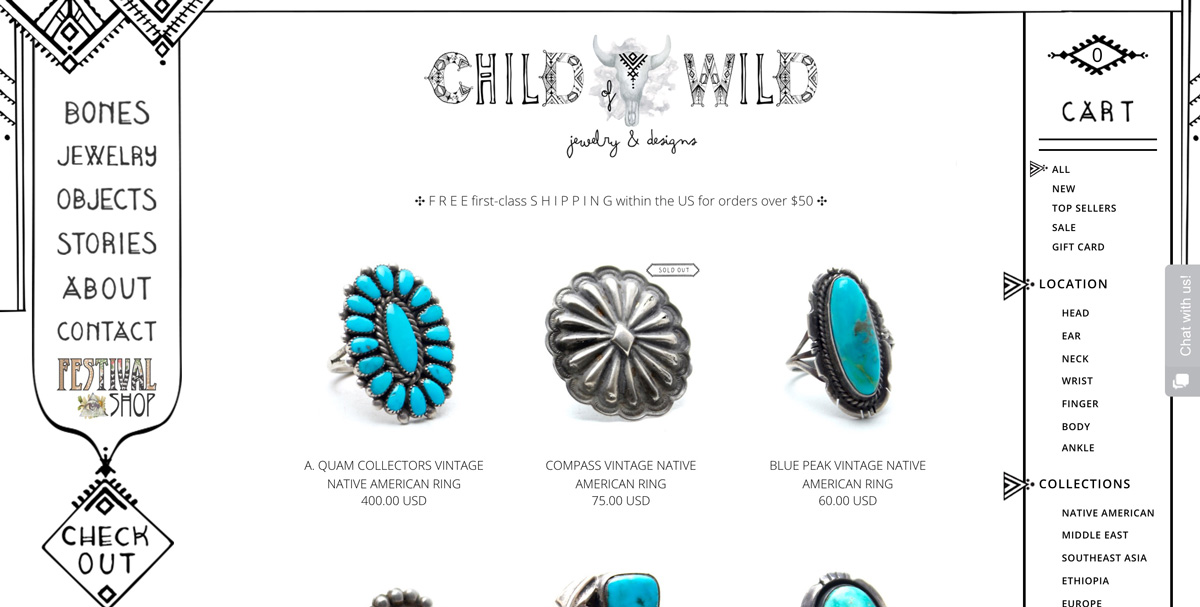 This bohemian jewelry brand uses fresh, simple hand drawn illustrations and type to showcase all kinds of accessories.
Try it out!
So there you have it, a selection of our favorite hand-drawn inspired sites. Of course, there's no need to start completely from scratch if you're going down this route on your own. There's nothing wrong with beginning with some hand-drawn vector elements or hand-drawn typefaces in order to get started. At Creative Market, we've got a wide range of hand-drawn stock art and fonts that can help you on your way:
Let us know your favorite hand-drawn designs in the comments below.
---
Products Seen In This Post:
Getting started with hand lettering?
Free lettering worksheets
Download these worksheets and start practicing with simple instructions and tracing exercises.
Download now!