The Story Behind Papyrus, The Font Everyone Hates
In the hall of shame for fonts, we all know which one stands on top: Comic Sans. It is arguably by far the most reviled font out there. But if there is a font that falls in second place — and a close second, at that — it would be Papyrus. Those that don't know it by name will certainly remember its use in the James Cameron movie, Avatar, where a variation of the font was used on the posters, and the font itself was used in the captioned dialogue. Well, if you want to know more about the man who created the legendary typeface, we've got some info for you.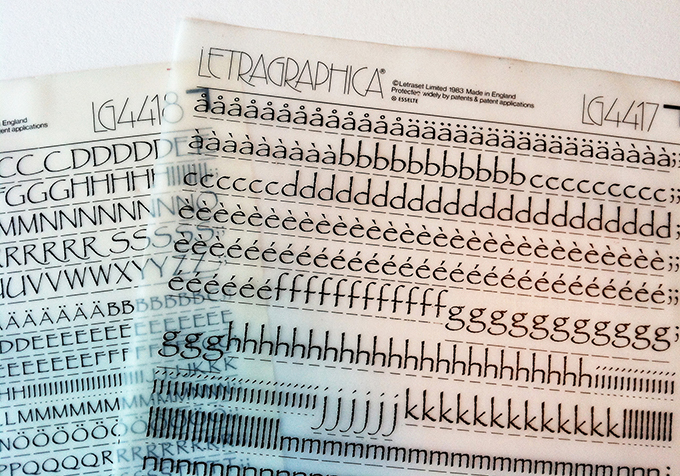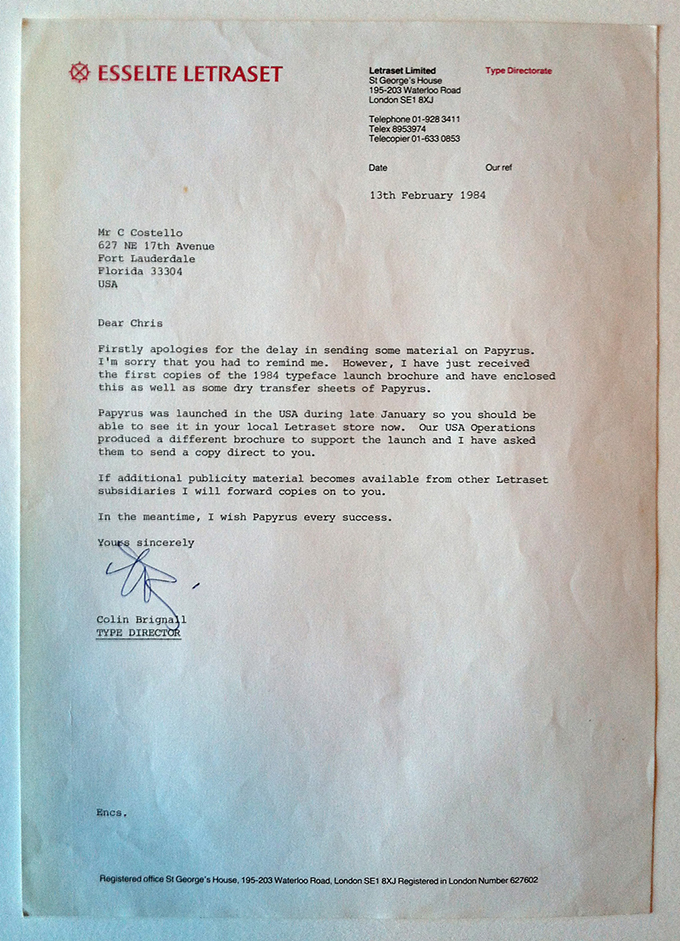 OK, technically, it's Fast Co. Design with the scoop, but let's just run with it. The man in question is Chris Costello, and he created Papyrus in 1982. And how much did he sell it for? About $2,500 in today's dollars, so in other words, not as much as he probably should've seen. Oh, and he was only 23 at the time.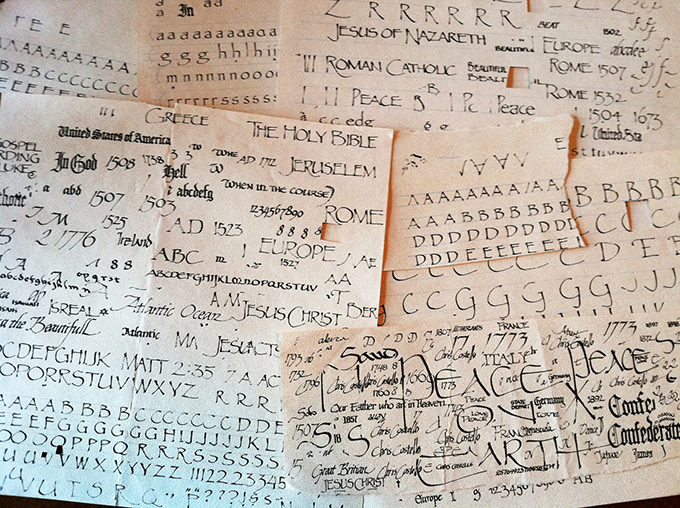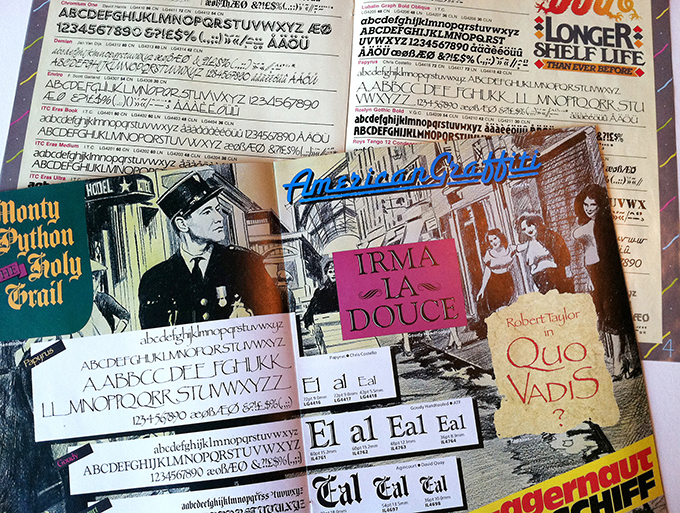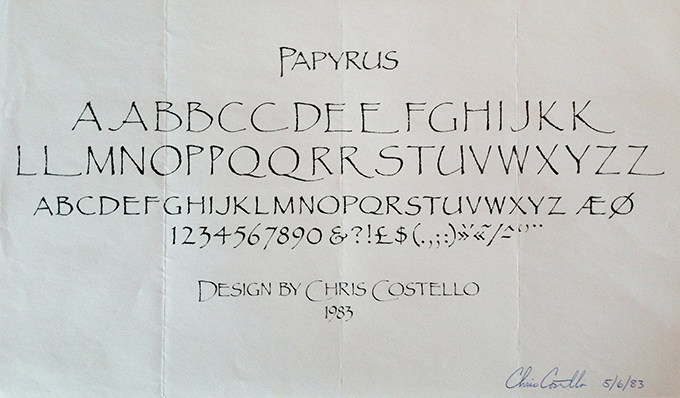 He was working at an agency, and since he had some downtime, he started playing around with some ideas. Here's how he puts it:
"I was thinking a lot about the Middle East, then, and Biblical Times, so I was drawing a lot of ligatures and letters with hairline arrangements."
And, after some tweaking, he had Papyrus.
Obviously there's more to the story, and it deserves a read over at Fast Co. Design. Suffice it to say, Papyrus may not have been an immediate success, but once it became a PostScript font in the mid-1990s, well, it was off to the races from there.
---
Kevin Whipps is a writer and editor based in Phoenix, Arizona. When he's not working on one of the many writing projects in his queue, he's designing stickers with his wife at Whipps Sticker Co.
Getting started with hand lettering?
Free lettering worksheets
Download these worksheets and start practicing with simple instructions and tracing exercises.
Download now!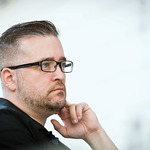 Kevin Whipps
Hi! My name is Kevin Whipps, and I'm a writer and editor based in Phoenix, Arizona. When I'm not working taking pictures of old cars and trucks, I'm either writing articles for Creative Market or hawking stickers at Whipps Sticker Co.
View More Posts