This Font Shows You What It's Like To Live With Dyslexia
Growing up with a condition that makes it difficult for your brain to translate words and letters into something cohesive is an incredible challenge, and for people with dyslexia, it can be a constant struggle. But for those of us who don't live with those restrictions, it can be hard to understand what it must be like for those that do.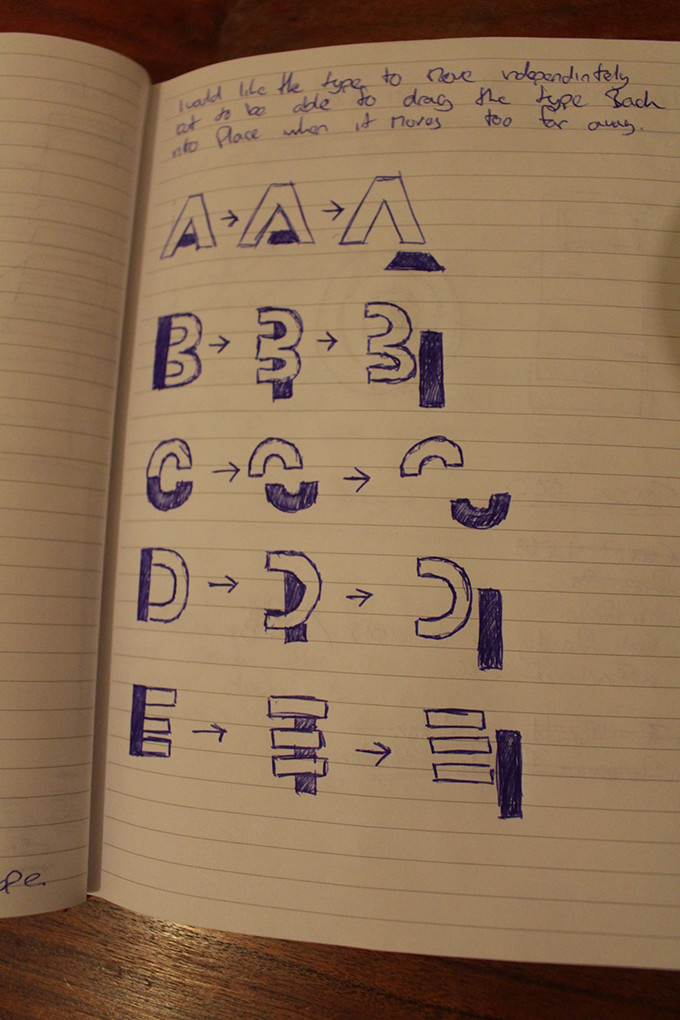 In response to this, Dan Britton, a designer based in London, created a typeface that simulates what it's like to live with dyslexia. Britton suffers from dyslexia himself, and wanted to show the world what it's like to have the condition, both in an emotional and physical level.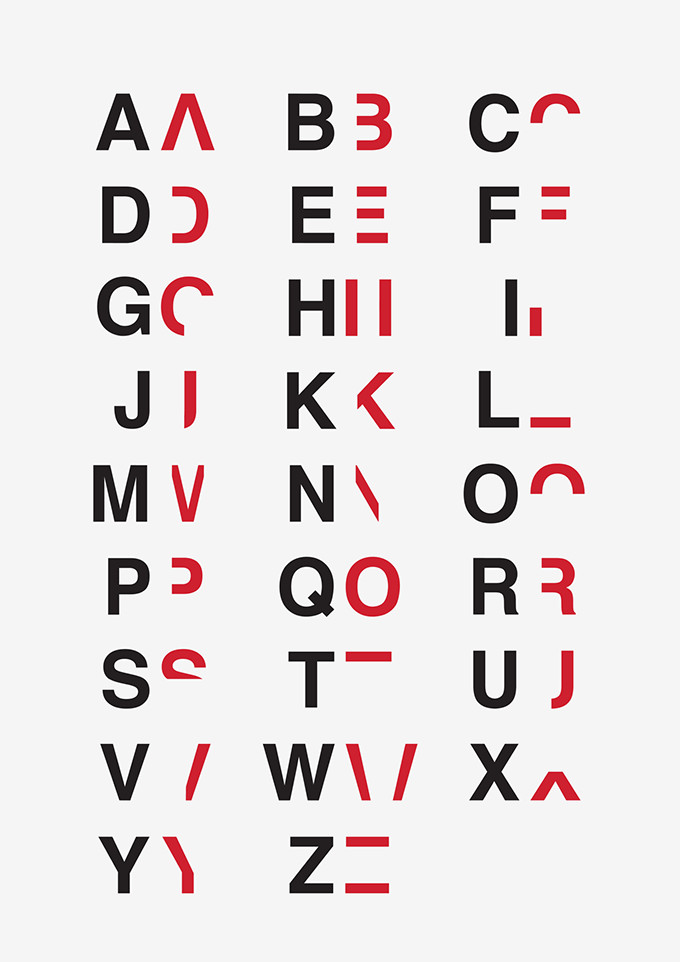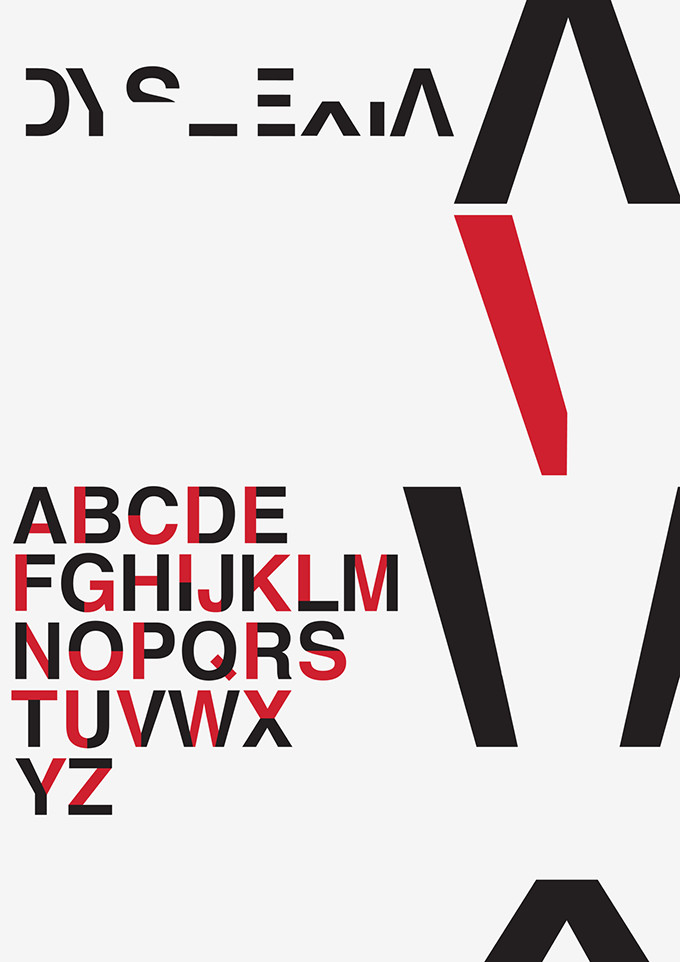 Logistically, the typeface starts with Helvetica, and then gets cut up from there. Approximately 40 percent of each character is removed, which is enough to recognize them, but still be on the fringes of legible and illegible.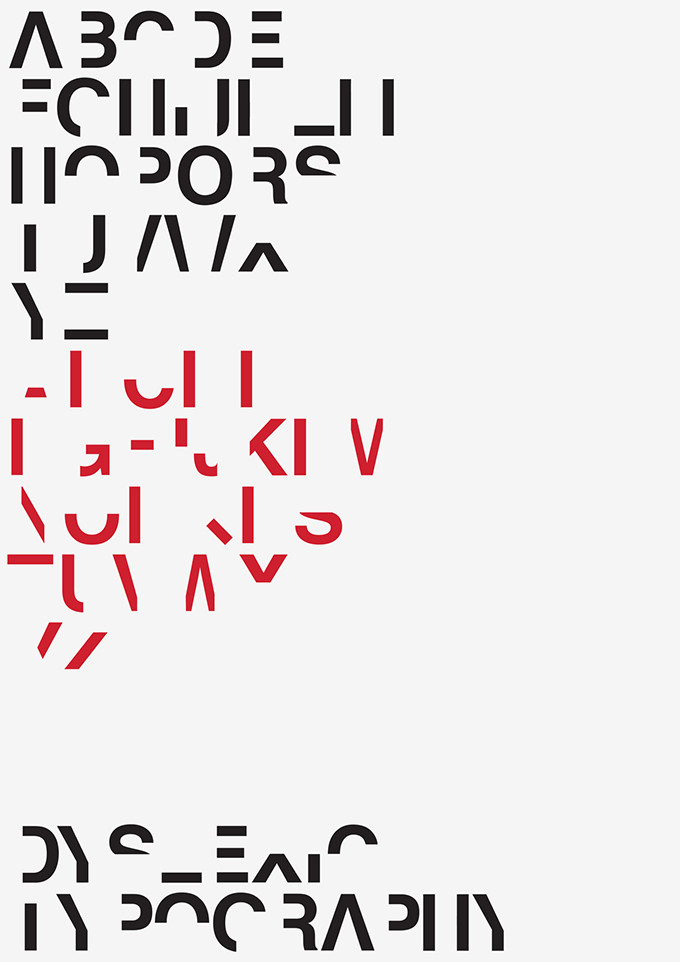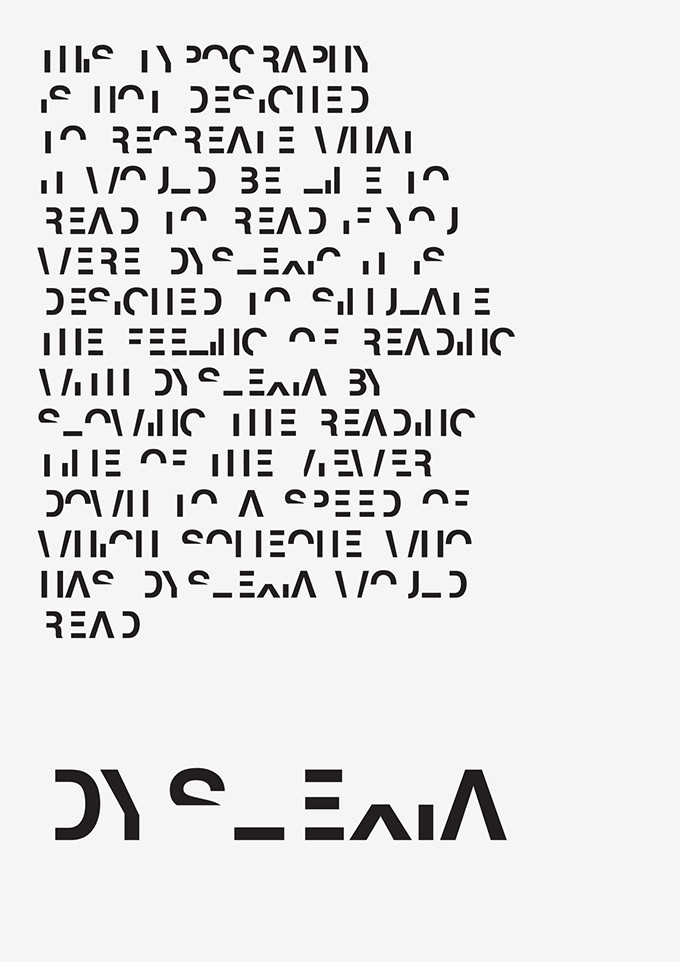 The results are both moving and beautiful. But ultimately, they show those without dyslexia what challenges those that do have it go through on a regular basis. For more, check out Dezeen Magazine and Distractify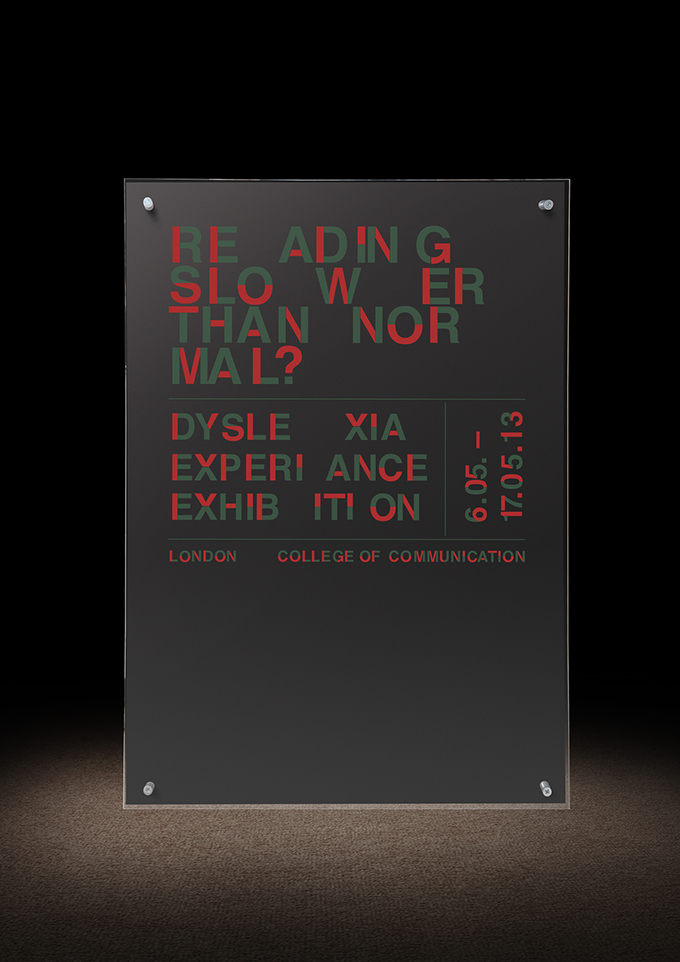 ---
Kevin Whipps is a writer and editor based in Phoenix, Arizona. When he's not working on one of the many projects in his queue, he's looking for fun and irreverent things online to share with his friends.
Getting started with hand lettering?
Free lettering worksheets
Download these worksheets and start practicing with simple instructions and tracing exercises.
Download now!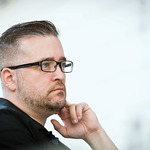 Kevin Whipps
Hi! My name is Kevin Whipps, and I'm a writer and editor based in Phoenix, Arizona. When I'm not working taking pictures of old cars and trucks, I'm either writing articles for Creative Market or hawking stickers at Whipps Sticker Co.
View More Posts