This Guy Turns Coffee Stains into Little Monsters and It's Awesome
You'll never look at coffee stains the same way again. They'll no longer be icky brown blobs, but an opportunity for creation — or at least that's how Hamburg-based designer Stefan Kuhnigk sees it.
This is the story as he tells it, via BoredPanda: "Once upon a time there was a little copywriter (that is me, Stefan), who spilled a cup of coffee. What emerged from the depth of the darkest espresso available was a small monster. It looked at me and said: 'Draw me, draw me, draw meeee!' And then I drew."
Stefan has created more than 485 Coffee Monsters to date, and he even adds an excerpt to give us a bit of a background on each.
Don't be fooled by their smiles — these are vicious human-eating creatures, even if they are sometimes opera singers or body builders. Check out The Coffeemonsters Instagram to read each monster's story!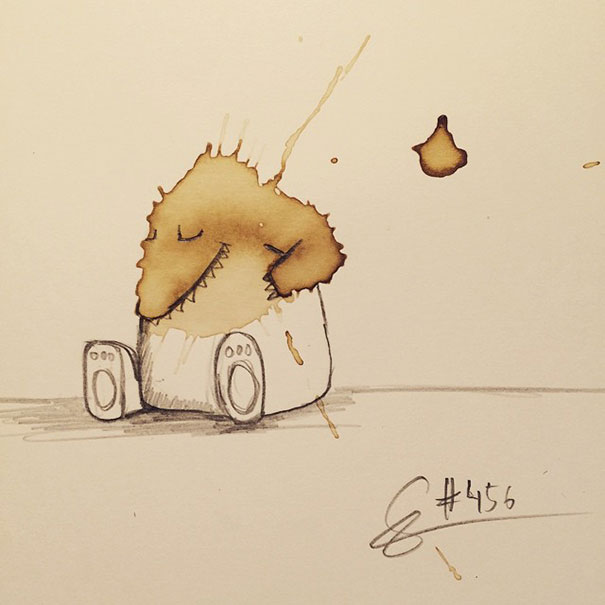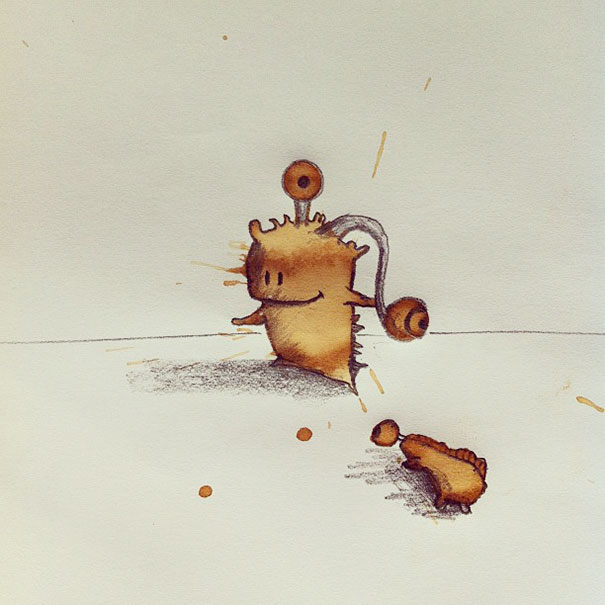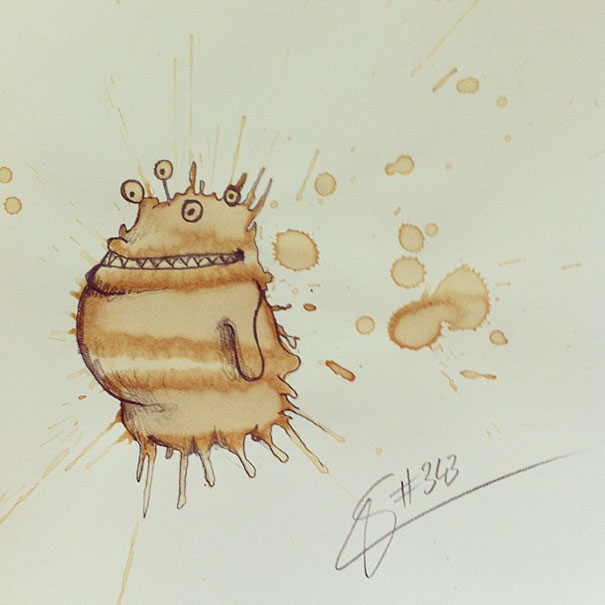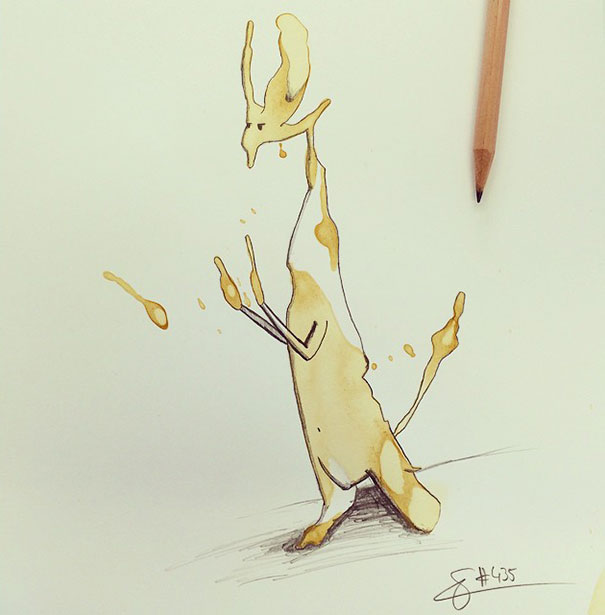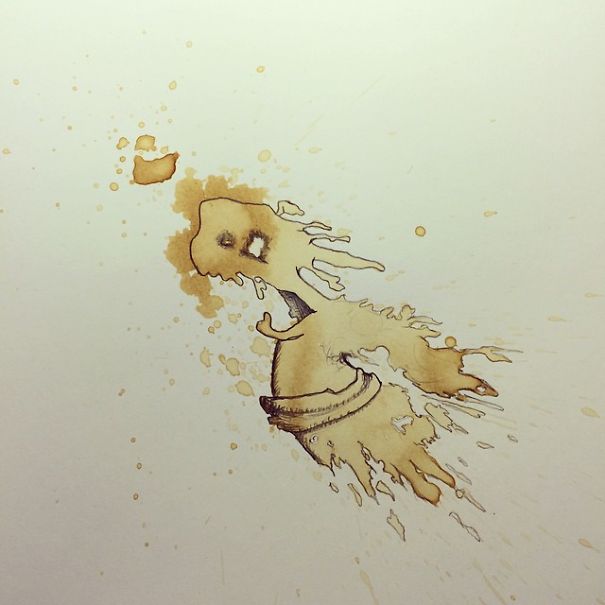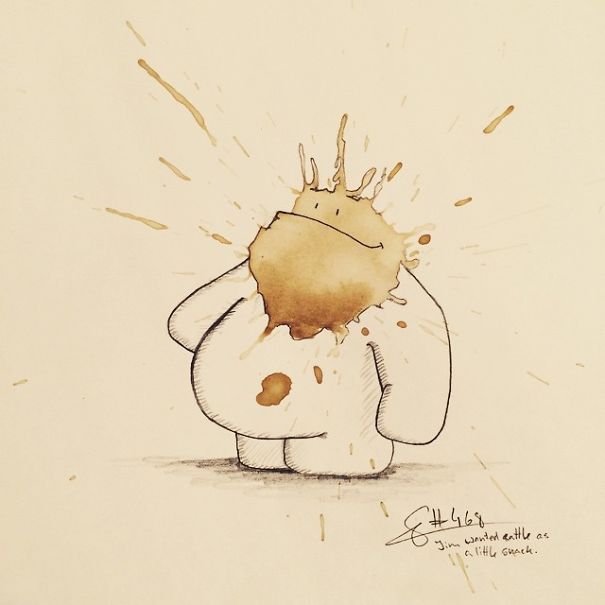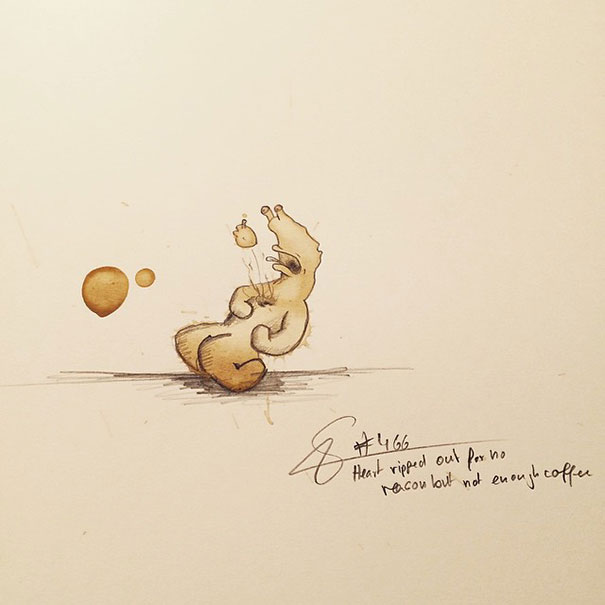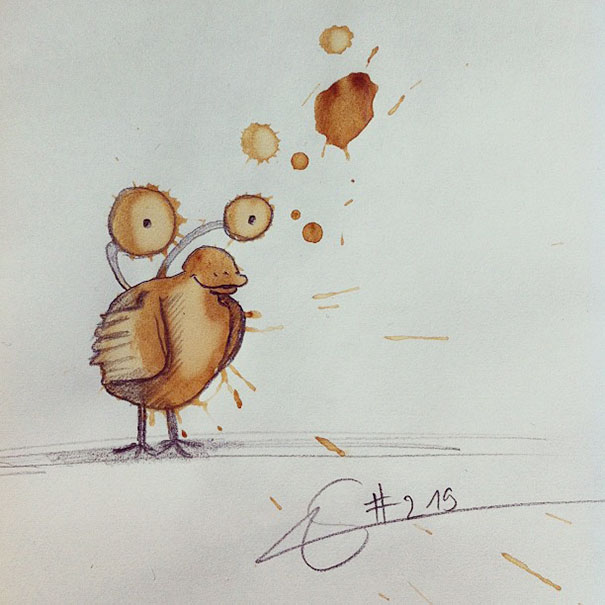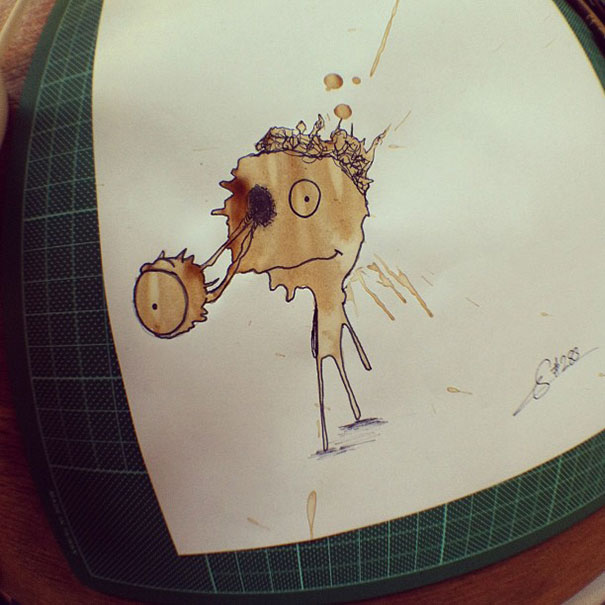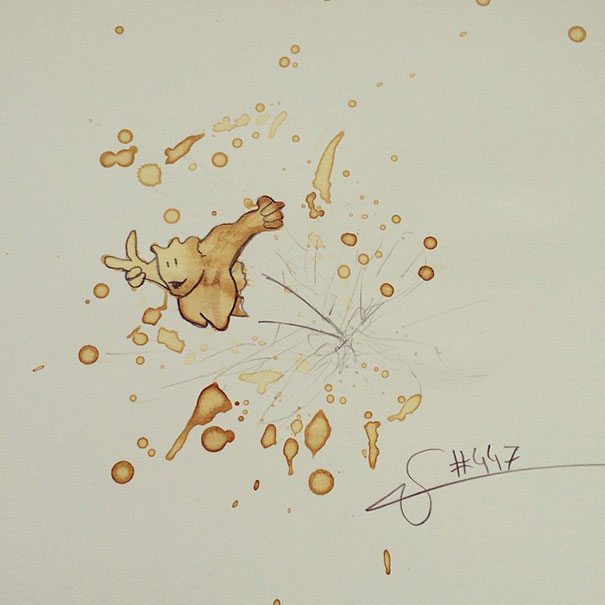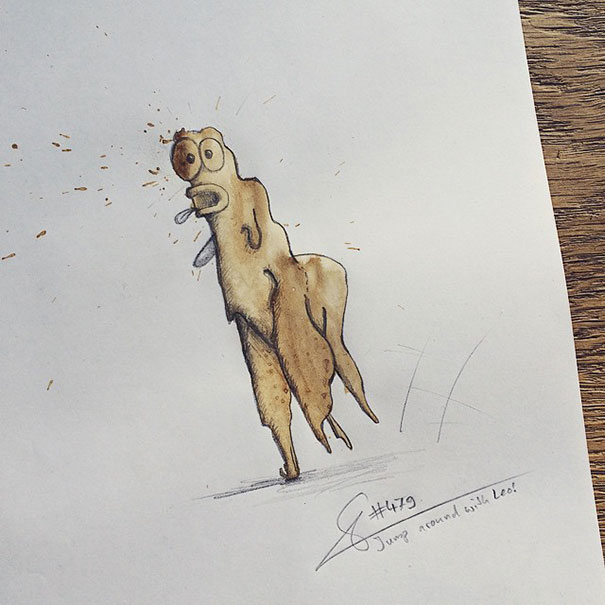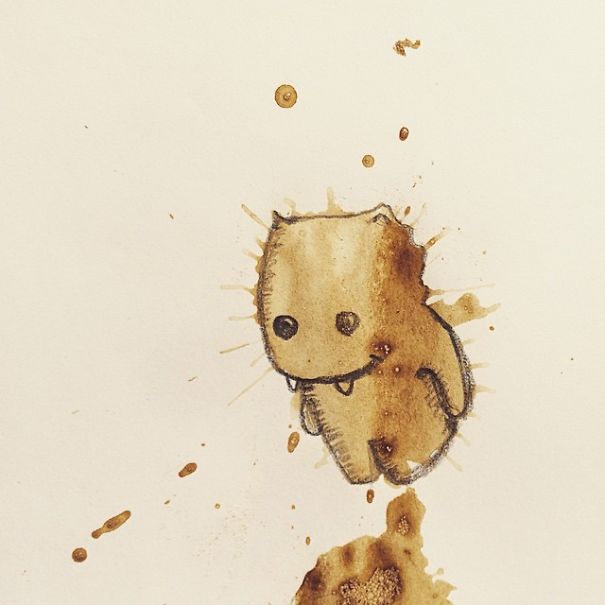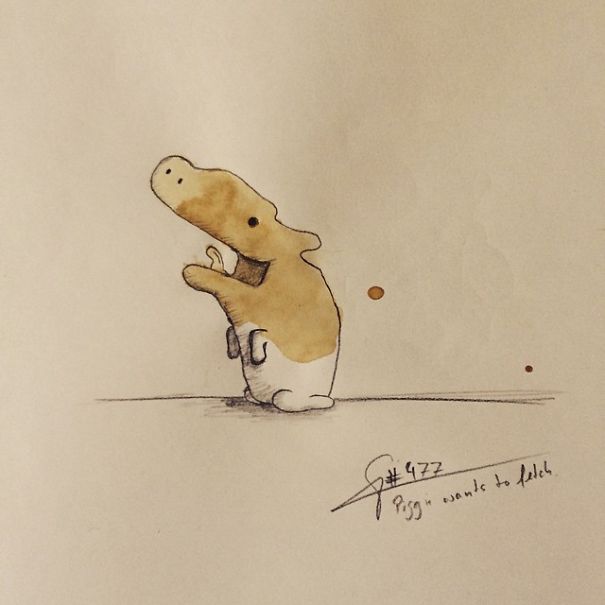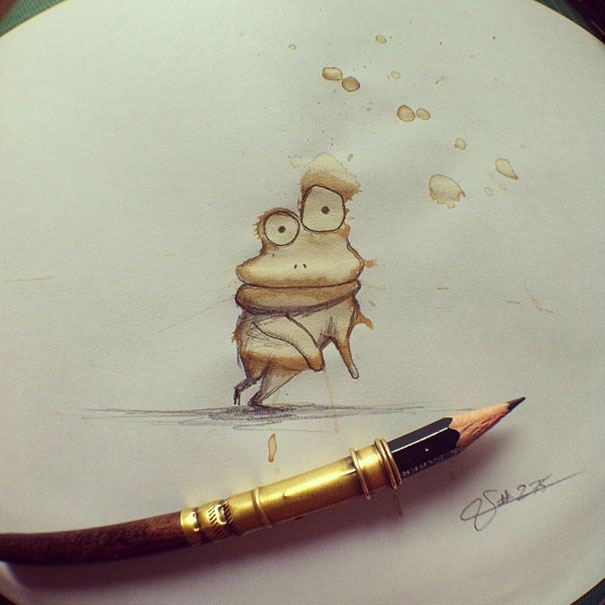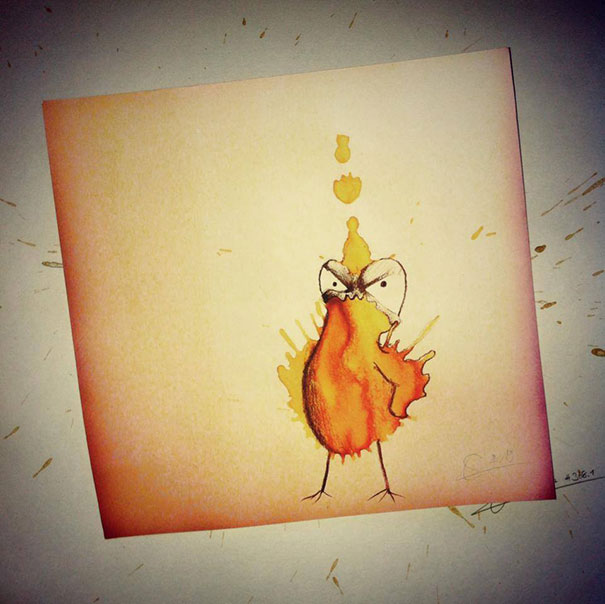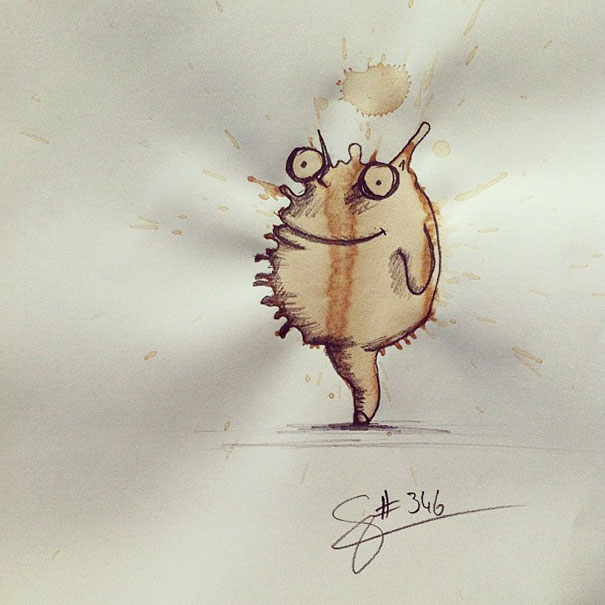 Getting started with hand lettering?
Free lettering worksheets
Download these worksheets and start practicing with simple instructions and tracing exercises.
Download now!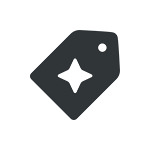 Creative Market