This T-Shirt Helps You Communicate in Any Language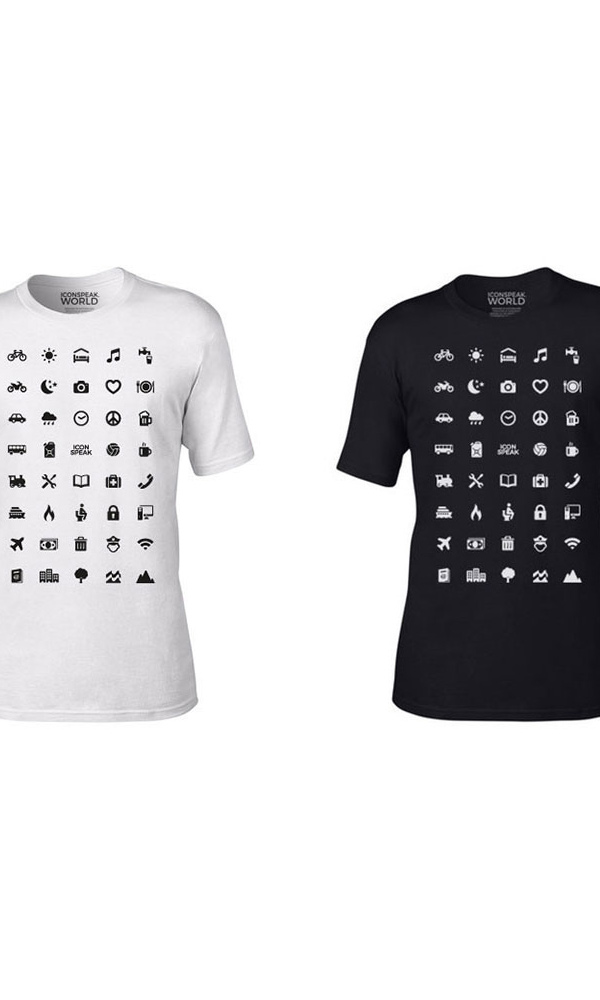 Have you ever found yourself in a far away land, miles from anywhere that speaks English (or your primary language), and not have any way to communicate with the natives? Well maybe not, but if you have any aspirations of traveling the world, then you may find yourself in that very situation. That's the goal of Iconspeak, a company founded by three Swiss men who found themselves in Vietnam with a broken motorcycle and no way to speak to the locals. Per their blog: "Many times we were confronted with a language barrier that was only to be overcome by drawing signs, symbols or icons on a piece of paper, map, or into the dirt. We thought it would be great to have an essential set of icons with you, permanently, so that you could just point on whatever you need – and people would understand."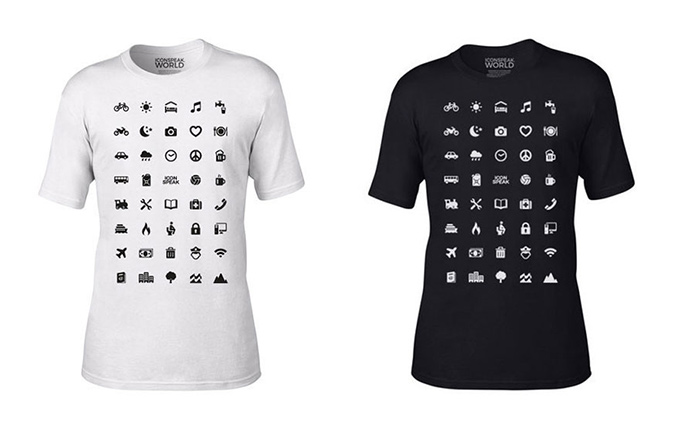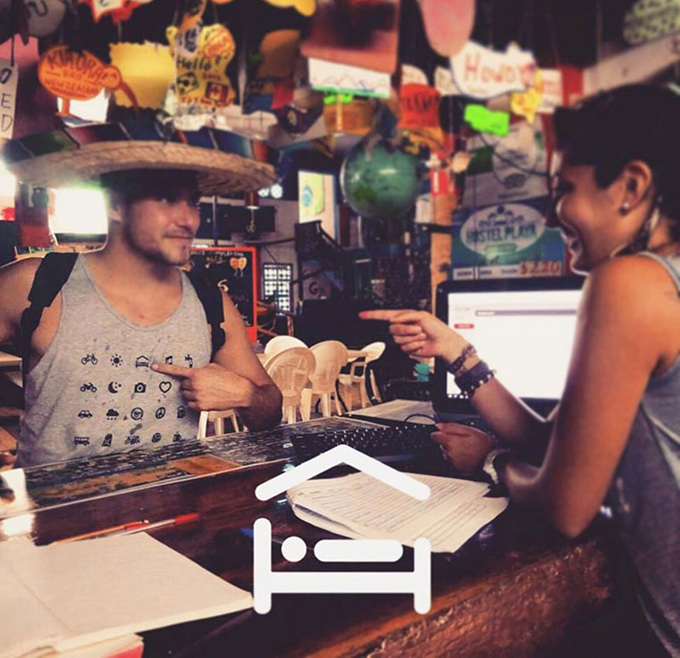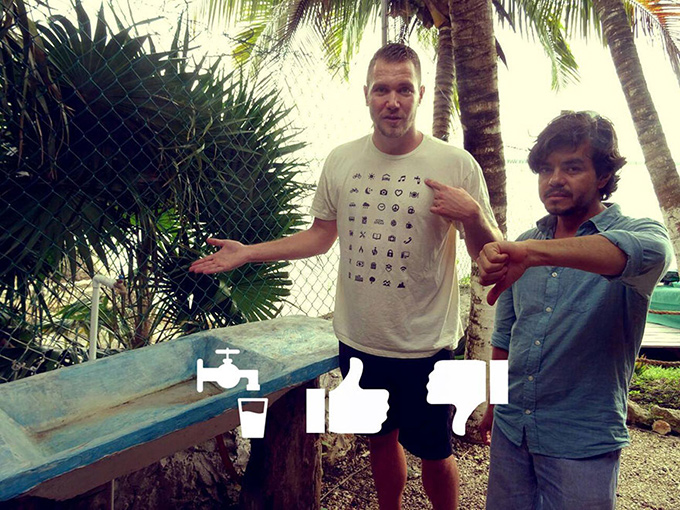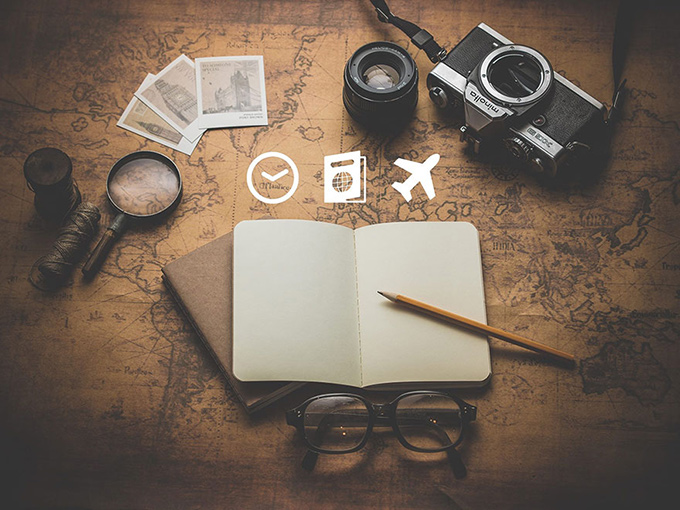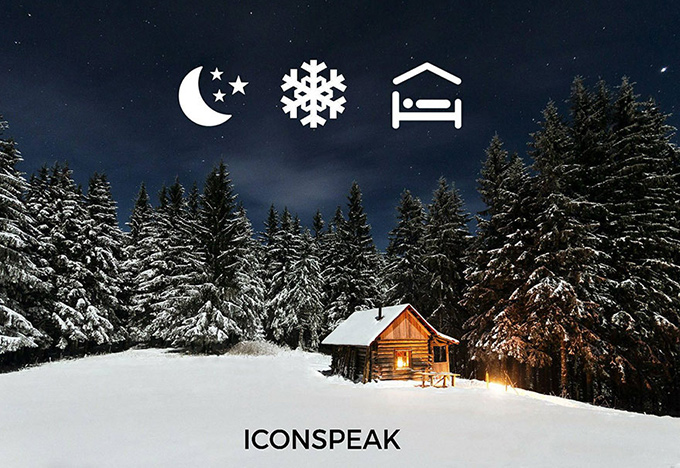 This is one of those ideas that's so clear in hindsight, that you wonder why it wasn't created before. Forget carrying around flash cards or using an app, just point to your T-shirt and let it do the talking. Most people will be able to figure out what you're talking about simply by determining what the icons you pick mean to them. It's genius.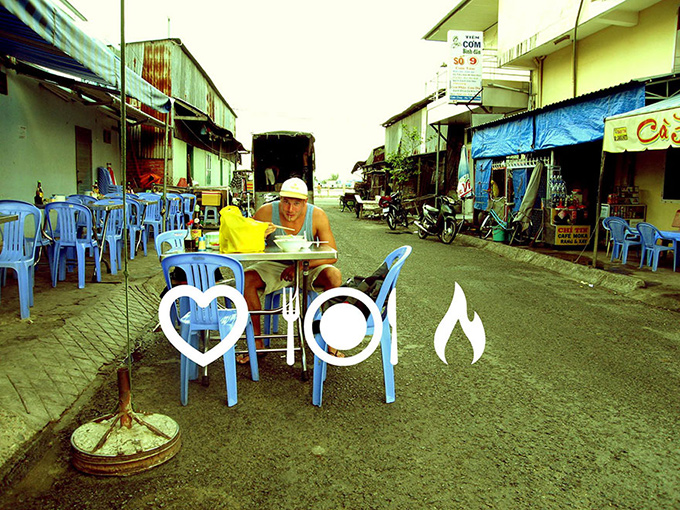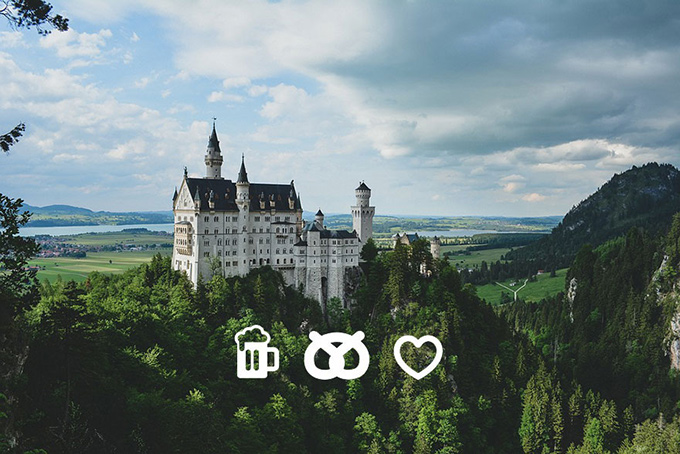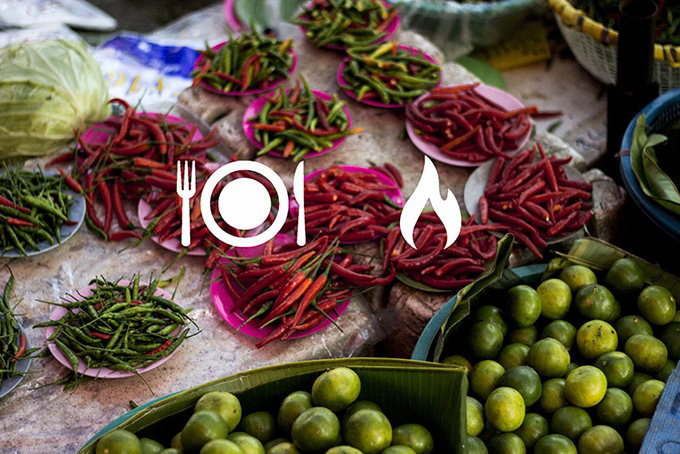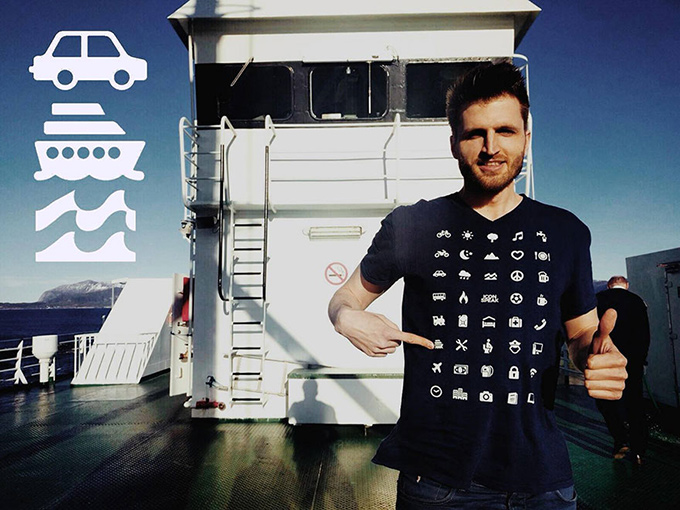 via Bored Panda
Getting started with hand lettering?
Free lettering worksheets
Download these worksheets and start practicing with simple instructions and tracing exercises.
Download now!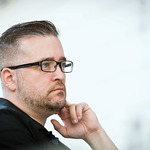 Kevin Whipps
Hi! My name is Kevin Whipps, and I'm a writer and editor based in Phoenix, Arizona. When I'm not working taking pictures of old cars and trucks, I'm either writing articles for Creative Market or hawking stickers at Whipps Sticker Co.
View More Posts