Top 32: Design News for Oct. 25 – 31
Extra! Extra! Read all about it! Every Friday, we'll be sharing a round-up of what's happening in the Design Industry, such as new digital product announcements, platforms being launched, unique peer projects, interesting experiments and much more. Follow along as we keep a pulse on exciting news in design each week.
Here's our recap for the week of October 25th through 31st, 2014.
Watch two stunning trailers for 'Tant de Forest,' a new graphic animated short by Burcu Sakur and Geoffrey Godet.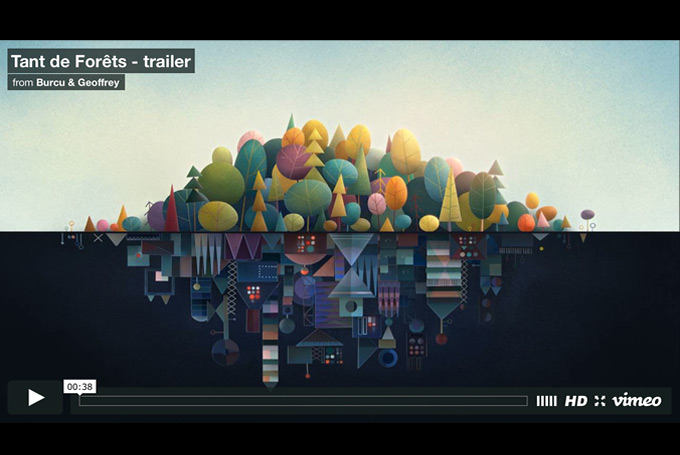 Want to learn how to work with SVG? Take this SVG crash course by Ryan Irelan over on Mijingo.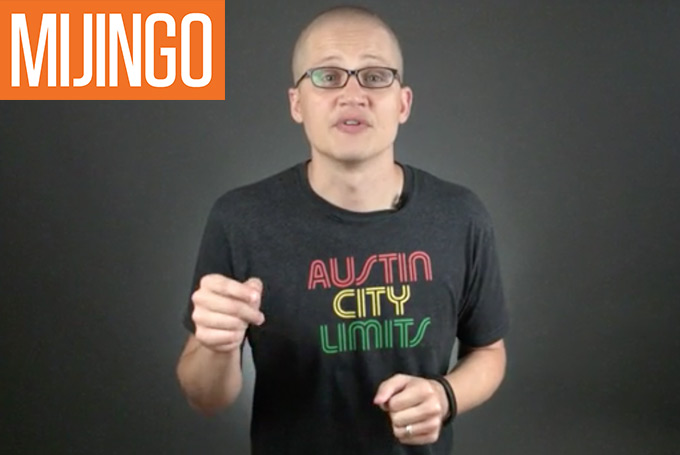 Another creative music video by OK GO. This time, the rock band uses robots, quadcopters, choreographed umbrellas, and more to accompany their musical track.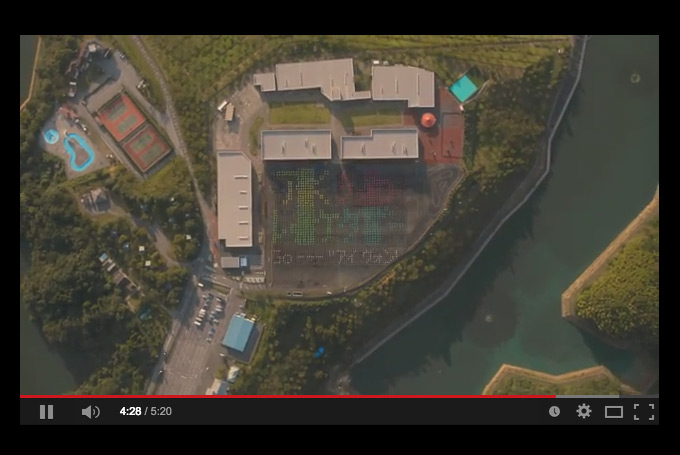 Droplr just released the latest version of their Mac app 4.2. It has support for Yosemite's dark mode, a sharing extension, full HD screencasts with audio, GIF screencasts, instant links, and all-new reaction GIFs.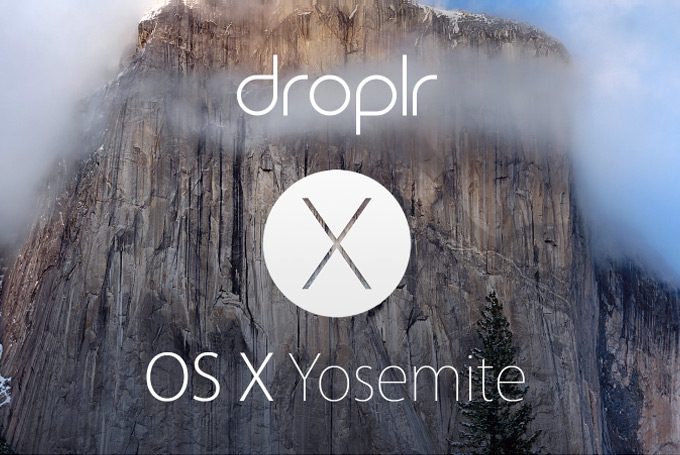 Designers ask Adobe for a better user interface for type in the form of a petition.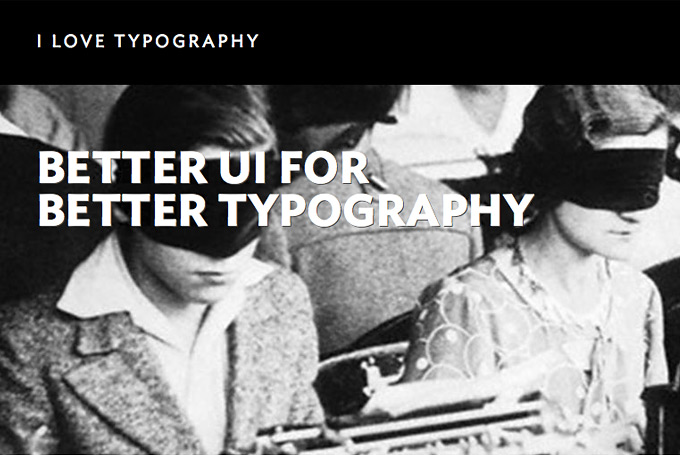 A fun little web challenge where users guess the RGB color from 3 choices. How far can you go?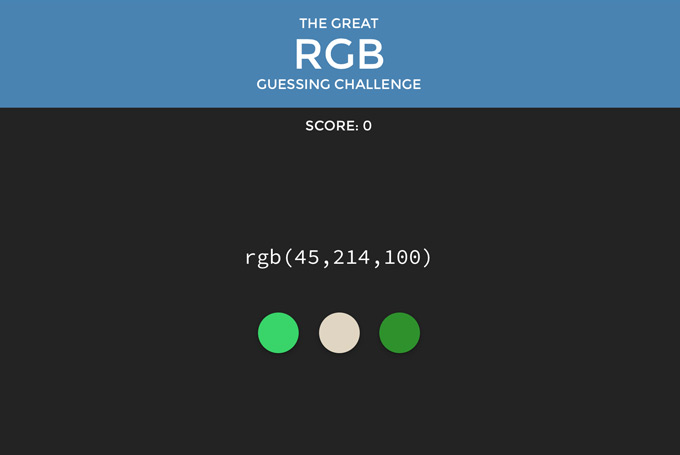 Record and compose songs together in this global musician collaborative app available in the App Store.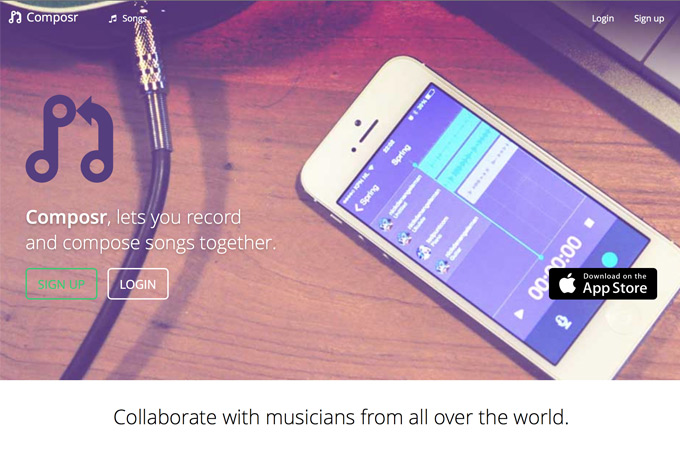 Create a room for whatever you're into. Pick a topic, customize the look and feel, be whoever you want to be and share with others. Download this new Facebook collaboration app from the App Store to try it out!

With larger mobile screens on the rise, we should continue to ask ourselves what kinds of design solutions will ensure that mobile interactions are comfortable, quick, and easy on our thumbs.

A directory of better user experience tools.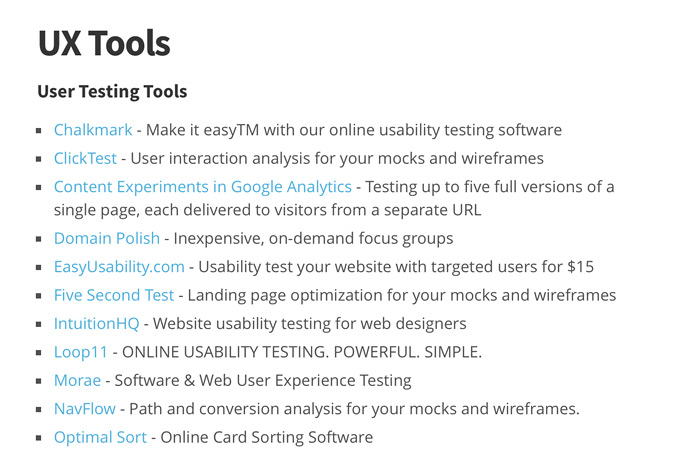 Learn to use JavaScript & the HTML5 canvas tag to create games, art & other unique coding projects with this free e-book.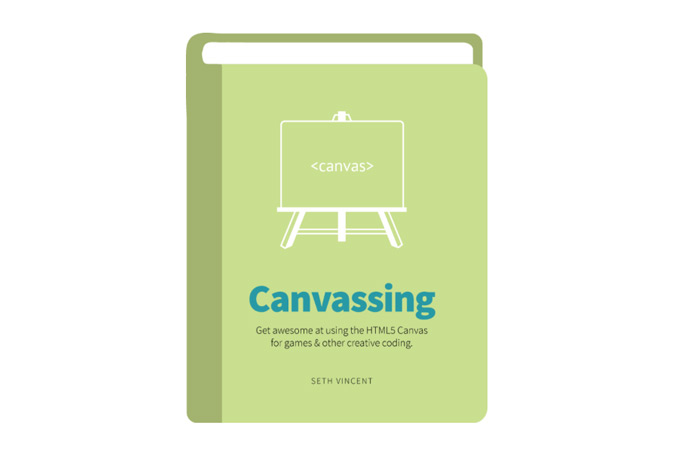 Save glyphs as PNGs in your browser.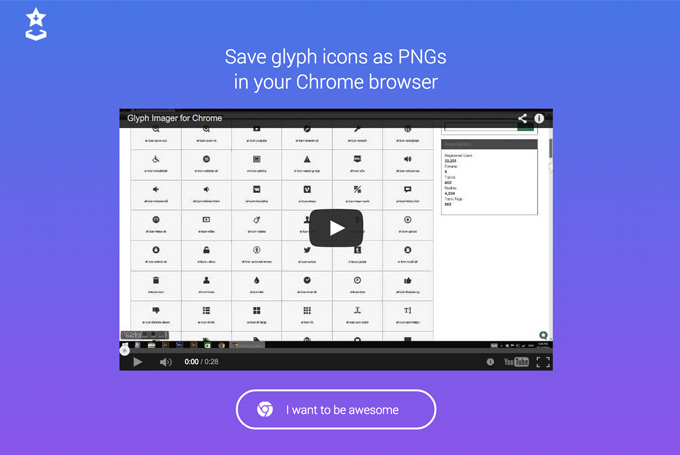 An aggregating leaderboard of resources that are focused on persona research and user experience.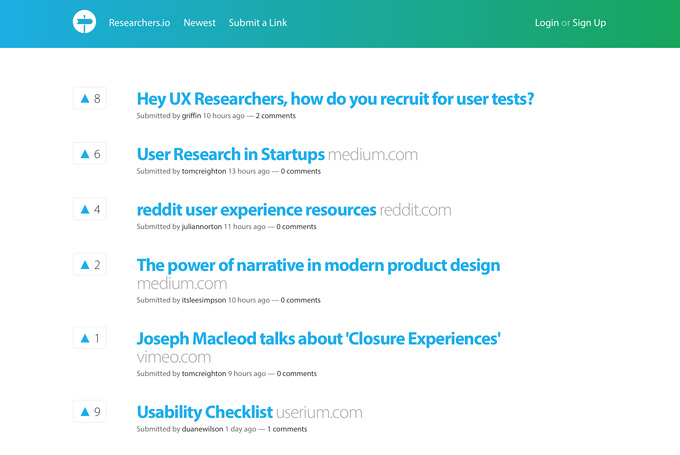 A tool that helps designers understand how people use the internet across the world. Explore key research findings and dive into the data with the graph builder.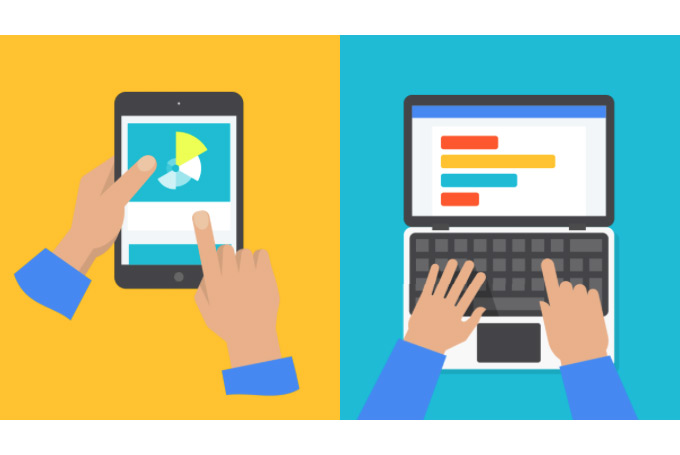 The easiest responsive hamburger menu — now available for download and use.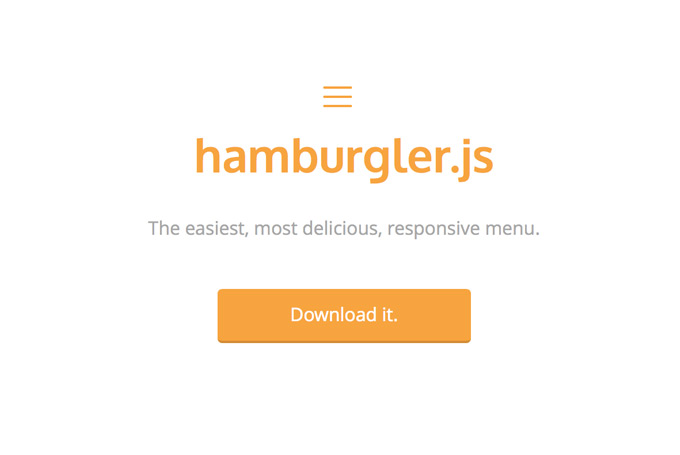 A massive archive of resources specifically collected about iOS. Plus, it's updated weekly! The list curates links for the following iOS resource categories: articles, swift, tools/controls, business, ui/ux, and the occasional video and podcast resources too.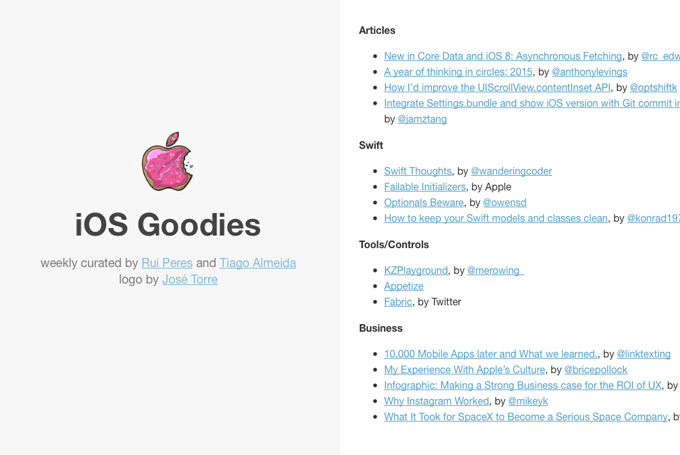 A growing collection of the best startups sorted by which city that they're located in.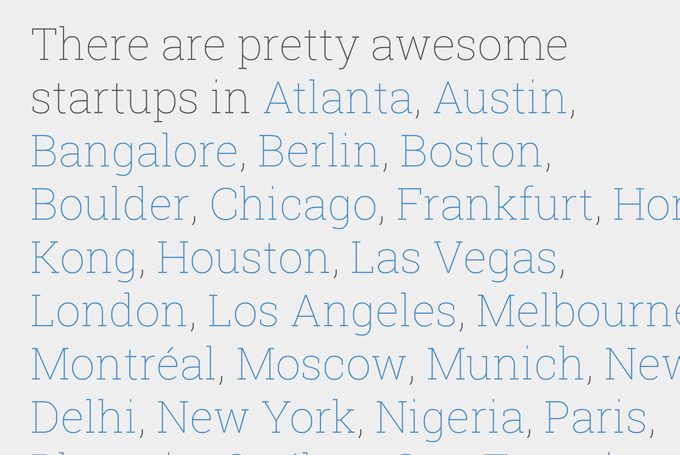 Finally. A live online whiteboard collaboration tool.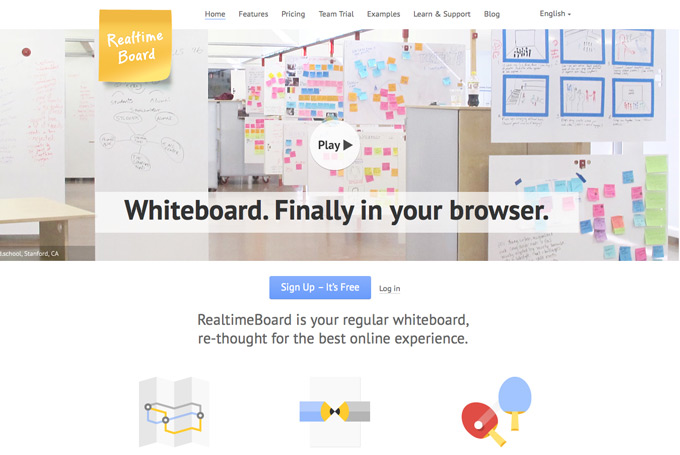 An iconic font made for developers, coders and web designers alike.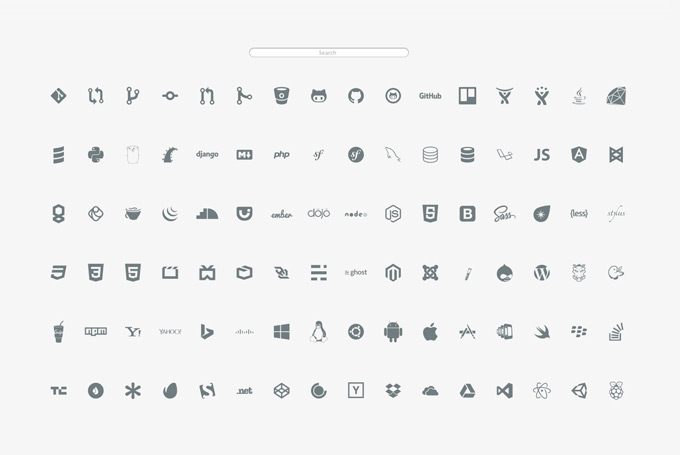 Check out Iris, a wearable product in development for experiencing digital content and data. Essentially, it's a smart contact lens with a complimentary control wristband.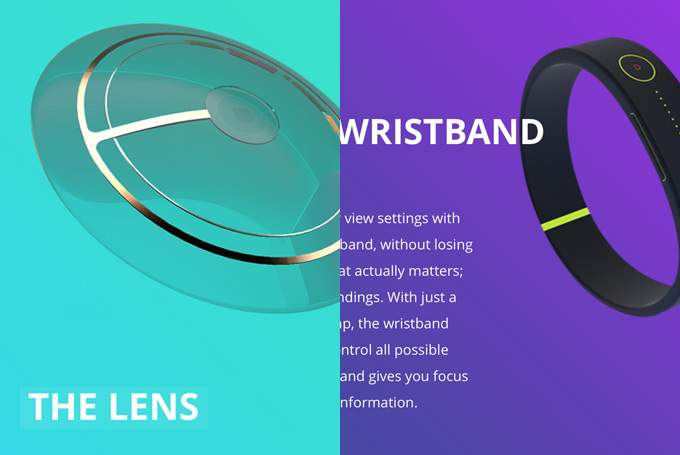 A jQuery plugin for extracting dominant colors from images and applying it to its parent.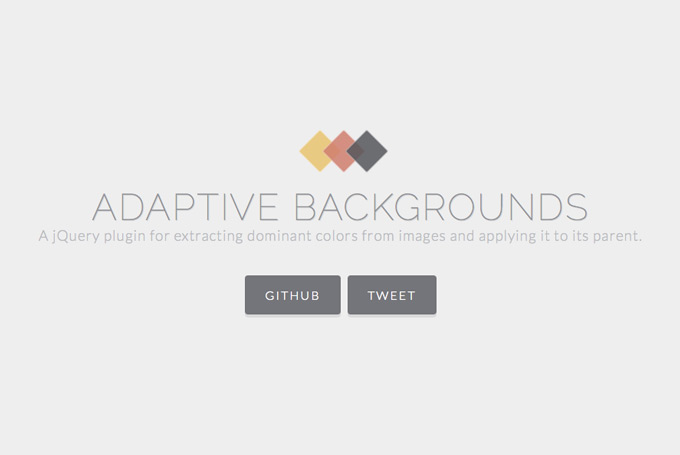 The Swedish home goods brand just launched a new sit/stand hybrid desk called Bekant that lets users adjust the height.

Test your email designs across 30+ clients before you send them.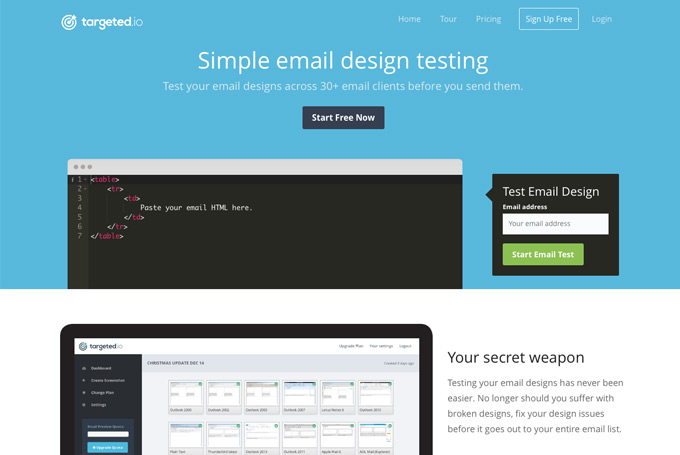 Add "text users a link to download on their phone" with this handy plugin for app creators.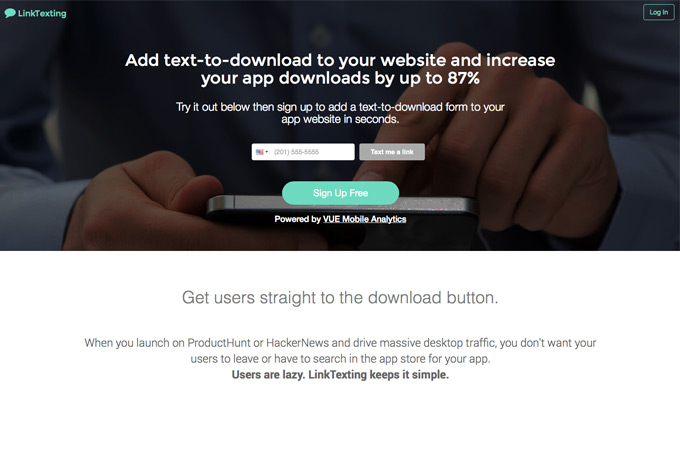 Browse a round-up of subtle and gentle hover concepts for thumbnails.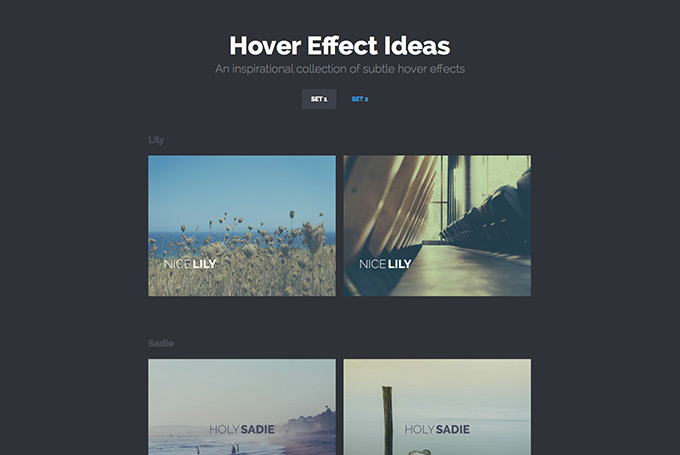 Enter design contests for your favorite bands, brands and festivals. Create art, get discovered and be rewarded.

A browser-based tool that empowers designers to quickly test and style web content. Enter text and view the CSS generated stylesheet version.

Grab a copy of the latest iPad App for Flickr. It's chalk full of useful features for adding and sorting photos from your tablet.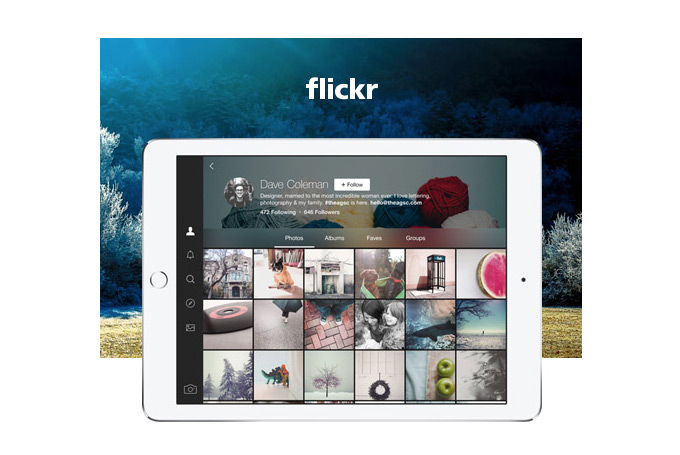 A smart app that users can send a question via text to "Ethan" in order to get an opinionated, funny answer. Available for free in the App Store.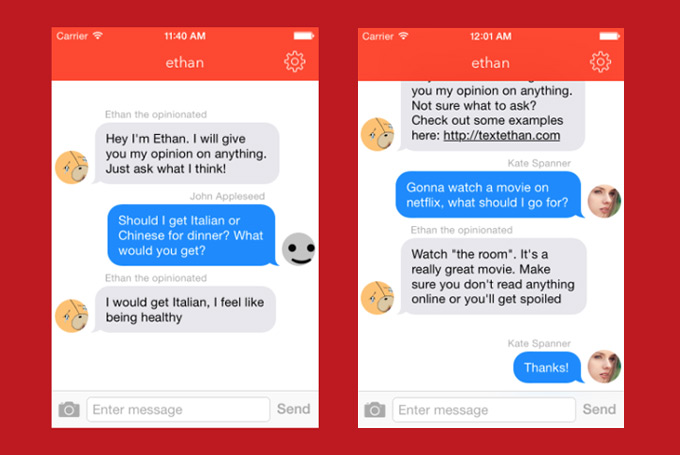 Created because your UI should sound as good as it looks, SoundKit is a professional sound library designed for UI projects. It features over 300 professional, royalty-free sound effects for use in mobile and desktop app design.

Learn the flows for how popular web apps onboard new users. Explore first-time UX teardowns of apps like Inbox by Gmail, Yo, Asana iOS, Basecamp and many more. There's also a130 page book called The Elements of User Onboarding available too.

Based on an article that Micahel Steeber wrote for 9 to 5 mac about the theory of how the Apple Watch home screen controls will work on iPhone, Lucas Menge built a live prototype which he demos in this video.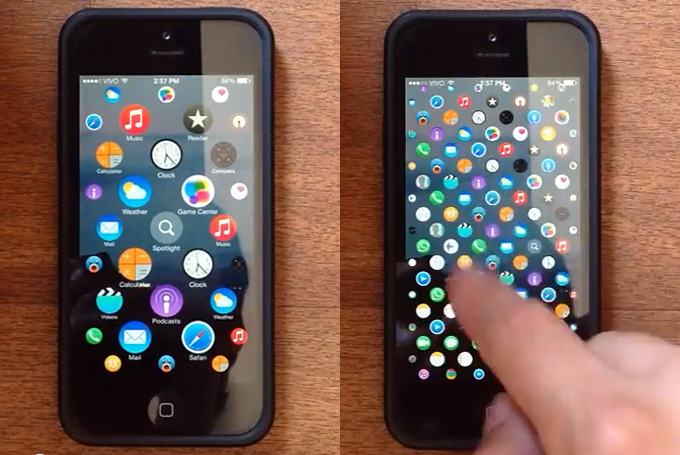 What Did We Miss?
That does it for all the great design industry links we found this week. Join the conversation by adding interesting sites or resources you found below.
Getting started with hand lettering?
Free lettering worksheets
Download these worksheets and start practicing with simple instructions and tracing exercises.
Download now!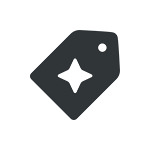 Creative Market