Top 39: Design News for Sept. 20 – 26
Extra! Extra! Read all about it! Every Friday, we'll be sharing a round-up of what's happening in the Design Industry, such as new digital product announcements, platforms being launched, unique peer projects, interesting experiments and much more. Follow along as we keep a pulse on exciting news in design each week.
Here's our recap for the week of September 20th through 26th, 2014.
Read this A List Apart article by Susan Robertson about taking a thorough inventory of your CSS code. The goal? To improve what's there, fix issues and make your codebase better (and your site faster too).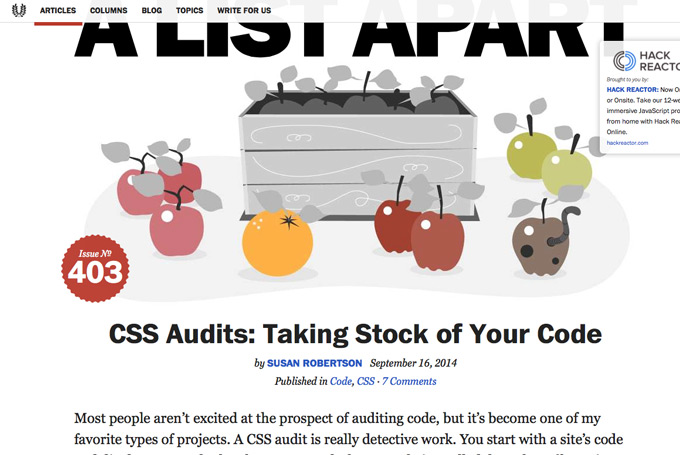 Design Kit is a batch of resources and education about the power of human-centered design. Download books, guides and other resources that'll help you innovate and solve problems for people with digital design.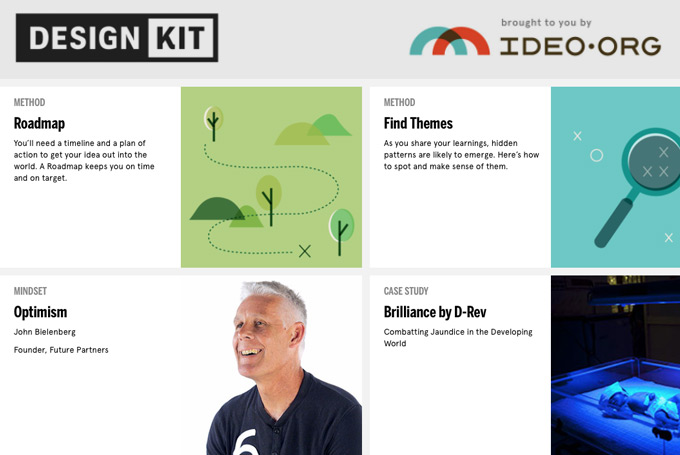 Do you have a tough time presenting your work? Read this article by Mike Monteiro to avoid common pitfalls, and get insights into how you can better control the flow of presentation meetings.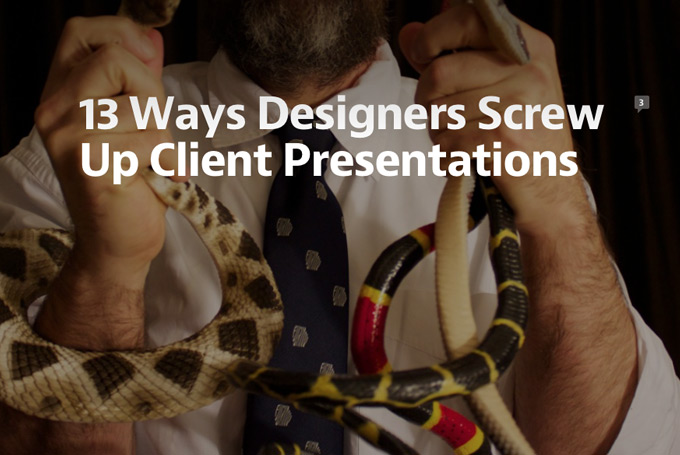 Enjoy this weekly curated digest of the best podcasts in business, design and tech. You'll be sure to receive only the best selections, as they are handpicked by a panel of podcast enthusiasts.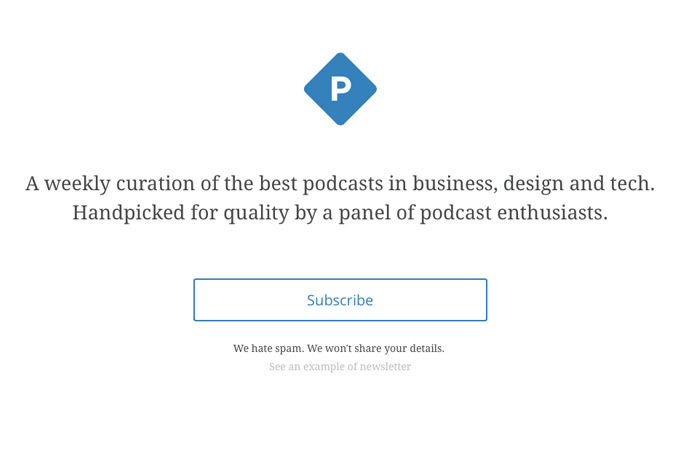 Dribbble launched a v1 of their API, which contains a large set of endpoints covering the most comment read operations and support authentication via oAuth.

For the 6th Anniversary Set of Ugmonk, Jeff released a limited edition of 200 sets of gold and black swag. Get one before their gone!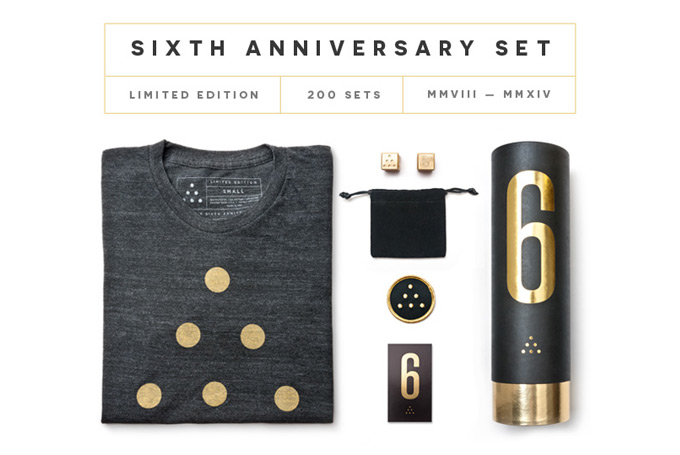 A side project by jxnblk that produces performant, fully fluid headlines that are block justified. Two points for the Radiohead reference in the project title! Grab it on GitHub.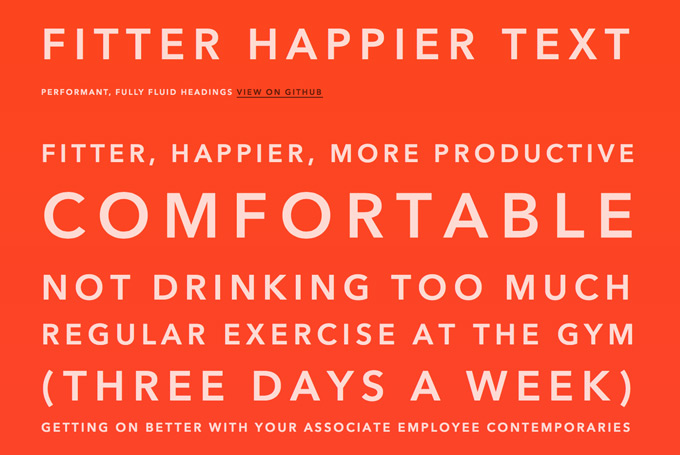 Dig into this small PDF that defines guidelines for Apple Pay.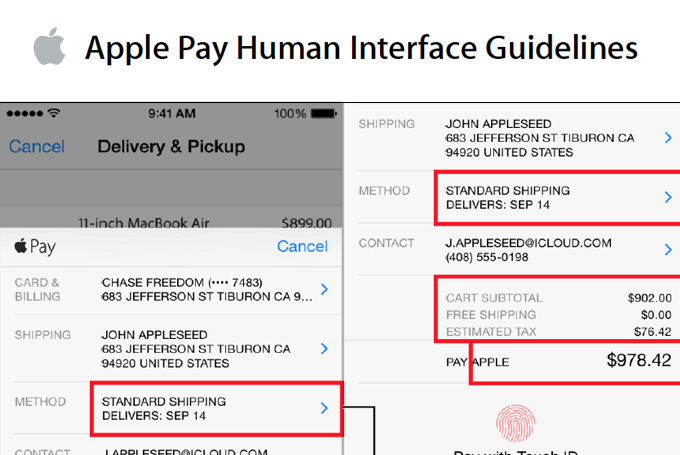 Both startups and designers need to be educated about what to expect when it comes to requesting compensation for work. Read this thoughtful article by Daniel Burka of Google Ventures.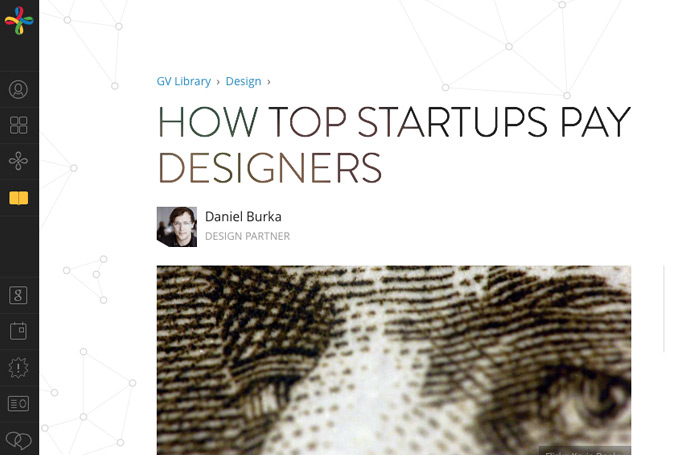 Add text on top of your photos fast and easy. Download the app from the App Store and give it a try!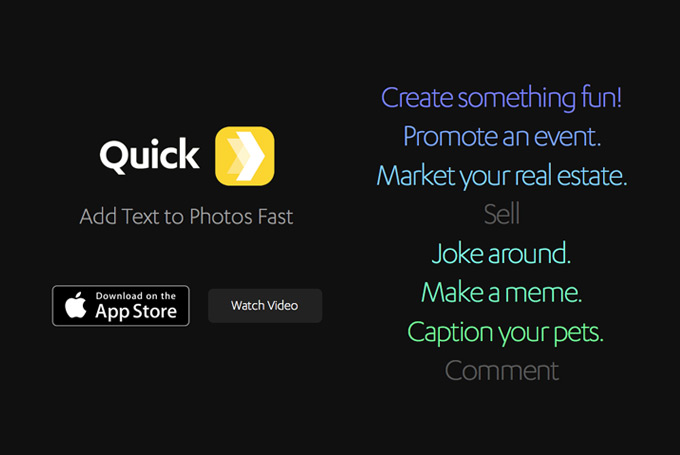 Sure, video gaming is super popular these days, but did you ever think that the virtual sport would get its own physical arena?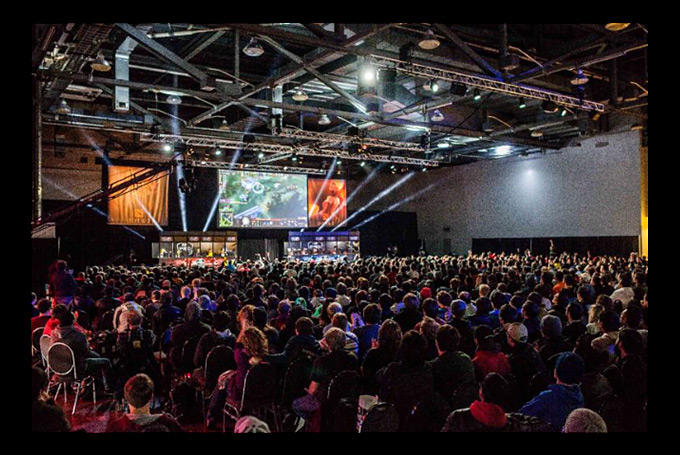 Available in the App Store, Manual is a custom exposure app for iOS 8 only iPhone cameras. It offers full, independent control of camera elements such as shutter, ISO, white balance, focus and exposure bracketing. Made by William Wilkinson.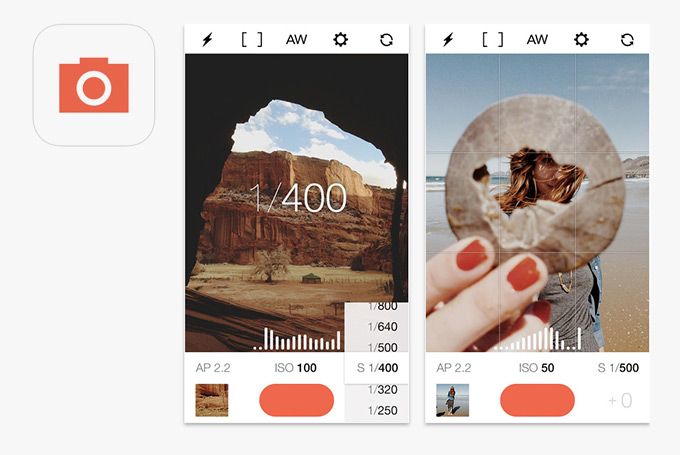 Search Flickr for images while inside of Photoshop with this nifty plugin extension.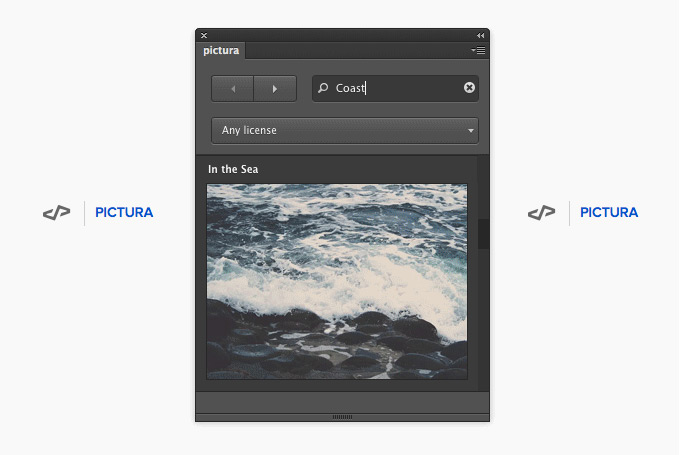 Gesture commands for all your devices. Check out the first open source cross-platform tool that can empower you to create gesture-driven apps. Support it on Indie Go-Go.

Explore an informative site experience that's committed to the solidarity movement for gender equality, then take action.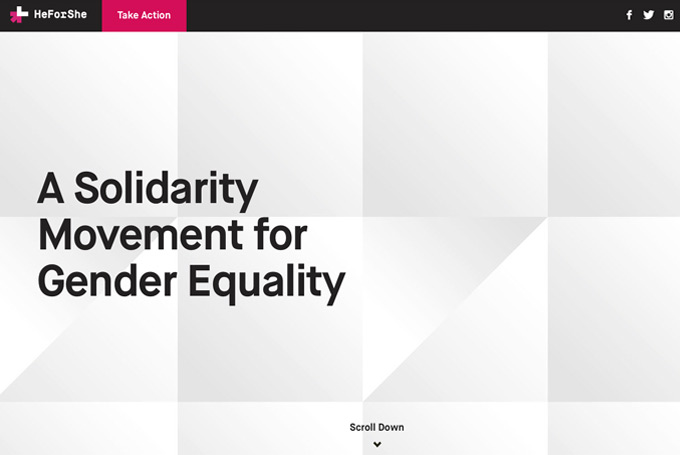 Access thousands of subtle patterns while inside of Photoshop with this free handy plugin extension.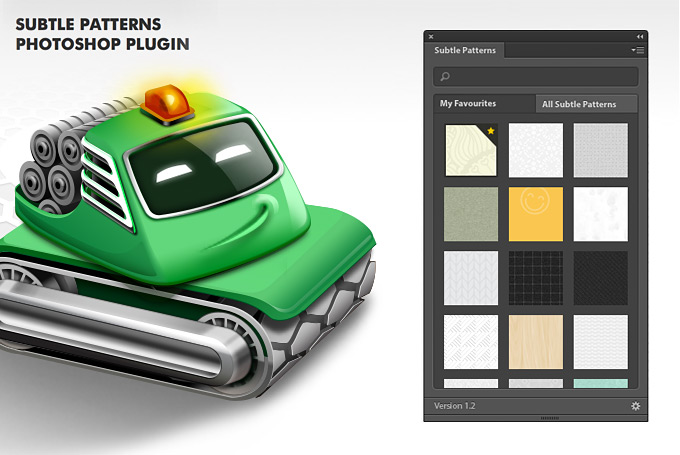 With so many versions of the iPhone starting to stack up, this handy guide from the folks behind PaintCode summarizes the current landscape of Apple's smart phones. Browse dimensions such as device size, view port size, resolutions and more.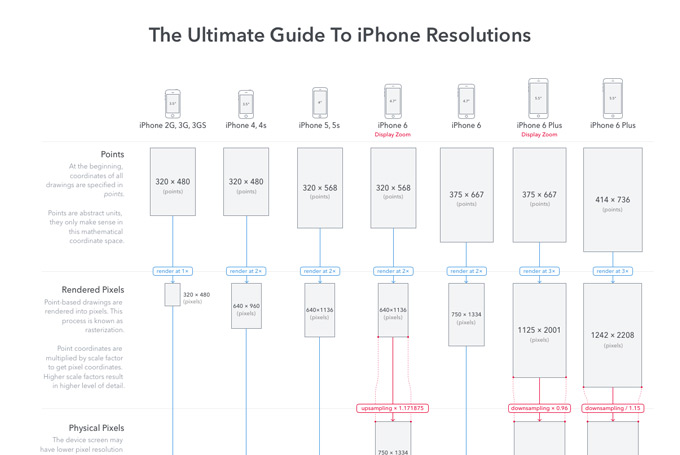 Do you create tutorials and education lessons? If so, then you'll want to look into using Patience.io — a new platform where you can sell online courses from your own website.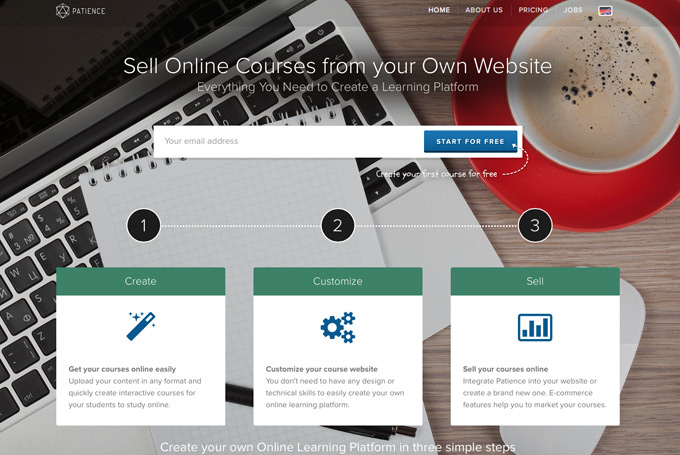 The second ebook in a series on web programming by Vicki Murley, which offers insights into how users can apply CSS transitions and animations to make elements more interactive on their web pages. Download it on iBooks.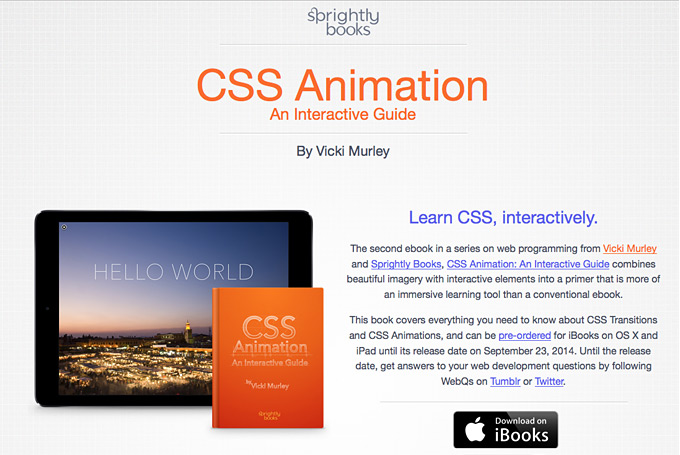 The video player that gets out of the way. Join the beta to get access to an amazing free HTML5 video player that you can match to your brand identity in minutes.
a href="http://crtv.mk/glDc" target="_blank">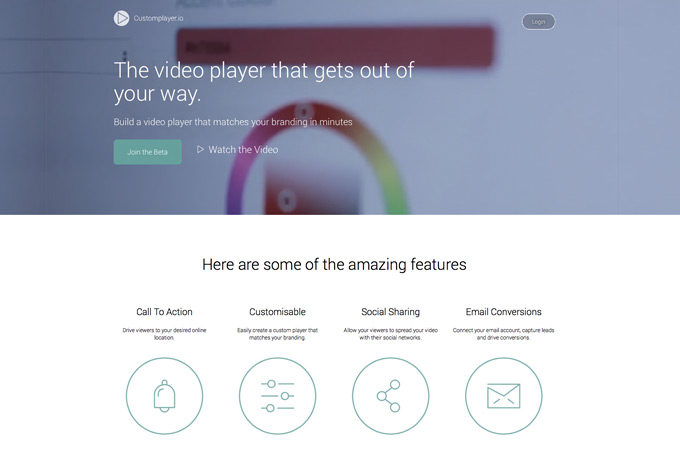 Dig into this Illustrator tutorial by the talented Veerle Pieters on how to create nice looking wood textures in vector format.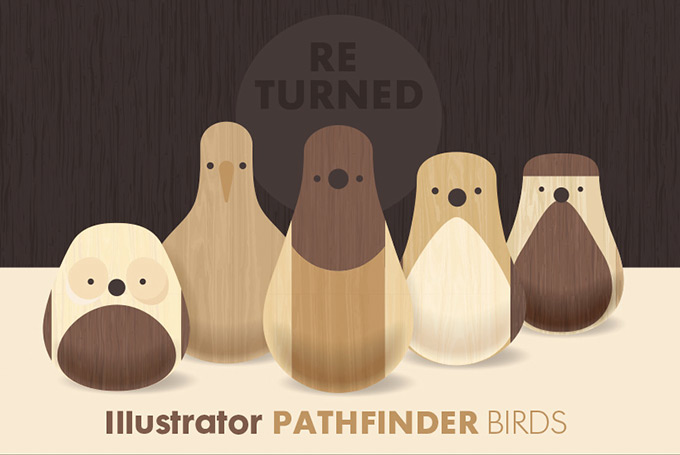 The latest informative offering by Nathan Barry, PS for Web Design is an educational course that teaches folks how to design websites and apps using Adobe Photoshop.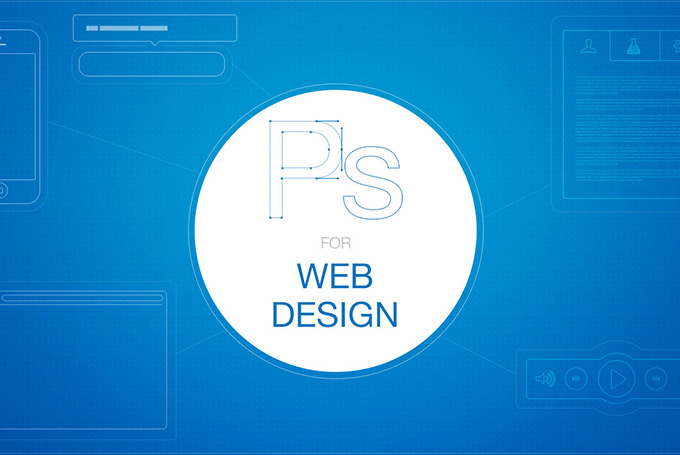 The self-proclaimed largest user interface design database in the world. Search through over 46,000+ UI elements or browse 1,200+ UI kits.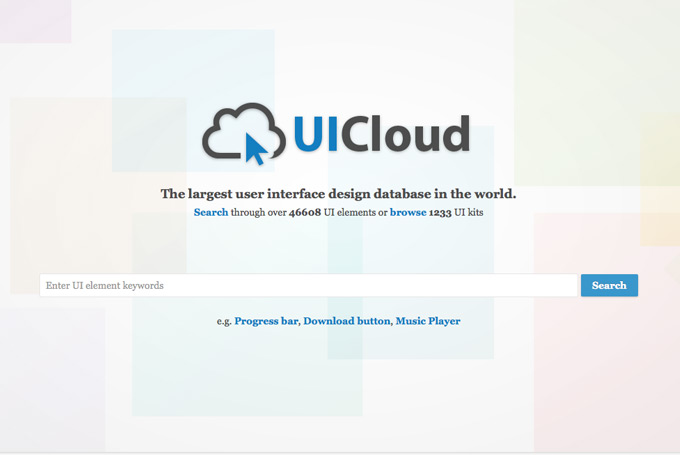 Turn your favorite web apps into real mac apps with this easy to use app.

Invoicing is one of those necessary tasks that is time-consuming and sometimes painful. If you're in the market for another solution, then check out Anchor — a free invoicing software that you host on your own server. It's easy to integrate with Stripe and PayPal too!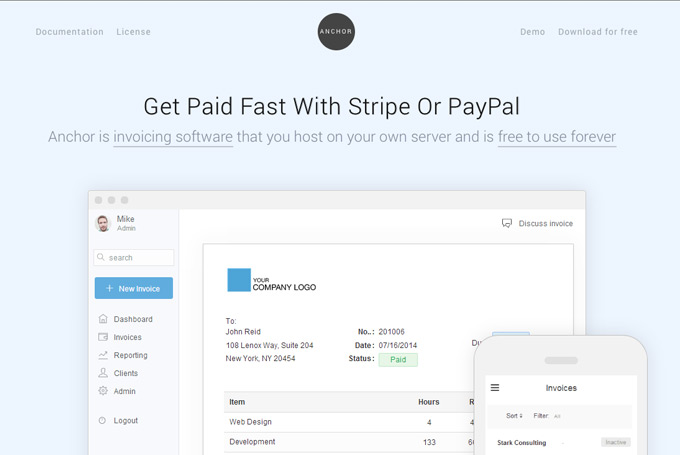 A jQuery plugin for snazzy background particle systems for your web projects.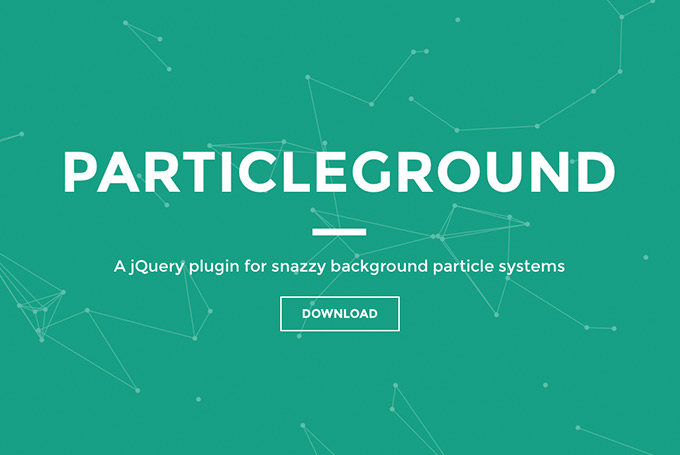 Plain and simple: learn to build your first iPhone app in just one month using Swift. You'll produce a simple photo sharing app similar to Instagram in this structured lesson series.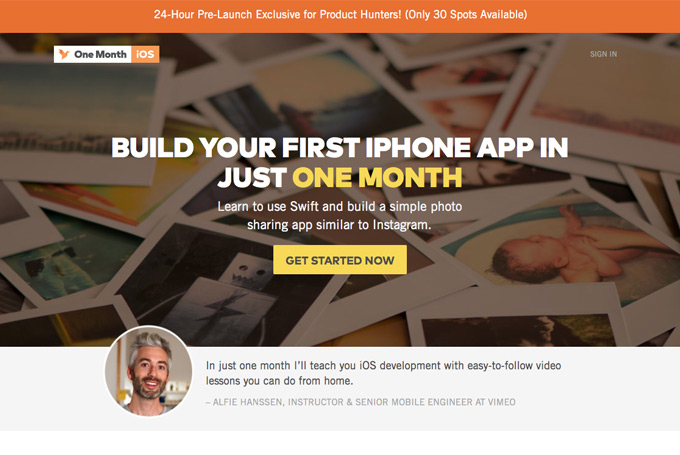 No big deal. Just another awesome library of mobile user interface design patterns.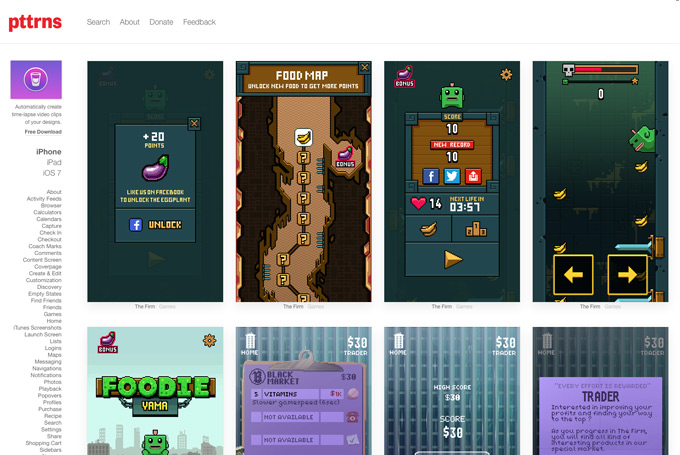 Subscribe to this email newsletter that hand picks a list of the best user experience design links for you each week.
a href="http://crtv.mk/ckdW" target="_blank">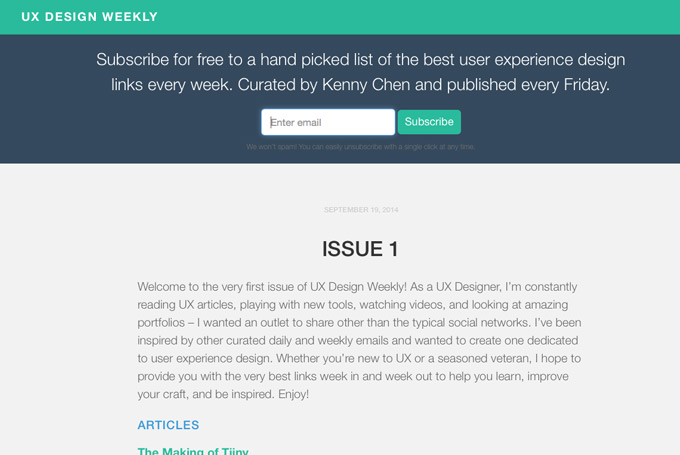 SVG Circus allows designers to create cool animated SVG spinners, loaders and other looped animations in no time at all from the browser.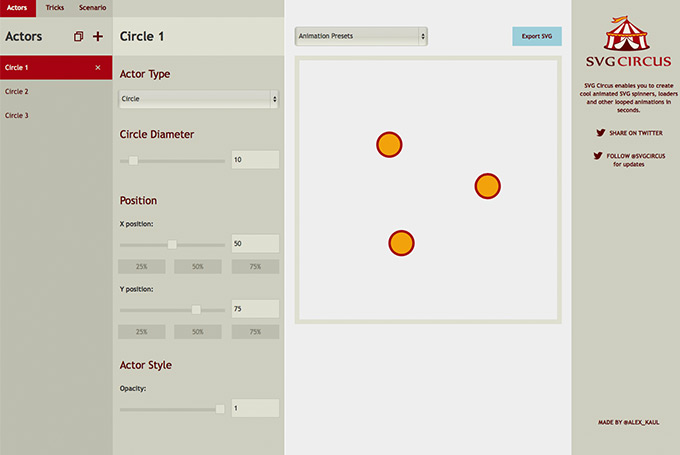 Written by Nicole Fenton and Kate Kiefer Lee, Nicely Said is about writing for the web with style and purpose, and is a must read for anyone whose thinking about putting content online.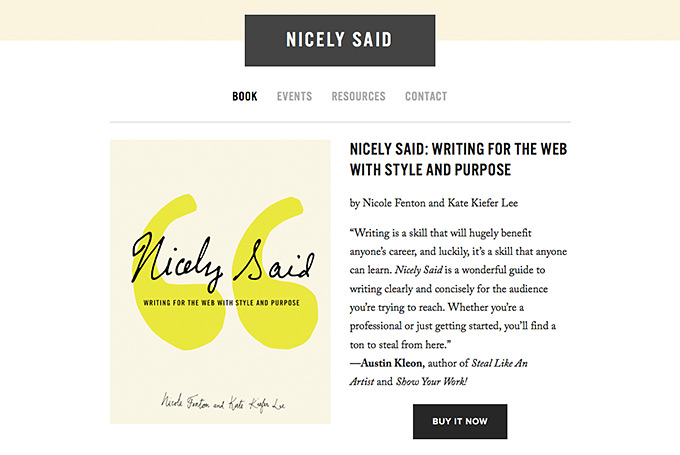 Watch a video produced by Vans on Aaron Draplin. He talks about side projects while standing among 650+ printed pieces of design work from his career.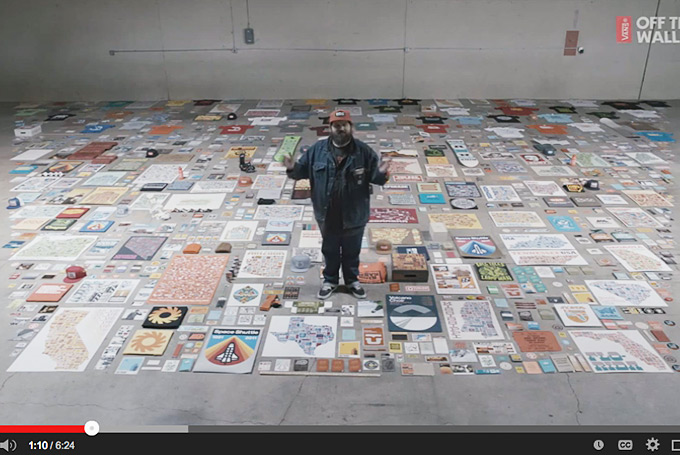 A very simple page that shines a spotlight on individual letters from popular typefaces.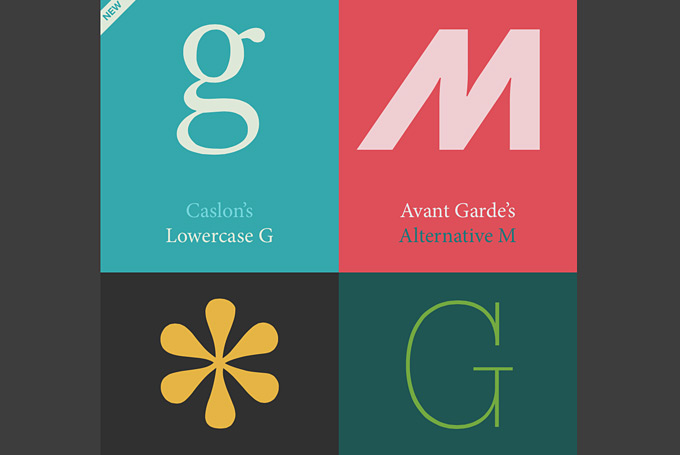 Getting out and exploring the world increases creativity. With Jauntful, you can share printable guides to the cities you love and want to explore.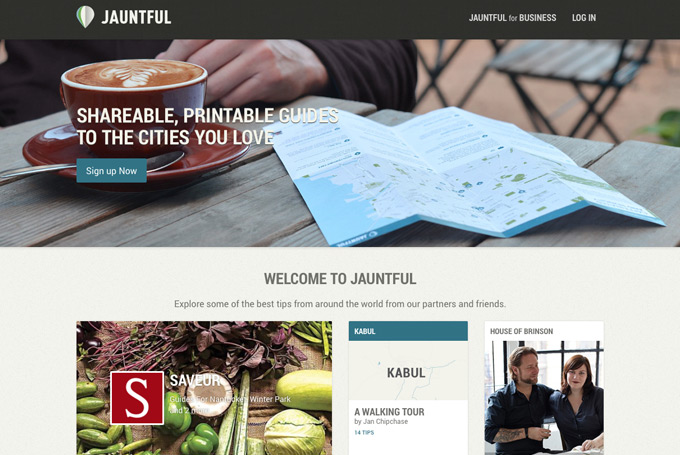 Nod is a smart piece of hardware that seamlessly transform your movements into commands, allowing you to control your laptop, living room lights and more with just the wave of your hand. It's like magic!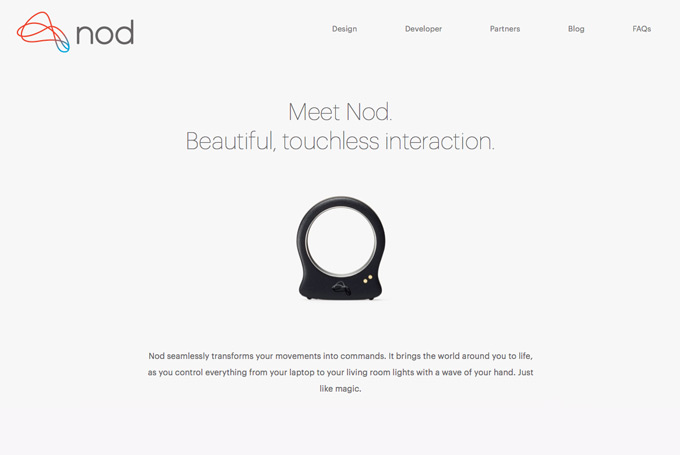 A team at University of Washington figured out a way to reconstruct a 3D mesh version of the human face in order to animate it from a static photograph.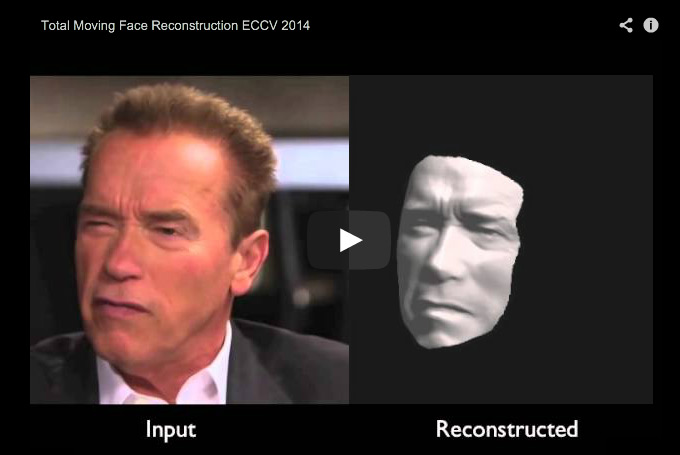 An ongoing project by graphic designer Mike Joyce (owner of Stereotype Design), in which he redesigns vintage rock show lyres in the international typographic Swiss poster style.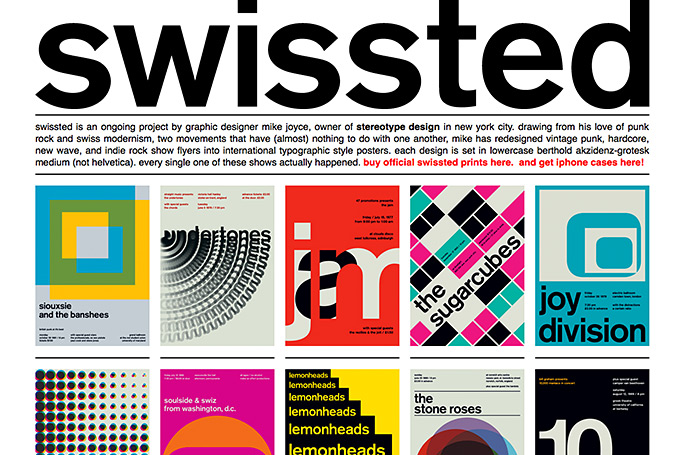 The best Photoshop action out there that helps designers prepare assets for iOS or optimize them for retina-display websites.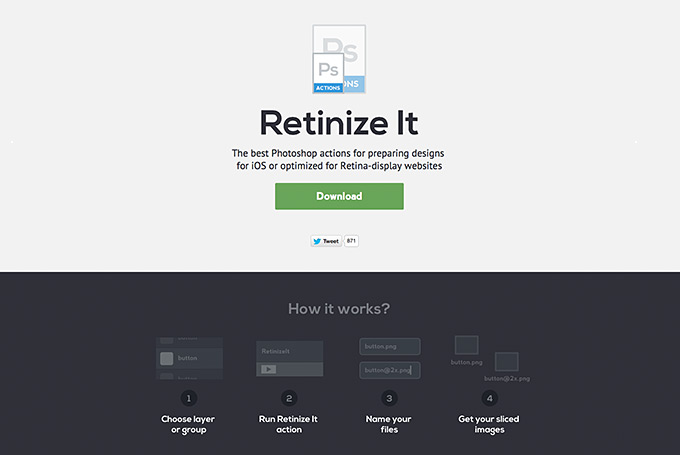 Make your sublime text more awesome with color!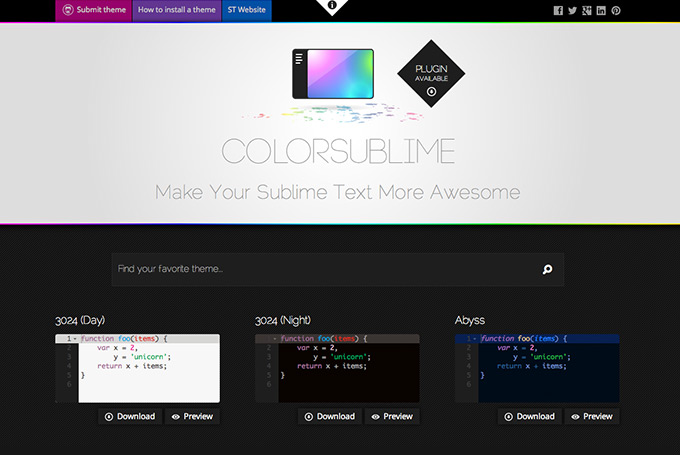 What Did We Miss?
That does it for all the great design industry links we found this week. Join the conversation by adding interesting sites or resources you found below.
Getting started with hand lettering?
Free lettering worksheets
Download these worksheets and start practicing with simple instructions and tracing exercises.
Download now!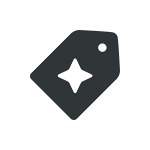 Creative Market