Our Commitment to Support Ukraine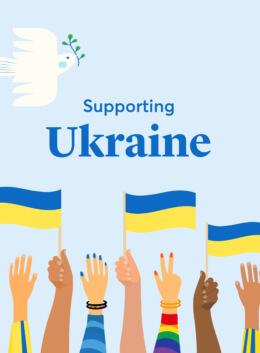 Over the last decade, we've had the honor to welcome talented Ukrainian creatives to this community: more than 94,000 Dribbble designers and 1,200 Creative Market shops are based in Ukraine. On February 24, their lives and dreams were suddenly shattered by conflict. According to the UNHCR, the number of civilians fleeing Ukraine has now reached 2 million, making it the fastest-growing refugee crisis in Europe since World War II.
At Dribbble, we believe creativity thrives when human beings are free to design their lives without fear of violence. That's why we're partnering with the International Rescue Committee to provide relief to Ukrainians seeking refuge. Their teams are on the ground in Poland providing critical aid to families fleeing the conflict and trying to gain control over their future. Together, Creative Market and Dribbble will donate $50,000 USD to this cause.
Over the coming days, we will also showcase Ukrainian creators across our platforms. We encourage you to support their extraordinary design work on Dribbble and ready-to-use assets on Creative Market's new Finds Page.
We're here to empower creatives to make a living doing what they love, in peace.
Zack Onisko
CEO, Dribbble and Creative Market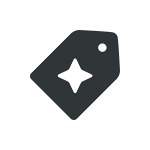 Creative Market