Every week our staff picks one of their favorite designs from the marketplace and shares why they think it's awesome. We hope you enjoy these handcrafted goods as much as we do.
Flatties
Aaron says "Flat design: so hot right now. Flatties icons: even hotter."
Night Sky Admin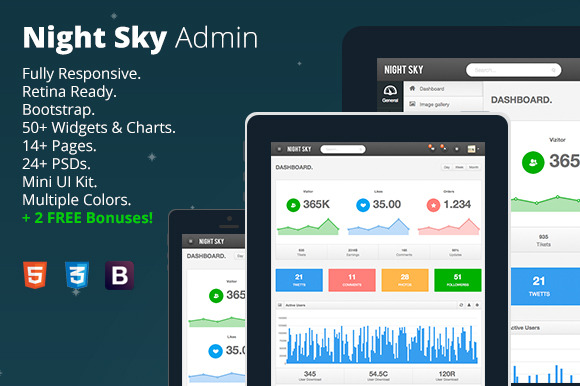 Gerren says "When you need to build a sweet analytics dashboard for your platform, this bootstrap theme is a great starting point. It comes with 50 pre-packaged html charts and graphs, and is responsive and retina ready too!"
Minimal Apple Device Icons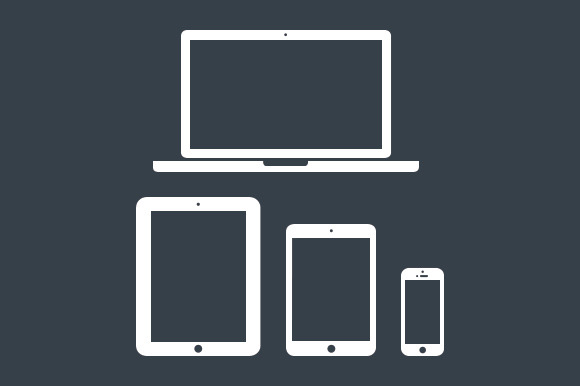 Brian says "Super clean and affordable graphics of different platforms. I think these would be extremely useful when building a landing page for a new app."
The Lucy Lou- Responsive WordPress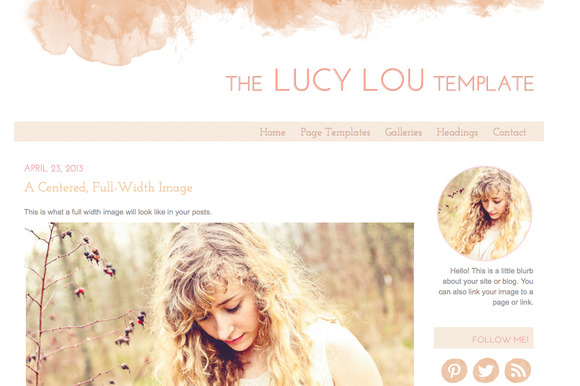 Maryam says "Pick up this fully responsive and gorgeous WP theme to start your own blog or website. Can't get over how gorgeous this is!"
Wild West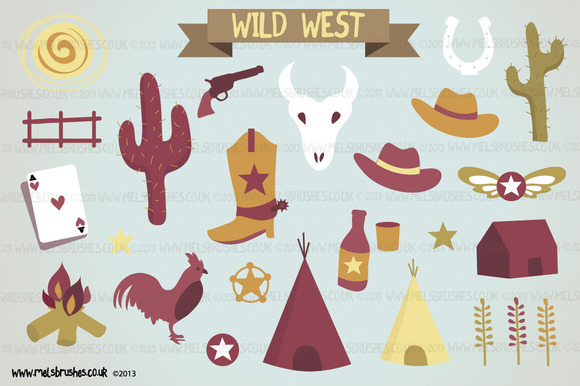 Bubs says "Giddyeeup! Put some vector western goodness in your campfire skillet, it's delicious."
Iconomous – Outlined Icons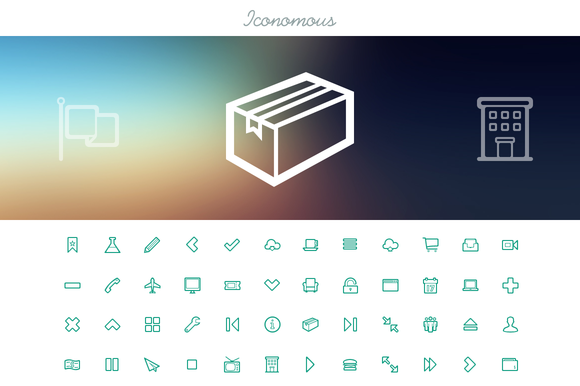 Chris says "Look no further for an awesome outline icon pack!"
Lil UI Kit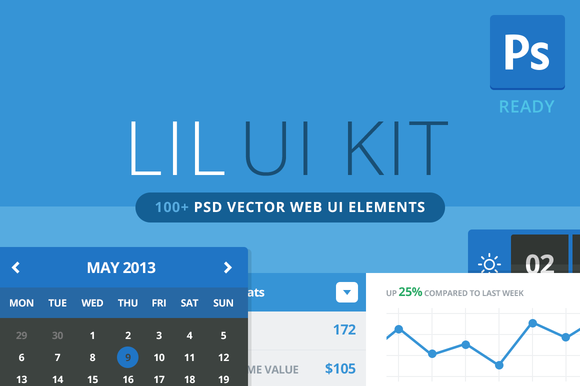 Liam says "I'm not normally the biggest fan of UI Kits, but I'm definitely buying this set."
Rocket Launch Sticker Collection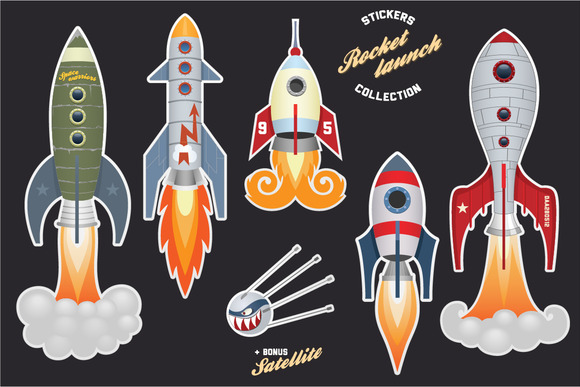 Lesley says "To the moon! I just love the retro feel of these rockets, a really fun illustration set."
Classic Coffee Icons
Shu says "Despite being a programmer I'm not a habitual coffee drinker. However these icons do make me want to brew a warm mug."
Mmm coffee. Have a great weekend everyone!
Getting started with hand lettering?
Free lettering worksheets
Download these worksheets and start practicing with simple instructions and tracing exercises.
Download now!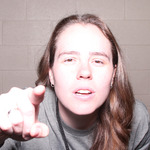 Lesley Yarbrough
Tinkerer. Maker of quirky fonts with a sprouty disposition.
View More Posts