Every week our staff picks one of their favorite designs from the marketplace and shares why they think it's awesome. We hope you enjoy these handcrafted goods as much as we do.
Lil Landscapes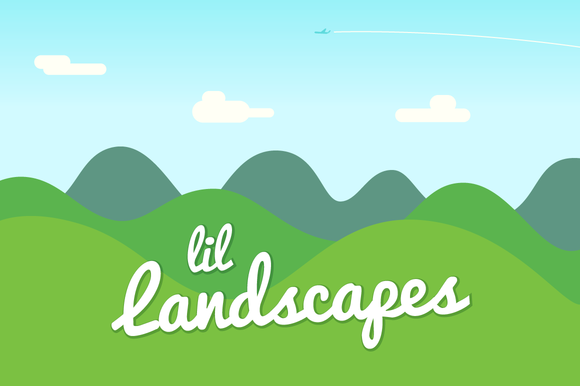 Aaron says "More incredible illustration work from Lil Squid! These stylish, clever background scenes will transport you over rolling hills, through desert sunsets, and even to Cloud City (for all you Star Wars fans)."
RailMan — WordPress Blogging Theme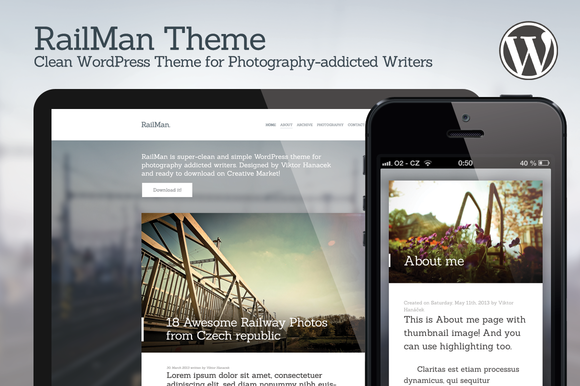 Lesley says "With gorgeous type, big images, and a fantastic minimal layout — this theme doesn't just make your content stand out, it makes it beautiful."
Duase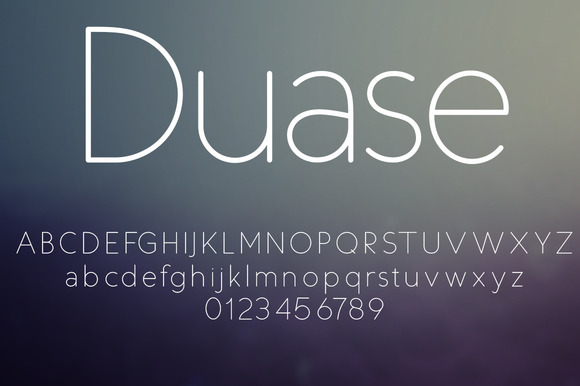 Brian says "Smooth! I think this would make an awesome typeface for headlines—elegant and easy to read."
Minimus V Family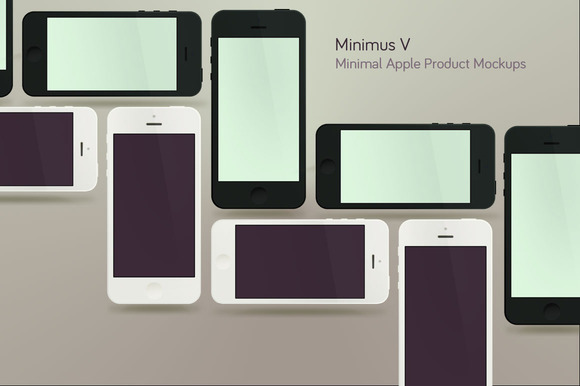 Liam says "A beautiful collection of well styled Apple devices – and only $2!"
Right This Way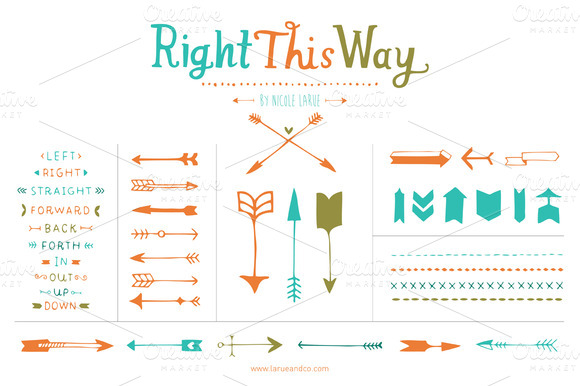 Bubs says "Some times we all need a little direction in life."
Anubis – Responsive HTML Template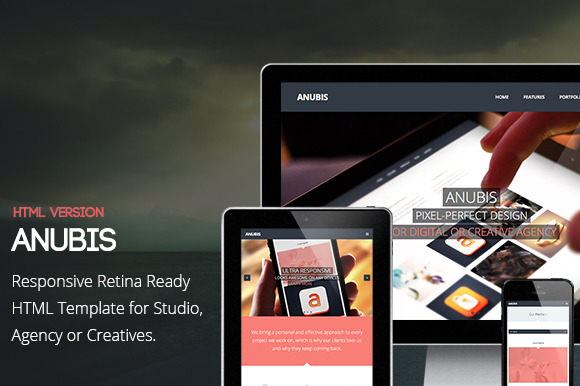 Zack says "Holy crap this is awesome!"
Antique Paper Textures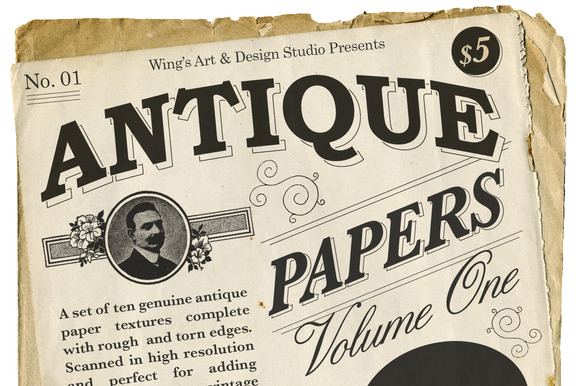 Chris says "Perfect for WANTED posters, "authentic" civil war letters and as a medium for printing your Instagram photos!"
Save the Date Vintage Frames Set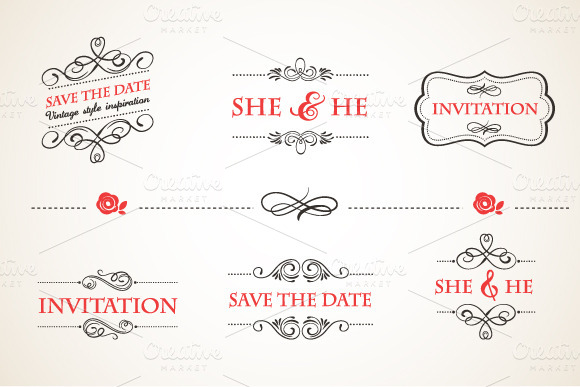 Gerren says "These type and ornament lock-ups would make for great starting points for a beautiful print invite."
Propaganda Patterns Vector Pack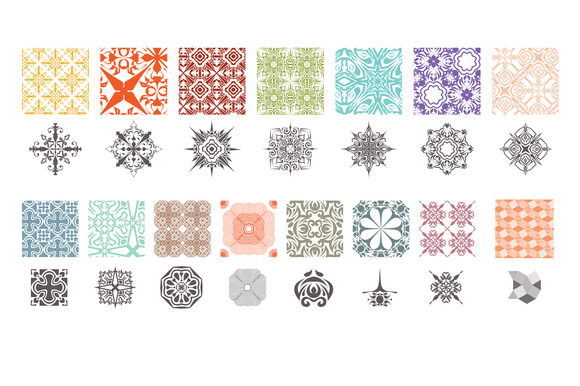 Maryam says "These bold and iconic images will really help your creative projects stand out."
Have a great weekend everyone!
Getting started with hand lettering?
Free lettering worksheets
Download these worksheets and start practicing with simple instructions and tracing exercises.
Download now!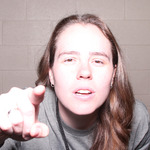 Lesley Yarbrough
Tinkerer. Maker of quirky fonts with a sprouty disposition.
View More Posts