Welcome Bonnie to the Team
Since Creative Market is the world's marketplace for design, there's no surprise that our design team is top-notch and the best at what they do. With plans and initiatives for our company to grow in 2017 and many more years to come, we thought it was time to add another member to the team who can help us achieve all of these goals. Everyone, meet Bonnie Bishop. She's our newest Senior Product Designer and you'll be seeing a lot of her work throughout the entire platform.
Tell us a little bit about yourself and what you do for Creative Market.
I'm originally from Vancouver, but my career has led me to live in a number of cities across North America. I recently moved to the Bay Area this year after living in Philadelphia for a few years. I am really enjoying some of the unique experiences that San Francisco has to offer like having my lunch made by robots at eatsa and visiting a VR truck. My role at Creative Market is as Senior Product Designer on the conversion team where my focus will be to drive UX initiatives for conversion. I'm very excited to move into a role that will be impactful for the team on a day to day basis.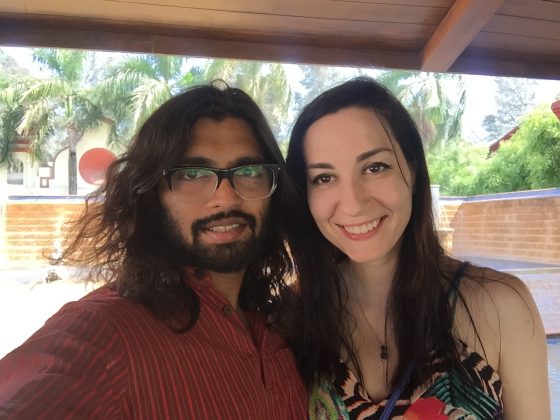 What were you doing before you joined the team and how did you and Creative Market "find each other"?
In the past, I worked for lifestyle retailers focusing on key conversion features and new product development. The design systems I worked on have touched upon automation, curation, international shopping, omnichannel experiences, optimized payment, and selling quirky niche products. I feel that Creative Market gives me an opportunity to focus on design for digital products. Additionally, we can also impact a global audience of stakeholders.
When not at work, what do you do for fun?
In my free time, I'm an amateur minimal photographer. I also enjoy eating all types of Indian food. My most recent foodie discovery has been the Madras 83 supper club, and the edible masala pocket is my favorite culinary discovery in San Francisco.
Do you have any go-to music when you're working?
That's easy—Panda Bear.
Have you seen any products here on the site that you especially like?
I'm really impressed with the ease which a junior designer or developer could use this theme to jump into a Magento site for a client.
What inspires you creatively?
I'm inspired by design opportunities that will allow me to challenge and innovate systems that impact our daily lives. Design has the power to bring more efficiency, inspiration, delight, and joy to people, which is why I love being a designer.
Any parting words of wisdom?
Don't forget to drink lots of water. Your skin will thank you for it!
Getting started with hand lettering?
Free lettering worksheets
Download these worksheets and start practicing with simple instructions and tracing exercises.
Download now!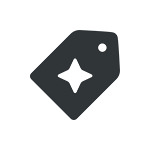 Creative Market