Welcome Bronwyn to the Team
At Creative Market, design is at the heart of what we do. Because it's such a big part of us, the Design Team needed help and decided that it was time to bring on an awesome new staff member who would help with design initiatives and share her amazing talents with our community. Everyone, meet Bronwyn Gruet. You'll be seeing a lot of her design work throughout Creative Market's branding and different projects throughout the community that can bring a smile to anyone's face.
Tell us a little bit about yourself and what you do for Creative Market.
I'm an illustrator and designer, and I'm generally obsessed with making things. I'm a Brand Designer here at Creative Market, so I get to work with our amazing team to develop the Creative Market brand, design and illustrate for marketing initiatives, and work on projects to delight and inspire our community.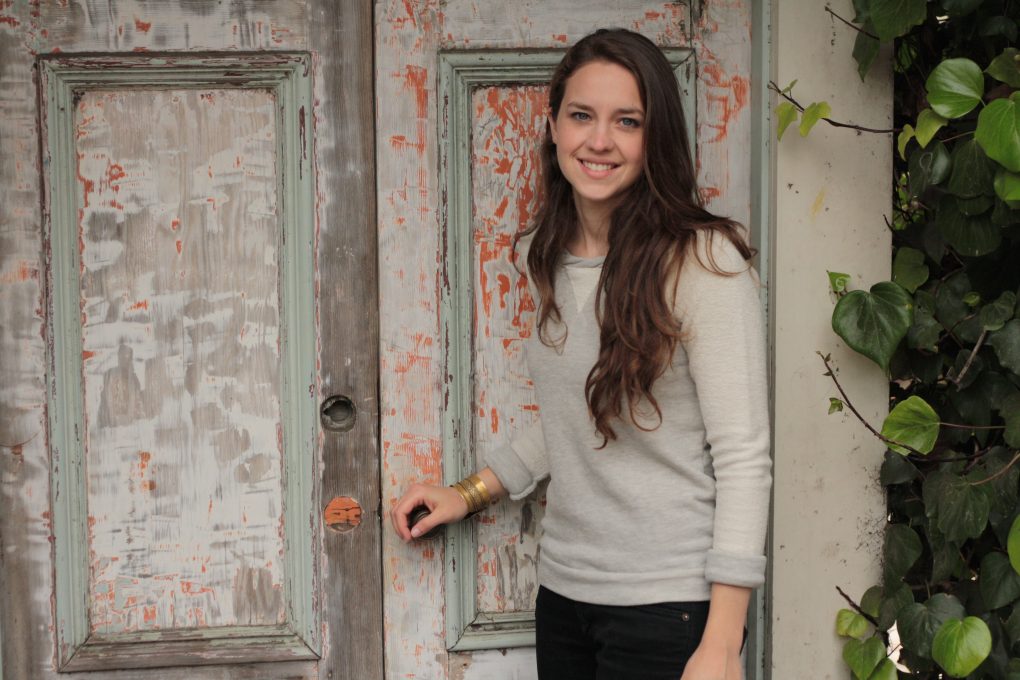 What were you doing before you joined the team and how did you and Creative Market "find each other"?
After I graduated from Rhode Island School of Design, where I studied Illustration, I worked as a freelance illustrator/designer and spent a couple of years at a web design company. Most recently, I spent almost five years at a small agency, designing brands, packaging, and advertising for a ton of different kinds of clients. I was already familiar with Creative Market and had been a fan of Gerren's work for years, so when I saw the job listing on Dribbble, I applied immediately. I had to the chance to talk with Gerren and several other folks on the phone, and a few weeks later, I joined the team. I can't tell you how excited I am to be working alongside such an amazing design team and inspiring community of makers!
When not at work, what do you do for fun?
When I'm not working, I'm probably making art in some other capacity! I can't stop. Seriously. I love stop motion animation and sculpting miniatures, experimenting with printmaking, making little gouache illustrations, and playing with my collection of brush pens. My husband is a musician, and music is a big part of both of our lives, so we try to get out and see live music as often as possible. I love being outdoors, enjoying a good beer, and exploring different cities. I also have two calico cats, who I talk about way too much.
Do you have any go-to music when you're working?
This might be a long answer. I grew up with two older brothers who are both musicians, and I married a musician, so music is a huge part of my family and social life! Some of my all-time favorite artists are Spoon, As Tall As Lions, Joni Mitchell, The Stone Roses, Grandaddy, Queen and Led Zeppelin. At the moment, I love listening to Phantogram, Chance the Rapper and Band of Skulls while I'm working. I also love the artists in my local scene, like Mount Moriah and Dead Tongues. Plus anything from the Stax catalog, Ella Fitzgerald, Billie Holiday, Nick Drake. The list goes on on and on.
Have you seen any products here on the site that you especially like?
Oh my goodness. It's hard to choose! Creative Market is such a treasure trove of amazing work. Here are a few items that I really love.
What inspires you creatively?
So many things! Children's book illustration was my earliest influence, and I still keep a collection of my favorite children's books in my studio. I'm really inspired by the work of illustrators and designers like Rebecca Green, Bethany Heck, Chris Sickels, and Drew Melton. Traveling, being outdoors, and being around the folks I love keeps me inspired!
Any parting words of wisdom?
I've often hear people say that "if you love what you do, you'll never work a day in your life," but I think that the opposite is true. Doing what you love for a living means working hard at your craft and pushing yourself to grow and learn all the time. Say yes to projects that feel out of your comfort zone, always be searching for the creative work that makes you feel fulfilled, and always, always keep making things!
Getting started with hand lettering?
Free lettering worksheets
Download these worksheets and start practicing with simple instructions and tracing exercises.
Download now!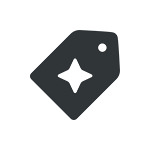 Creative Market