What Designers Need to Know About Yesterday's Apple Event
Did you hear? Apple held an event yesterday in San Francisco to announce the new iPhone, plus a few other goodies. (I mean, Mario is coming to iPhone? AMAZING.) But what do you need to know as a designer? What kind of interesting info was released? Well let's get into it and find out!
---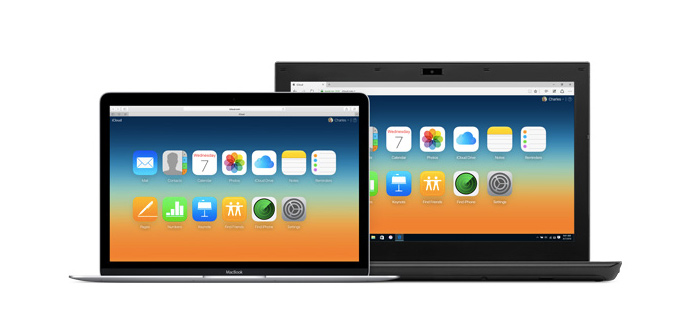 iWork Adds Real-Time Collaboration
I'm sure you probably use Google Docs for this type of thing, but now Apple is getting into the game, and that's something. The designer takeaway here is that you may have clients who want to share in iWork, so make sure to sign up for an online account, or get your device(s) prepped.
---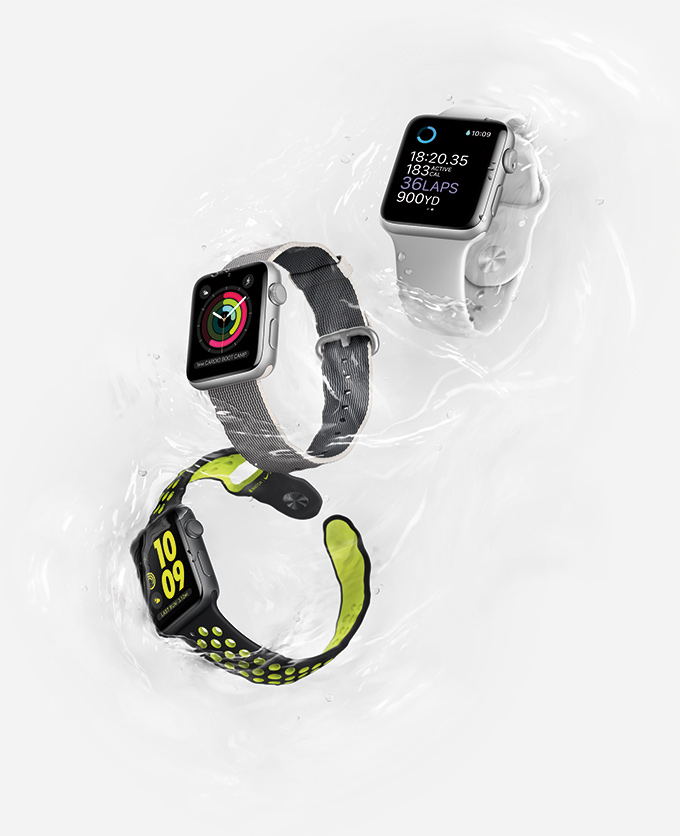 WatchOS 3/Apple Watch: Series 2
This is a huge OS update for the Watch, and if you have one like I do, you've been yearning for an update like this for a long time now. Most of the designer angles here come down to U/X stuff, but Apple has now introduced stickers for iMessage, and that might be an outlet for your talents (which I'll get into later).
In addition, the Apple Watch: Series 1 (the original) seems to work better with watchOS 3, which means that, if you're an app designer, you may want to start looking at it as an outlet. They announced today that Pokémon Go was coming to the platform, and if a game like that can run on such a relatively underpowered device, maybe your next big idea could, too.
The new Apple Watch: Series 2, however, is up to 2X faster, so there are lots of options there as a developer. Throw in the added GPS, and a few ideas for apps may come to mind. This may be the year that the App Store goes nuts on Watch apps.
---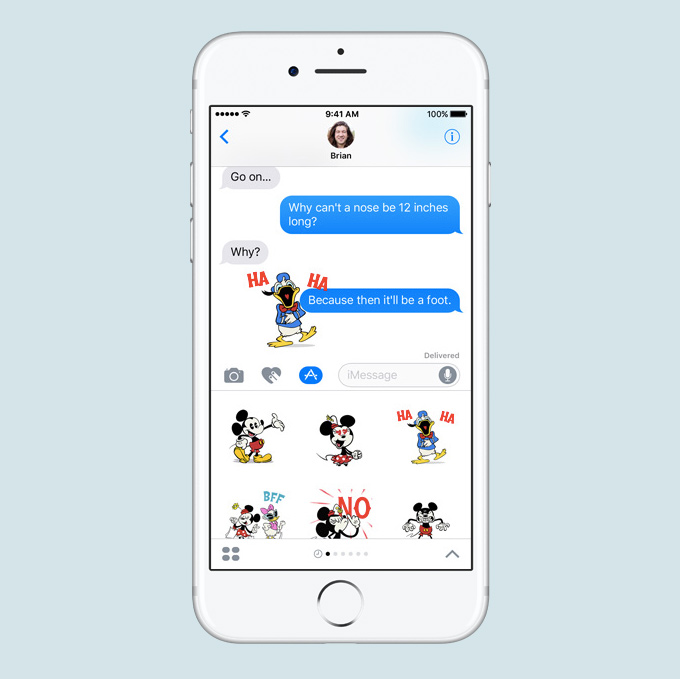 iOS 10
Hailed as "the biggest iOS release ever," this is a big deal for developers. Of course, if you are one, you've probably been working on your own products, as the betas have been out since the summer. But if you're a designer, what do you need to know?
Stickers are a big one, as they're interesting things that you can add to Messages. I'd imagine that if you're a bit enterprising, you should be able to get some of your designs out there and onto your own Messages. After all, they're similar to icons.
---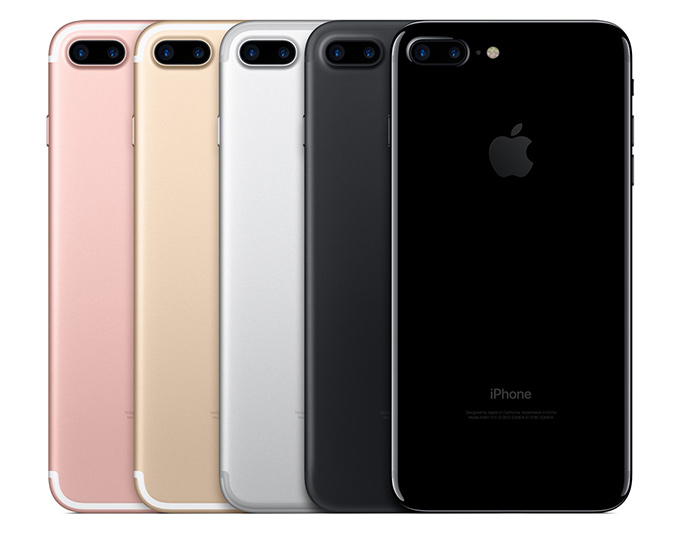 iPhone 7/7Plus
Well, the iPhone 7Plus comes in Jet Black and Black (the latter of which is a matte finish), something that Apple is quite proud of, considering how much time was spent in the presentation discussing the hue. Color addicts may be all over this one too, because there are lots of other options, including Gold, Silver and Rose Gold.
The iPhone 7 and 7Plus are both water and dust resistant. That is huge for many reasons, particularly if, like my dad, you've dropped your iPhone in water before. And look, you don't have to be a designer to appreciate that one.
The camera is the headliner for this new device, as it usually is. The iPhone 7 and iPhone 7Plus go two different methods. Both have optical image stabilization, the aperture is larger at 1.8, and there's a 12-mp sensor that's faster and more energy efficient. The True-Tone flash has 4 LEDs and can compensate for lighting flickers automatically. Live Photos can now be edited, too. And for the first time, developers can access RAW camera data, and that's a big deal. But that's where things stop for the iPhone 7.


As for the iPhone 7Plus, there are now two 12-mp cameras, both with different lenses — one a 28mm, one a 66mm. This gives the iPhone 7Plus the ability to zoom in on your subject like you would with a telephoto lens, all the way up to 10X — some of it using the hardware zoom, and after 2X, it goes to a software zoom. Photographers know that a hardware zoom is always preferable, so it's pretty sweet that it's coming to the iPhone 7Plus. Oh, and it can also do depth mapping, meaning that you can add a bokeh to your photos, just by selecting the Portrait option in the Camera app. The depth of field available is just stunning, and I imagine this is going to be a big deal.
I don't have to explain why a good camera is important, of course. I use mine to take pictures of designs I've sketched out, then I can transfer them to my computer. Plus, it's always nice to have to gather inspiration while I'm out and about.
Oh, and cat photos. Obviously.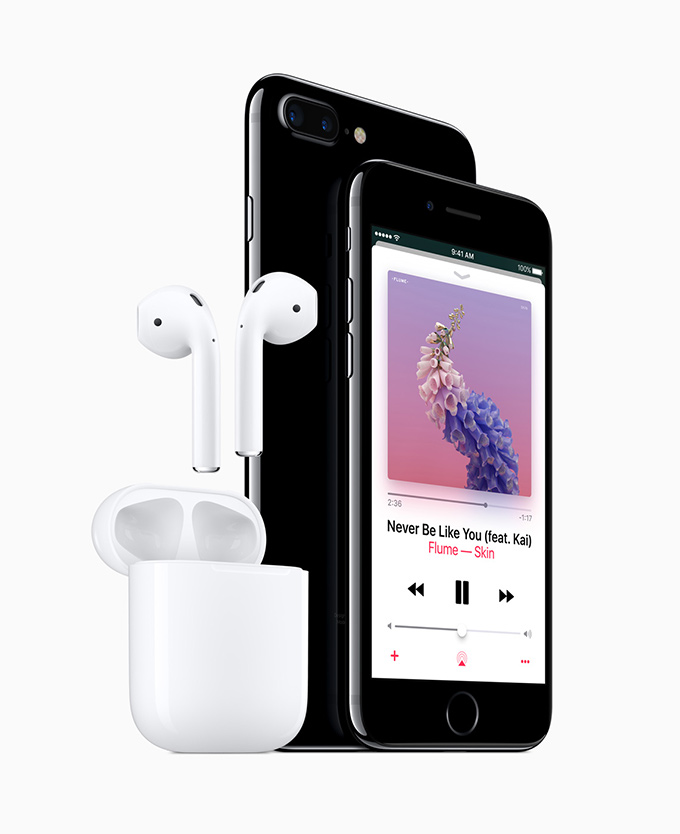 Audio wise, there are now stereo speakers — one at the top, and one at the bottom — and it's 2X louder. EarPods will now connect to the iPhone via the Lightning cable, not the standard 3.5mm audio jack. That's because that's now gone, and that's kind of a bummer. There is a Lightning to 3.5mm adaptor included in the box, though, and that's something.
Then there's Apple AirPods. Look, we all listen to something while we work, right? Well AirPods are wireless ear buds that look just like the EarPods, but they're wireless. They come in a case that charges them, and they can switch quickly between any of your devices easily. Of course, there's also a Beats component, where a few different Beats devices will be out soon, too. And since you can still talk on these AirPods, it's just as functional as a plug-in device. They're $159, and even at that price, frankly, I'm onboard.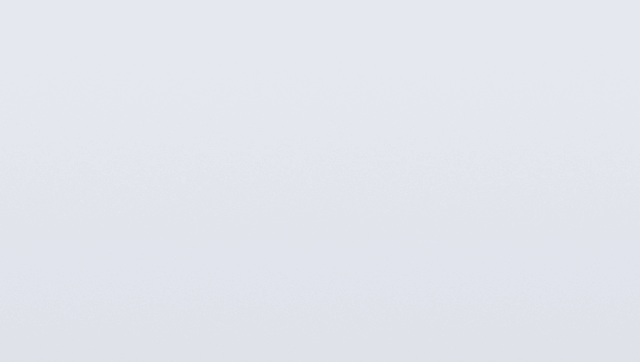 Finally, capacity and pricing. Pricing is the same across the board for the iPhone 7 and they've doubled the capacity to 32GB, 128GB and 256GB. The 7Plus starts at $769 and has the same capacity options, plus Jet Black, which is exclusive to that device.
The iPhone 7 and 7Plus are available for pre-order on September 9th, and in store on September 16th.
---
That's it! Obviously there's more stuff to discover over at Apple.com, but as far as what you need to know as a designer, this is the good stuff.
Getting started with hand lettering?
Free lettering worksheets
Download these worksheets and start practicing with simple instructions and tracing exercises.
Download now!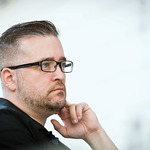 Kevin Whipps
Hi! My name is Kevin Whipps, and I'm a writer and editor based in Phoenix, Arizona. When I'm not working taking pictures of old cars and trucks, I'm either writing articles for Creative Market or hawking stickers at Whipps Sticker Co.
View More Posts