What Do You Think of Facebook's New Logo?
Do you know how many people are on Facebook? According to their statistics page, there are 1.44 billion monthly active users as of March 31, 2015. That means that there's a metric ton of people who are affected when Facebook decides to make a change to their branding, like they did just yesterday. And the results? Well here you go: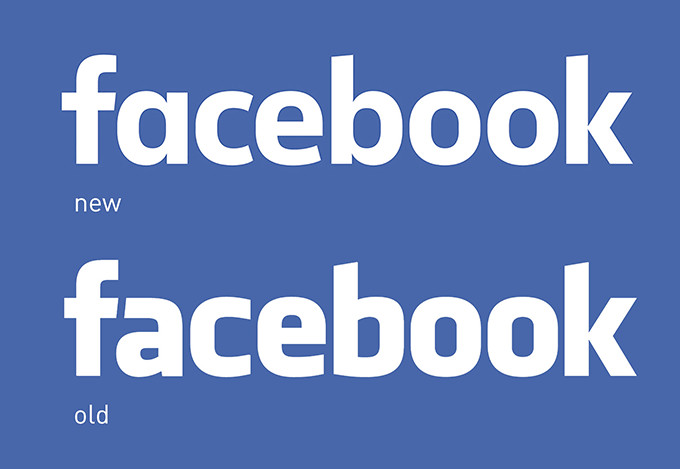 Image via Web Designer Depot
Now at first, I got it, but I didn't see why it was so polarizing. The logo lost a little weight, but got curvier at the same time. Isn't that what we all want out of life? I do.
Seriously, the main changes come into play with certain characters. The lowercase "a" goes to single story and the "b" has a stem. There are other changes, but still, it's not a mammoth shift, right?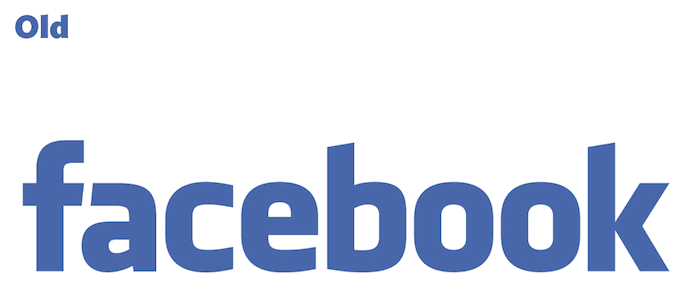 Image via Under Consideration
But then I read this quote from Under Consideration and it all made sense to me:
If this had been the original wordmark, then that's that. It would be Facebook's logo and we would associate the pronounced connection between the stem and bowl of the "a" and "b" as the distinguishing elements. Right now, we all have to disassociate the last ten years — ten years that have been all about the astronomical surge of the organization — of what we picture when we think of Facebook. And that's pretty damn hard.
Yup, I get it now. But what about you? What do you think about Facebook's new logo?
---
Kevin Whipps is a writer and editor based in Phoenix, Arizona. When he's not working on one of the many projects in his queue, he's looking for fun and irreverent things online to share with his friends.
Getting started with hand lettering?
Free lettering worksheets
Download these worksheets and start practicing with simple instructions and tracing exercises.
Download now!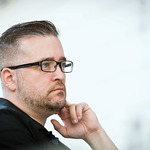 Kevin Whipps
Hi! My name is Kevin Whipps, and I'm a writer and editor based in Phoenix, Arizona. When I'm not working taking pictures of old cars and trucks, I'm either writing articles for Creative Market or hawking stickers at Whipps Sticker Co.
View More Posts