Wow, The New Cintiq Tablet Is Good Enough To Replace Your Computer
Since 2010, the iPad has been the tablet to have. And sure, the Microsoft Surface got some people excited, and later generations have improved substantially. But if you're a graphic artist and you use a Cintiq monitor to get your job done, tablets don't offer a lot of options. But now … well, things have changed.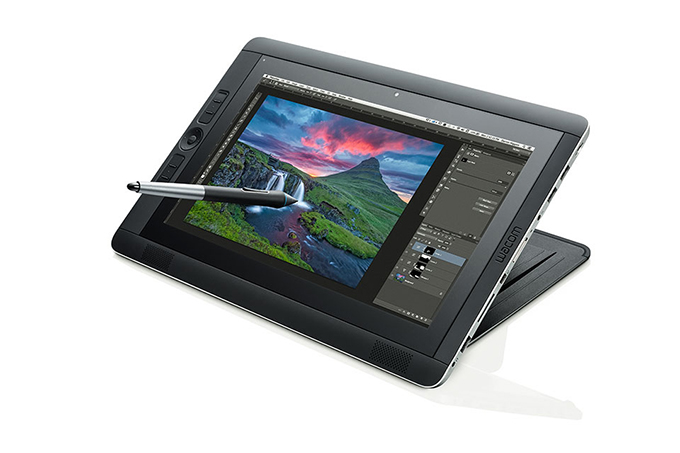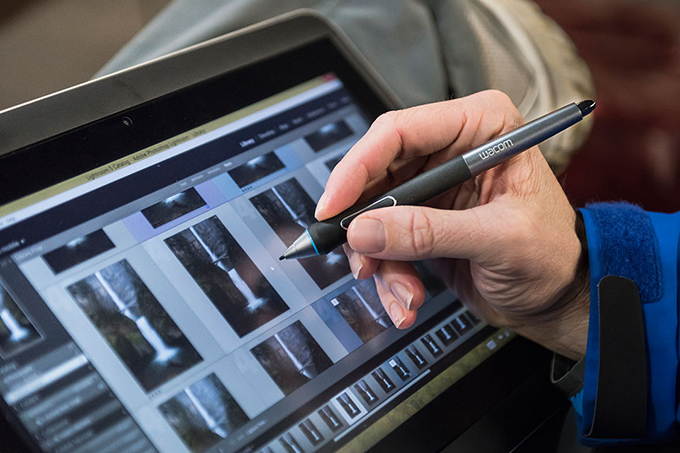 The Cintiq Companion 2 takes your Cintiq monitor, marries it with a Windows tablet, and gives you the best of both worlds. And if you're a Mac person, no worries there either, because you can plug it in to your Mac or PC and use it as a connected tablet.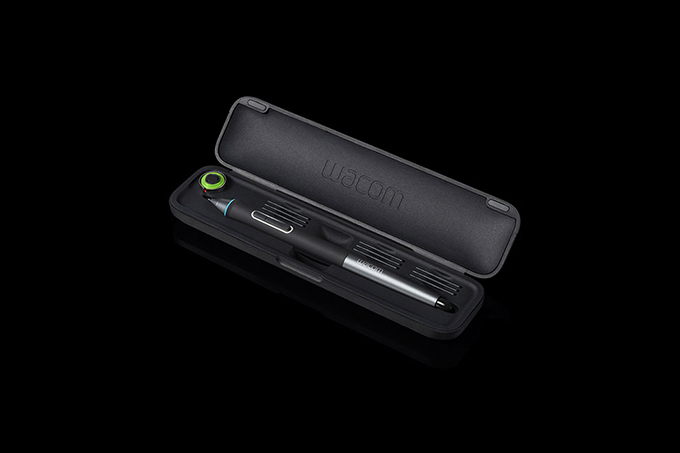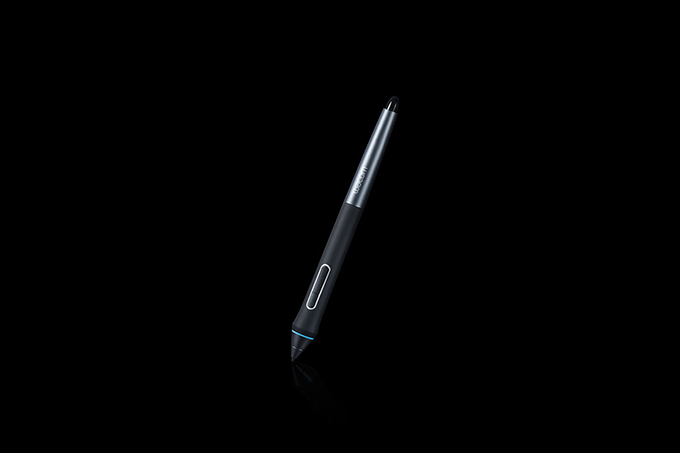 It comes with a battery-less Pro Pen that has 2048 pressure levels to give you that perfect touch. Plus, there's a friction to the screen that makes it feel like you're drawing on paper, not pushing a rubber nib across glass. And, like your Cintiq monitor, you have customizable shortcuts, too.


Prices on the Cintiq Companion 2 start at $1,299 for the Intel Core i3 64GB model, and go up to $2,499 for the Intel Core i7 with 512GB. Now that may seem like a lot of money at first to some, but considering that it's also a full-fledged Windows PC running Windows 8.1, well, that's not too shabby a deal.
---
Kevin Whipps is a writer and editor based in Phoenix, Arizona. When he's not working on one of the many projects in his queue, he's looking for fun and irreverent things online to share with his friends.
Getting started with hand lettering?
Free lettering worksheets
Download these worksheets and start practicing with simple instructions and tracing exercises.
Download now!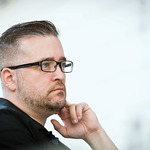 Kevin Whipps
Hi! My name is Kevin Whipps, and I'm a writer and editor based in Phoenix, Arizona. When I'm not working taking pictures of old cars and trucks, I'm either writing articles for Creative Market or hawking stickers at Whipps Sticker Co.
View More Posts