10 Alternative Ways to Make Clients Pay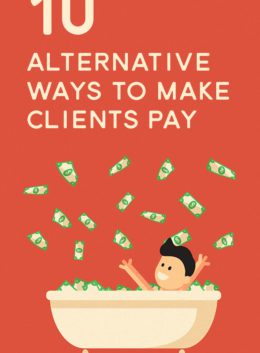 Whether you're a freelance designer or you run your own firm, one of the biggest problems that you'll run into is getting your clients to pay. It seems so simple: you do a service, your client pays you, you're done. But it never quite works out that way, and you may have to bang down a few doors to collect what you're owed — and sometimes even that won't work.
So what do you do? One way to approach it is to start looking at alternative ways to get your clients to pay. Some of them are pretty simple and straightforward, while others may seem a bit more risqué, but either way, it'll get money in your pocket. And isn't that ultimately the goal?
Accept Credit Cards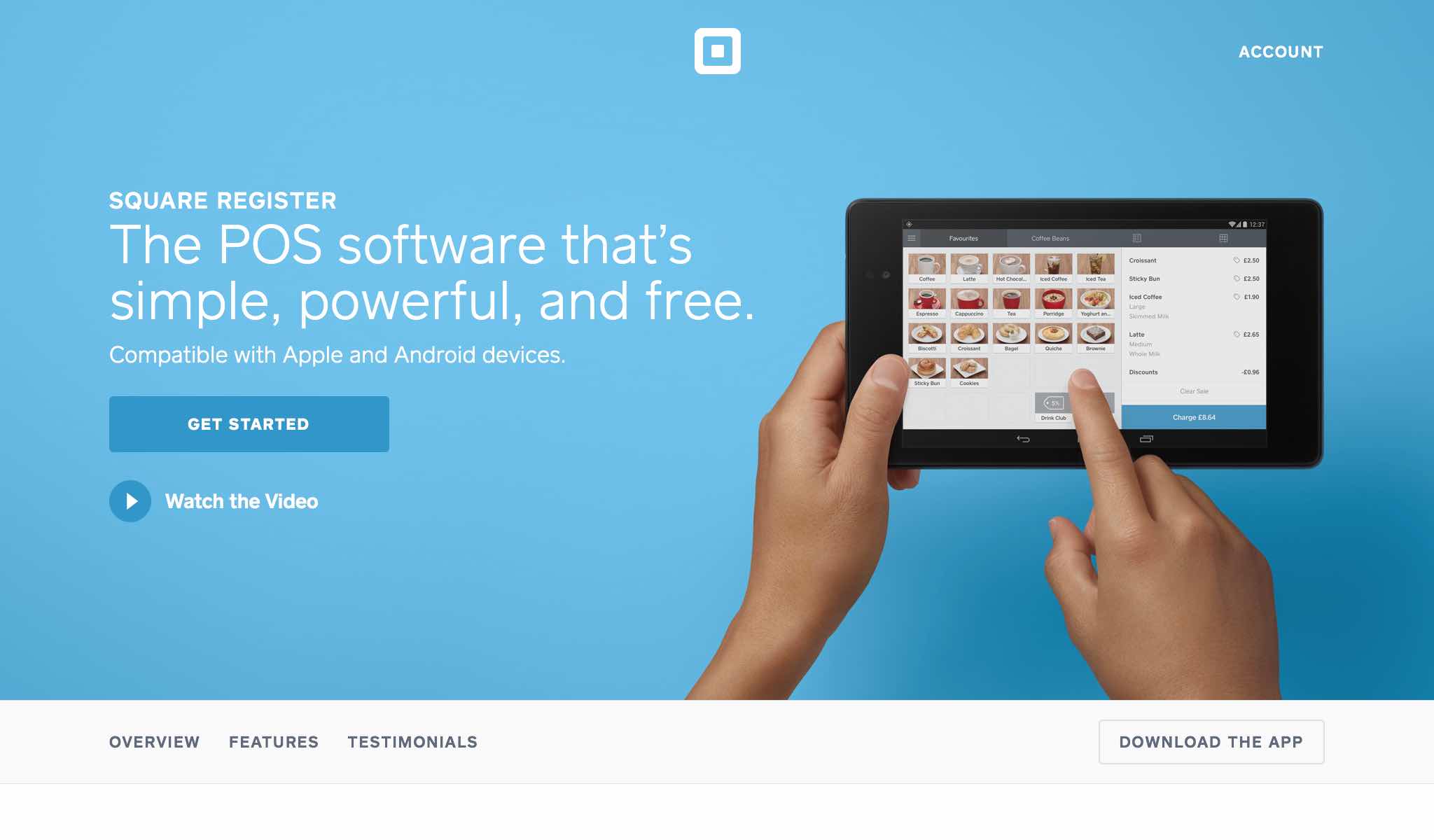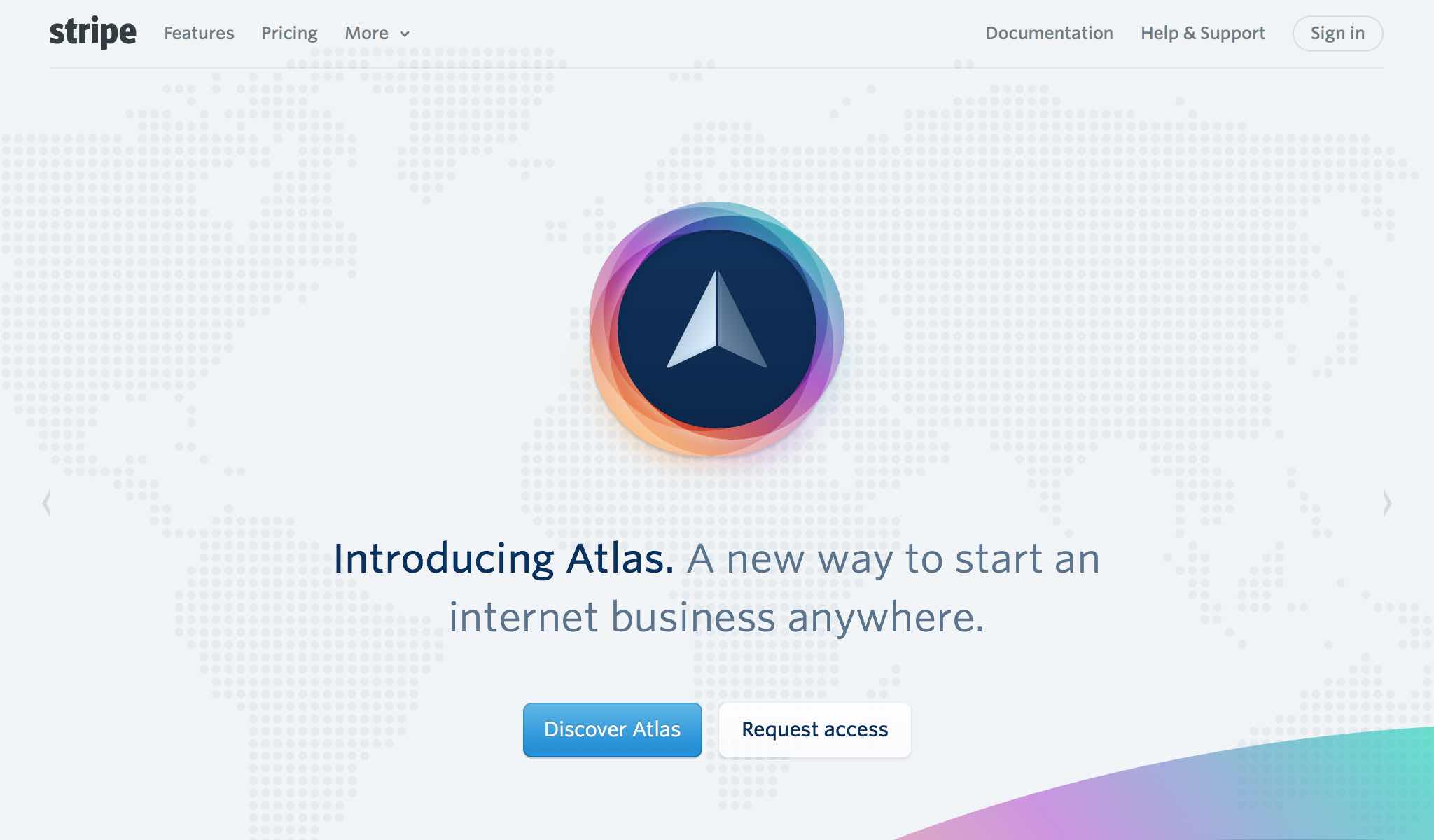 It used to be that if you, as a businessperson, wanted to take a credit card for any reason, you have to setup a merchant account with your bank, which cost you money and could be expensive. Plus, there were long-term contracts involved, and if you're just starting out, that can be daunting. Today, not only do you not have to be in business to accept credit cards, but it's a heck of a lot cheaper.
Take Square, for instance, which was founded by the CEO of Twitter, Jack Dorsey. You can use their web interface to send an invoice, then all of the back-end work is handled by Square. Your customer just gets an email that sends them to a payment gateway. You can also have your clients pay in person with a free Square reader for magnetic strip cards, or even shell out $50 for one of their chip readers. Either way, it gives your customers flexibility.

Square isn't your only option. PayPal is another biggie, and not only do they accept credit cards but since they've been around for years, lots of people trust them. If you have a coding background, working Stripe into your website may be the best choice (although they have other options as well). They have an API that companies like Shopify use for their own back end.

Automate Your Books
Accounting can be the bane of your existence. Whether you're freelancing or not, and assuming you're not just a spreadsheet person, you're probably using some kind of accounting software. Fortunately, some of them can make receiving payments easier.
If you use Quickbooks to do your accounting, you can process your payments through their payment system. Your customer gets an invoice in their email, and they can click a link to make a payment right there and then. Freshbooks works the same way, and they claim that you'll get paid on average five days faster.

Whatever option you choose, the point is to make sure your invoices are sent out regularly, and then followed up automatically if the client hasn't paid by a set deadline.
Contracts, Contracts, Contracts
There's a famous designer named Mike Monteiro, and he has a very popular video where he puts out his method for making sure that he gets paid. Now I'll make this clear right now: his message involves a four-letter word, but it's pretty straight forward. Feel free to watch the video here.

2011/03 Mike Monteiro | F*ck You. Pay Me. from San Francisco Creative Mornings on Vimeo.
Mike mentions this in his video and writing: one of the best investments he's ever made was in a lawyer. That way he has someone to draw up a contract for every job his firm does, and that ensures payment. After all, if a client knows that the paperwork is drawn up by a lawyer, they also know that the firm has the ability to sue for payment. So there's that.
Now before you say, "But I don't have the money for a lawyer," let me interject with a personal anecdote. My wife was doing design for a local company recently, and did so without a contract because it just seemed like a simple job and the expense of a lawyer was cost prohibitive. But the simple job flourished into a bigger one, and as of today, we're still waiting for payment on her work. Oh, and how much are we owed? $6,400. Looks like a lawyer would've been money well spent, right?
Establish Payment Plans and Recurring Billing
OK, so you have customers who are willing to pay, but they're super slow. Want to fix that? Hook them up with either a payment plan or recurring billing and you're covered.
Recurring billing works with systems like PaySimple. You can establish payment plans so that the customer is always giving you money on a regular basis, keeping you funded properly. This works awesome if you regularly work with a client, and it stops the hassle of asking and then waiting for an invoice. Plus, both PayPal and Stripe allow you to establish those same plans, so you have lots of options.

Accept PayPal … and Payoneer, and Amazon Payments, and …
Speaking of PayPal, lots of people have used the service for years, and likely your clients have, too. That means that if you want to offer another method of payment to your clients, then PayPal may be a familiar name that they trust.
Of course, there are some people who don't trust PayPal, so they won't want to use that option. No sweat. Try Payoneer, Amazon Payments, Google Wallet, Skrill and a host of other services that do essentially what PayPal does. They'll all have their own quirks, but so do your clients, so consider what works best for all the parties involved and go from there.

Get Payment in Advance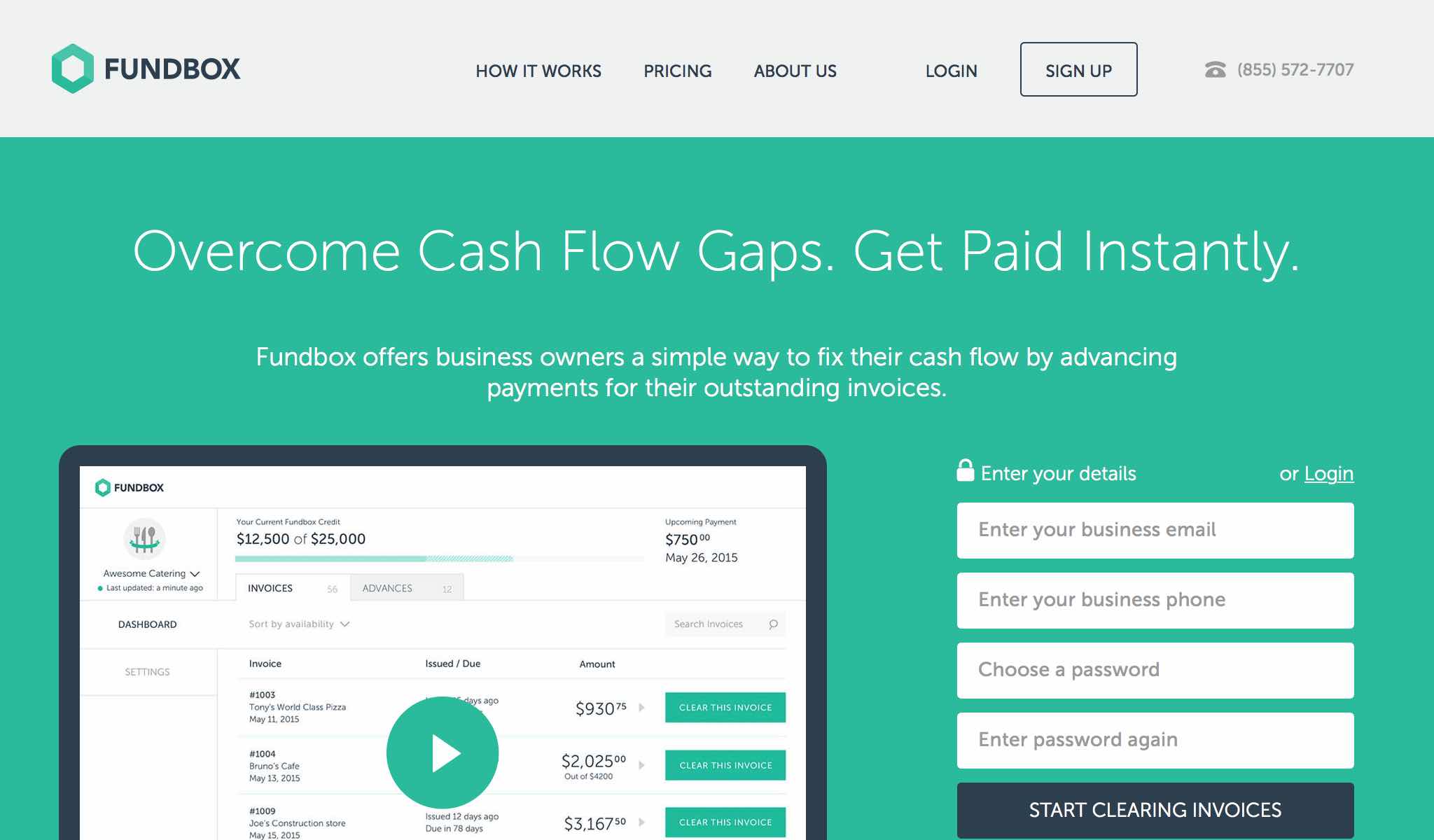 Have you ever used BlueVine or Fundbox? Both of them work essentially the same way, in that you connect your accounting system with the service, and they advance you the money on your unpaid invoices. Your customer's money then funds them back, and there are various other charges to pay depending on the company.

Neither of these options are perfect, because it's kind of like taking out a loan on a credit card. But they are options, and they could be what you need to get over a hump before that next check comes.
Big Job? Put the Funds in Escrow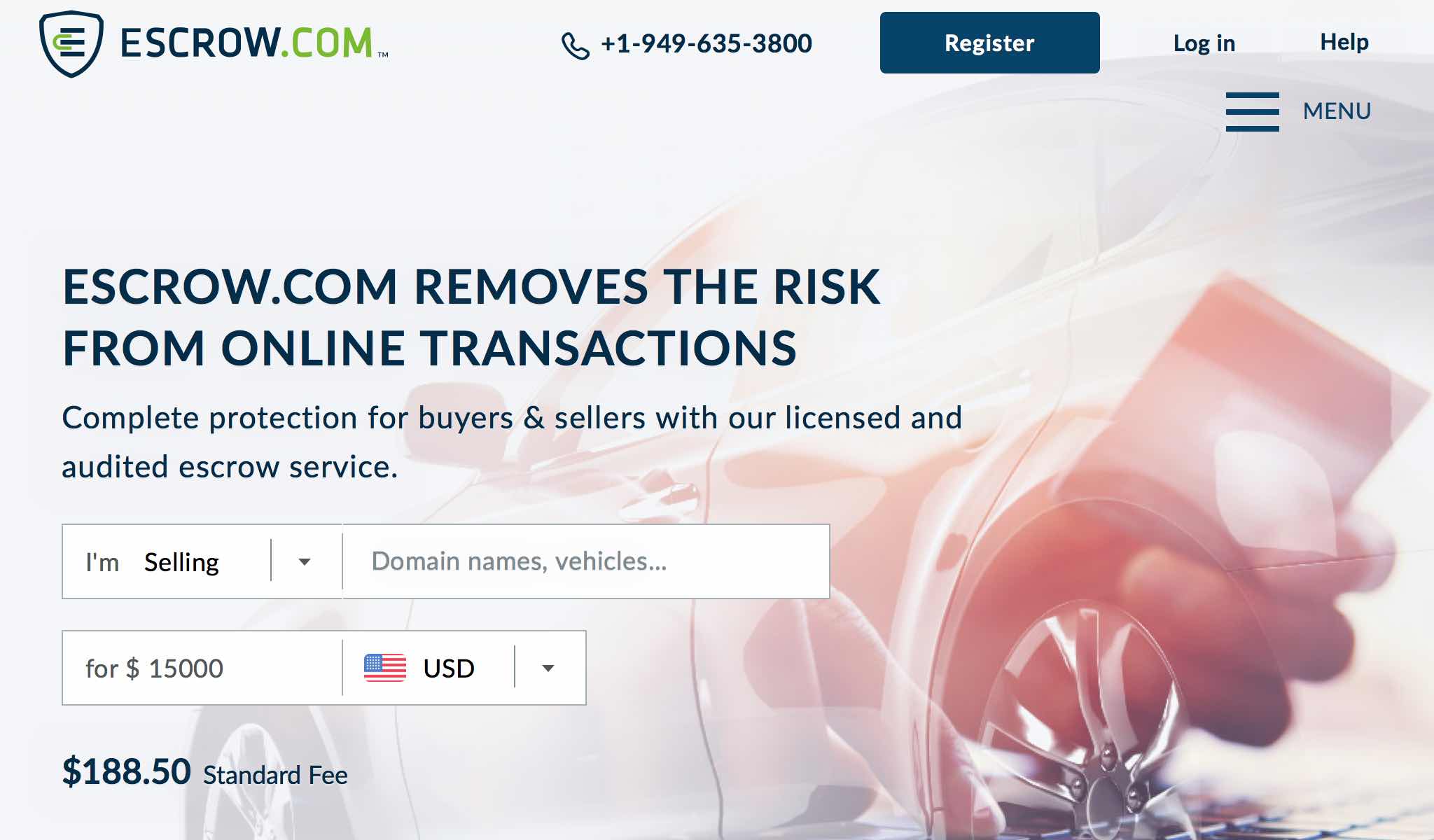 If you have a big job then maybe setting up an account at Escrow will work for you. It works kind of like it does when you buy a house: you put money into a fund (escrow) to show the seller of the item that you're purchasing that you're serious. The seller sends you the item, you approve the funds for release, the seller gets their money, and everybody is happy.

But again, this is for a big job, because the fees aren't small. A $100 invoice would cost you $25 in fees, and although it's the same amount of fees at $500, it's still a significant amount. Now if you've got an invoice for $2,500 or so, then the $81.25 in estimated selling fees doesn't look too bad, particularly if you'll get paid faster. If nothing else, it's a payment option to consider.
Deliver Upon Payment
This may be a tricky one because some people feel that holding your work hostage is a bit unfair, but let's throw this out there anyways. You've got a client that wants their stuff, and you want to give it to them once you get your payment. To meet in the middle, send off watermarked proofs and then deliver all of the final files once payment is rendered. If your client balks, say that you'll deliver upon 50% payment, then give them everything as-is. If for some reason they don't give you the remaining 50%, then at least you got something.
Again, a contract would make this situation a lot easier. But if you're not ready (or financially able) to get one made, then this is another options.
Be Open, Honest and Transparent
How do any of these three things work to your advantage by getting paid? Take a moment and think about your last good customer service experience. Maybe it was a guy at Best Buy who went above and beyond to get you the last copy of the video game you wanted, or just a waiter who made sure that your meal was prepared properly. Were they honest with you? Did they go the extra mile? Were they clear in their communication so you knew everything that was going on? Probably, and that's the key here.
Customer service is important in every business, but when you're delivering a digital product, it can be critical. That's because some customers don't see the value in what you're producing because they can't touch it the same way they could a DVD or glass of wine. By communicating with your customer throughout the design process, you'll give them confidence that you *are* working on their stuff, and that's a big deal to many clients, some of whom have been burned before.
Cut Them Loose
Look, if you've got problems with slow paying and not-paying-at-all clients, then maybe it's time to cut some of them loose. There's no reason why you should waste your time creating things for them when they obviously don't respect your end product. So if you're just having too many problems getting customers to pay, then make sure you never work with the deadbeats again. It's not worth your time.
Making Payments Painless
No matter which option or combination of options you choose, the point here is to get paid. Play around with these and see what works best for you and your clientele, because just like every designer has their own style, so do customers. And what works best to get one to pay, may pan out horribly for another. Just keep at it, and you'll figure it out.
---
Products Seen In This Post:
---

Getting started with hand lettering?
Free lettering worksheets
Download these worksheets and start practicing with simple instructions and tracing exercises.
Download now!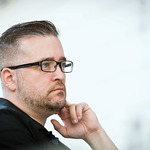 Kevin Whipps
Hi! My name is Kevin Whipps, and I'm a writer and editor based in Phoenix, Arizona. When I'm not working taking pictures of old cars and trucks, I'm either writing articles for Creative Market or hawking stickers at Whipps Sticker Co.
View More Posts