New Shop on the Block: Fox & Bear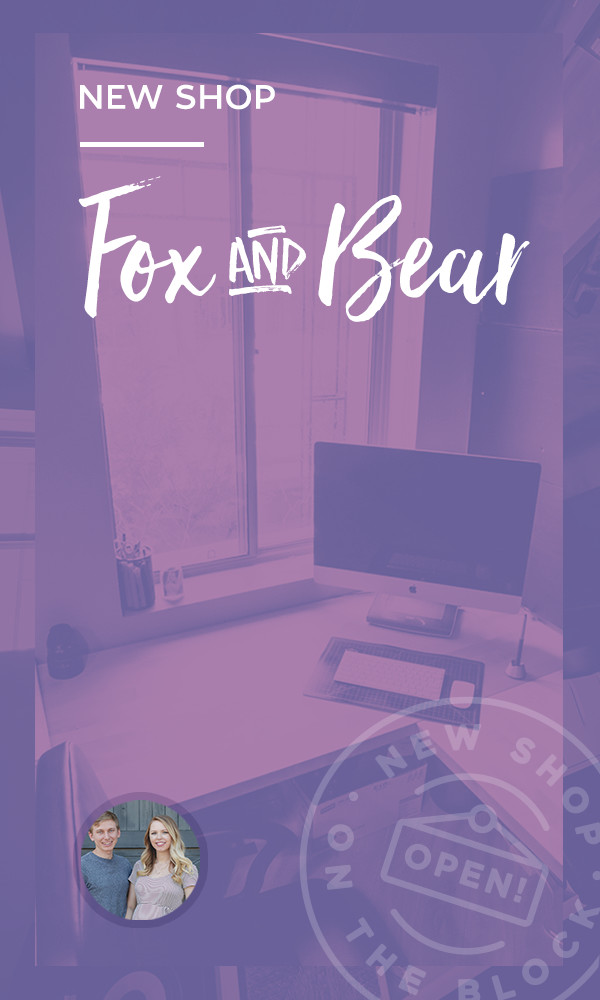 With a shop name that pays tribute to nicknames that he and his wife had while they were dating, Houston is a graphic designer and photographer based in Phoenix, Arizona. Although he's new to the Creative Market community, his products have become very popular with buyers, especially the modern marble ink textures. Today, we got to speak with Houston about Fox & Bear and about his creative journey up to this point.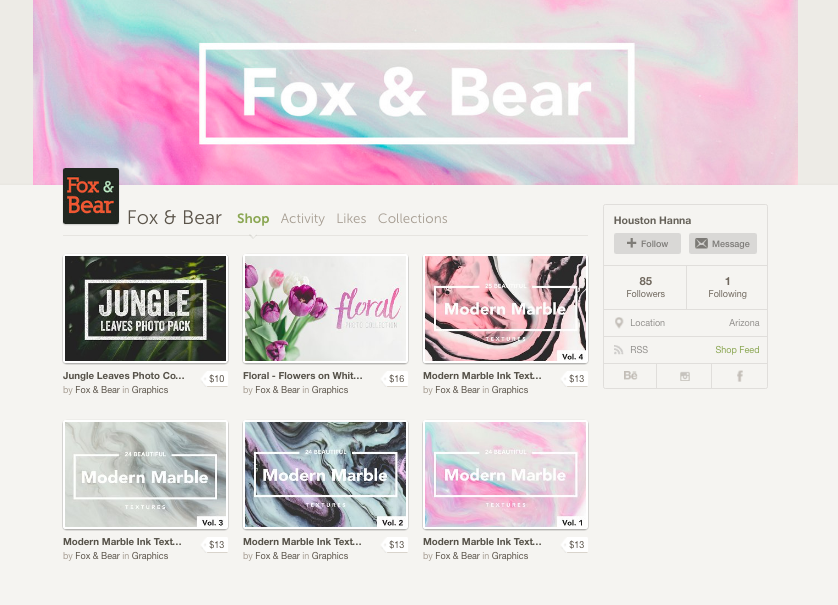 Can you start off by telling us a little bit about yourself and your story?
My name is Houston and I'm a graphic designer and photographer from Phoenix, Arizona. I received a Bachelor of Arts in Graphic Design from Point Loma Nazarene University in San Diego, California in 2013. I have a wife and a 16 month old daughter, as well as a son due in December.
How did your creative journey start? Is this a path you always knew was meant for you?
As a child, I would draw Pokemon and Zelda, which were the first two games I ever played. I got very involved in online gaming forums and wanted to learn how to create cool looking image signatures. I bought Paint Shop Pro with my own savings when I was in 7th grade and started creating all kinds of work. Eventually, my high school art teacher advised me to get a stronger foundation in traditional art mediums if I wanted to pursue a direction in art, so I took every art class I could and planned to attend Art Center in California to become a story board artist for companies like Pixar or Valve.
I did junior college in Phoenix and got a Associate in Fine Arts, taking all kinds of painting and drawing classes. I chose Point Loma because it had the most beautiful campus I have ever seen, very calm and relaxed with a ton of natural beauty and the beach was just a few minutes away. I signed up for their illustration major, but it ended up being 90% graphic design and 10% illustration, so I got this skill that I had no knowledge of prior to and just picked it up as quick as I could.
I graduated in 2013, received awards from the San Diego portfolio review, had some internship offers at big studios, but ended up choosing to come home to pursue a relationship with my girlfriend of 2 years, who I married soon after. I got a job with my home church within a few months and started building a side freelance business in design and photography.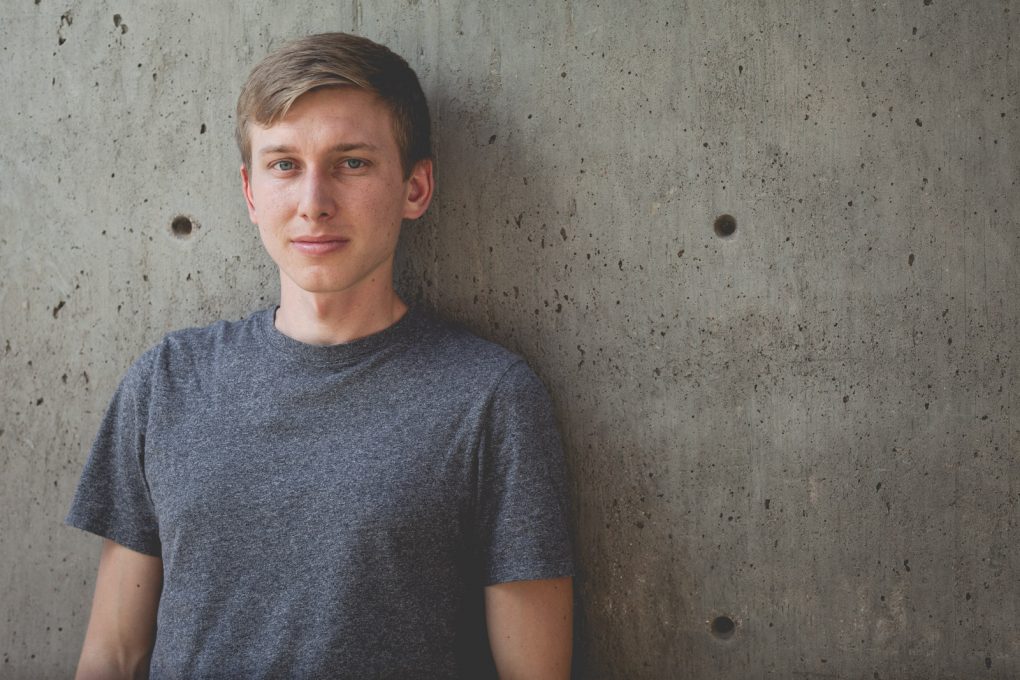 As an artist, were you self-taught or did you have a formal education?
I definitely received my fair share of formal education, but I've always taken responsibility for my own learning. If I spent 8 hours in a classroom drawing, I would spend twice that reading online or drawing at home the rest of the week. I would find tutorials for new skills that I wanted to pick up, complete them, and move on learning as much as I could about the software and concepts.
With everything you do, is there a specific medium that you prefer to focus on?
I took a weird path, starting so heavily in digital in my junior high years then backtracking to learn traditional. That's probably why I'm so heavily multimedia. I've always been interested in experimenting with how I can take traditional techniques and effects to see what I can change them into digitally after scanning them or photographing them. Over the years, I've done drawing, painting, screen printing, print making, photography, videography, and graphic design.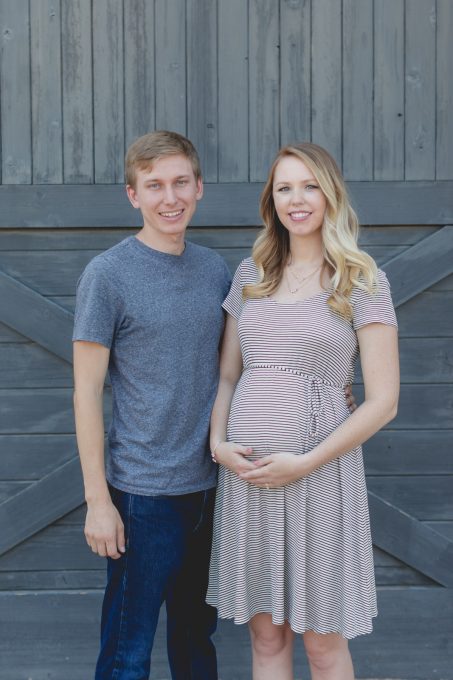 What's the inspiration behind your creativity?
It's different all the time. My daughter and my wife are huge. Being involved in peoples' lives, really getting to know them and live life with them is inspiring enough in its own right. The struggles people face.
I also have a very entrepreneurial mind, I'm always thinking about how I can take something that's less valuable and make it something more or create a solution to solve a problem that I see. For example, with the marble packs that I'm selling, I took food dye and creamer, dropped it in a bowl and photographed it to make these textures that I think are beautiful and useful to all of kinds of people.
In addition are the usual suspects: nature, music, movies. On a regular basis, I'm following so many really awesome designers, illustrators and photographers through sites like Behance and Dribbble.

What has contributed most to your growth as a designer?
People—family, friends, peers, bosses, teachers. All of these people who encouraged me, challenged me, they didn't let me give 10% or even 90%, they know what I'm capable of and pushing me to go for it. Even the clients and friends who are picky clients, and challenge my patience asking for design decisions that I disagree with, and I have to try to find some compromise that I think still works well, all of that grows you as an artist. It's all about the process and constraints.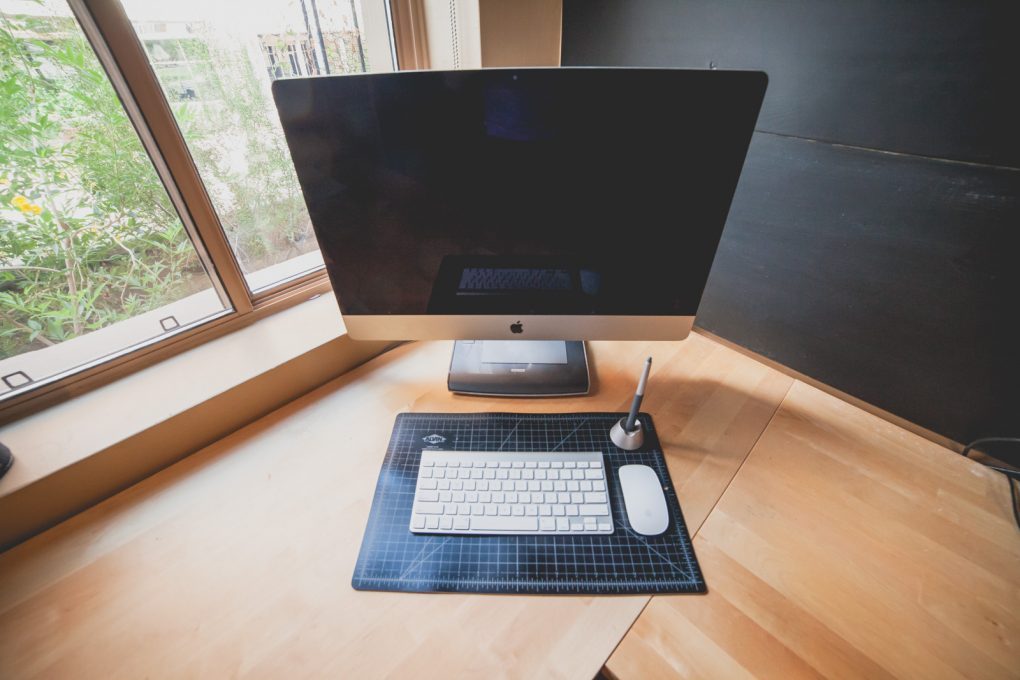 Can you explain the process that you go through when designing something?
It really depends on the project and client. For small jobs, I might have an idea and jump straight into creating it. On larger jobs, I will definitely sit down and sketch out several drafts to work out the kinks. There will always be several discussions with the client to get input or direction on the project. I'm always thinking of how I can do this project the most efficiently, especially since I work in an environment where there are a lot of job requests and only so much time in the day. I want to design smarter and not waste time if I don't have to.
What's your most favorite project so far and why?
When I was at Point Loma, a poster that I had made in high school got picked up by a producer for the Legend of Zelda: Symphony of the Goddessess tour. I thought it was a scam, but it wasn't. It was a massive door that was opened, and I ended up becoming awesome friends with the producer. He also happened to work on a fan based project reorchestrating Zelda music as well and brought me on. I got to create all of this amazing material for a game series that I loved since I was a kid with a team that was just as passionate about it. Although I did all of this while still pulling a full schedule in college, it was the challenge of having these real world jobs that helped propel me so quickly to pick up the skills I needed.

How did you and Creative Market find each other?
While pursuing for fonts on Behance, I got thrown over to Creative Market and ended up registering for the platform and didn't look back.
What made you decide to take the leap and open a shop on Creative Market?
For a work assignment, I created these textures that I thought were just beautiful but didn't work because my client ended up going a different direction. In my head, I thought that there was no way I could just let these sit and rot on my hard drive, not serving anyone any good. I decided that I'd put them up in my shop, even though I had no idea what to really expect.

What's your favorite thing about being a part of the Creative Market community? Have you found it beneficial to you?
Creative Market is just so much better curated than other shops that it doesn't even compare. I can go through garbage for 10 minutes on other sites, but I can get an entire first page of super quality assets from Creative Market because the community here just gets it. We're all putting out contemporary material for each other's use.
As a new shop owner, what do you hope to achieve on Creative Market?
Having been enticed by my first couple months of success, I'd love to build a significant chunk of passive income from design assets I've made that can beneficial to other people. I love what I do with my full time job, but as I work for small non profits, they aren't able to match what the corporate world can pay. If I can help my end take home with a few products here and there, that would be great.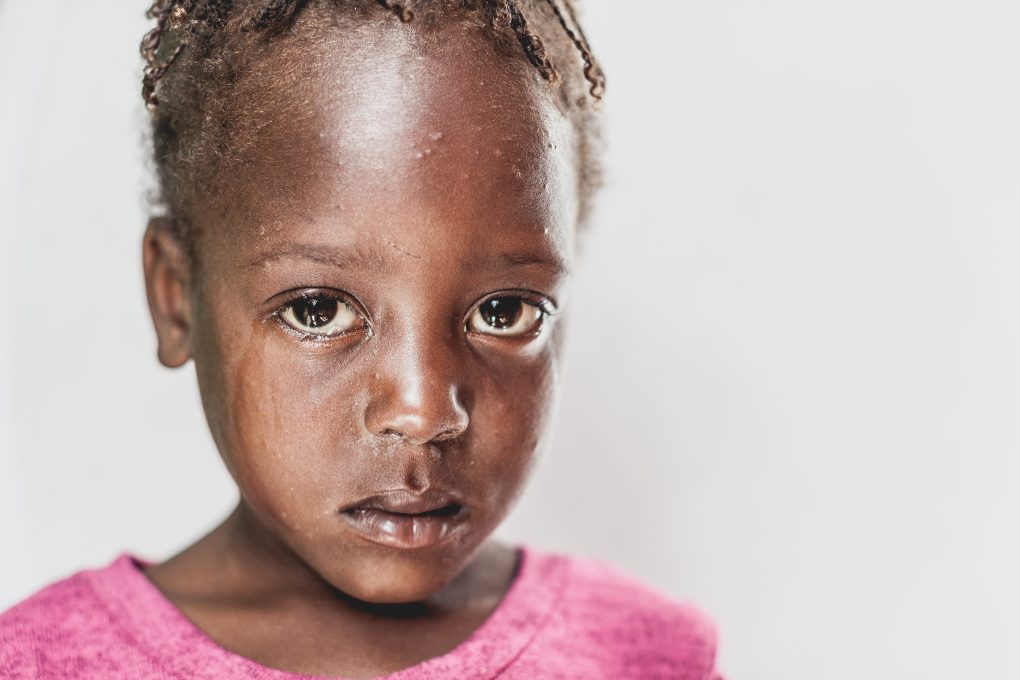 Do you have any exciting projects that are currently in the works?
I recently went to Haiti on a freelance gig for a non-profit called Chances for Children. They were there before the earthquake and have really expanded since then. Their mission is to provide orphan care and help arrange adoptions, but they also do feeding programs and provide employment as well. The program brings me down sometimes to take photos and create a short video for their big annual fundraiser.
This year was an especially hard trip for me. As you probably know, Haiti is one of the poorest countries in the world. Although I've gone down several times, there were several occurrences that really hit me hard on my recent trip. You never come back the same.
What's one piece of advice you would give to your younger self?
Stop wasting your time on useless meaningless things. I've lost so much time and sleep staying up late watching viral videos or internet memes that gave me some laughter for a second and that's it. Don't get me wrong, laughter is great, but I didn't need most of that. I could have used the sleep.
Keep the conversation going!
This chat doesn't have to end here! Can you relate to Houston's creative journey or process? Did you learn something new?
Chat with Houston in the comment section below.
Products Seen in This Post:
Getting started with hand lettering?
Free lettering worksheets
Download these worksheets and start practicing with simple instructions and tracing exercises.
Download now!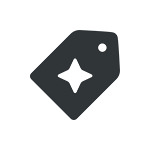 Creative Market