10 Best WordPress Themes for 2014
Every year WordPress has a new selection of beautifully-crafted themes that incorporate smart elements and bring ease to both users and administrators. 2014 is no different. You can find plenty of fantastic modern themes on WordPress, from professional, business-oriented themes to fun and inspiring versions.
The best themes are responsive so that administrators can rest assured there won't be any glitches in using or viewing them regardless of which device your users prefer. The sites will look beautiful in any device, from phones to laptops to desktops to tablets. Being highly customizable is also a factor, and the best sites offer a number of different template options to make your site as unique as possible. Keeping coding down to a minimum is of growing importance in WordPress sites as well. This means that even without a background in coding, when it comes to altering your site the sky is the limit.
Here are 10 of the best WordPress themes for 2014.
ME + You WordPress Theme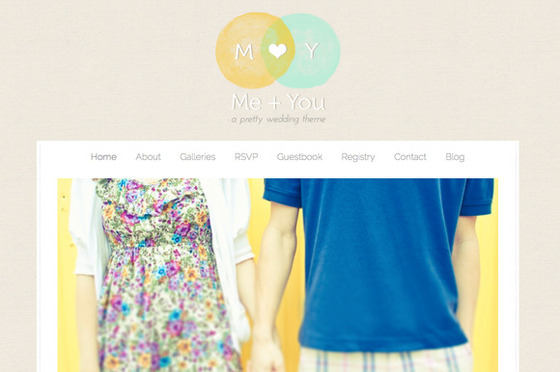 This theme is not only romantic, but the perfect theme to help you create a wedding website or blog. It's a flexible design that is fully responsive with easy back end customization.
Indigo Responsive Theme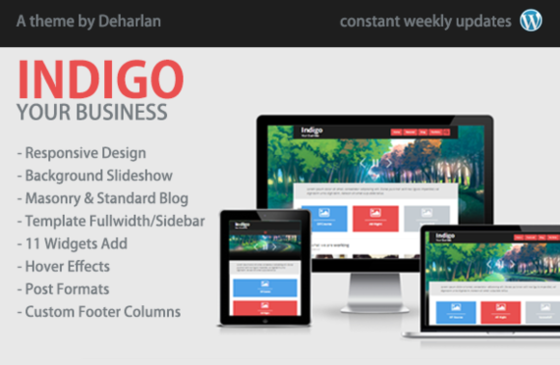 Indigo is a simple theme, but it can help you create the website that you want for your blog or your business. This theme is responsive and features a background slideshow along with customizable widgets.
Jacqueline Theme
This theme is great for all types of websites. It has a sleek modern design and responsive theme with custom shortcodes and a ton of back-end features.
Lovely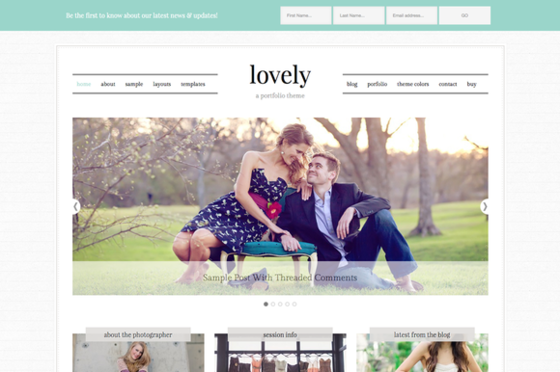 This genesis-based theme has multiple color schemes and full options for customization. The theme also comes with multiple page templates to help you style the website as you like it.
Digital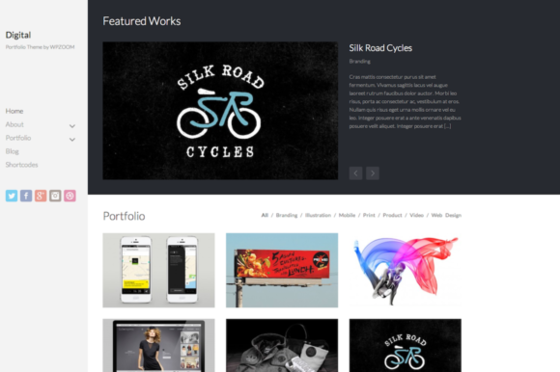 This is a professional WP Theme that works best for a portfolio. You can showcase all of your creative work, and style the site as you like all within a responsive layout.
Ol Kaw Liga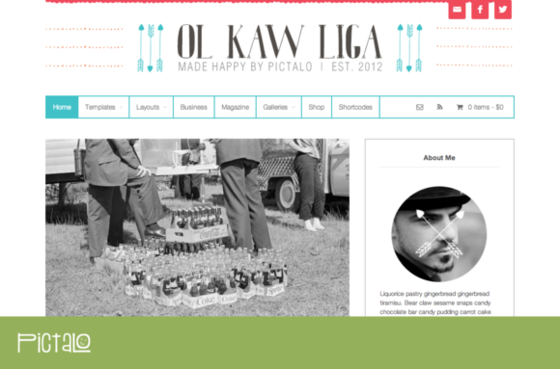 Freelancers, photographers, designers and creative types of all kinds will love using Ol Kaw Liga. It's an exceptional theme that also works flawlessly with WOOCommerce.
(M) Social WordPress Theme
This trendy and metro design is perfect for anyone looking to showcase their work and get noticed. It's fully responsive with a multitude of background patterns and customization options.
Inspirin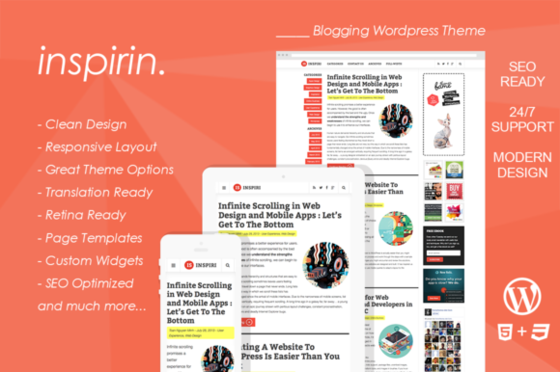 Inspirin is a clean and elegant WordPress theme that is fully responsive. It's fully optimized for SEO and perfect for blogging.
Arkyris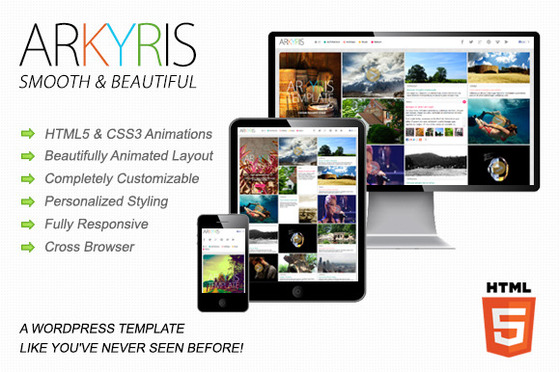 This is a great theme for those looking for a fluid animated layout. It's fully responsive, and beautiful for showing off all your photos and other work.
MH Magazine WP Theme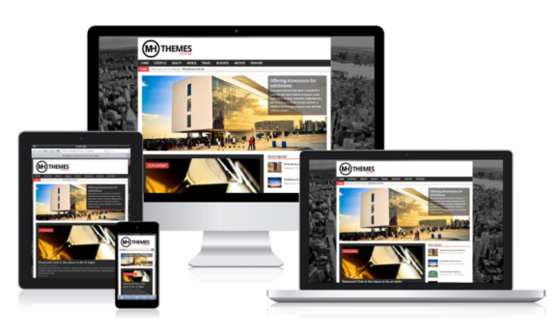 Looking for the perfect online magazine theme? MH Magazine Theme lets you pick from unlimited colors, a multitude of layout options, and is fully responsive.
Getting started with hand lettering?
Free lettering worksheets
Download these worksheets and start practicing with simple instructions and tracing exercises.
Download now!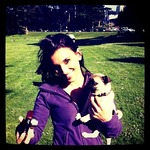 Maryam Taheri
I'm a recent graduate of the University of San Francisco with a degree in Biology and a passion for the creative arts. I love building websites, trying new things, and I have a passion for social media.
View More Posts