10 Brilliant Graphic and Web Design Pinterest Boards
If you're not already a member of Pinterest, you should join ASAP. Pinterest is an awesome place to be inspired and see some new graphic design work. Here are some graphic designers with great boards to follow.
Gavin is an Australian Web/Graphic Designer with a great eye for what works on the screen. He has done a lot of work in the advertising industry.  His "My Style" board is a brilliant view into how his design mentality influences his fashion sense.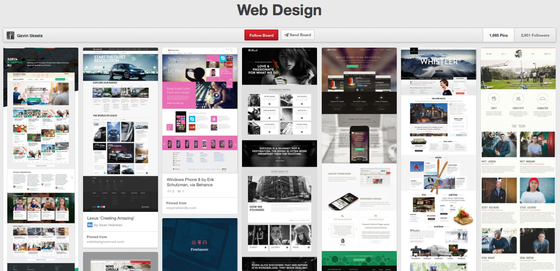 Boards to follow: My Style, Web Design, Prints and Printed, iOS and Mobile UI/UX, and Books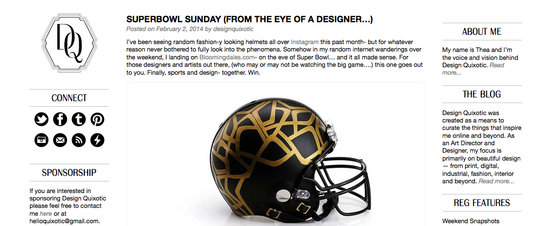 Thea is an art director and designer from New York City. She uses Pinterest as a place to catalog not only things she enjoys or finds interesting, but her professional inspiration for projects she's working on. She holds a masters in Communications Design, and curates a design blog called Design Quixotic.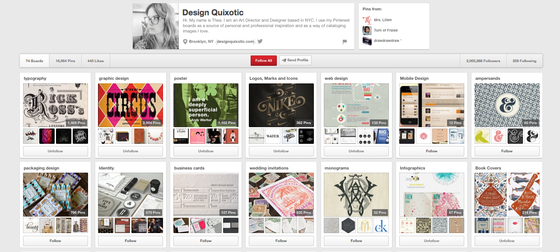 Boards to follow: Typography, Graphic Design, Poster, Logos Marks and Icons, Web Design, Mobile Design, Packaging Design, Identity, Ampersands, Business Cards, Wedding Invitations, Monograms, Infographics, Book Covers,  Patterns, Color, Labels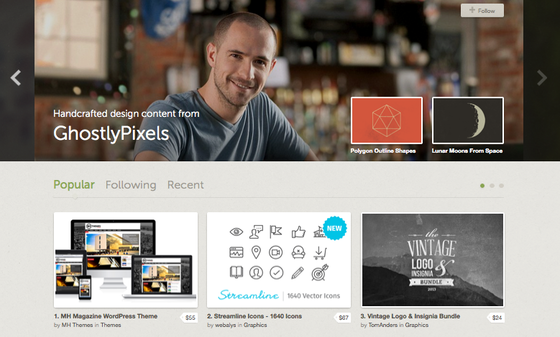 Creative Market is a online store that allows graphic designers to sell their fonts, graphics, plugins, etc. They're Pinterest is a great collection of work from their merchants. It's a great place to find new designs to be inspired by.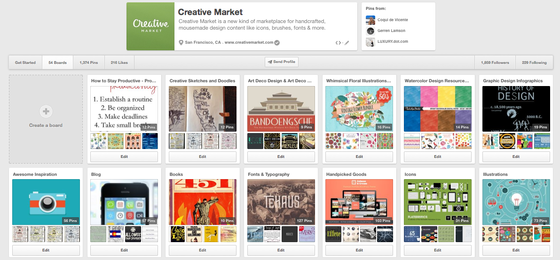 Boards to follow: Awesome Inspiration, Books, Icons, Blog, Infographs, Illustrations, Logo Love, Patterns & Backgrounds, Plugins, Phtotography, Templates & Themes, UI Elements, Flat Design, and Creativity.
From Up North is a design blog that wants to connect you to other graphic designers around the world through common inspiration. It was started as a personal blog by Daniel Nelson, but has expanded to become a brand of it's own.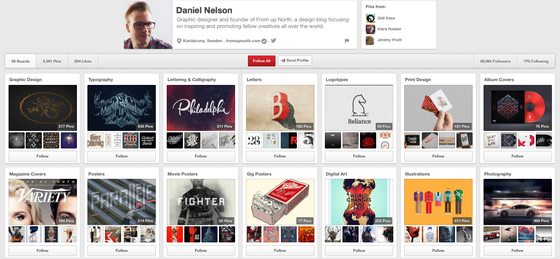 Boards to follow: Graphic Design, Typography, Lettering and Calligraphy, Letters, Logotypes, Print Design, Albums, Magazine Covers, Posters, Movie Posters, Gig Posters, Web Design, Icons, Products & Packaging, Vintage, T-Shirts, Digital Art, Editorial Layouts, and Advertising
Rebecca Williams is a graphic designer, painter, general creative who wants to create great art. If you're a young designer looking for someone in the same boat, check out this Pinterest.
Branding/Identity, Typography, Editorial Design, Web Design, Posters, Magazine Design, Book Design, User Interface/Experience, Packaging Design, Color Palettes, Advertising Design, Self Promotion Ideas_Graphic Design, Portfolio Presentation Ideas, Compositions- Graphic Design, Infographic Aesthetics, Brochures+ect., and Maps.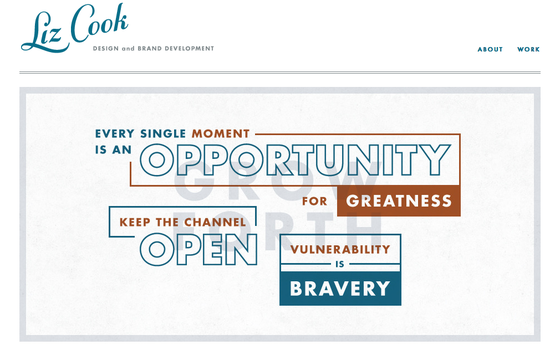 Liz Cook is a Chicago based designer who has an eye for elegance. She's very much a collaborator when it comes to design and works for Knoed Creative, a branding and graphic design studio.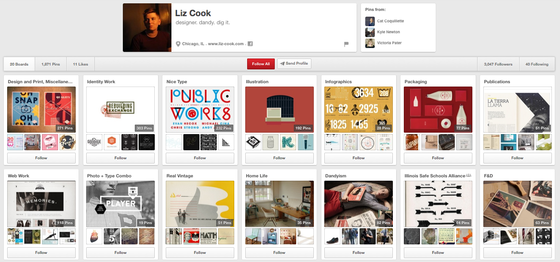 Boards to follow: Design and Print Miscellaneous, Identity Work, Nice Type, Illustration,  Inforgraphics, Packaging, Publications, Web Work, Photo+Type Combo, Real Vintage, MG, F&D, Noble Packaging, RTH
A men's fashion designer looking at the world through the eyes of Pinterest. Explore this designers interesting view on products, food, and graphic design.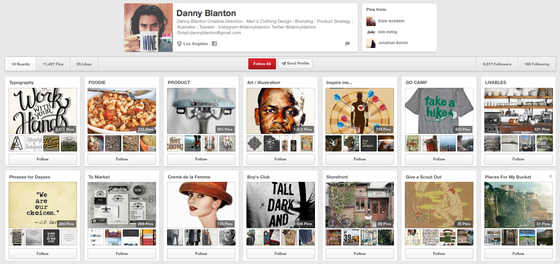 Boards to follow: Logo/Visual Design/Branding, Web, UI, Type, Business Cards, Design, Best Web Design Inspirations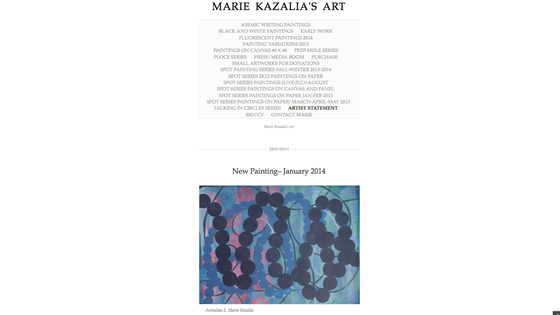 An advertiser and a painter, Marie Kazalia is a designer who's exploring more than just graphics. If you're looking for some amazing abstract inspiration, this is where you should look.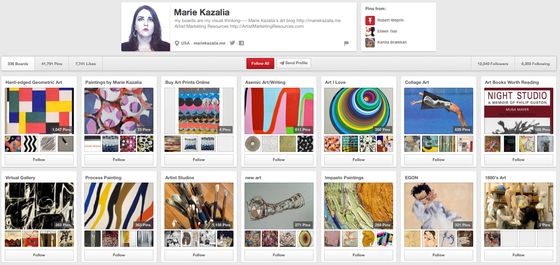 Boards to follow: Hard-edged Geometric Art, Asemic Art/Writing, Art I Love, Collage Art, and all of her boards by decade.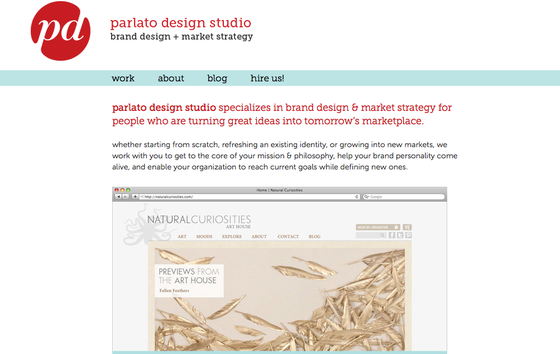 If you're a designer who's interested in the package and label making, then this Pinterest is great for you. She's the founder of Parlato Design, a company geared towards networking local designers to create big projects.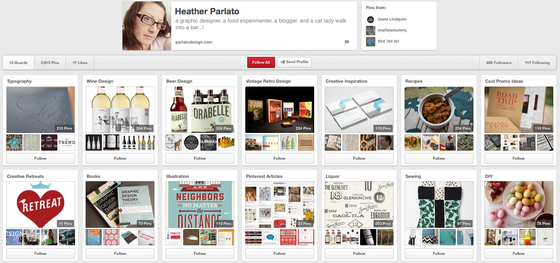 Boards to Follow: Typography, Vintage Retro Design, Wine Design, Beer Deign, Creative Inspiration, Cool Promo Ideas, Books, Illustration, Liquor, Food Industry, Brand/ID Systems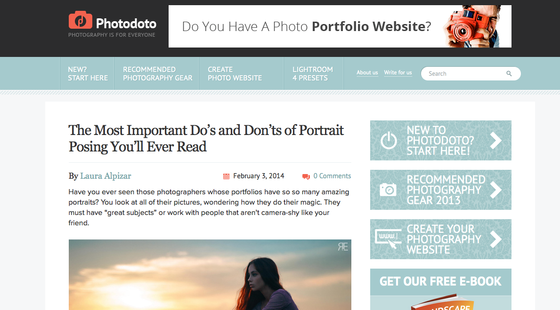 This site is a great launchpad for anyone looking to get great photography out on the web and learn to improve their skills. The Pinterest belongs to Nancy Young, one of their Social Media Contributors.
Boards to follow: Photo Editing Tutorials, Typography for Photographers)
Getting started with hand lettering?
Free lettering worksheets
Download these worksheets and start practicing with simple instructions and tracing exercises.
Download now!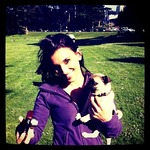 Maryam Taheri
I'm a recent graduate of the University of San Francisco with a degree in Biology and a passion for the creative arts. I love building websites, trying new things, and I have a passion for social media.
View More Posts