15 Cool Posters That Use Patterns Effectively
How do you use a pattern to bring life to your poster? In this list, you will find many posters that use patterns effectively in different ways, either to add depth or as primary building blocks for the content.
This list has a bit of everything to boost your inspiration, ranging from the minimal to the super-intricate. Enjoy!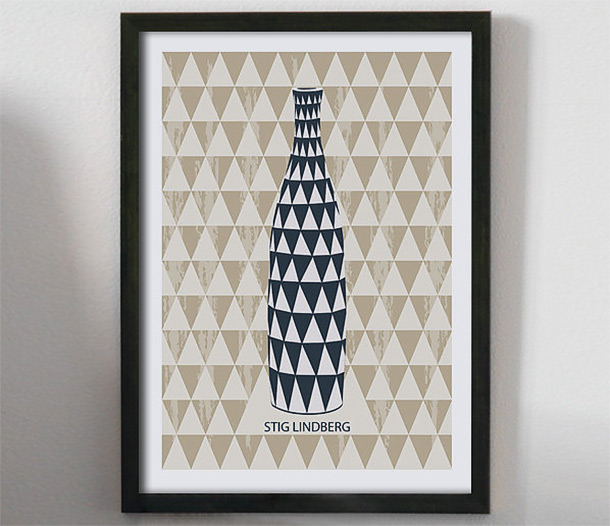 1) This art poster by Stig Lingberg features minimal Scandinavian impressions. (via Flickr).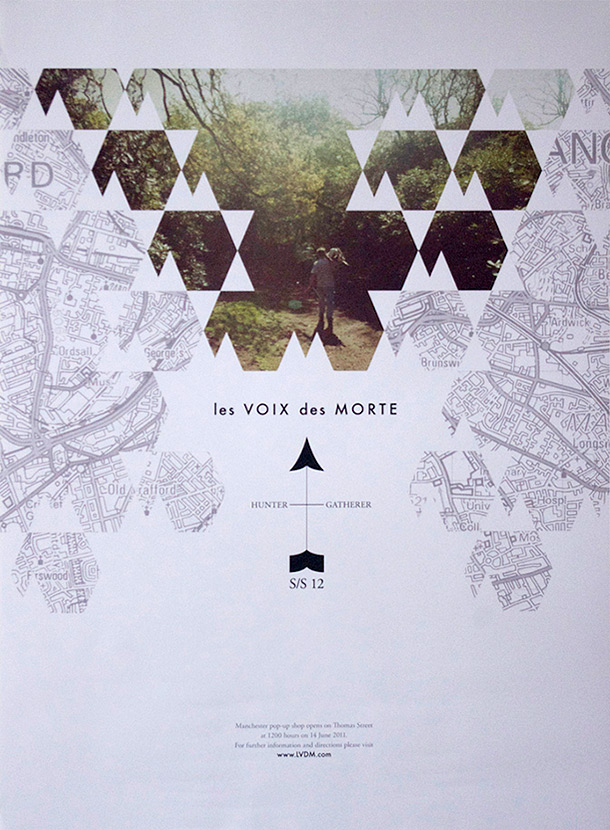 2) The logo in this event poster is used as a pattern in combination with a city map and photo (via Flickr).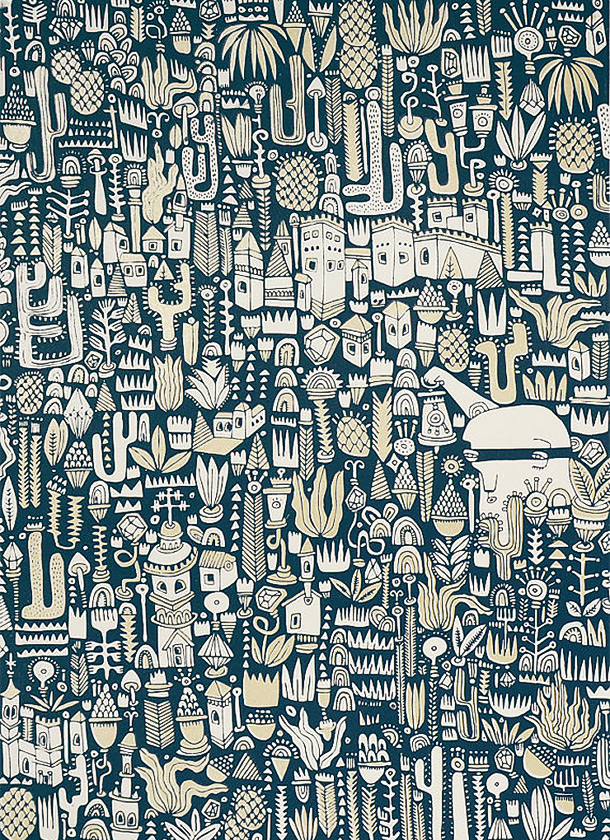 3) This screen print poster includes two colors and the pattern is made of intricate hand-drawn graphics (via Etsy).
4) This super-attractive optical poster uses four colors to promote a radio station event (via Things to Save).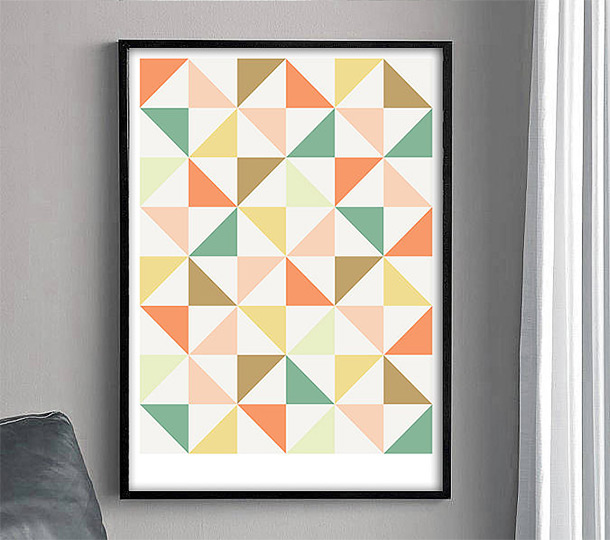 5) This abstract art poster is inspired by a mid-century design style (Poster via Etsy).
6) Dalek becomes a pattern in this "Doctor Who" poster (via Etsy).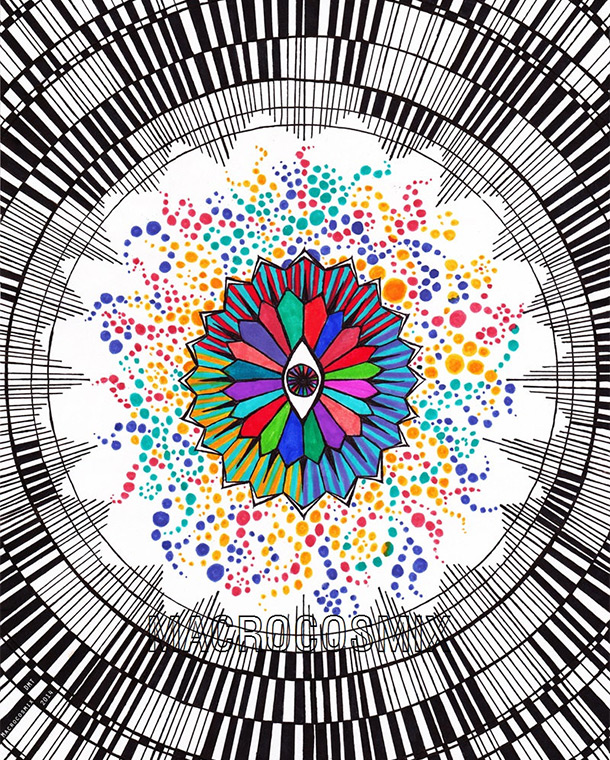 7) This handmade psychedelic art poster uses a colorful circular pattern (Poster via Etsy).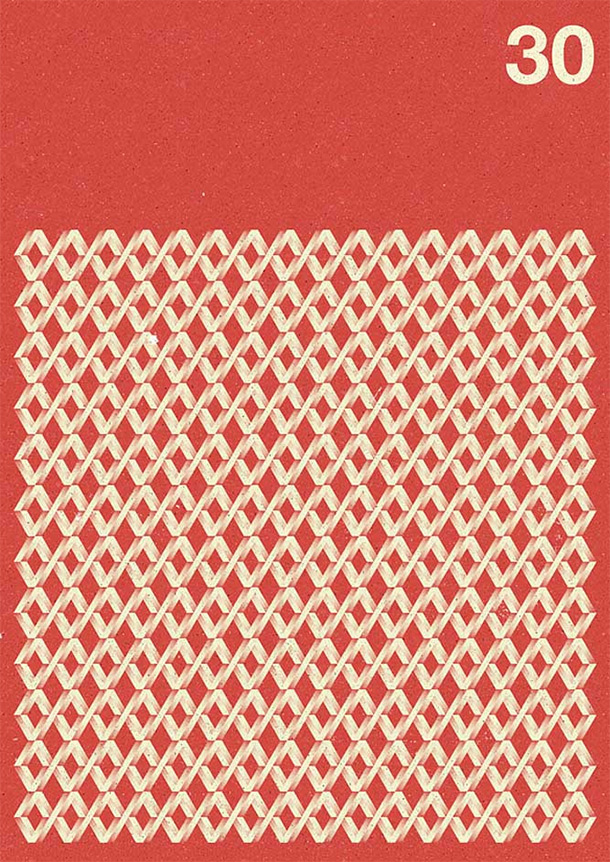 8) Marius Rosendaal designed this modern geometric poster (via Design Soak).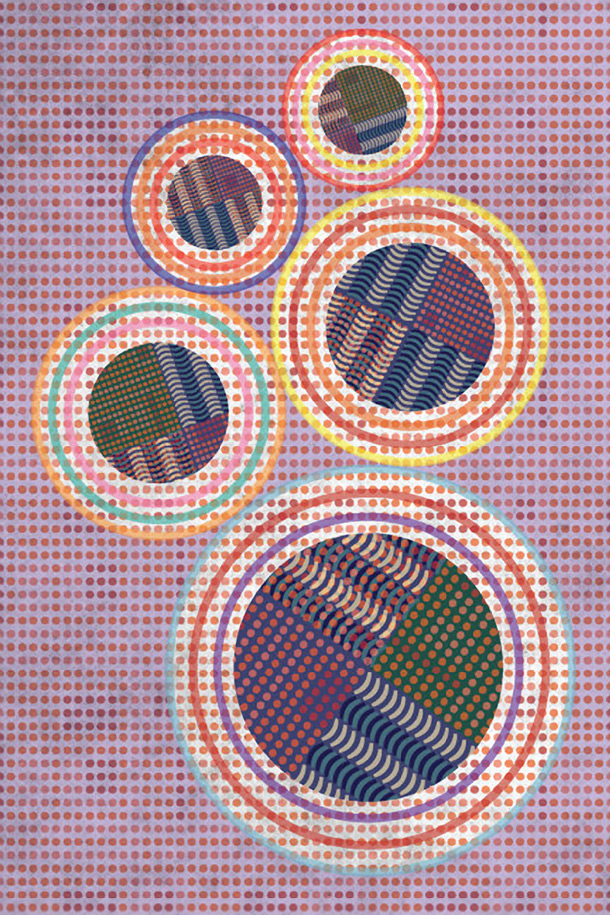 9) This retro-inspired poster makes use of multiple layered patterns (via Etsy).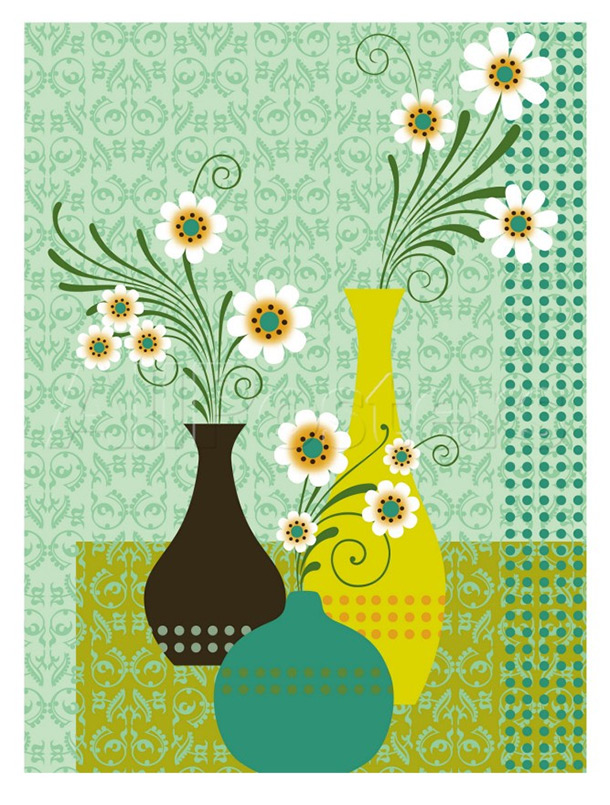 10) This colorful still life poster uses patterns to bring movement to the flat shapes (via AllPosters).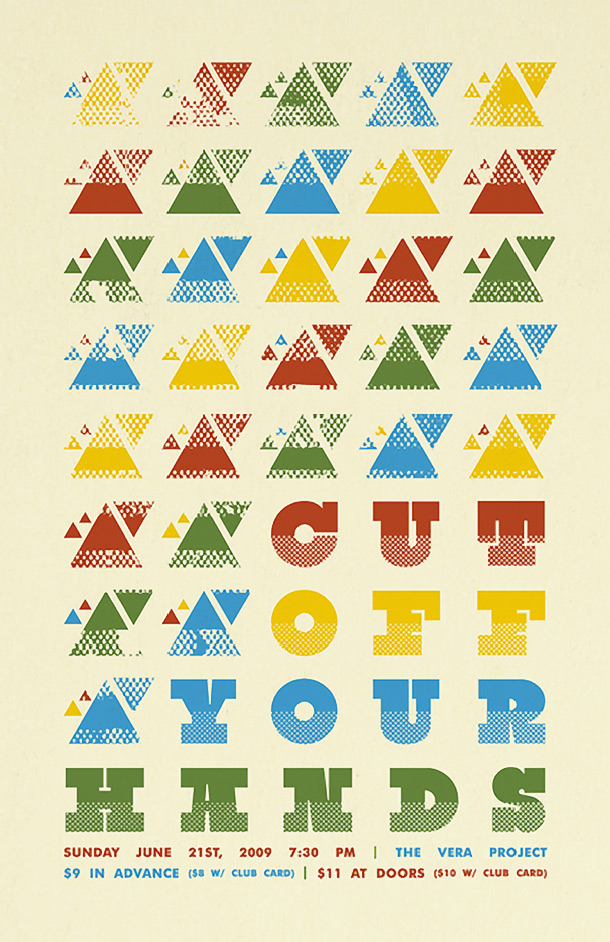 11) This gig poster based on geometric pattern and type by Cory Schmitz and Trevor Basset (via Flickr).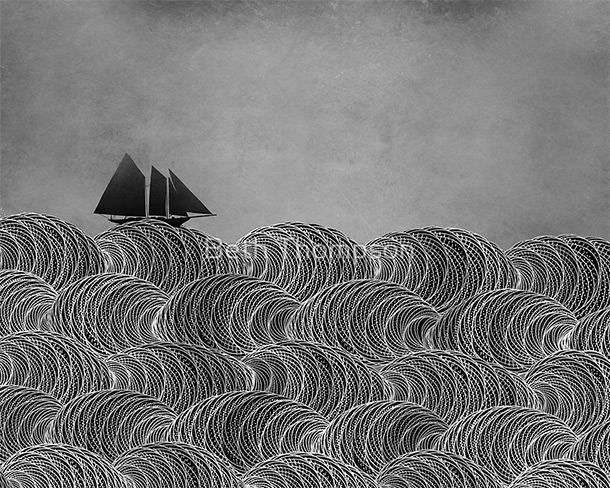 12) The pattern is integral part of the artwork in this poster by Beth Thompson (via Redbubble).
13) This poster uses the famous "Sky and Water" metamorphosis pattern by Escher (via AllPosters).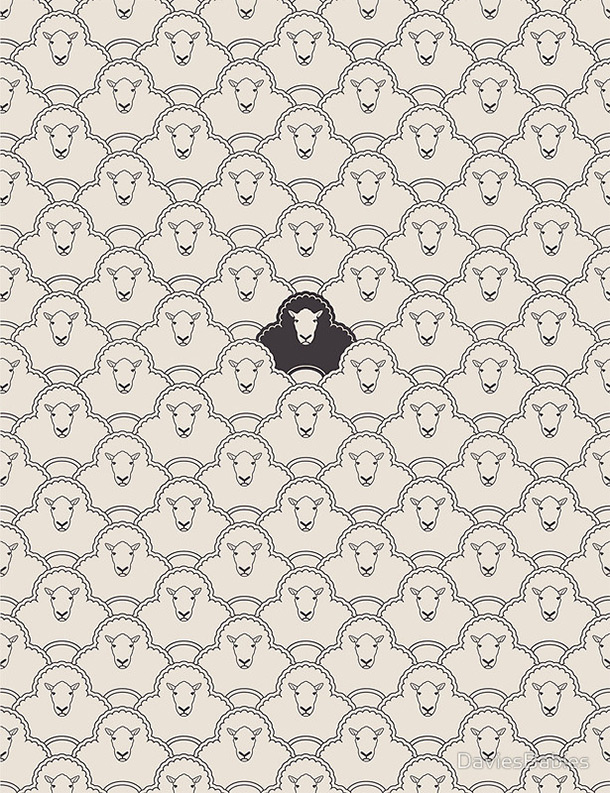 14) The quirky black sheep pattern of this poster help express a simple concept (via Redbubble).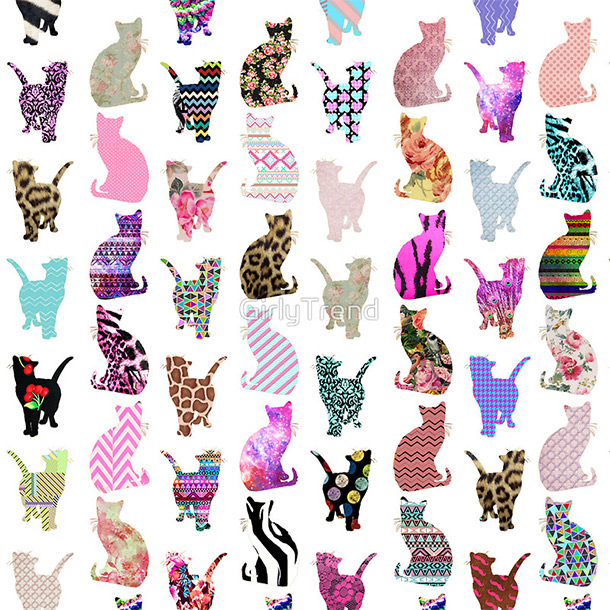 Who doesn't love cats? This poster features many different patterns for a vibrant  style (via Redbubble).
Conclusion
In many of the above examples, patterns are used to embellish the poster, bringing to it more interest and helping to focus on specific elements of the layout. However, patterns can also be used more creatively, to achieve peculiar effects and they can become the main subject matter of the poster.
Guest post by graphic designer, Kristi Maddox. See more of Kristi on Printaholic and follow her on Twitter, Facebook and Google+.
Getting started with hand lettering?
Free lettering worksheets
Download these worksheets and start practicing with simple instructions and tracing exercises.
Download now!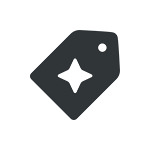 Creative Market