13 Unbelievably Creative Resumes to Inspire Your Own
If you're reading this while sitting at your desk and wishing you were somewhere else, you'll appreciate this blog post. We've gathered a stunning collection of creative resumes ranging from CVs on milk cartons to a video game CV you can actually play. So all you cubicle-drones out there, daydream no longer. Soak up the inspiration below and get cracking today on a resume that sums up the next-level creative mastermind you really are.
Interactive Designer Robby Leonardi's job application must have gone straight to the top of the "Yes" pile when they saw his very own playable, pixel-perfect video game resume. Within, you control a mini arcade version of Robby as you navigate the sections of his CV. Makes a piece of paper look pretty lame, huh?

Have you ever been so bored you started reading the back of a breakfast cereal carton? Maybe that's how designer Vick Marovi came up with this deliciously-innovative resume design.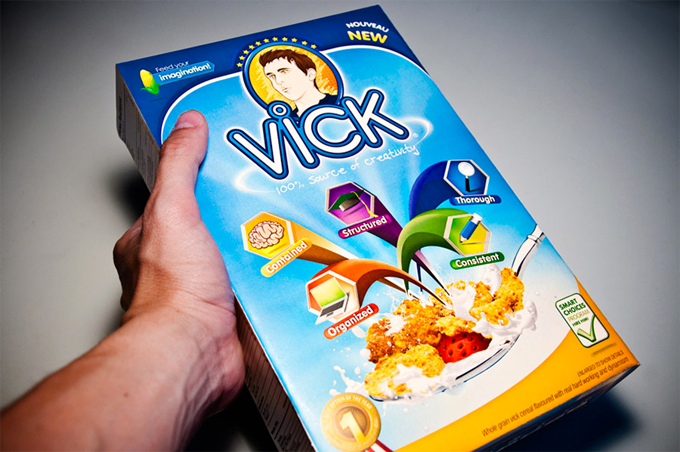 Most photographers spend a chunk of money sending out their portfolios to agencies. So in a hyper-competitive market, it's more important than ever to stand out. This is why Jens Lennartsson "GI Jens" action figure self-promotion idea is so clever. He wanted something that was different from every other photographer, and that creatives would keep on their desk long after it arrived in the mail. Mission accomplished, we'd say.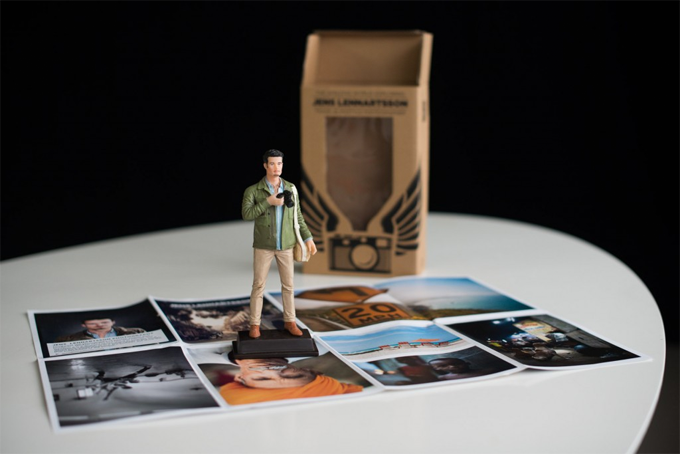 A cutting-edge concept isn't always required, sometimes a beautifully-crafted design is enough to get noticed and stand out. And that's just what this lovely resume from Designer Renato Cutillo does.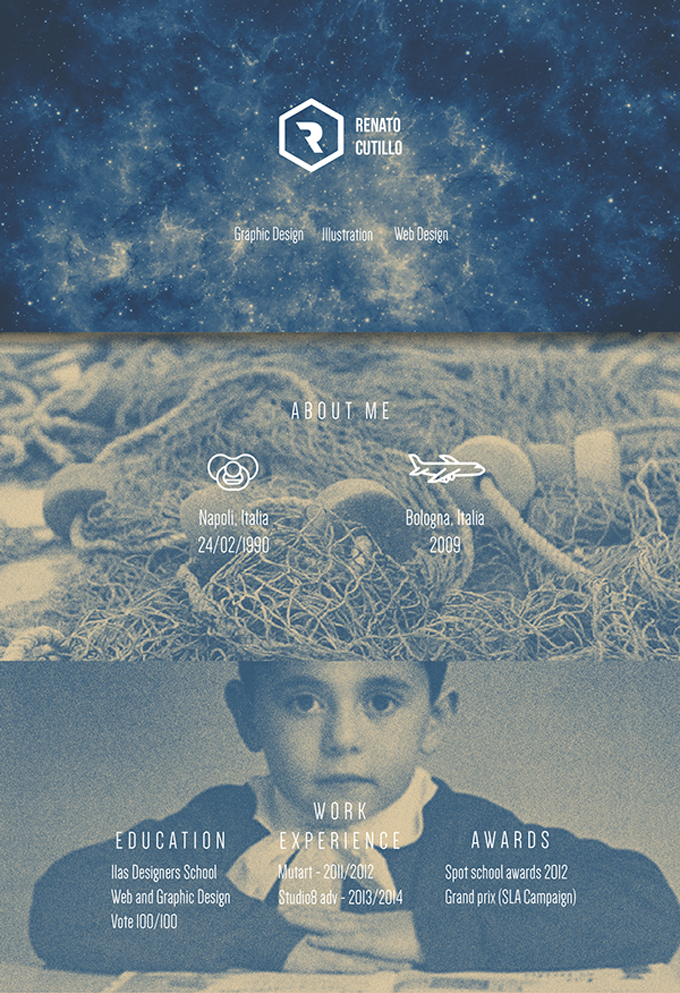 Here's a unique way to ensure your job application stands out: turn it into a board game. Designer Jenny Johns crafted this playable game version of her resume complete with game pieces and dice.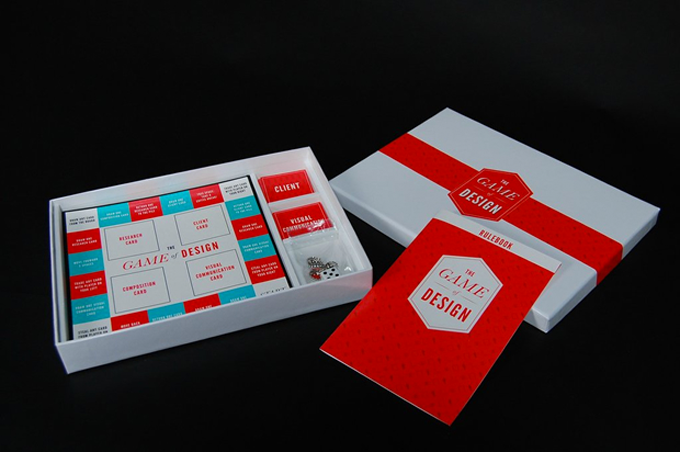 These days, it makes perfect sense for everyone to have a web-based version of their resume. But it's twice as important if you're a digital or UX designer. Vincent Tantardini's magnificently minimalist online CV gets the job done in style. We could make a joke here about how sifting through tonnes of resumes has got to be a headache, but we won't. Instead, we'll just point out how cool the pharmaceutical-inspired packaging of this CV looks.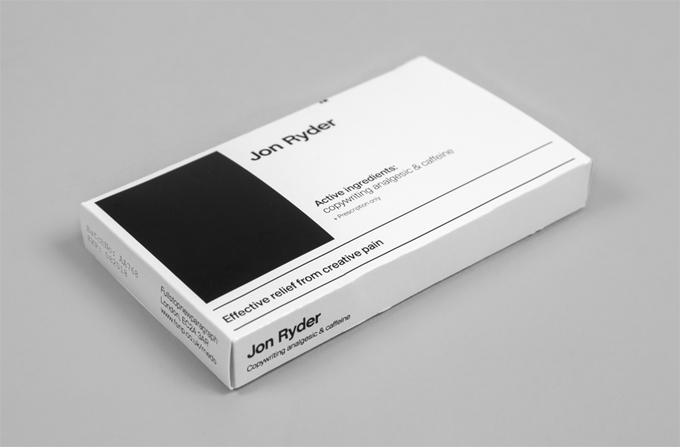 The same goes for this resume on a carton of milk. Might we suggest it would go well when paired with the breakfast cereal CV mentioned above?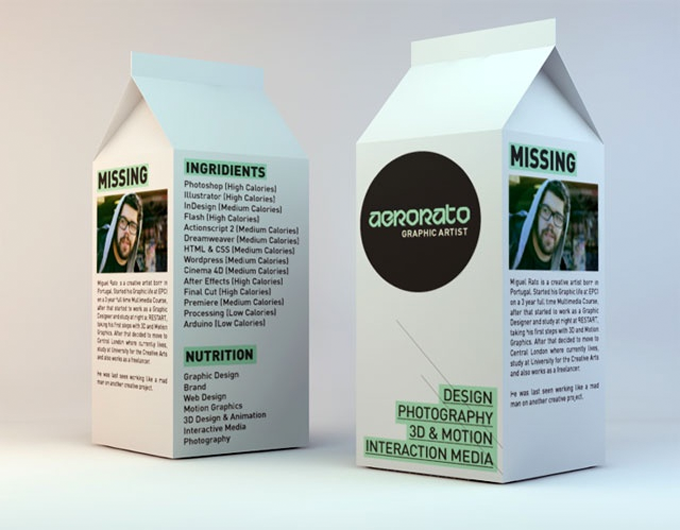 When you're trying to land a job at animation powerhouse Pixar Studios, the bar ain't low. It makes sense then that creative artist Brian Moose stepped it up with this lovingly put together film canister Resume. It's got all the details you might find in one of the movie studio's own film creations and, like their movies, the execution is as tight as the idea.

When you just want to say a big "Hello" to potential hirers there are worse ways to do it than this. Designer Scott Kellum employed silkscreening and letterpress to create a big, bold resume that demands a closer inspection.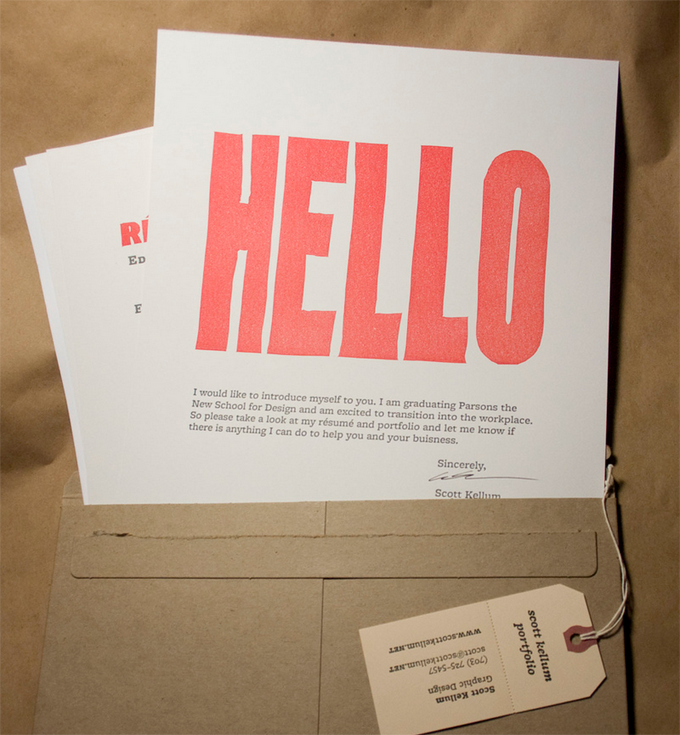 Jeremy Sallee's portfolio slash resume site is clean, clear and creative. What more could an employer ask for?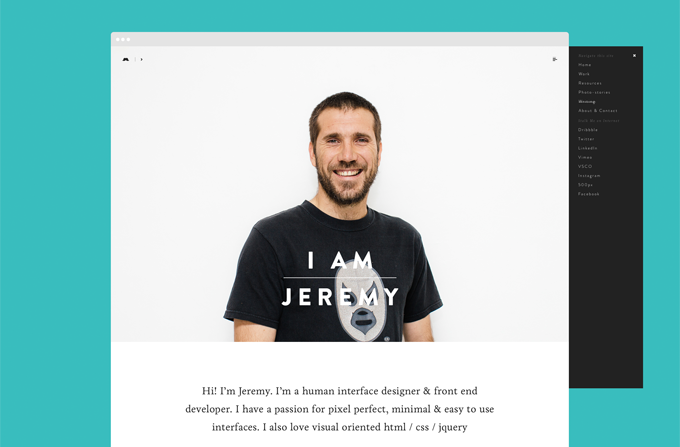 If you're after a job as a graphic designer, it's a good idea to have an impeccably crafted personal brand. Franz-Xaver Daublebsky's is a nice example.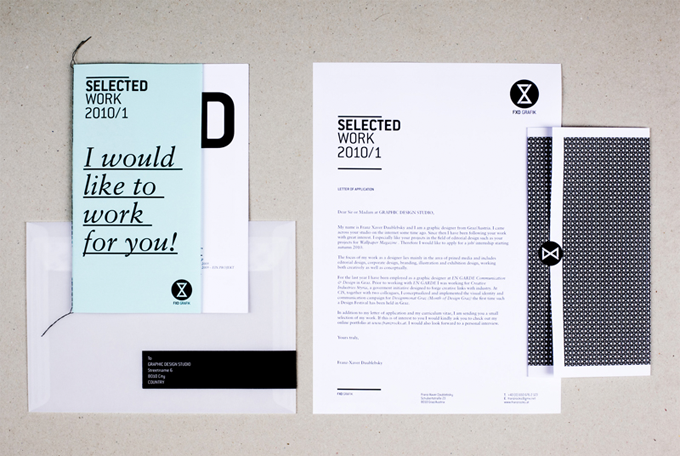 13. The Skateboard Resume. Lastly, the only resume on our list with wheels. Baptiste Chatellier's skateboard CV looks so good, you could hang it on your wall.
What's The Most Creative Resume You've Seen?
Seen a great resume out there? Let us know in the comments. And remember – we've got all the fonts, graphics, photography and CV templates you'll need to stand out when crafting your own resume masterpiece.
Getting started with hand lettering?
Free lettering worksheets
Download these worksheets and start practicing with simple instructions and tracing exercises.
Download now!