15 Sleek Clay Mockups for Your Next UI Project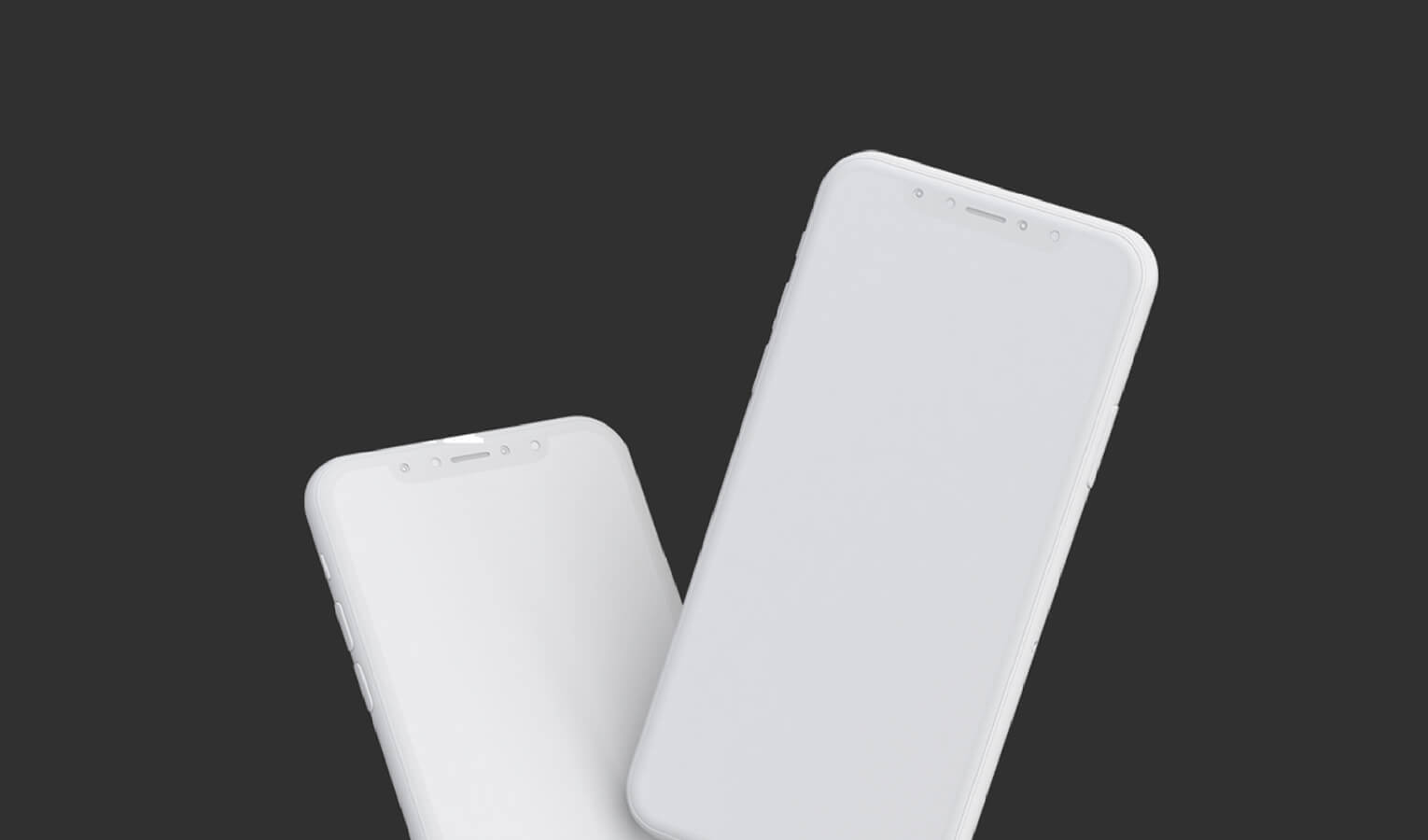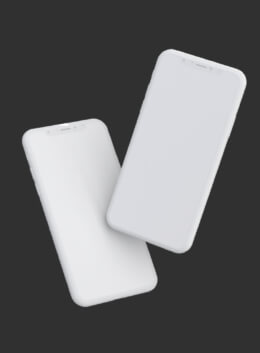 Clay mockups feature user interface designs on clean, minimal devices with rounded edges. For businesses with products to promote or designers who want to build an appealing portfolio, there are many different kinds of clay mockups available for purchase. Let's take a closer look at 15 of the best sets you can find on Creative Market.
This bundle from Asylab features 20 different layouts of Google Pixel 4 phones. Eleven of these layouts allow users to freely arrange phones and other assets as they see fit. These mockups come with a wide array of customization options, from changing colors to adjusting shadows. Make the phone the same color as its screen to create intriguing silhouettes for even more design possibilities. At just eight dollars for a commercial license, this bundle is considered a steal.
Asylab also has a bundle depicting the Google Pixel 3XL. This is very similar to the Pixel 4 bundle but comes with an extra scene for additional inspiration. If you want a clay mockup featuring a single phone, you can't go wrong in choosing this one.
Also from Asylab is a bundle of 20 mockups of the Samsung Galaxy S20. Like their previous two packs, you can fully customize the phones, screens, and backgrounds to create some beautiful graphics. This bundle is ideal if you need graphics containing generic phones instead of a specific model.
For those that want to use an iPhone in their graphics, Asylab also offers this detailed pack for the iPhone 11. The set includes 20 scenes featuring the 2019 iPhone's distinct design in clay version.
Another mockup pack of the iPhone 11, Deeplab has 19 astounding different layouts to show for multiple phones. The screens are also simulated to display content at the right angles. The phones, screens, shadows, and backgrounds are fully customizable.
This mockup pack comes with a total of 80 different scenes, brought to us by Mockup Supper. Each scene features one to three different iPhone XS phones in different angles and slants to make for some striking graphics. 40 of these scenes have a sleek black background.
This versatile pack of iPhone mockups comes from Anthony Boyd Graphics. This bundle is simplified into just seven scenes, but the background can easily be changed into white, black, or any other color. The level of detail on the iPhone devices is exquisite.
360mockups offers its take on the clay iPhone X bundle. Not only can these mockups be edited in Photoshop, but also in Sketch. In Sketch, you will need to download the Magic Mirror 3 plugin. There are 12 different angles to use, including some that feature the back of the phone.
This next pack of mockups is made by Unio. You get a very simple pack of three scenes, but it also comes with UI templates for apps. If you are designing an app, you can use this pack to go from a flat interface design to a realistic, higher fidelity scene in minutes.
Carlos Viloria offers up this beautiful mockup of four iPhone XS phones. This is one of seven different layouts that are available that are part of a bundle, but this one stands out due to its professional-looking 3D perspective. You can customize each phone fully, adding your own images and text to each screen. The frosted bands are also customizable.
Viloria also has created mockups for both an iPhone XS and Apple Watch. This one features the two devices displayed in dynamic angles to make for an exciting product that doesn't require two different focal points. This mockup is ideal for products that both require a watch and smartphone, which is what makes it stand out from Viloria's other mockups in the same series.
Moving on to the bigger tech, we head back to Deeplab fo their take on the Macbook Pro. This bundle has 16 different layouts for scenes of one or more laptops. Everything can be edited nicely, and the content on the screen shows a subtle reflection on the keyboard.
Mockup Supper offers 10 different angles of the Macbook in one bundle. A simple mockup that is highly editable, you can easily change the color of the laptop, screen, and background, as well as adjust the shadows and lighting. You can use one asset or include multiple in different angles for more intriguing graphics.
MockupDaddy brings us this sweet pack of MacBook angles — 15 in total. What is unique about this pack is that you can give a gradient effect to a MacBook with the screen included. This can certainly get creative juices flowing on your own computer.
Looking for devices that aren't phones? Not a problem for Asylab! In this mockup, there are four versions of computers, a tablet, phone, and smartwatch, all designed to imitate Apple's current offerings. Each mockup can also be modified in any color.
Looking For More?
Buy one of these eclectic clay mockups to use for marketing campaigns, websites, and more. If you'd like to see more, though, you can browse hundreds of other device mockups and choose the one that best inspires you. While you're here, you can also look for bold fonts and other patterns to go along with your new marketing assets.

---
Products Seen In This Post:
A handy checklist for your new site
Launch with confidence.
Check off these items before you go live and make sure that your visitors get the best possible experience.
Download your checklist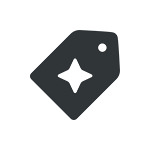 Creative Market