16 Funny and Informative Infographics about Design
Who doesn't love looking at interesting and informative images? Today, we're bringing you some of the most informative, and funny, infographics about design and designers. We hope this collection will inspire you to use our tools to create infographics of your own based on your knowledge and understanding of design. We've featured a few of our favorite tools at the bottom and would love for you to share an infographic you come up with.
The anatomy of a graphic designer
This infographic doesn't need a lot of explaining, and if you're in the graphic design field we're sure you can relate.
10 myths about graphic design
Some people think graphic design is easy, and others think it's hard. What do you believe? This infographic was created to reveal the truth behind some well-known graphic design myths.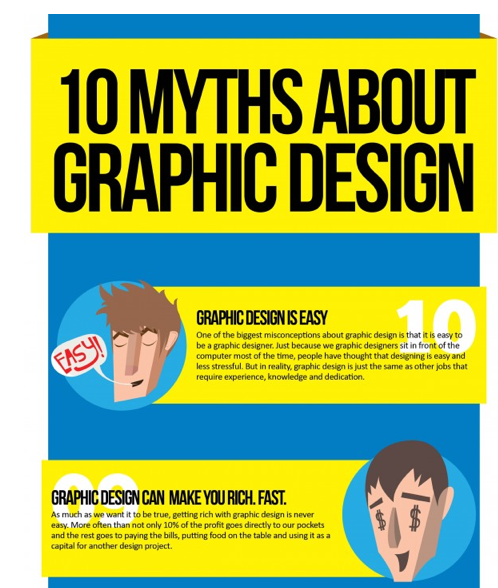 Different types of designers and developers
There are a wide range of designer and developer jobs, and this infographic delves into everything from annual salary to daily tasks for each job type.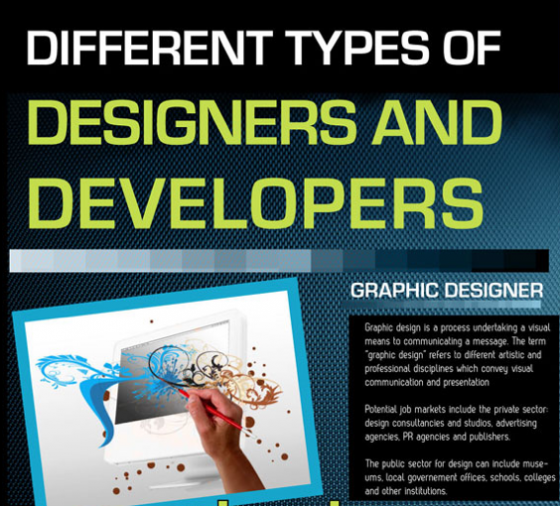 What your web design says about your
Every designer has their own style when it comes to design, and this infographic dissects different design styles and typefaces to help you get to know the person behind the design.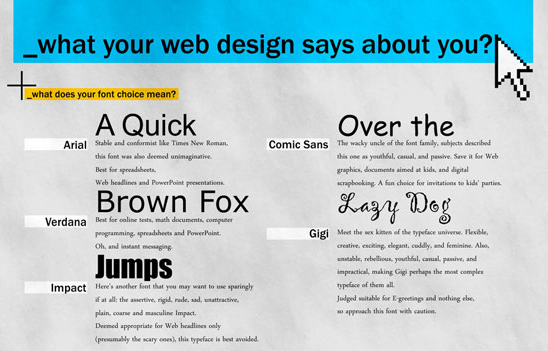 Spot the designer
Where do you usually find a designer? This infographic shows you that many designers may have more quirks in common then you may have initially believed.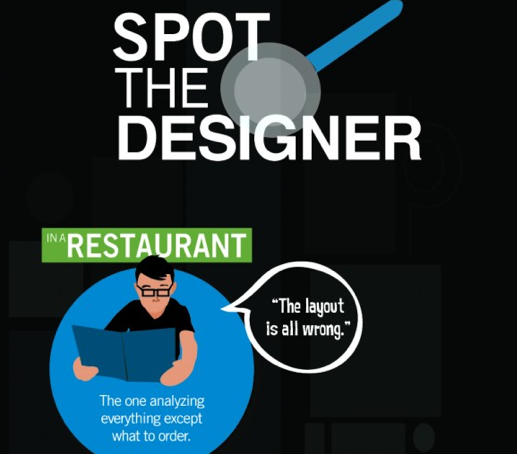 Which designer job is the best?
Is one design job really better than another? This infographic says it all…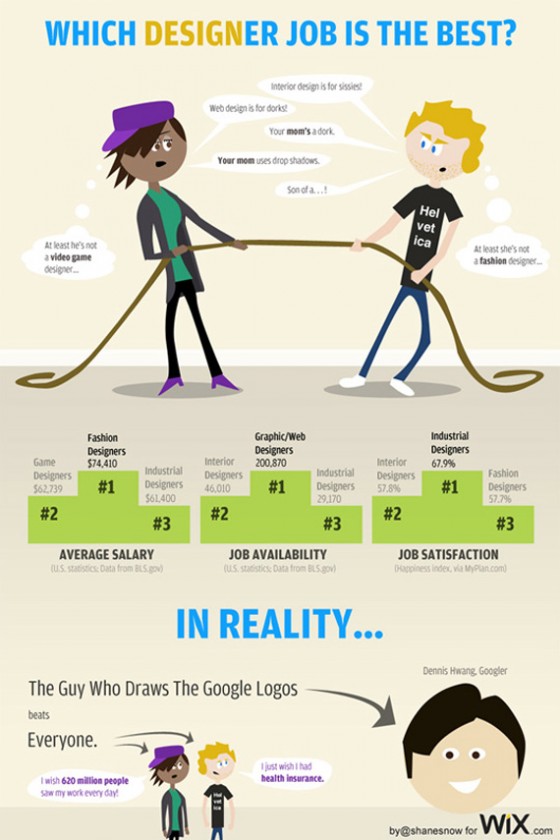 So you want a client that…
There are only a few types of clients out there, what type do you have? This infographic will give you the down low on typical design clients.
Your future in graphic design
Ever wonder where your job in graphic design will take you? This infographic gives you the stats on what jobs designers typically go into.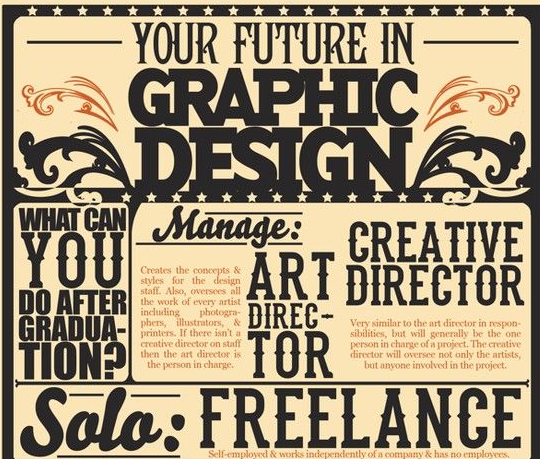 Nerds vs geeks
Many designers and people involved in the design community can understand the debate over the difference between nerds and geeks. This infographic goes into everything that separates nerds from geeks.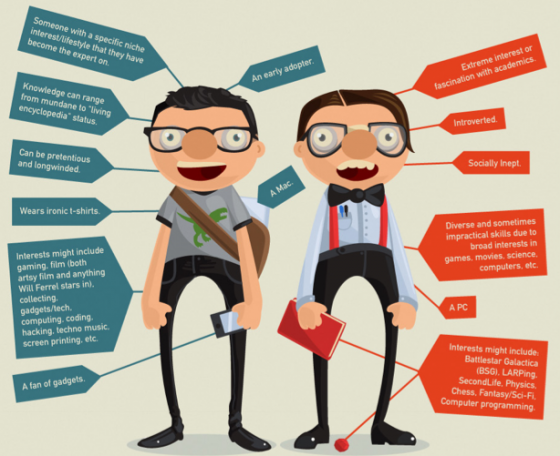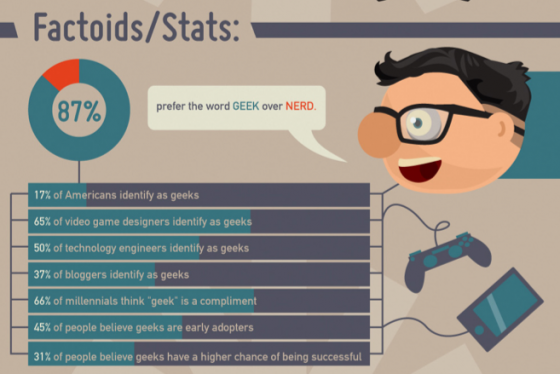 Anatomy of a web designer
After conducting a research poll, Heart Internet discovered some valuable information about the web design community and shared their findings in this informative infographic.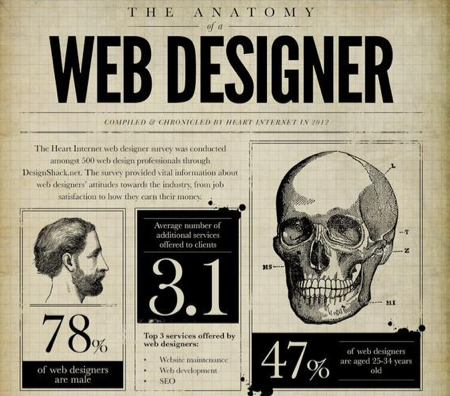 Graphic design software and skills
You the designer launched a survey amongst a group of graphic designers to discover what tools they were using and why. Their results (depicted in the infographic below) show important software designers should be familiar with, and what skills they need to succeed in the design business.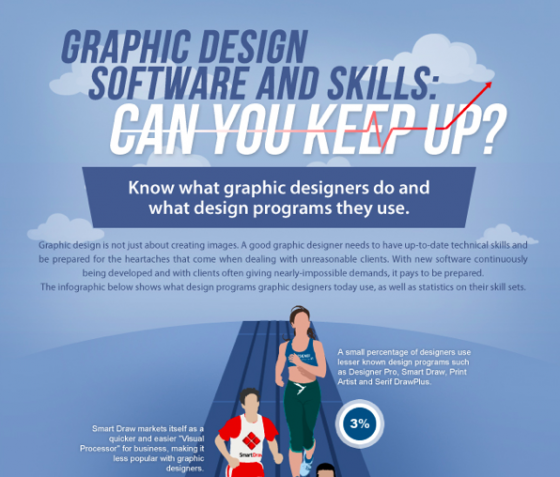 The pitfalls of freelancing
Are you a freelance designer? Freelancing may have more pitfalls than you realize…This infographic shares the secret pitfalls of freelancing.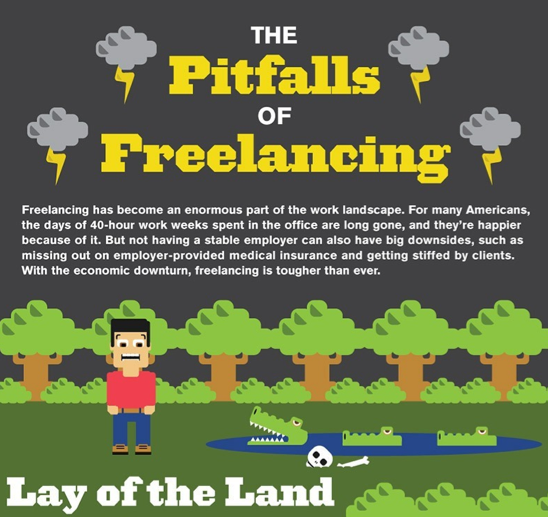 Ups and downs of web design
If you're a web designer, you know there can be many ups and downs with the job. This infographic is styled like the game chutes and ladders to show some of the awesome achievements and failures you can have as a web designer.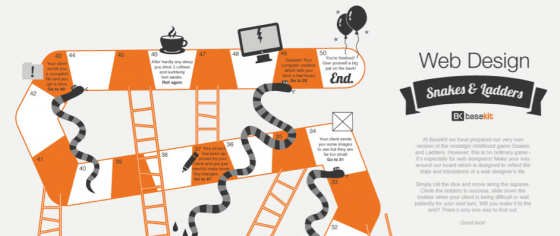 Branching out as a designer
Thinking of stepping out of the role of a graphic designer and into a new job? This infographic highlights the skills you'll need and the job market out there for designers to help you get where you want to go.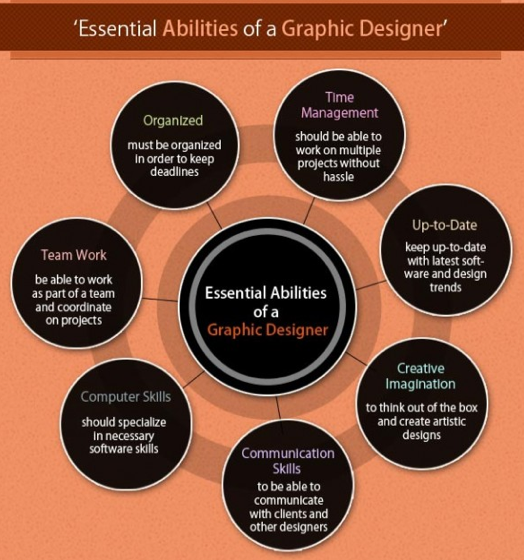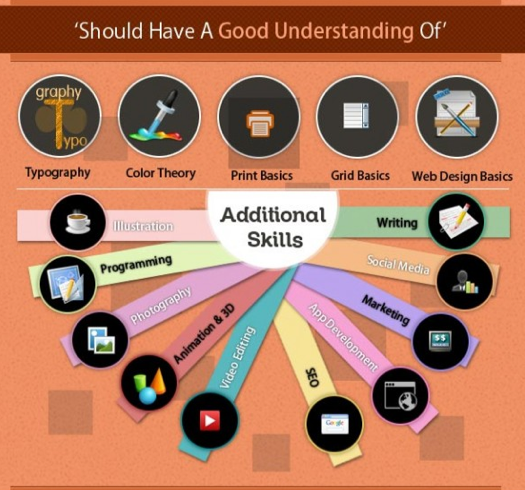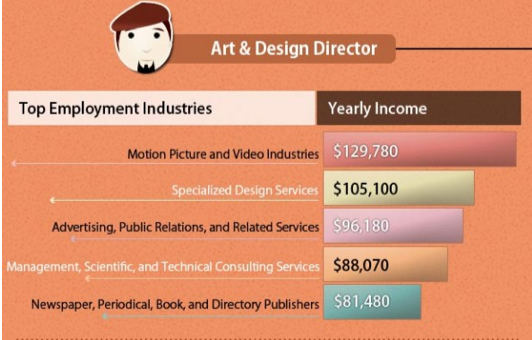 Where will your skills take you?
As a designer or developer have you ever wondered where your specific skills can take your career? This infographic lays out the the road map for your future career.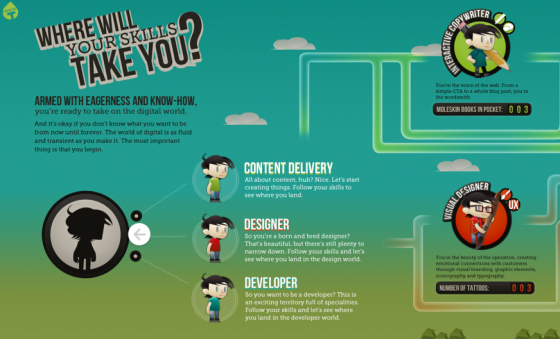 Graphic designers road map
Ever wonder what it's like to be a graphic designer? This infographic has useful tips and tricks from experts to get you where you want to be with your career.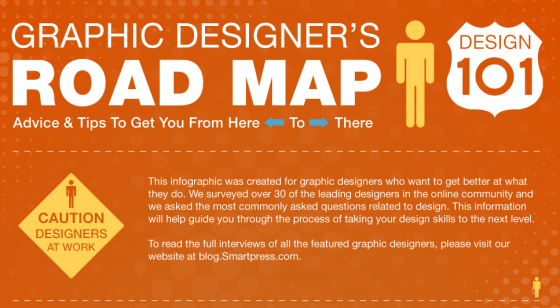 ++++++
We hope you've enjoyed these fun infographics, and that you'll work at creating your own with the following tools and resources.
Getting started with hand lettering?
Free lettering worksheets
Download these worksheets and start practicing with simple instructions and tracing exercises.
Download now!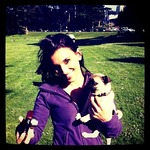 Maryam Taheri
I'm a recent graduate of the University of San Francisco with a degree in Biology and a passion for the creative arts. I love building websites, trying new things, and I have a passion for social media.
View More Posts