20 Famous Quotes to Inspire Designers and Entrepreneurs
In this world that we live in, with all its negativity and distractions, it is easy to lose track of your goals and it is even easier to get discouraged. After all, getting one's hopes up and then being disappointed can cause an excruciating pain in the gut, which is why some people never try at all. There are also times when the very environment that people are immersed in can be so discouraging that people end up going through life in a negative haze; never feeling the need to succeed.
Words Have Power
Words have the power to discourage, yes, but when the right words are strung together at just the right moment, they also have the power to motivate and make people want to succeed. It is for this very reason why words should be used carefully because there are times when the wrong words end up not just hurting people but persuade them that success is never within reach.
For those of you who are feeling the weight of the world and are being bogged down by constant feelings of negativity, it is time for you to snap out of that funk. You can do several things to bring up your spirits but perhaps you may want to start by harnessing the power of words like the ones listed below. Below you will find a collection of some of the very best quotes about success and I can guarantee you will find it hard not to feel at least an inkling of inspiration.
These words were uttered and written by people who have reached the pinnacle of success. They will tell you all sorts of things you need to hear to lift up your spirits and let you know that success can be yours. Enjoy!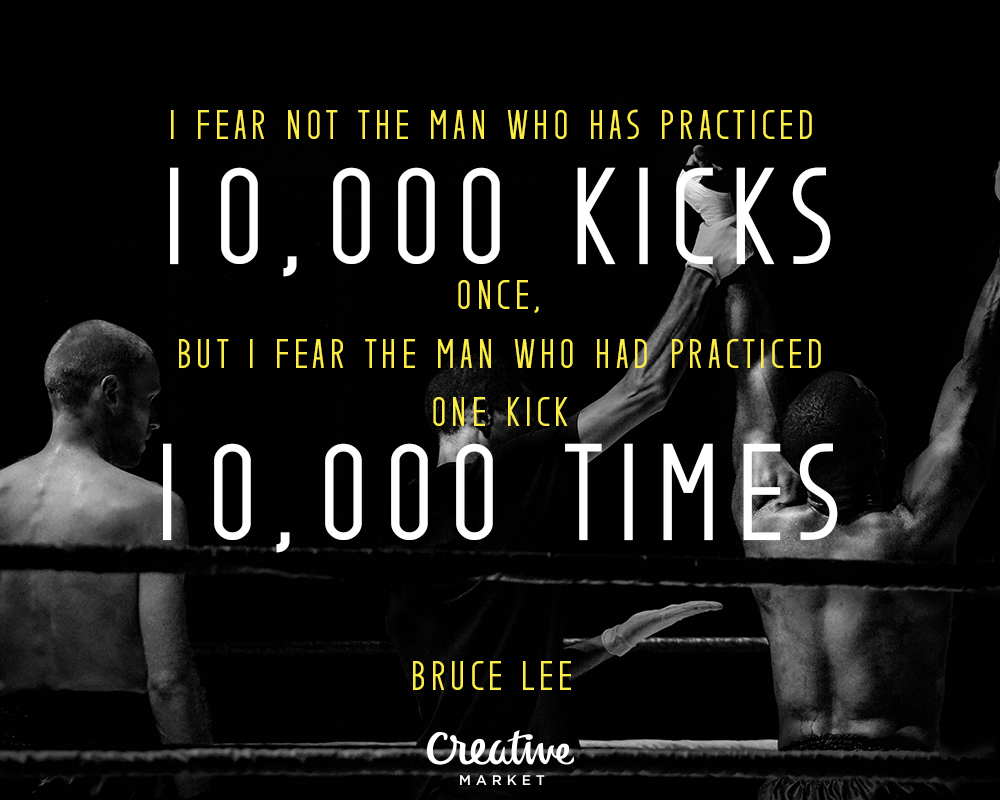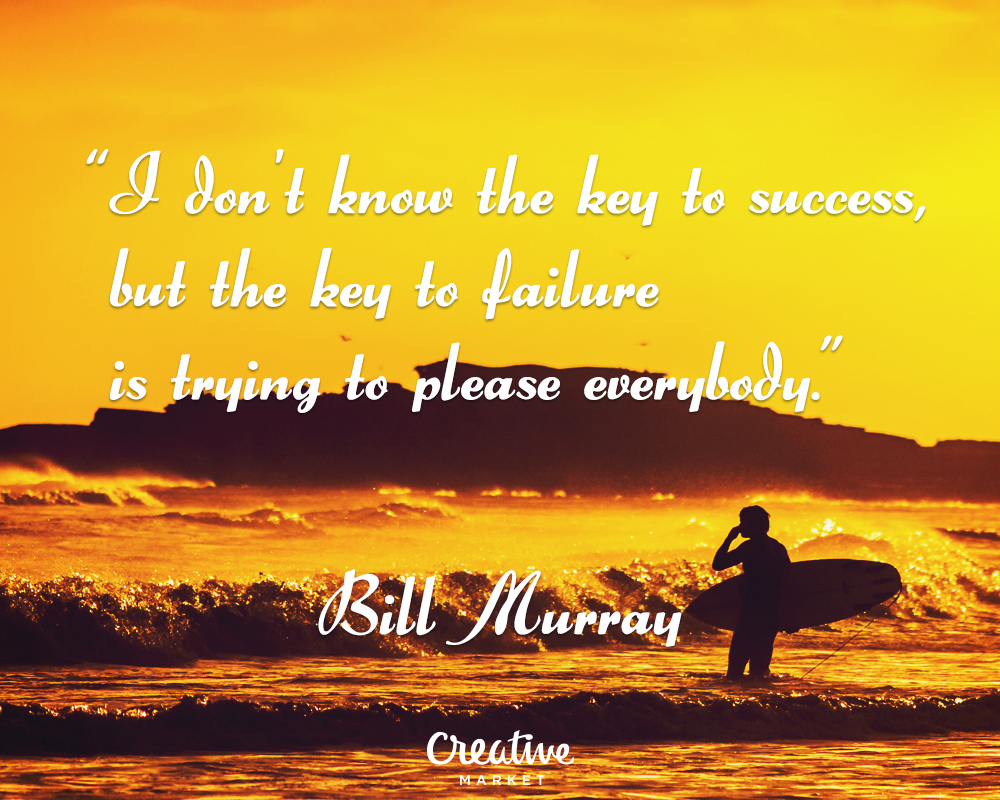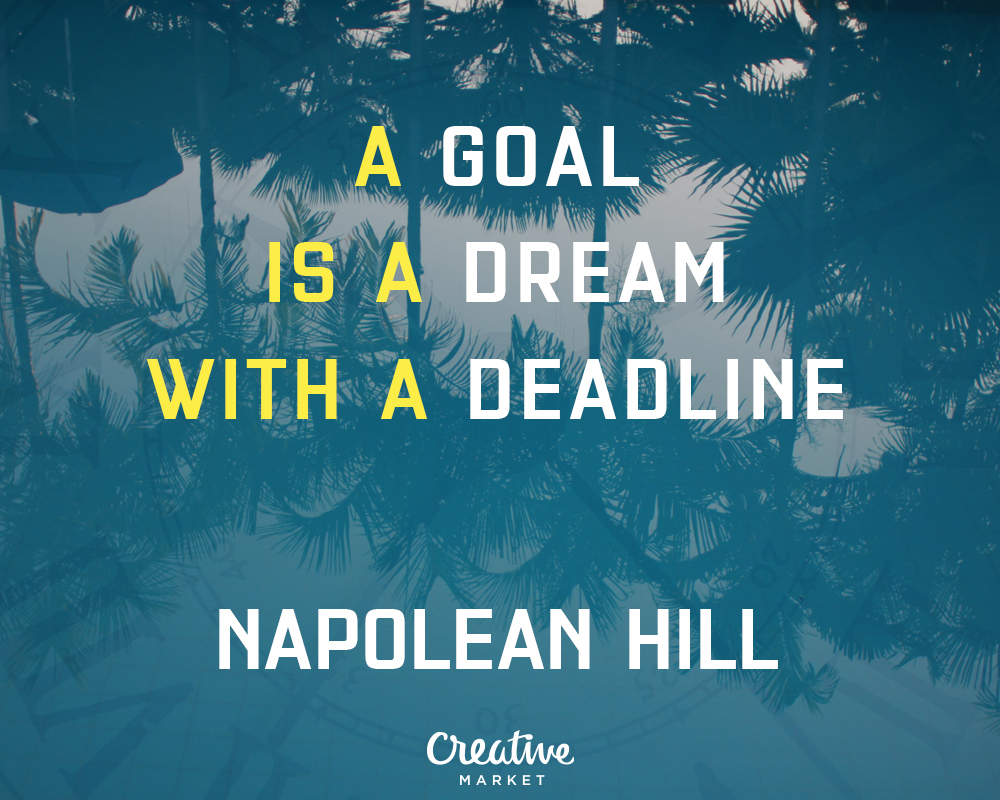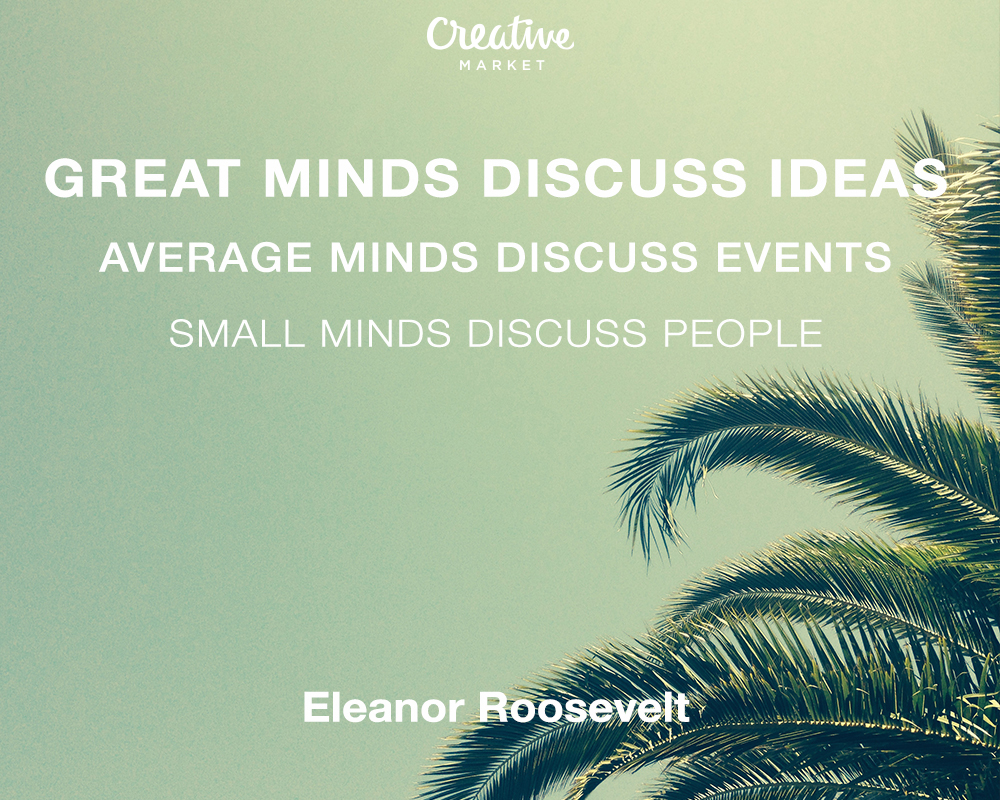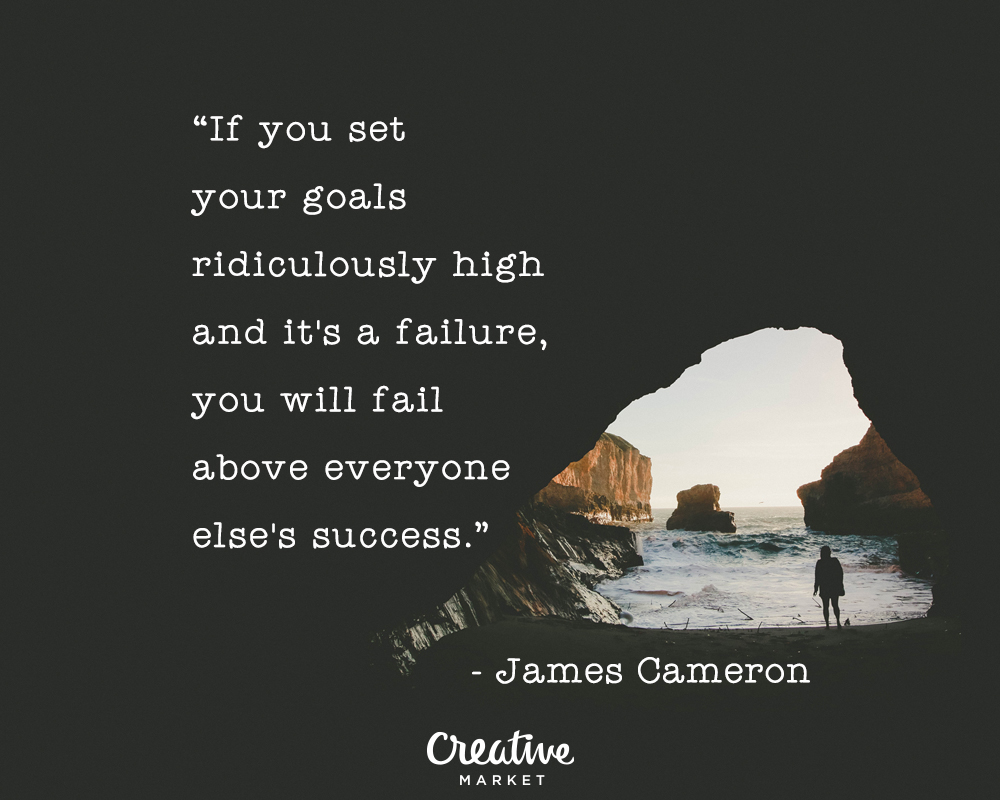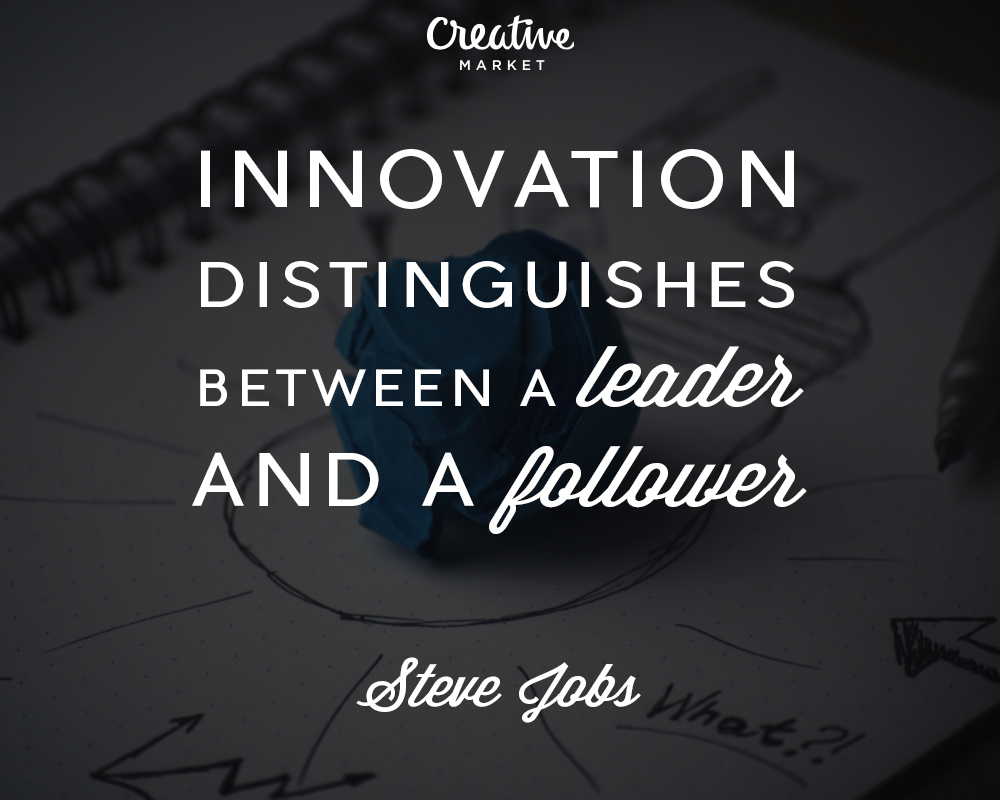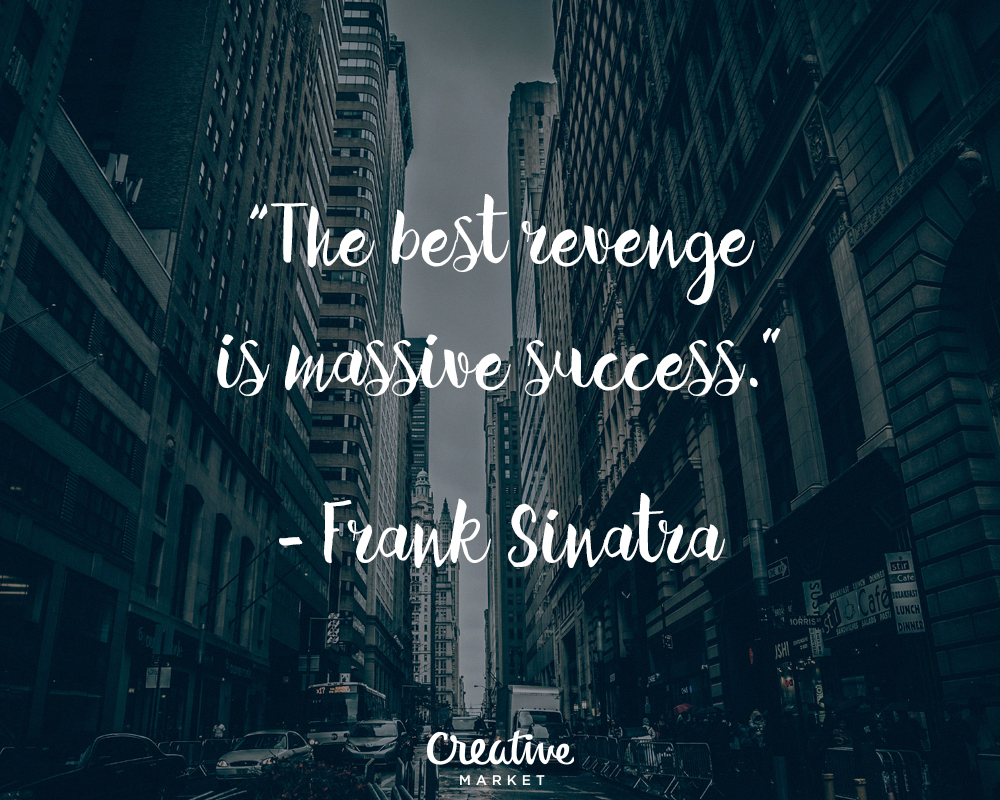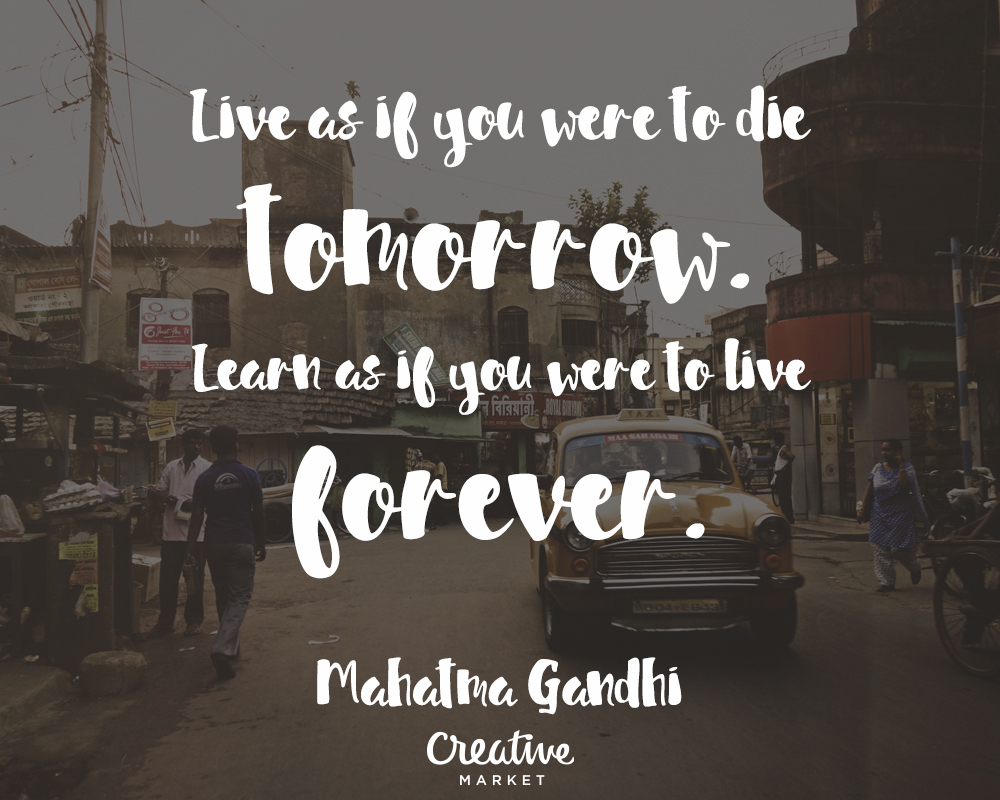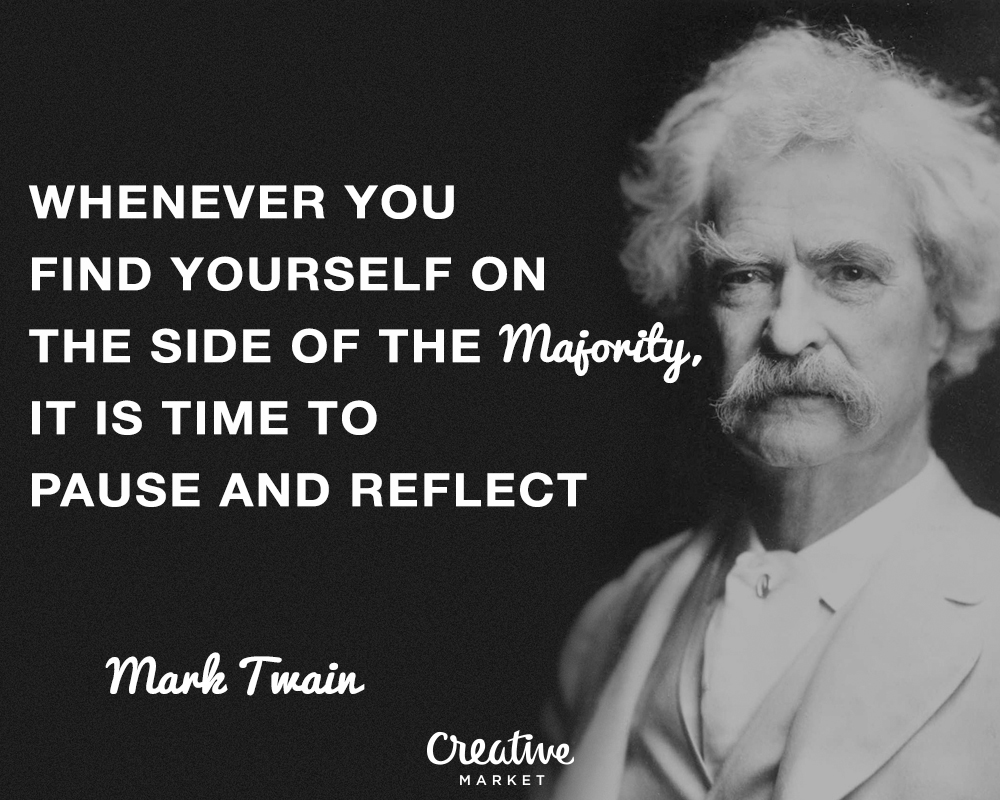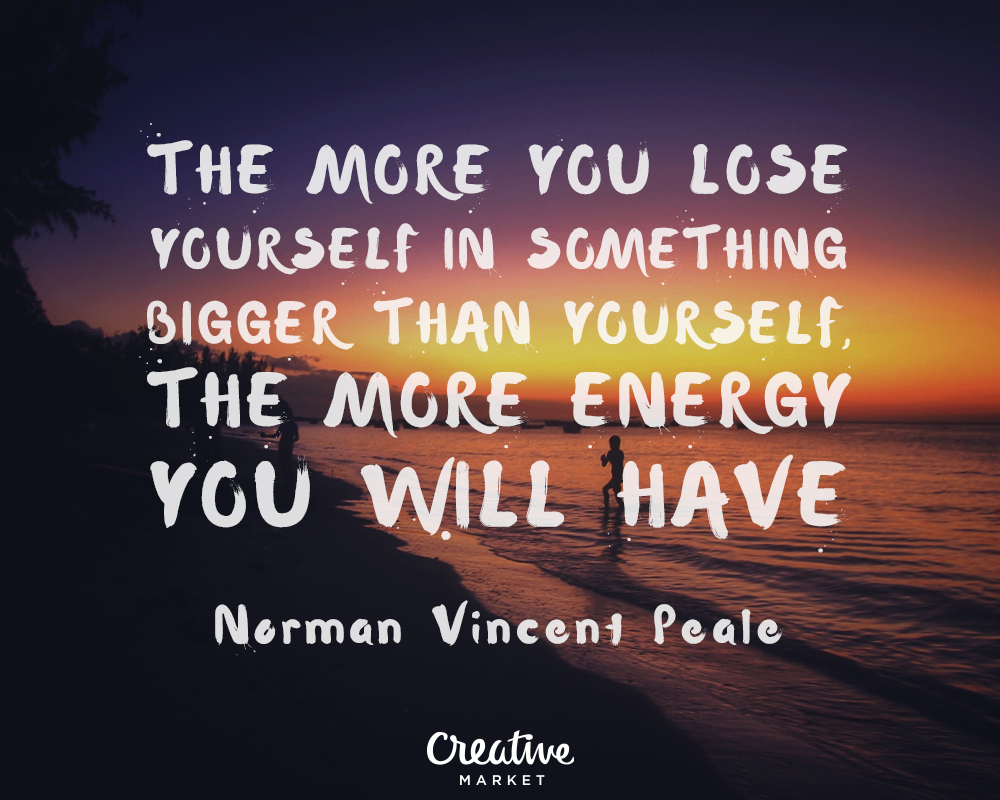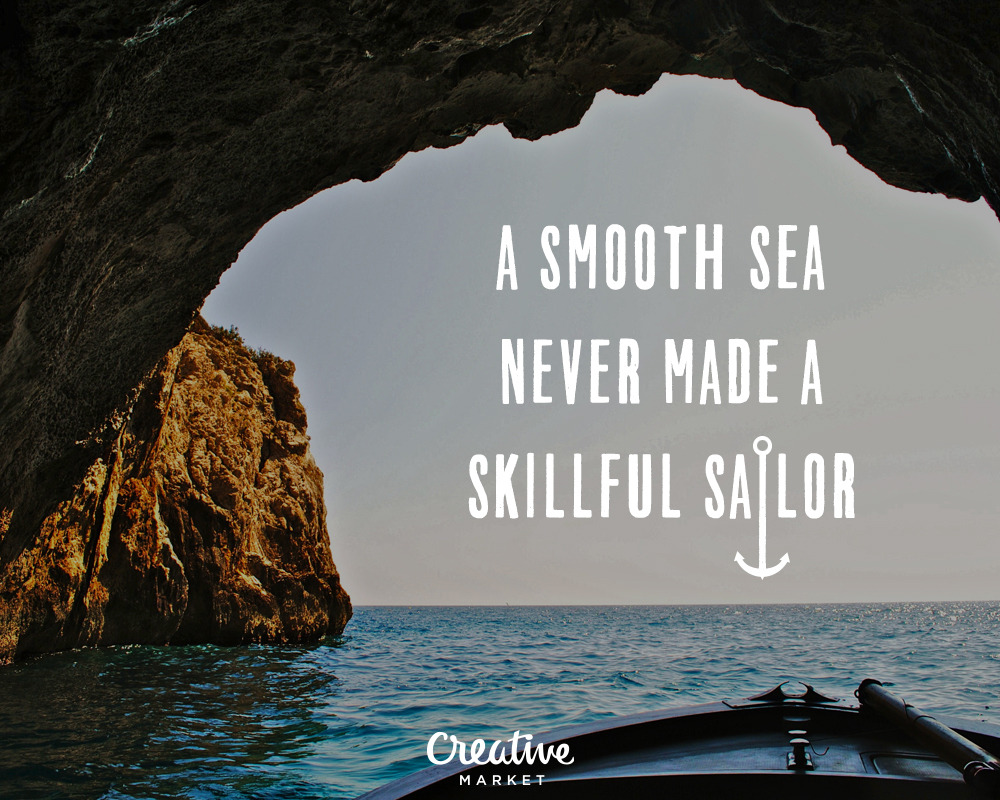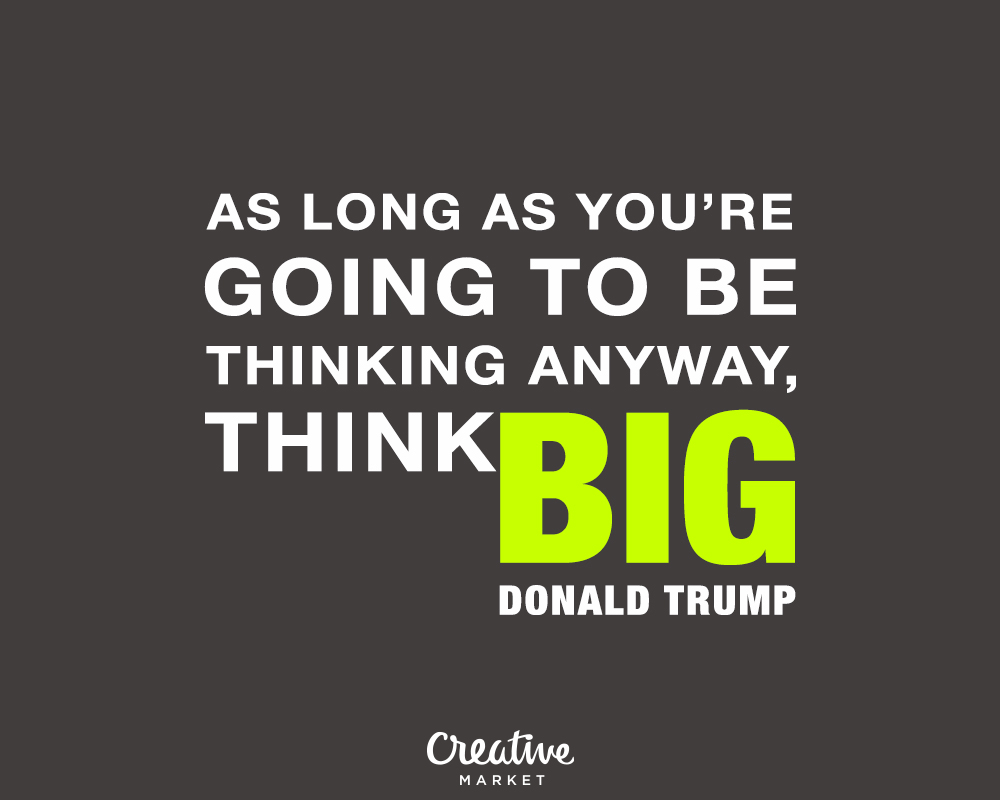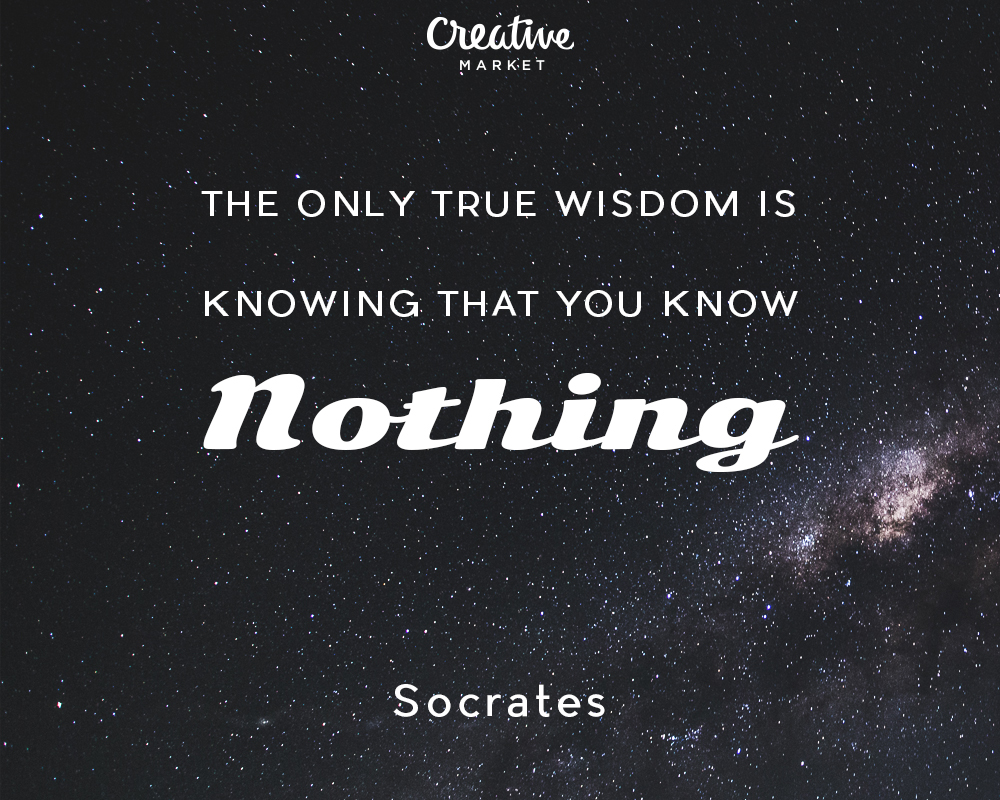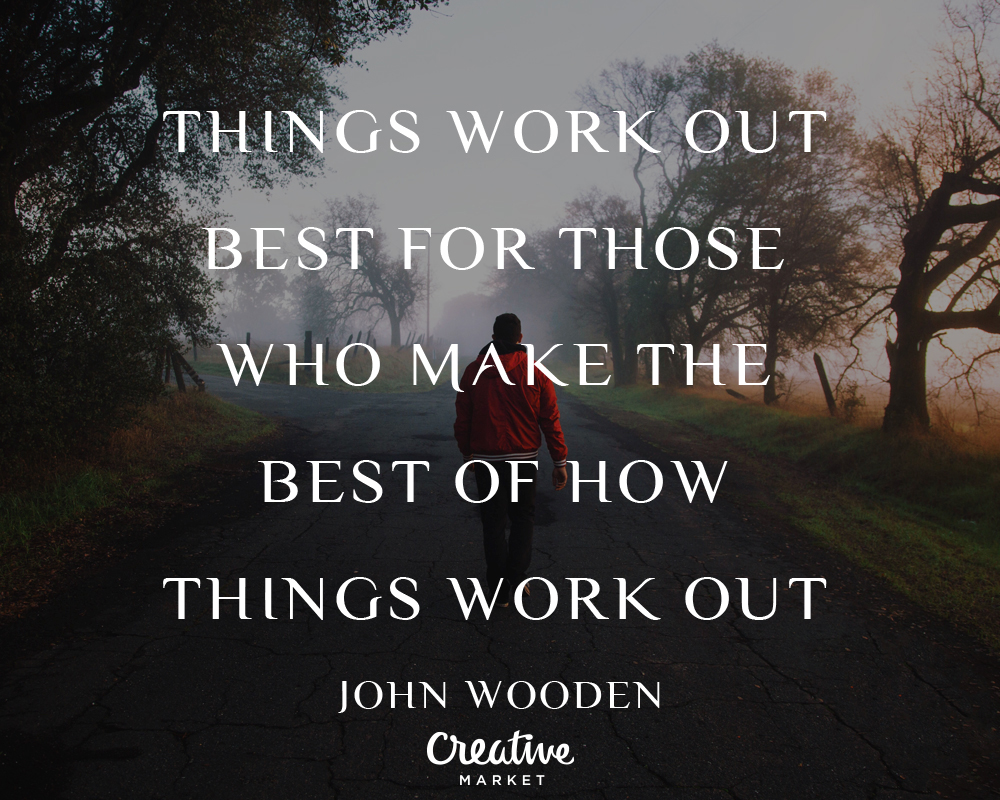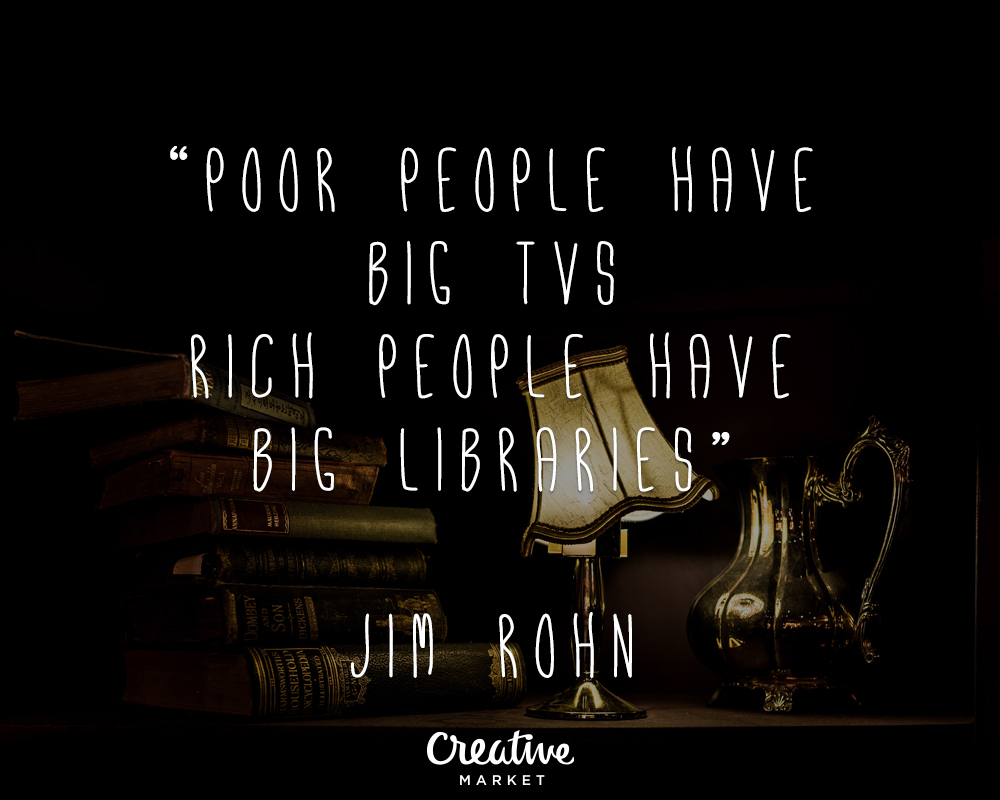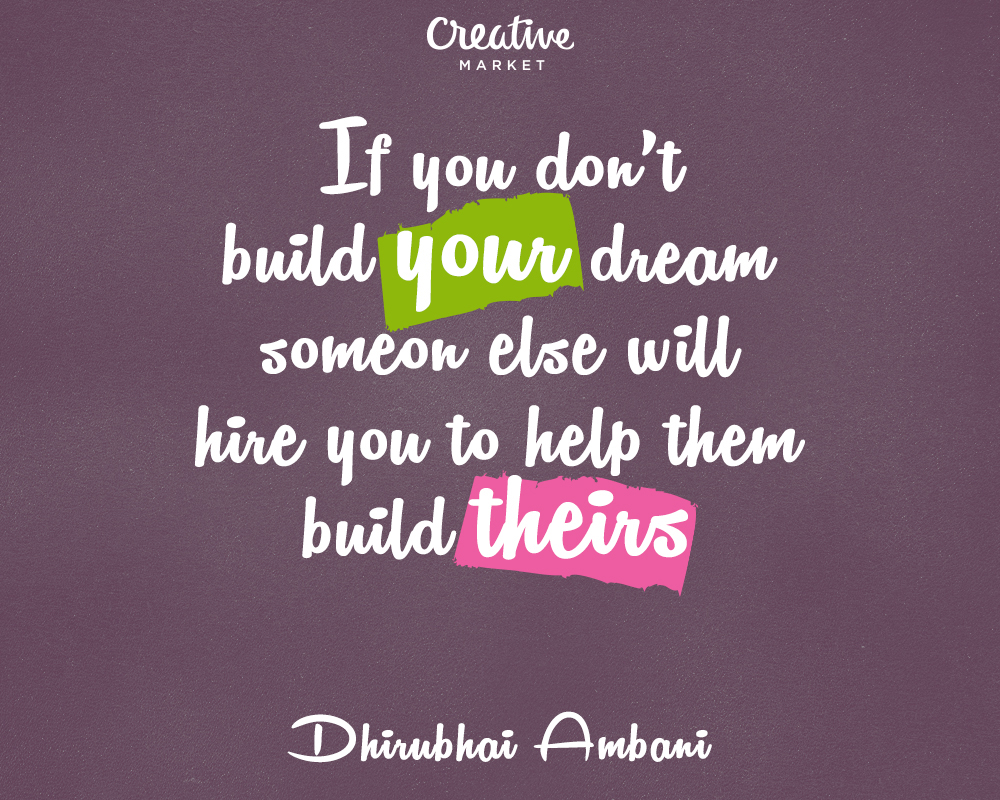 Getting started with hand lettering?
Free lettering worksheets
Download these worksheets and start practicing with simple instructions and tracing exercises.
Download now!
Igor Ovsyannykov
We create fonts, graphics, and produce aesthetically pleasing photos.
View More Posts