The Grand Budapest Hotel Just Won Four Oscars, Meet Its Lead Designer
The 2015 Academy Awards Sunday night proved that excellent production value does not go unnoticed. The crew of Wes Anderson's 2014 film The Grand Budapest Hotel deservingly took home four Oscars, including one for Best Production Design.
Digging through movie credits, you'll find that Irish graphic designer Annie Atkins had a lot to do with the evening's win.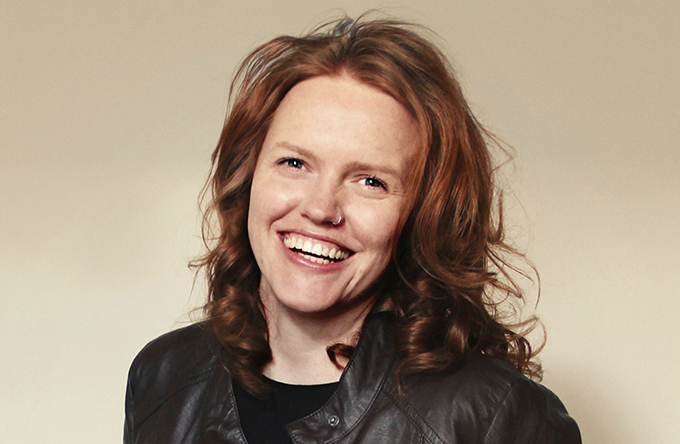 Annie Atkins
Atkins was the film's lead graphic designer in charge of creating all the graphic props and pieces that appeared on set — the charming Mendl's pastry packaging, the elegant design of Monsieur Gustave's iconic L'air de Panache cologne, the scrupulously hand-drawn prison escape map. The film takes place between the World Wars in the State of Zubrowka, a fictional country in Europe, but through her work, Atkins made it a reality for audience and actors alike.
"A fictitious country needs all kinds of graphics: flags, banknotes, passports, street signs," Atkins told Quartz.com. "It's impossible to imagine graphics like these. You have to do your research and you'll find treasures that you couldn't even have begun to sit down and draw until you saw them in front of your eyes."
A project of enormous proportions, impeccably designing all the graphic assets for The Grand Budapest Hotel proved a fruitful endeavor. Annie Atkins is now working on Steven Spielberg's upcoming Cold War spy thriller, St James Place, set to release in October of this year.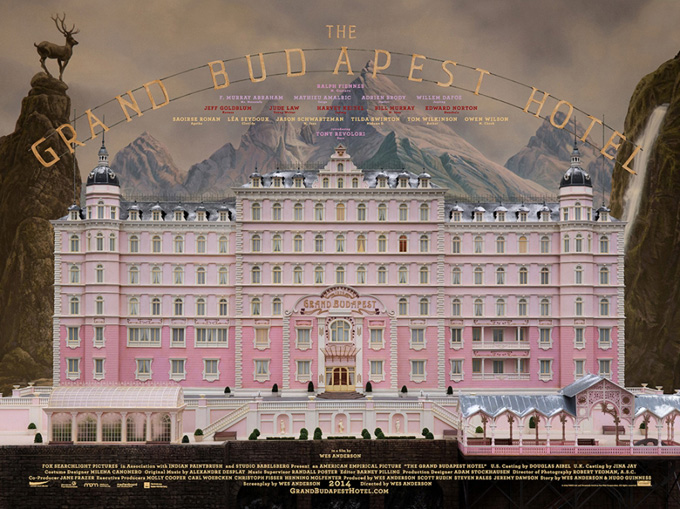 Poster by Annie Atkins
All stills below were pulled from The Grand Budapest Hotel film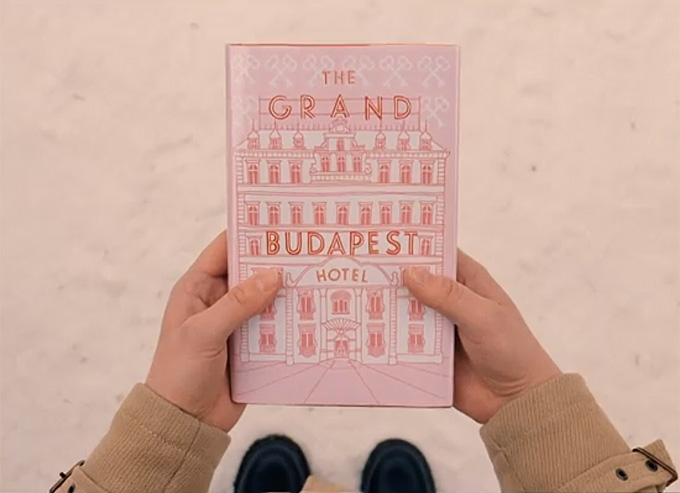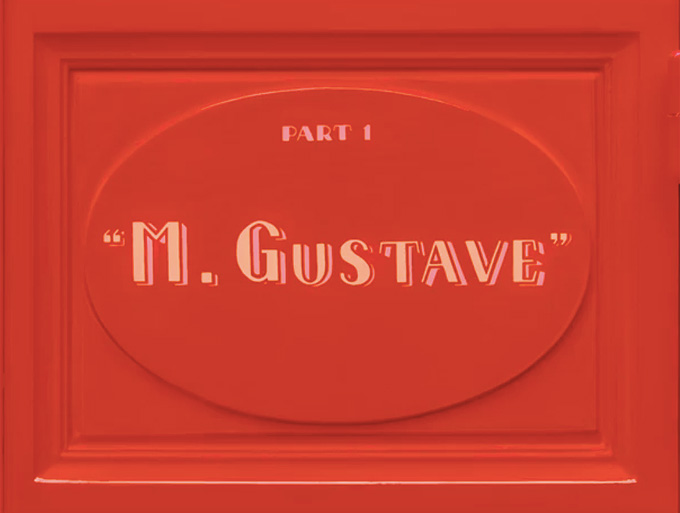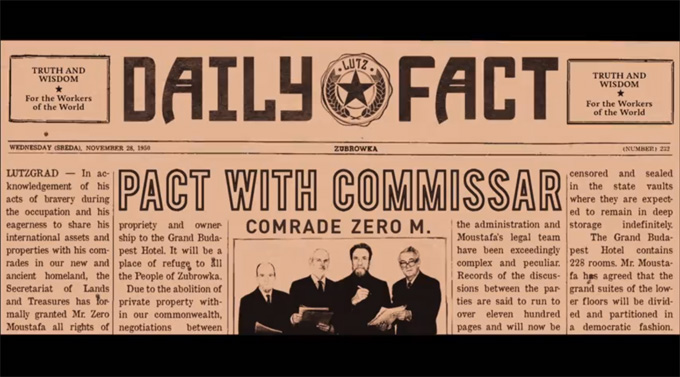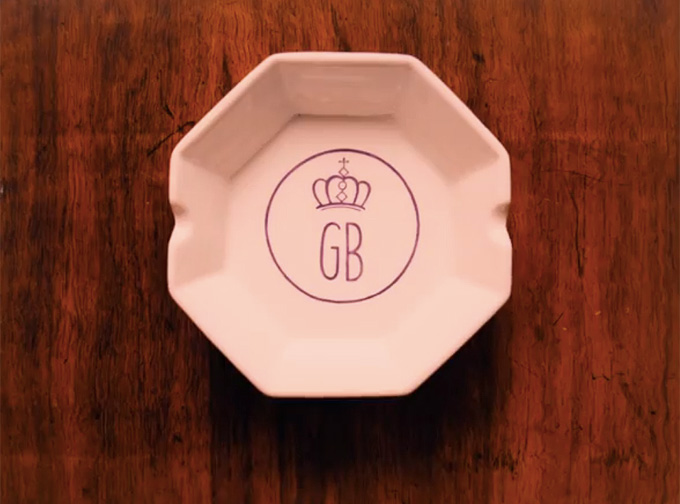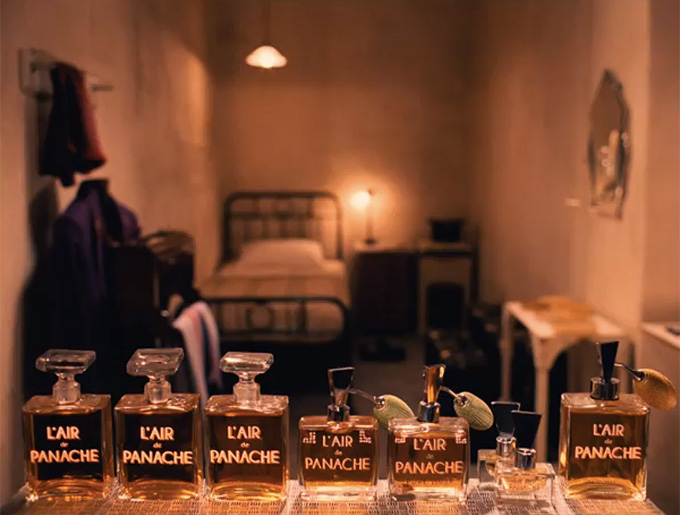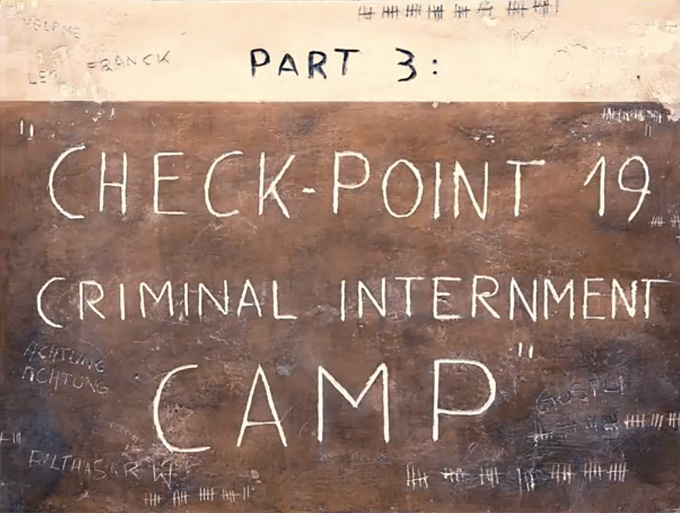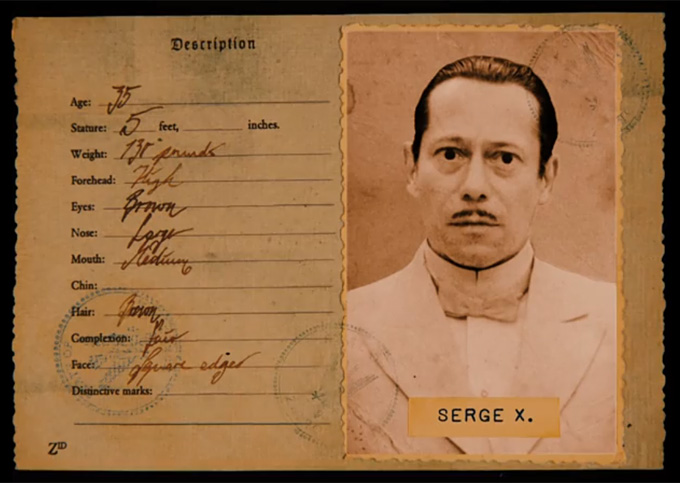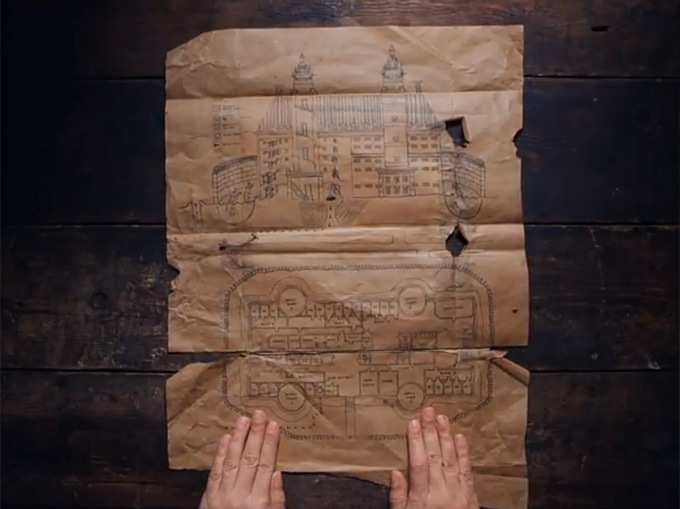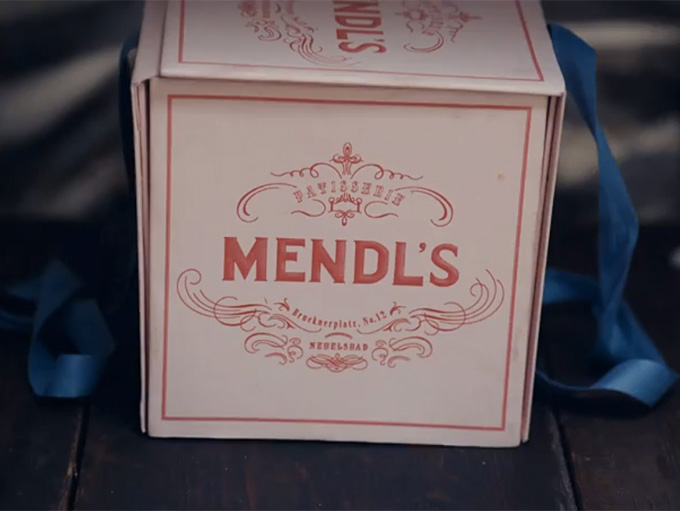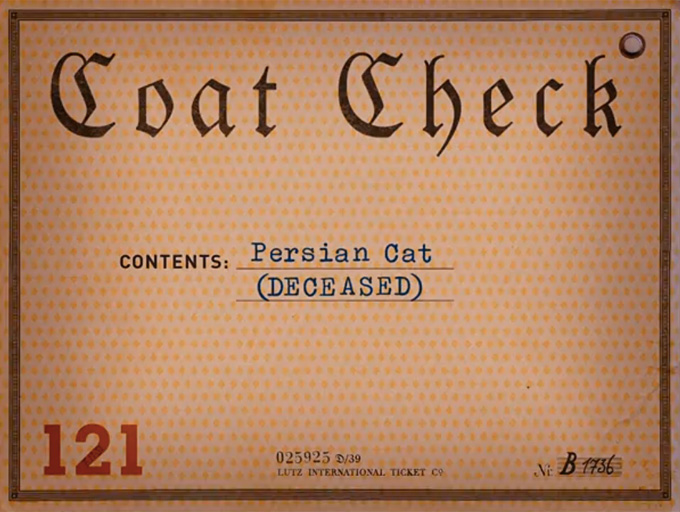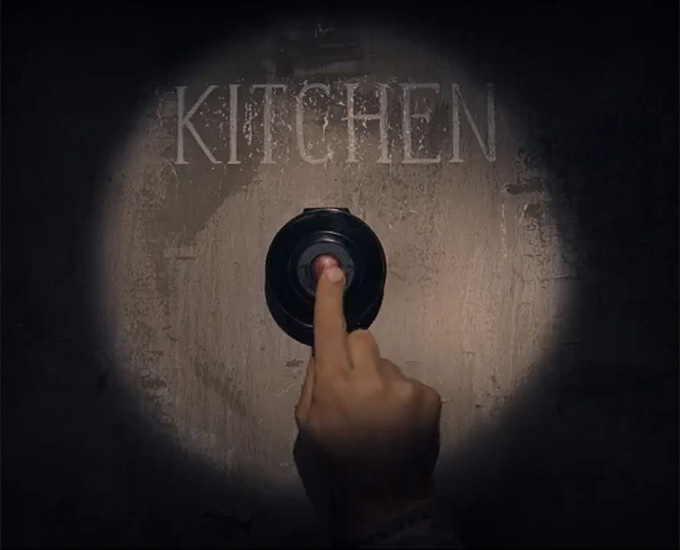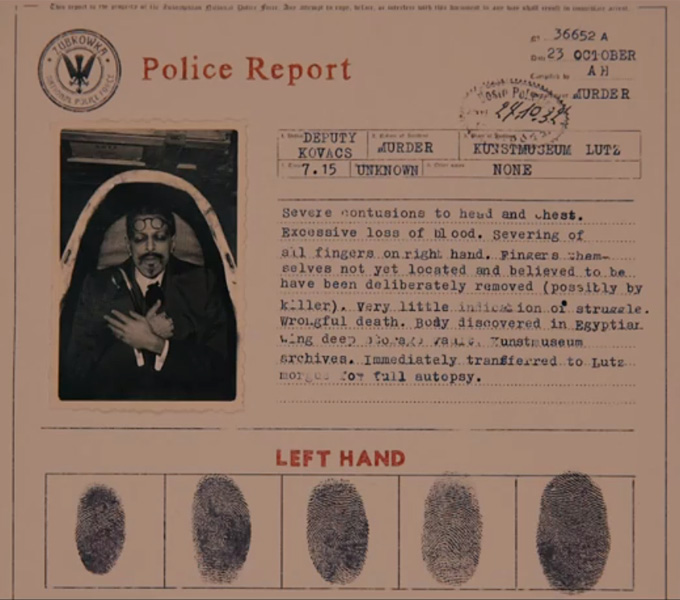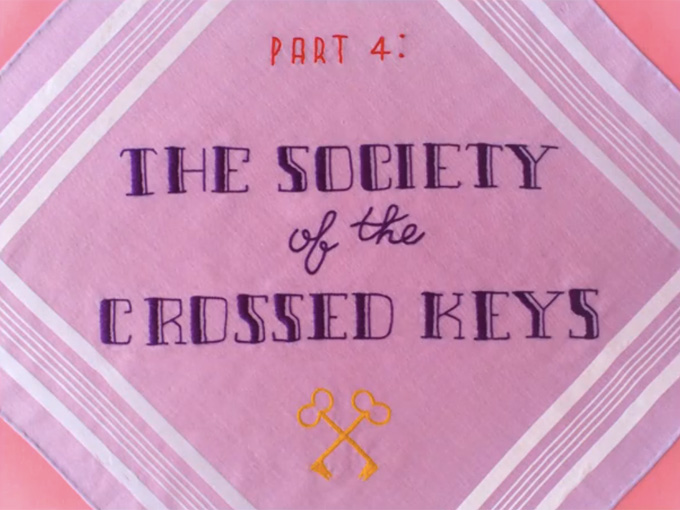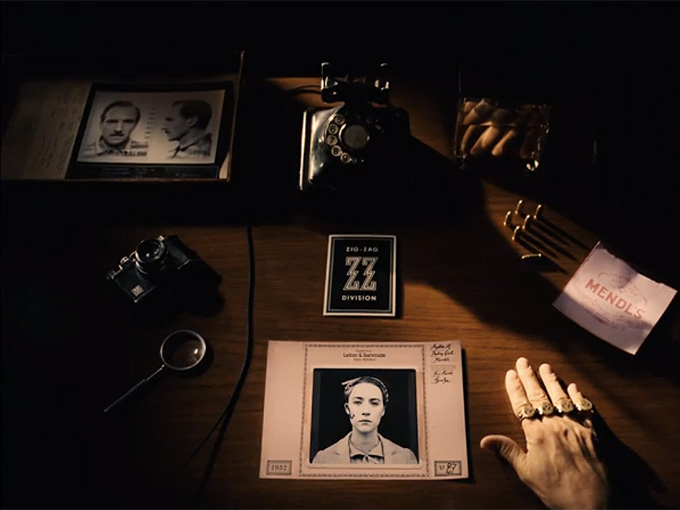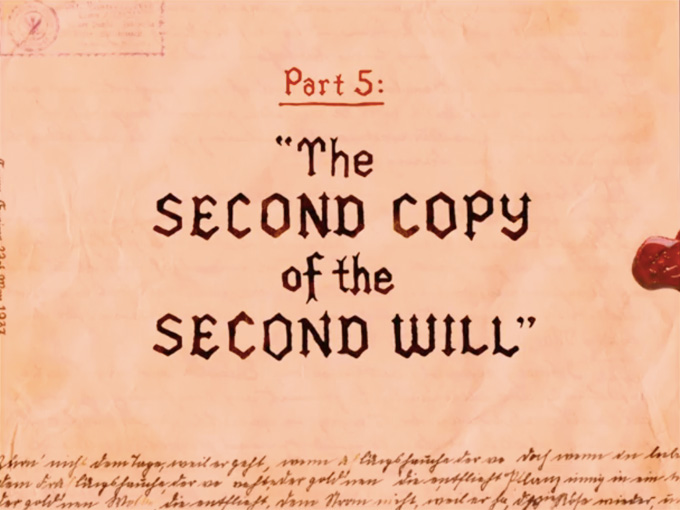 Getting started with hand lettering?
Free lettering worksheets
Download these worksheets and start practicing with simple instructions and tracing exercises.
Download now!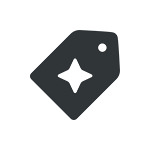 Creative Market