25 Beautiful Vintage Logo Templates
Vintage logo designs are a perennial favorite; they invoke nostalgia and convey an air of quality from a bygone age. The following are popular designs that capture the timeless essence of a previous era, using aesthetics that balance sophistication with simplicity.
---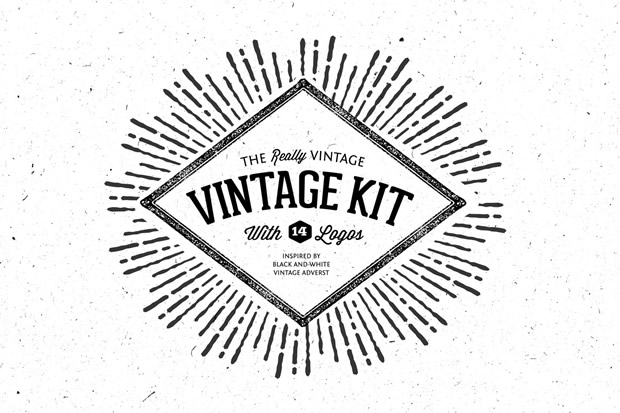 This kit contains logos reminiscent of vintage newspaper advertisements, and comes with an assortment of templates to add that authentic, worn, vintage look and feel to any project or design.
---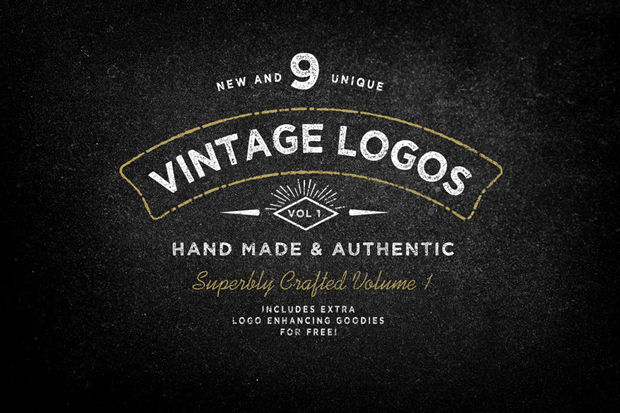 Perfect for t-shirt designs and label that require an authentic, retro look— this kit includes 9 logo templates, as well as additional texturising photoshop brushes to add wear and tear.
---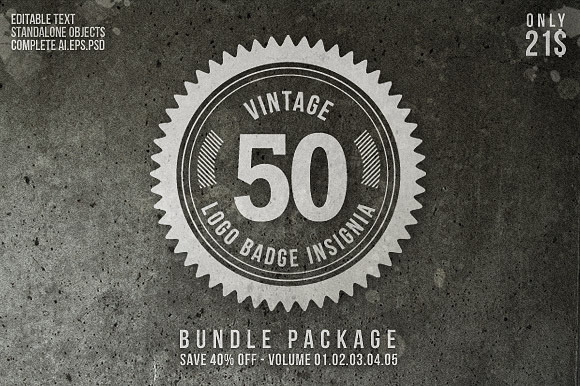 If your project requires a logo or promotional element that requires that classic, aged feel –look no further. This kit also comes with 40 standalone objects and icons to use in your project.
---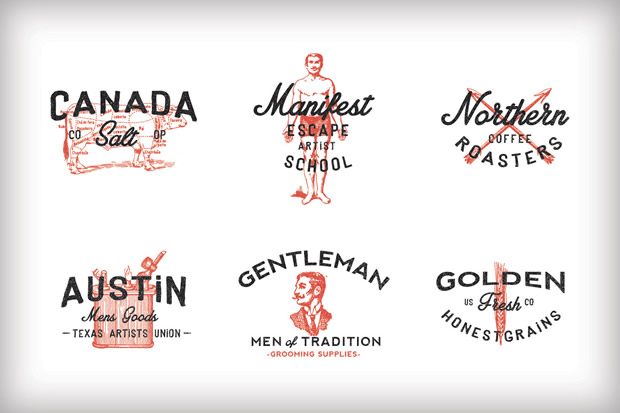 For those reminiscent of an earlier time and place in America's history, these logos invoke nostalgia by incorporating design elements of the previous century's folk arts and crafts movement.
---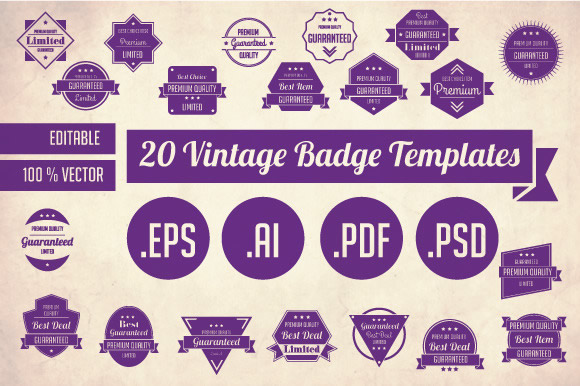 This kit contains 20 vintage badge templates, suitable for use in creating logos or buttons with a classic touch.
---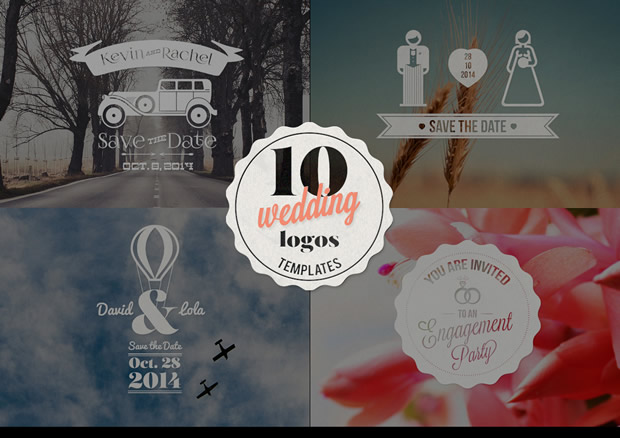 For creating timeless wedding invitations and materials with an antique feel, this logo template kit can't be beat.
---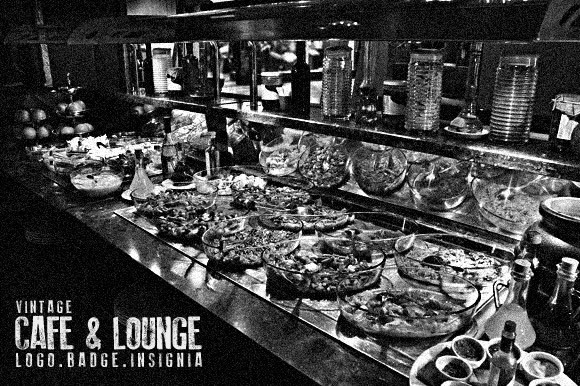 If you're looking to create a classic logo to match a retro establishment, this kit may be perfect for your project.
---
Simple designs are a key characteristic of the retro aesthetic, and this 10-logo kit follows suit. Ideal for use in design projects where a minimalist feel is desired.
---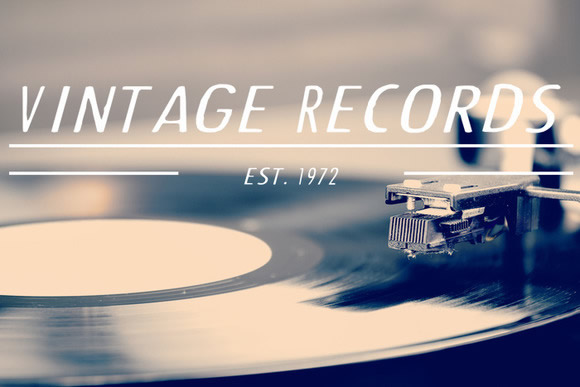 This logo is great for design projects that require  simplicity and elegance reminiscent of a previous era's album cover typography.
---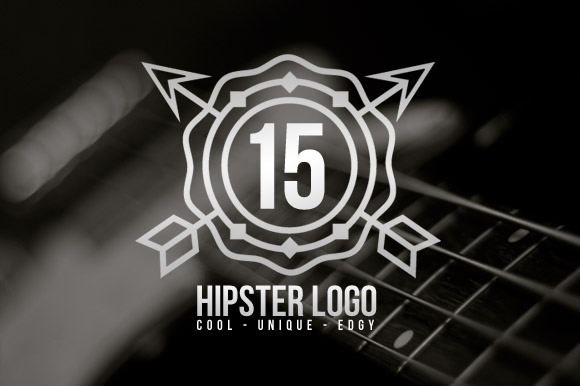 This logo collection contains edgy and cool elements for creating  the ultimate , classic hipster look and feel.
---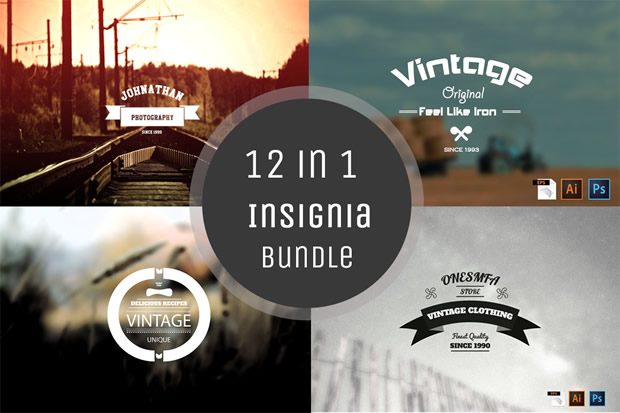 Look no further if your project requires classic elements that are both eye-catching and understated. This 12 insignia kit is perfect for a retro-themed t-shirt design or logo.
---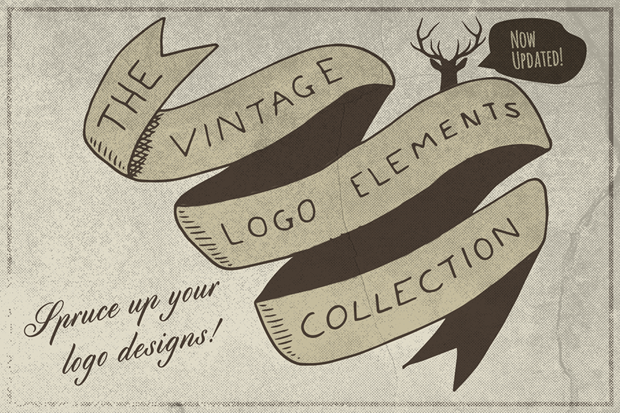 Whether it's hunting to sailing, music or photography, this kit contains a plethora of iconography suitable for any project's classic theme or genre.
---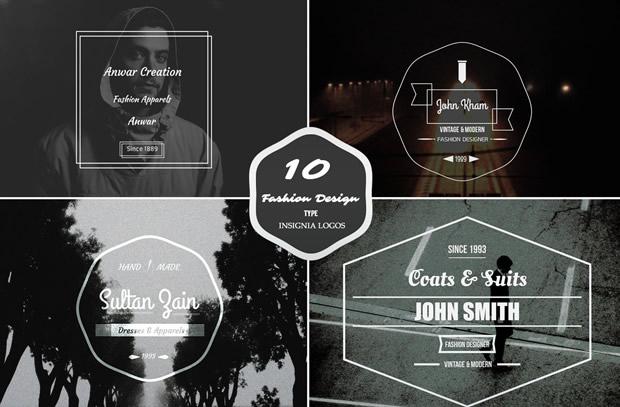 This 10 insignia logo kit is idea for fashion projects that require a timeless, retro look.
---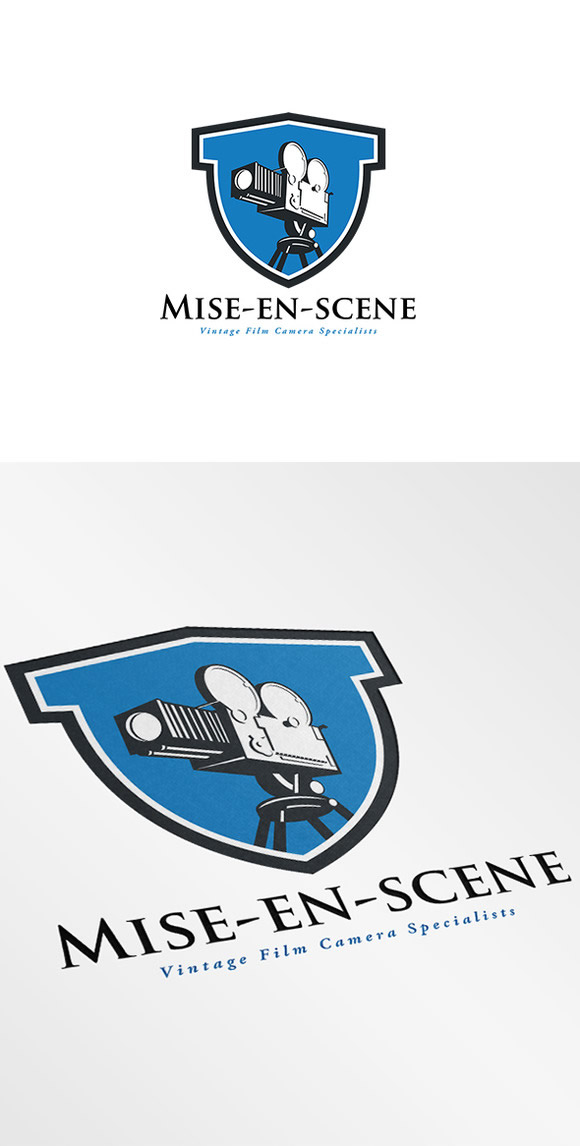 If your film or media-related project requires a logo template with a classic treatment, look no further—this is it.
---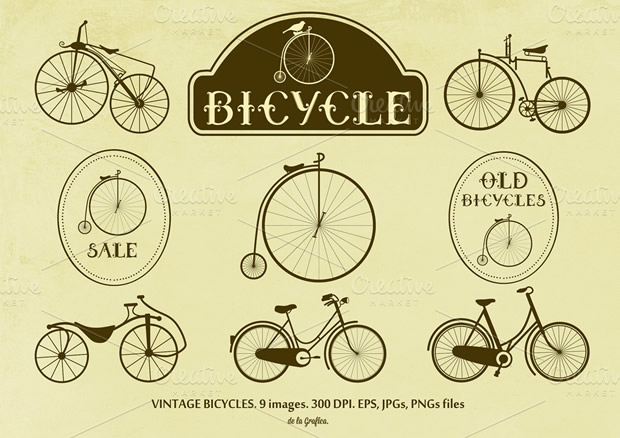 This classic bicycle-themed set is perfect for wedding and event invitations, and is certain to captivate riders nostalgic of a previous era.
---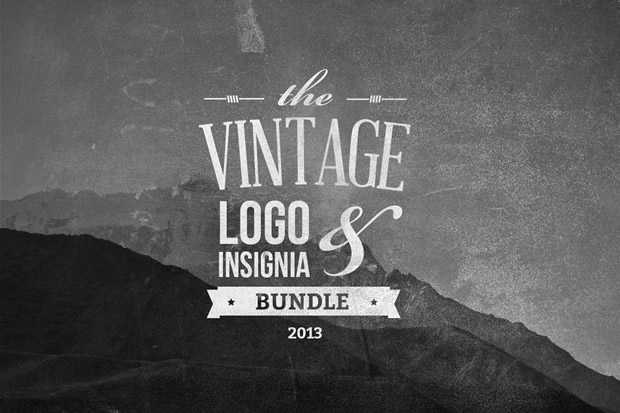 40 Sophisticated vintage inspired logos & insignias for your next project.
---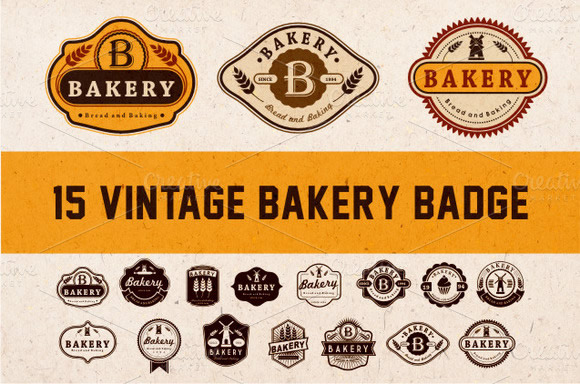 This bakery-themed badge kit is well-suited for collateral and items that require a nostalgic feel of a classic patisserie.
---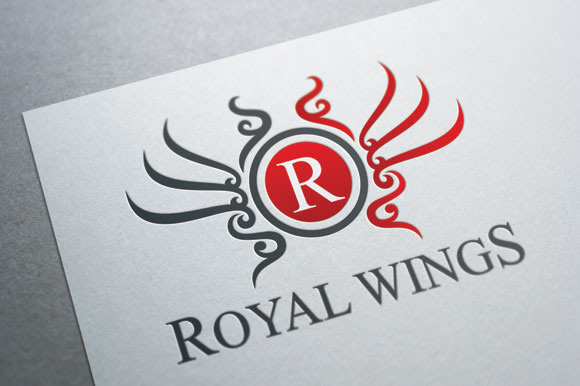 Elegant and luxurious, this classic logo template manages to capture both simplicity and regality in one design.
---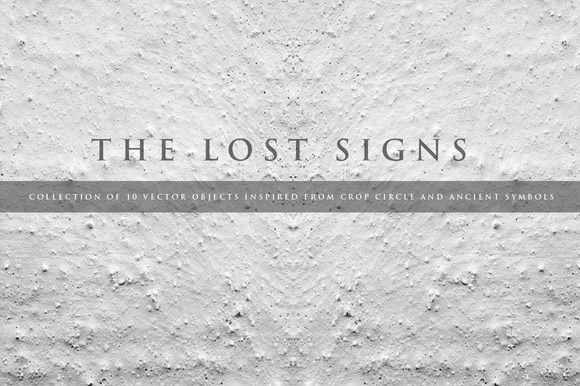 The first in a 5-part series, this 10 item set captures the eery essence of objects inspired by crop circles and ancient symbols.
---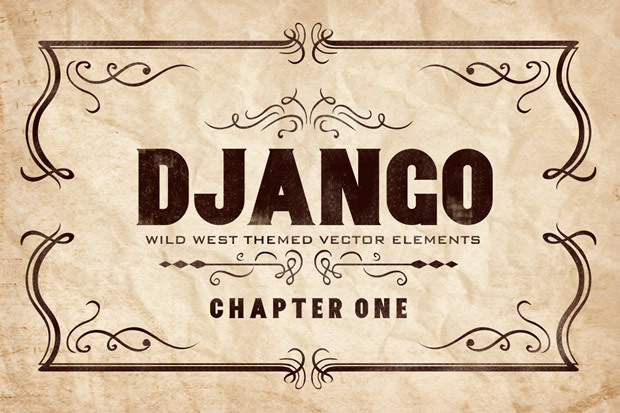 This fun set of 16 logo templates are reminiscent of the classic title cards used in old Westerns.
---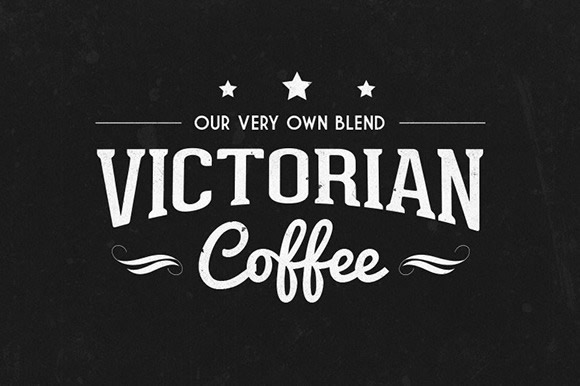 This 4-logo set is perfect for projects requiring a monochromatic and simple design.
---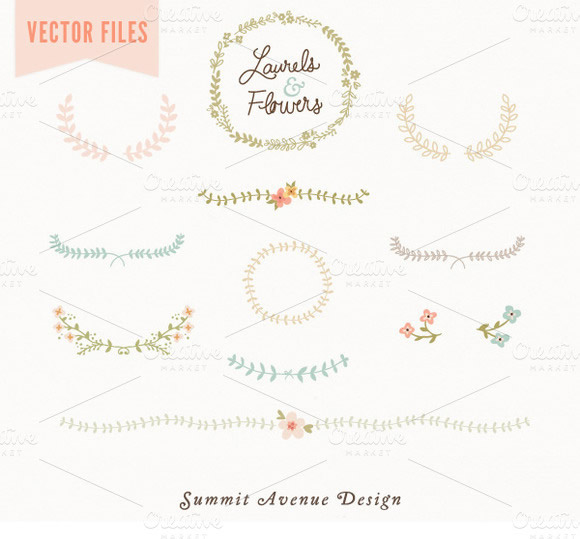 If a classic, floral-based theme is the design goal, this set of frame designs is perfect for the occasion— ideal for projects such as scrapbooking and websites.
---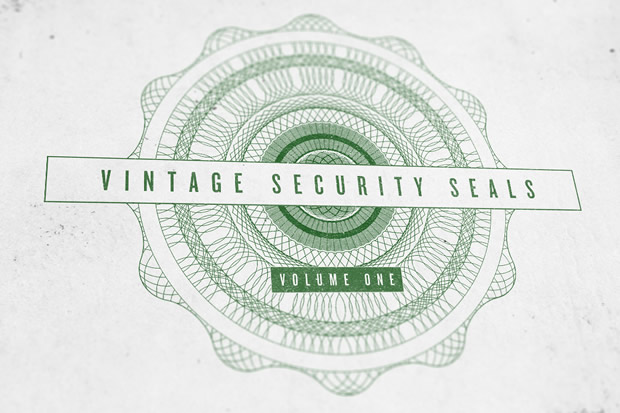 This unique kit features a set of 6 vintage security seals, perfect for projects that require intricate and delicate design patterns.
---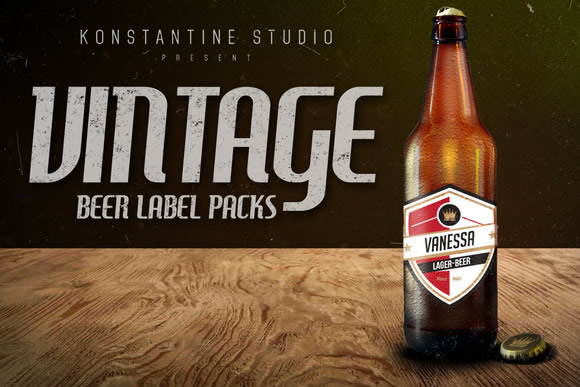 If you're working on branding and marketing collateral for your microbrewery or winery, this set of 10 labels is perfect for the occasion.
---
This Victorian-era typeface is ideal for projects requiring vintage word art typography or logo treatment.

In short, an amazing myriad of vintage logo kits are available for any project or application. These templates are perfect for capturing and conveying the distinctive feeling of old-world quality not found in more contemporary designs, and are fully-customizable to match your project's intended look and feel.
Getting started with hand lettering?
Free lettering worksheets
Download these worksheets and start practicing with simple instructions and tracing exercises.
Download now!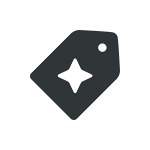 Creative Market