4 Infographics about Graphic Design Trends
Graphic design has long been one of the most important elements of a business' marketing and branding scheme… long before the computer was even invented. What started out with artists using paintbrushes and markers on paper to design a logo has now turned into a huge, complex digital process that incorporates countless programs, skills and people. If you want to know more about graphic design, its history, and where it is today — check out the infographics below. They contain some useful information about the psychology behind graphic design, its processes, and also what is popular today.
1.The State of Graphic Design
Like with any business – areas of graphic design wax and wane as time passes. This infographic about the state of graphic design in packed full of information about the current state of the graphic design field, and it contains lots of useful information like what parts of graphic design are most important to be skilled in today and what computer programs are using to do their work.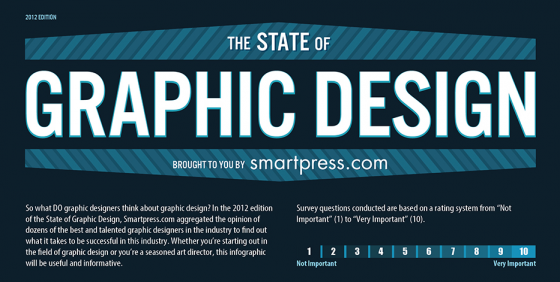 2.How Corporate Logos Evolve
We often don't think about it – but the famous logos of big companies that we've come to know and love (or hate) are graphic designs that the company hired someone to do at some point in its evolution. This infographic examines how some famous logos have changed over the years – and in turn gives us a glimpse into changing trends of graphic design.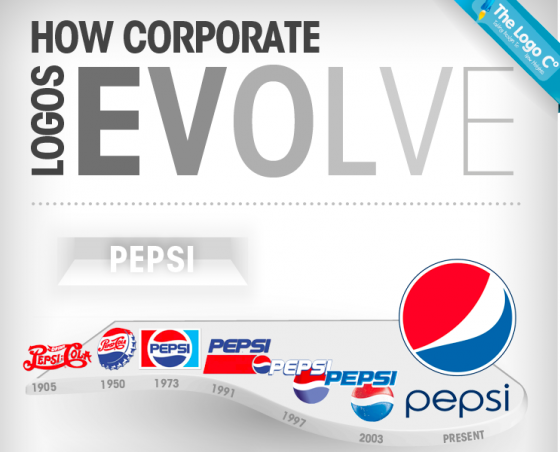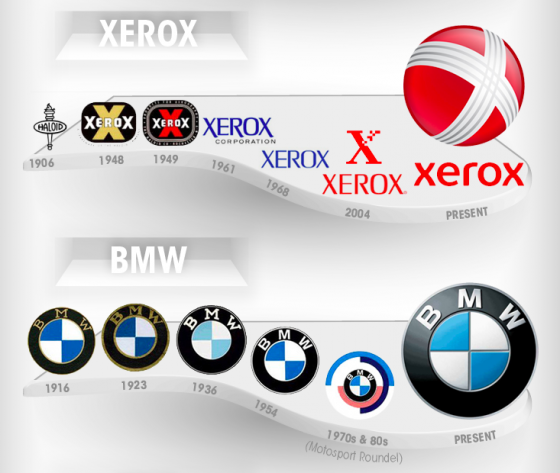 3. How Would You Like Your Graphic Design?
There are lots of things people keep in mind when choosing a graphic designer – and they often have to do with cost, quality, and turnaround time. This interesting infographic shows you what goes into graphic design – and what the results of your design will be depending on what route you take to get it.
4.     Fonts & Colors
Ever wonder why your favorite brand chose a red logo and script font? There's psychology behind every typeface and color choice, and companies (usually) have a purpose behind how they choose to brand their business. This infographic shows what typefaces and colors the world's most successful businesses have used, as well as choices of text placement.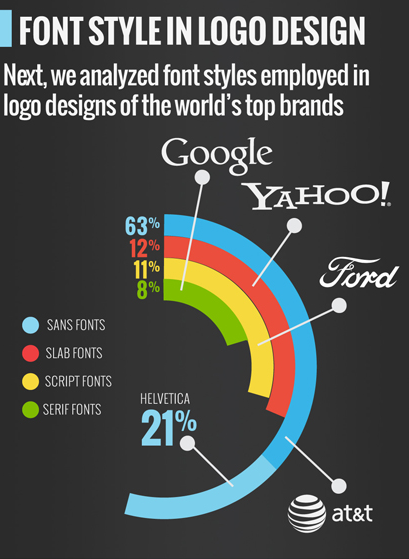 Getting started with hand lettering?
Free lettering worksheets
Download these worksheets and start practicing with simple instructions and tracing exercises.
Download now!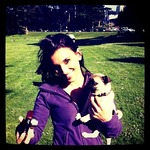 Maryam Taheri
I'm a recent graduate of the University of San Francisco with a degree in Biology and a passion for the creative arts. I love building websites, trying new things, and I have a passion for social media.
View More Posts