5 Tools to Test Your Site's Usability
Anyone building a website, whether they are a novice or an expert, should put the site through a user-testing phase before it's finalized. User testing allows the designer to observe a typical user's responses, while that user navigates through the site and performs certain tasks. The feedback provided by these testers will enable a designer to recognize aspects of the design which will be problematic for the public, and the chance to correct these problems before the site goes live. Typically a user-testing site allows site owners to purchase a number of tests, and provides a narrated screen video in which the mouse movements of the user are visible, synchronized with a voice recording of their experience. Here are five good sources for online user-testing:
UserTesting
Probably the most well-known of the online user-testing services, UserTesting provides customizable templates that make it easy to specify tasks for the testers. Site owners can request to have the tests run by a demographically selected group of UserTesting's own panel, orby a group of the site owner's actual customers. Various extra services are also offered at different price levels, including a video "highlights" clip, a range of analytics and detailed feedback interpretation by UserTesting's own staff.
TRYMYUI
With fewer extra analytics and add-on services available, TryMyUI focuses on recruiting pools of testers that fit specific fine-tuned target demographics. TryMyUI also provides site owners with the ability to ask questions in writing, and they employ a skilled team of quality assurance editors to make sure that every user test provided to the site owner is of high quality.
UserLytics
The unique service offered by Userlytics is a video of the tester's face, viewable side-by-side with their screen video. This enables customers to see who the testers are, and to have a visual record of their response to what they see on the site. Userlytics also provides the option for service upgrades, with quality assurance screening and share-ability available to "gold" and "silver" plan members.
Usability Hub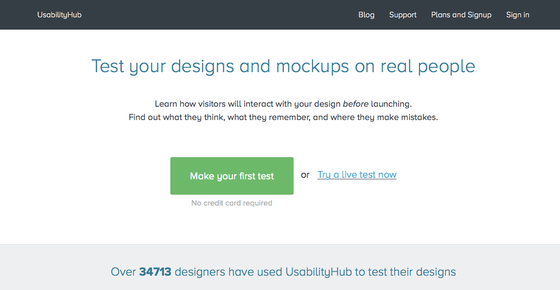 This site provides a gathering place for usability community members who are willing to critique one another's sites and discuss the process on a feedback forum. A site owner can specify demographics, if they choose, and for an upgraded subscription fee they may also invite their own pool of private users to test their site using the platform. Higher-level subscriptions entitle customers to receive test results more quickly, and to receive "priority support" from staff.
Loop11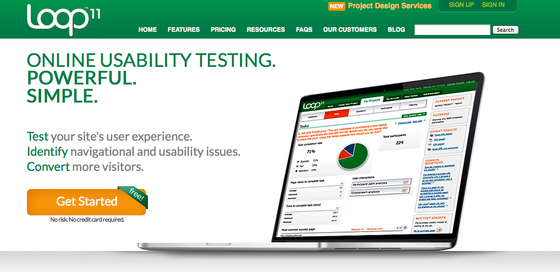 Unlike services where testers are recruited by the testing company, Loop11 simply provides site owners with software allowing them to create and run user tests on their own site with any group of people whom they wish. This service is far less expensive, because the site owner is responsible for setting up the tests and recruiting testers independently. Loop11's unique advantage, besides a much lower per-test price, the ability to test competitor's sites and compare user results. No coding is involved, so any site online can be tested.
Getting started with hand lettering?
Free lettering worksheets
Download these worksheets and start practicing with simple instructions and tracing exercises.
Download now!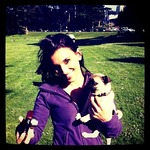 Maryam Taheri
I'm a recent graduate of the University of San Francisco with a degree in Biology and a passion for the creative arts. I love building websites, trying new things, and I have a passion for social media.
View More Posts