7 Examples of Design that Gives Back

We kicked off this week with an announcement about a Made With Creative Market Contest. We want all of you to show us what you're making with Creative Market products, and more specifically we want to see the designs you're creating that "do good" or give back in some way. To learn more and/or enter the contest head over here. This "do good" theme inspired us to put together a roundup of some great designs, brands, and design assets that are already doing their part to "do good" in the world. We hope the list is as uplifting and inspiring to read as it was to put together. It's great to see design making a difference!
Jen Wagner
On the night that Aleppo fell, Jen shed more than a few tears. That moment of empathy and compassion gave her the fire to design Aleppo, a font inspired by the events in Syria. Jen donates the proceeds she recieves for this font directly to Preemptive Love Coalition. In addition, because Jen has a passion for making a positive impact on the world, she also donates 20% of her Creative Market earnings to Charity:Water every month.
Sevenly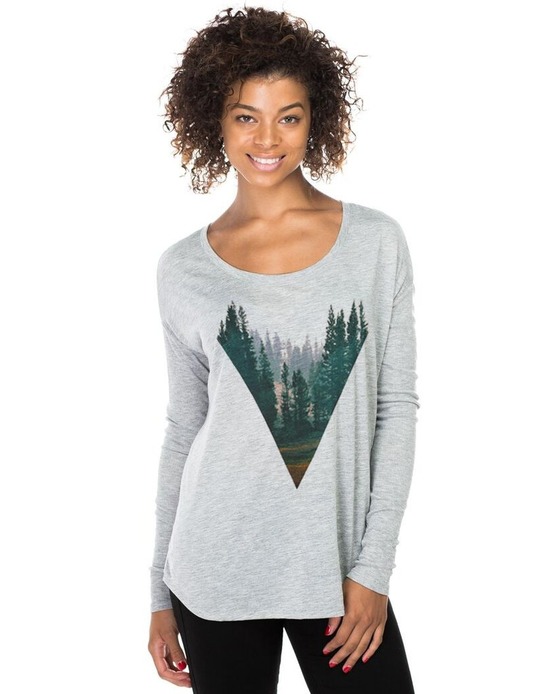 Since the beginning, Sevenly's goal has been to be an apparel company that advocates on the behalf of others through various causes. They strive to show their buyers that they matter and can make a difference through raising awareness. Sevenly makes a pledge to the featured non-profit for each 7-day campaign and 7% of gross product sales from ongoing cause-themed collections.
Hello Mart
Warmer waters and mass coral bleaching in recent years have caused The Great Barrier Reef to be under an increased amount of stress. The designers behind Hello Mart created The Great Barrier Reef art pack to raise awareness on this issue. Hello Mart donates the proceeds they recieve for this product to environmental organizations that work towards improving the reef's health.
Ugmonk
Ugmonk came to fruition when its founder, Jeff Sheldon, had one question that he simply couldn't find the answer to: why was it so difficult to find fresh, high-quality, unique items in a modern aesthetic? To combine the company's passion for design and giving back, Ugmonk regulary partners with Rice Bowls, whose mission is to feed hungry children.
Daniel Feldt
Daniel was hit hard by the stark reality of the horrific circumstances many refugees and their families face when escaping war-torn countries like Syria, Iraq, Afghanistan, and Sudan. His concern prompted him to search for a way to help. That's how Alma Mono came to be. Daniel donates the proceeds he recieves for this font to charities around the world who assist refugees. Some of the charities that have benefitted from this are Medecins Sans Frontieres, Red Cross, Push Home, and UNHCR (UN Refugee Agency).
Androo Interactive
The folks at Androo Interactive donate the proceeds they recieves from their animal shelter photo series to their local animal shelters. Those are some pretty sweet looking cats and dogs aren't they?
Help Ink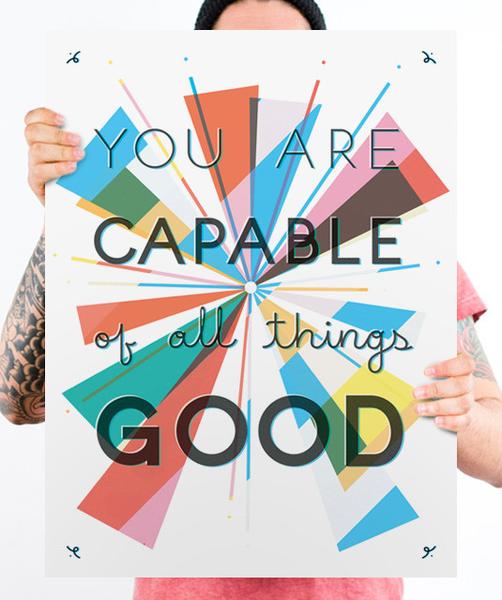 Started in 2011, Help Ink is a collaborative project, which uses the sale of premium and exclusive goods to help charities in a really cool way with designs from the country's top designers, illustrators, and artists who want utilize their talents for the good of others. Although the actual dollar amount varies depending on the price of the product, for each order that comes in, they give $1 for every $5 spent to the charity of your choice.
Let's Do More Good!
We love seeing creative professionals use their skills to make a positive impact on the world. Do you know of a designer, brand, or creative asset that we should have included on our list? Have you used your creative talents to give back to your community? Let us know it the comments below! Also, if you've ever used a Creative Market product to "do good" (or if you're now inspired to do so), let us know by entering this week's Made with Creative Market Contest. You could do some good, and have a chance to win some fun prizes all at once! Products Seen in This Post:
Getting started with hand lettering?
Free lettering worksheets
Download these worksheets and start practicing with simple instructions and tracing exercises.
Download now!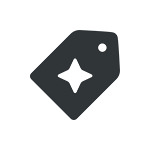 Creative Market