Made With Creative Market Contest: Do Good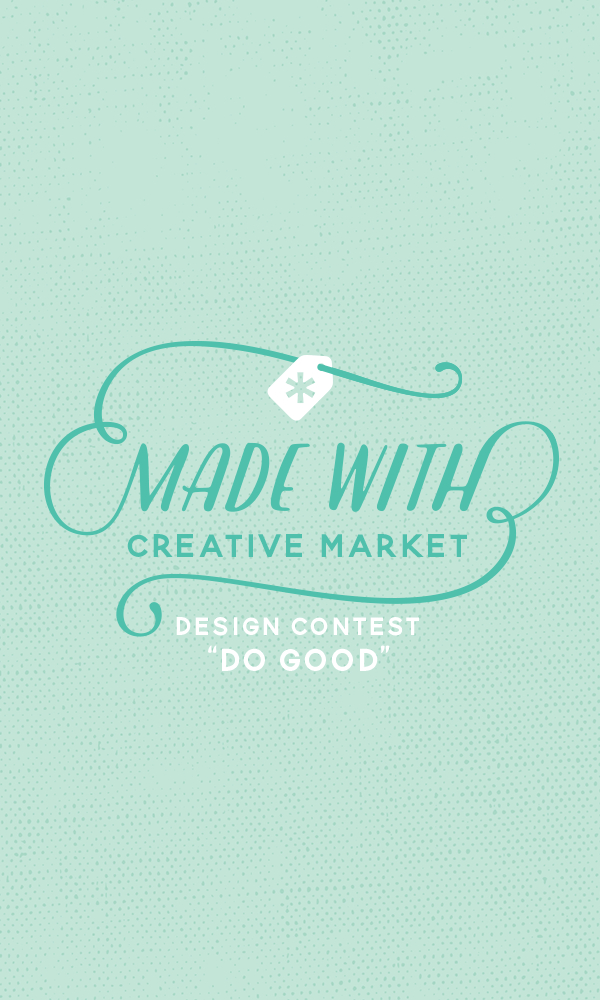 Over the next few weeks, we'll be launching a series of contests where you, our awesome community members, can show us your creative chops and let us know how you use Creative Market products.
Of course, it's not a contest unless there's fun, inspiration and prizes involved! Ready to learn more and see what it's about? Read on.
Theme: Do Good
Each of the Made With Creative Market contests we launch will have a different theme. This week's theme is "do good."
At Creative Market, one of the things we value is being kind to one another and doing good whenever possible. When you hear the phrase "do good," what comes to mind? Whether it's a cause that you care about, a particular memory that comes to mind, or a quote that you live by, we'd love to see your interpretation.
What's the Prize?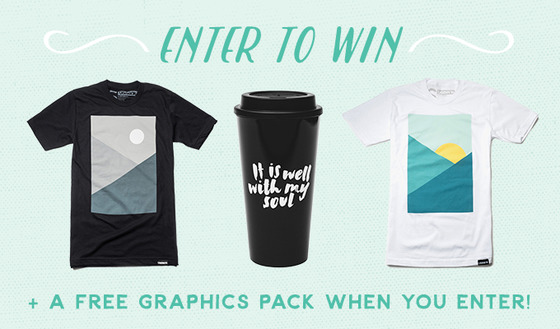 As with all contests, of course, there's a prize involved. For this contest, one lucky winner will recieve:
But wait, there's more! Everyone who enters will be getting a free icon pack designed by our very own Bronwyn Gruet. All you have to do to get the free icon pack is enter the contest and fill out the entry form. After you fill out the form, the confirmation screen will let you know how to collect your free icons.
How to Enter
Do you love creating things?
Have you used a product from Creative Market?
If you answered yes to these two questions, this contest is for you!
To enter the contest, you must do the following:
Have a Creative Market account, or sign up for a free Creative Market account at

www.creativemarket.com

.

Show us your design based on the "do good" theme by posting it to Instagram using the hashtag #mwcmcontest, or by posting it in a reply to Creative Market's currently pinned Facebook or Twitter posts. Remember, you also need to tell us which Creative Market product(s) you used to help you create your design. If you want, you can even use one of this week's Free Goods!
Fill out the contest entry form, showing that you agree to the official contest rules and Creative Market's Privacy Policy.
Get your entries in soon! The contest starts today, March 20, and will end on March 29 at 11:59:00 p.m. PT. A winner will be announced later that week.
Examples
Need some inspiration for getting started? Check out some of these designs: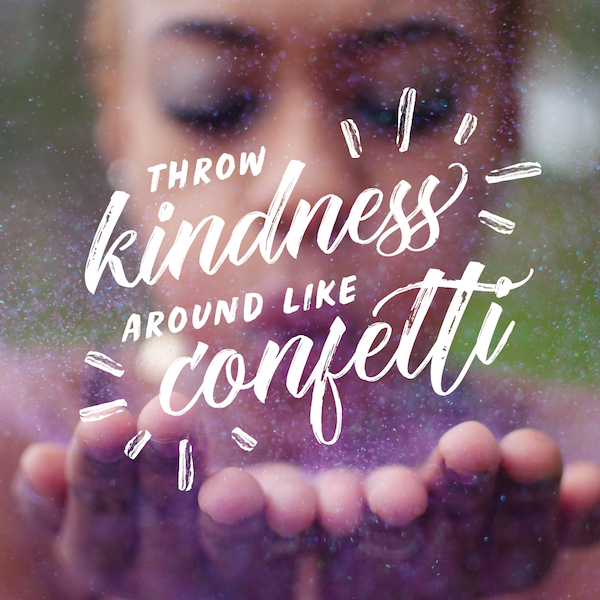 Bronwyn Gruet designed this really fun, positive, and inspiring quote using Chelsea Victoria's awesome "A woman blowing glitter" photo and The Redlight Font Duo from Rabbit Type.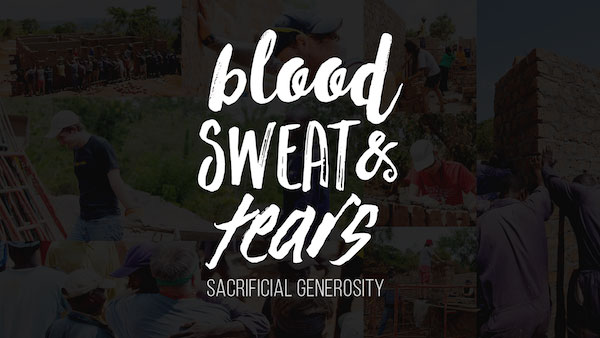 Josh Johnson created this design for a volunteer initiative where people would be helping to clean up their communities. He used dexsarharryfonts's Goodfy font, Nicky Laatz's Hello Sunshine font, and Barland's Amulhed Brush.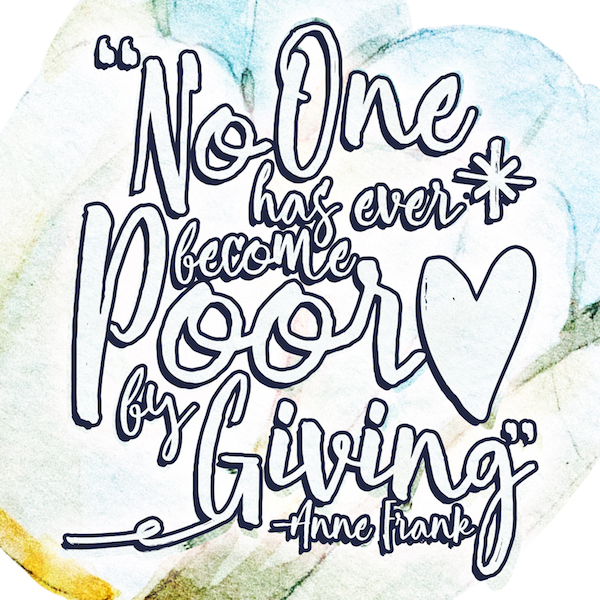 Matt Borchert put together this inspiring Anne Frank quote using Lembrik's Artworks' Spring is coming! Gentle Watercolors and Risoless Script from Konstantine Studio.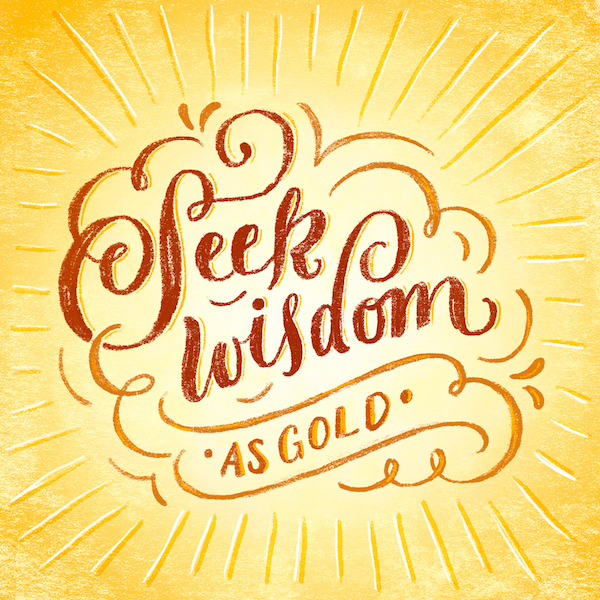 Beth Rufener used Kyle Webster's Dry Media Photoshop brushes to help her create this beautiful quote that reminds her where her focus should lie.
Submit Your Entry Now
What are you waiting for? Head on over to Instagram, Facebook, or Twitter and show us what you've made! We're excited to see what you come up with, and we can't wait to be inspired by all of your "do good" designs.
Getting started with hand lettering?
Free lettering worksheets
Download these worksheets and start practicing with simple instructions and tracing exercises.
Download now!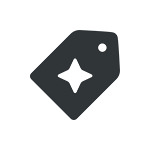 Creative Market